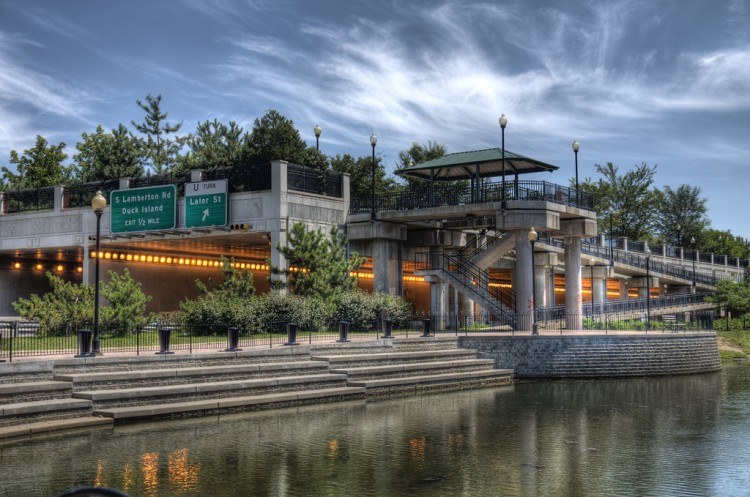 Although Trenton is the capital of New Jersey, it doesn't get the attention it deserves. After all, when most people think of New Jersey, the Jersey Short is probably one of the first things that come to mind, and people who are not familiar with the area may forget about Trenton all together. Well, Trenton might not be the most popular city in New Jersey, but it definitely has a lot of interesting things going on. Like most other major cities in the country, Trenton offers all sorts of interesting activities, and many of them are definitely worth checking out. From beautiful parks to interesting museums, Trenton has a little something for everyone. Whether you're a resident of NJ, or are just passing through, finding somethings to do shouldn't be a difficult task. Here are five cool things to do in Trenton NJ.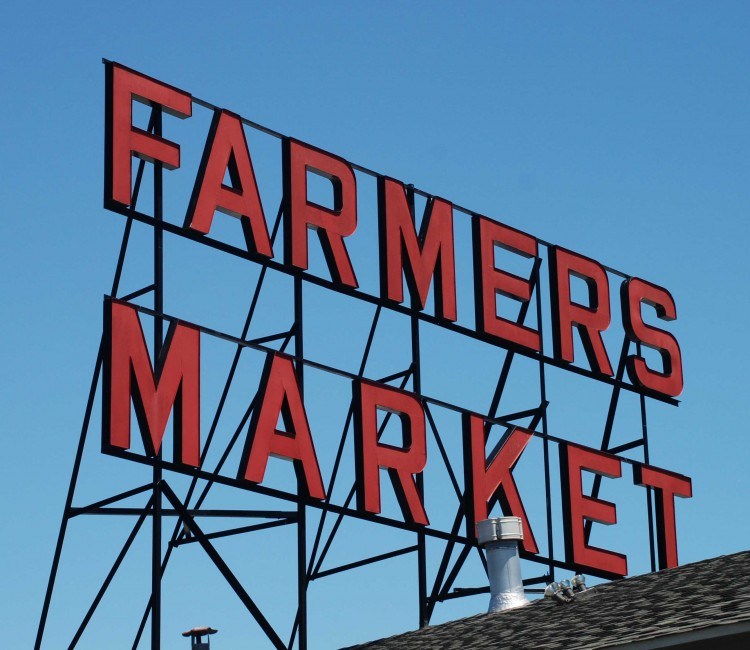 These days, eating healthy is definitely becoming more and more popular. As a result, farmers' markets are starting to get lots of mainstream attention. Well, whether you've been to dozens of farmers' markets or never even been to one, the Trenton Farmers Market is a great place to go for fresh food and produce. With more than 100 years of history, this place has become a popular part of Trenton's culture, and it's definitely something you don't want to miss. The market is open Tuesday to Saturday from 9am to 6pm.
image via ediblejersey.com
Arm and Hammer Park
For years, baseball has widely been considered America's favorite pastime, and people from all over the country still enjoy spending beautiful days hanging out at the ball park. Well while going to a major league game may be out of reach for some people, Trenton's Arm and Hammer Park is the perfect place for baseball lovers to go out and cheer on the local team.
image via www.milb.com
Rockville Climbing Center
Dubbed,  "central New Jersey's premier indoor rock climbing facility," Rockville Climbing Center is all about providing people with a good time while helping them stay active. This awesome facility is perfect for climbers of all ages and skill levels. Whether you've got children, or are looking for a fun and creative way to stay active, Rockville Climbing center should definitely appeal to you.
image via www.climbfind.com
If you love art, this trendy Trenton location might just make your jaw drop. According to its website, Artworks Trenton, a visual arts center that is home to exhibits and classes, "promotes artistic diversity by fostering creativity, learning, and appreciation of the arts." The center was founded in 1964, and has become a very popular spot for people in the city who are looking for place to enjoy the beauty of creativity.  Artworks also hosts "Art All Night," which is a free 24 hour event that allows local artists to display their work.
image via www.artallnighttrenton.org
Grounds for Sculpture
Located on the grounds that once belonged to the New Jersey State Fair, Grounds for Sculpture is a museum full of incredible sculptures. Founded in 1992, the property consists of several well-known sculptures, and people come from near and far to see these gigantic works of art. Since much of the space is outdoors, this is a great place to visit on a beautiful day. Grounds for Sculpture also has a restaurant which is full of art inspired by Claude Monet.
image via travelwp.com
lead image via flickr.com/photos/kim_carpenter_nj/