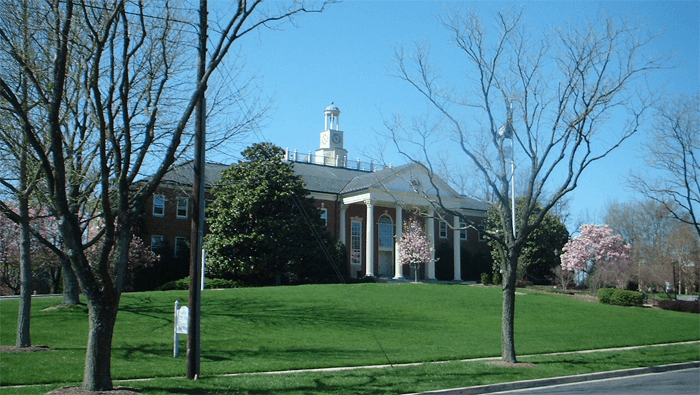 With a population of just over 24,000 residents, Fairfax VA certainly isn't a big city by any means. After all, there are several cities in the country with populations well over one million, and to them, the population of Fairfax would be nothing more than a drop in the bucket. However, even with that being said, Fairfax's small town atmosphere certainly helps add to its charm, and this beautiful southern city is a great place to sit back and enjoy some of the wonders of nature. Fairfax may not have a bunch of places to party until the sun comes up, but it has something that some would argue is even better. Here are five places to enjoy a beautiful day in Fairfax VA.
If you're the kind of person who likes to head out to the golf course on a beautiful spring or summer day, Penderbrook Golf Club should definitely be on your list of places to check out while you're in Fairfax VA. This beautiful location, which is "a picturesque 18-hole par 71 championship golf course," is any golf lover's dream. Whether you're a novice, or have plenty of experience, Penderbrook is all about giving golfers a challenge while also making sure they have a good time. The property also boasts a full-service restaurant which can be used as a venue for parties and other events.
image via teeoff.com
Burke Lake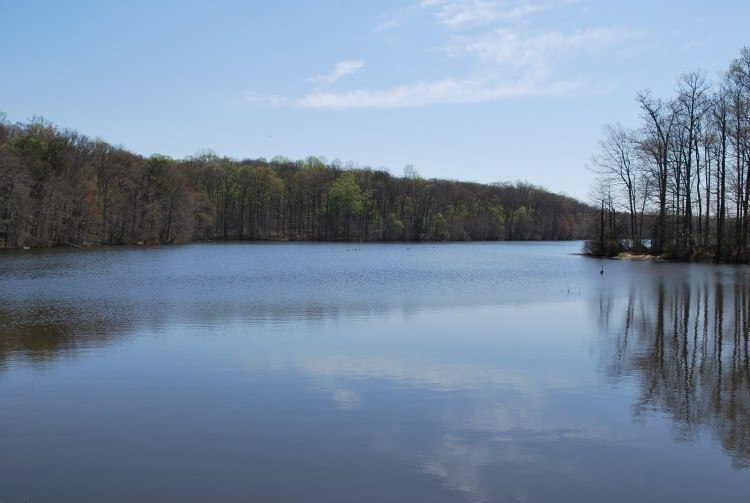 It goes without saying that all parks were not created equal, and Fairfax's Burke Lake is definitely not your average public park. With 888 acres of space, Burke Lake is open all year-round, and is perfect for anyone who enjoys lots of outdoor activities. The park features an 18 hold golf course, a nature center, volleyball courts, a carousel and plenty of other options. Whether you're looking for something to do with the family, or just want to spend some time by yourself, Burke Lake you won't have any trouble trying to find something to do at Burke Lake.
image via novaoutdoors.com
Pohick Creek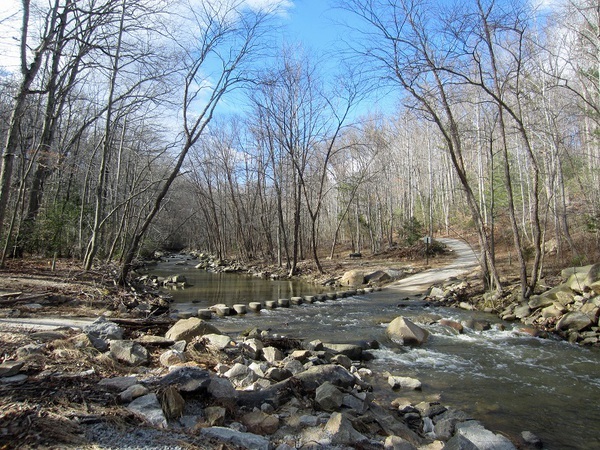 On warm days, there's nothing more refreshing than relaxing by the water. This 14 mile stream of the Potomac River is the perfect place to spend a beautiful day while also enjoying some of nature's beauty. This spot has become a popular location attraction for kayaking and rafting; whether you're experienced in these areas or not, there will be a section of the Pohick that is suitable for you.
image via alltrails.com
Lake Accotink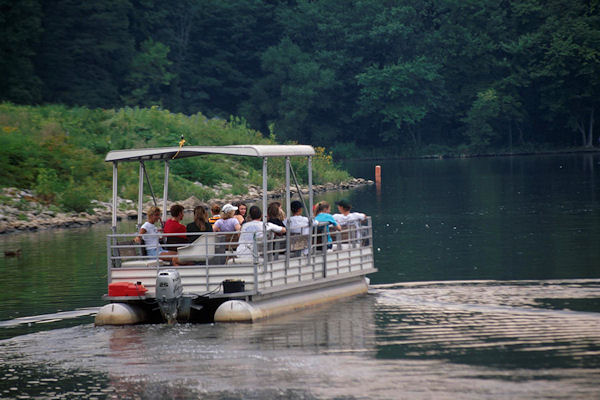 Formed by a dam in the in the Accotink Creek and located in Accotink Park, Lake Accotink is a 55 acre lake that is open to the public all year. The lake and the surrounding park have become very popular in the Fairfax VA area for people looking at take advantage of the local scenery. The park boasts several hiking trails, while the lake can be used for various water activities including boating and canoeing.
image via www.fairfaxcounty.gov
Daniels Run Park
With 48 acres of land, Daniels Run Park has become one of the best-known parks in Fairfax. With plenty of space to enjoy, Daniels Run is a local favorite for guests of all ages. The park features several trails for walking, jogging, and biking and there is also a play section for children. Daniel Run is also a great place to host cookouts and other outdoor gatherings.
image via yelp.com
lead image via bathrenovationhq.com