To lots of people Tallahassee Florida is nothing more than a glorified college town. After all, most cities that are home to large universities often struggle to find their own identity. However, while some may not perceive Tallahassee as much more than drunk co-eds and loud frat parties, there's much more this popular southern city than that. Tallahassee offers a wide variety of cool things to do and places to go. Whether you enjoy sports, nature, or architecture, you'll definitely be able to find something that tickles your fancy in Tallahassee. If you're ever in the area and looking for things to do, you won't have to look too hard. Here are five cool places to visit in Tallahassee Florida.
The old Florida State Capitol Building
There's nothing like a good history lesson, especially when it involves some beautiful architecture. Built in 1854, Florida's Capitol building is an architectural masterpiece. The complex which is home to the capitol building, also boasts three other buildings, each with their own charm and history. The old state capitol building was added to the National Register of Historic places in 1973 after the construction of the new capitol building threatened the old building's future.
image via www.insideflorida.com
Doak Campbell Stadium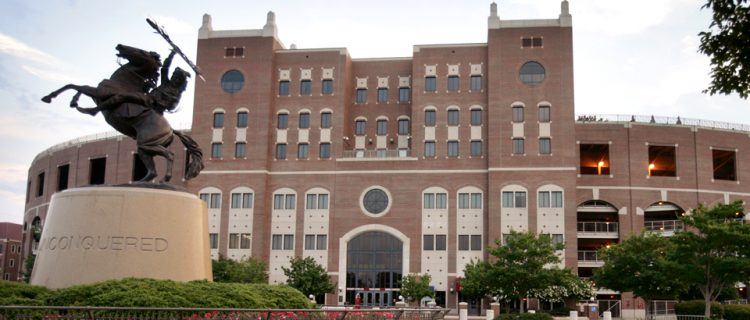 If you love Florida football, then a trip to Doak Campbell Stadium is certainly in order. However, even if you're not a huge sports fan, you might still enjoy spending time in this stadium. Located on the campus of Florida State University, this stadium is the largest continuous brick building in the country, and the second largest in the entire world.
image via www.clubcorp.com
Alfred B. Maclay Gardens State Park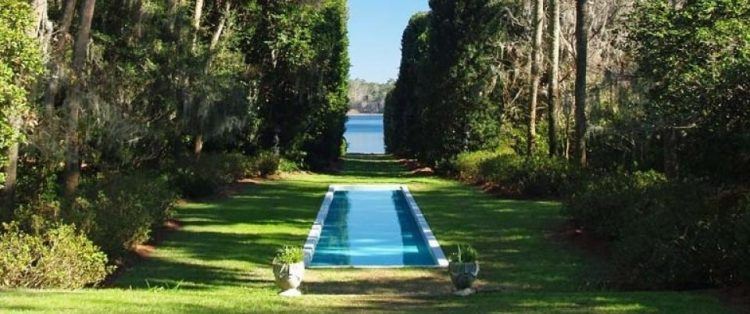 One of the best things about Florida is the beautiful weather. With that being said, one of the best ways to get out and enjoy the Sunshine State is to, well, get out and enjoy the sunshine. Alfred B. Maclay Gardens State Park is a great place to spend a lovely day and with well over 1,000 acres of space, this botanical garden attracts people from near and far. The garden features various plants and trees including azaleas, cyrillas, dogwood, and hickory.
image via www.floridastateparks.org
Cascades Park
Opened in 1971, Cascades Park is an incredibly beautiful location that is a perfect place to bring the entire family. No matter what type of activities you enjoy, as long as you love the outdoors, you'll be able to find something to peak your interest at Cascades. The park boasts several amenities including, ponds, a splash pad, a stage, and an outdoor classroom.
image via blueprint2000.org
Tallahassee Antique Car Museum
Even if you're not a car person, it's hard to ignore the fact that the Tallahassee Antique Car Museum is pretty cool. With a collection of of more than 150 cars and other cool antiques, this museum is the perfect place to spend the day. Plus, if you're like most people, you probably spend a decent amount of time in cars, so it'll be cool to see how much things have changed over the years.
image via tripadvisor.com
lead image via www.totalmortgage.com