Most people have to work for years before they're able to afford they're dream home.  However, once you're finally into the home you've always wanted, there's a few finishing touches you may want to consider. How are you going to decorate? What are you going to do with all of your new extra space? After all, nothing can make a place feel like home quicker than putting your own spin on things.  But as usual, there are so many options that it's very easy to feel overwhelmed, and once that feeling sets in, it's easy to just give up all together.  But remember, you and your dream home deserve nothing but the best.  Here are 30 must haves for your dream home.
1. A home theater.
(image via itsgettingviral.com)
2. An amazing pool with a built-in fire pit.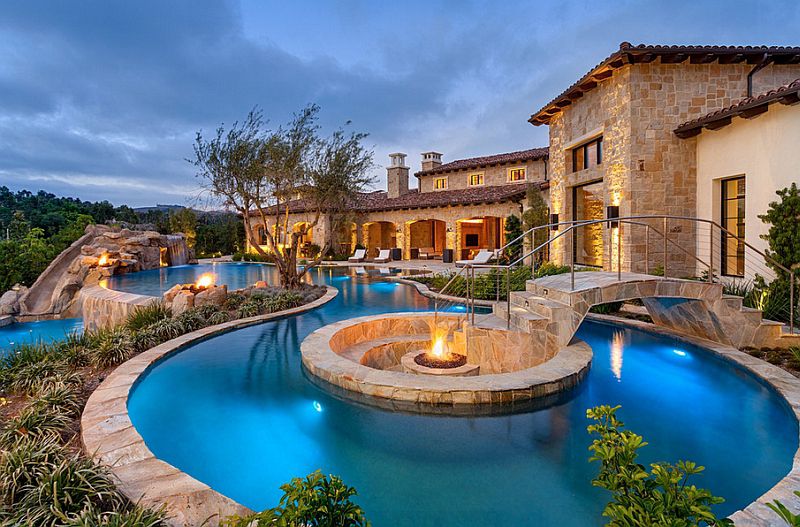 (image via lockerdome.com)
3. A beautiful flower garden.
(image via dekrisdesign.com)
4. An outdoor kitchen with top of the line appliances.
(image via bartfireside.com)
5. A floating staircase.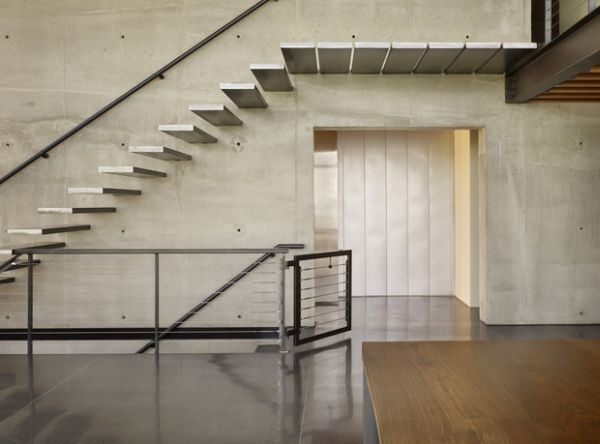 (image via decoist.com)
6. An aquarium over your bed.
(image via activerain.trulia.com)
7. A jacuzzi with a built-in TV.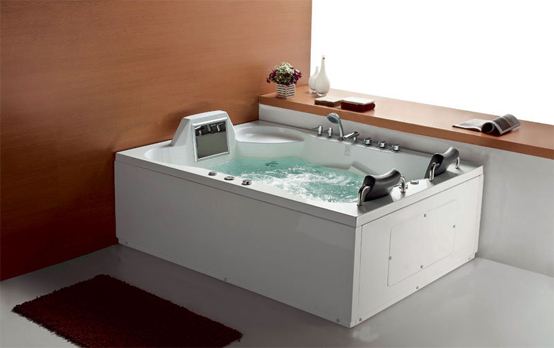 (image via digsdigs.com)
8. An indoor basketball court.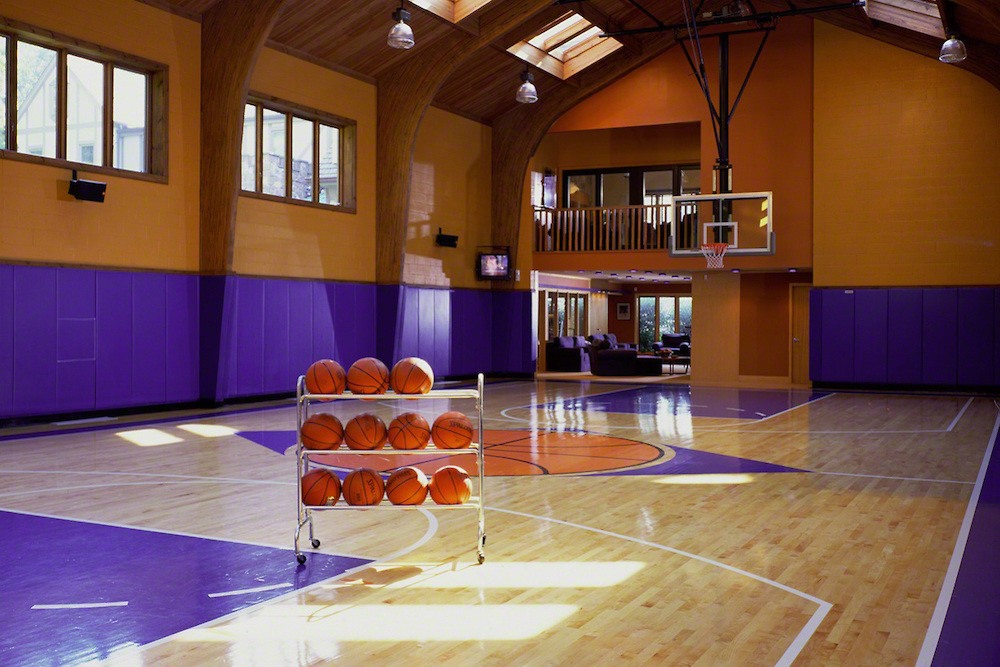 (image via eastly.blogspot.com)
9. A hammock bed.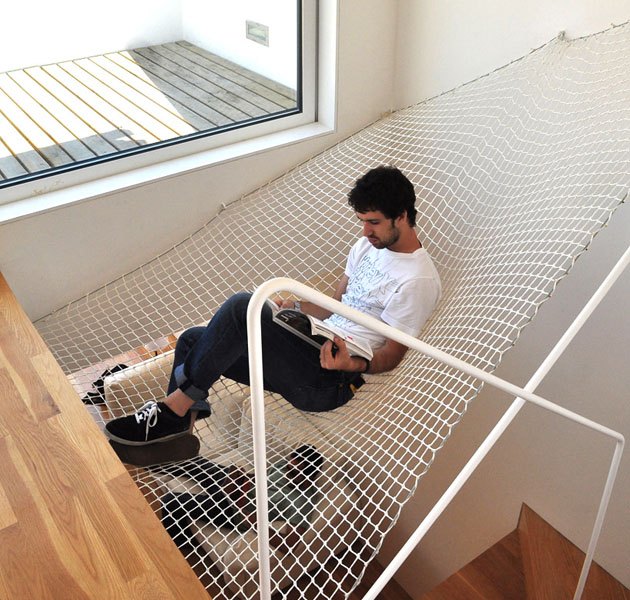 (image via hiconsumption.com)
10. A bar that lights up.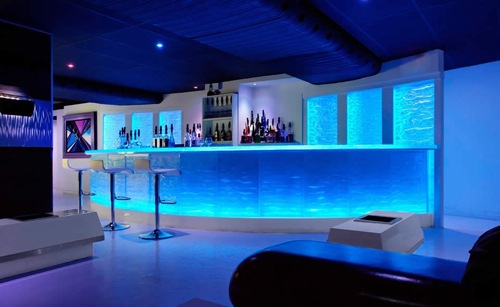 (image via wehearit.com)
11. An indoor waterfall built into the wall.
(image via olivesofoblivion.com)
12. A shower that rains.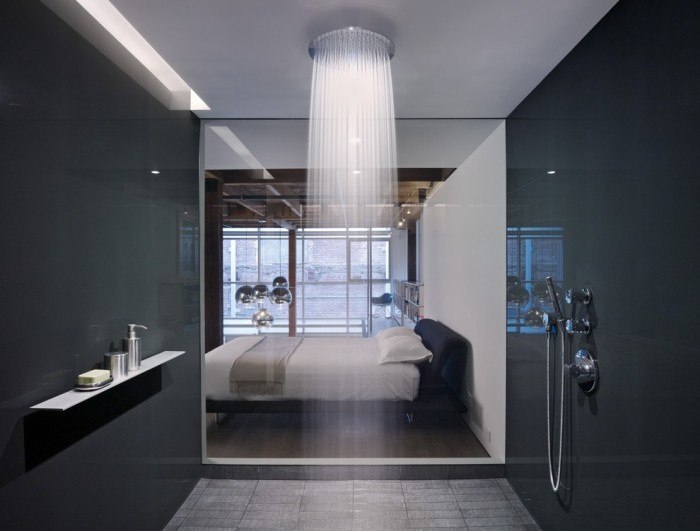 (image via blog.qualitybath.com)
13. An arcade with all the classics.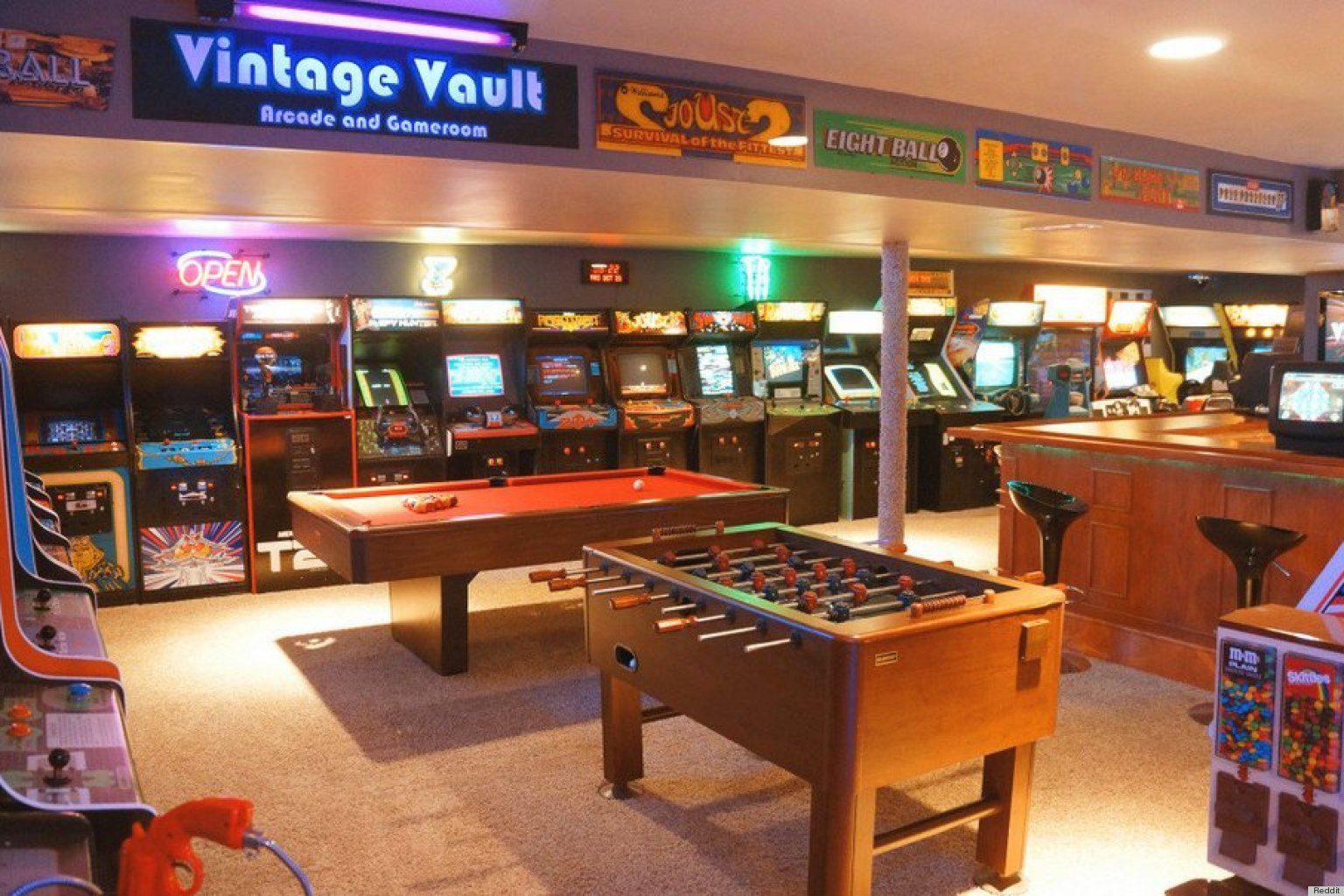 (image via huffingtonpost.com)
14. A slide that goes to your kitchen table.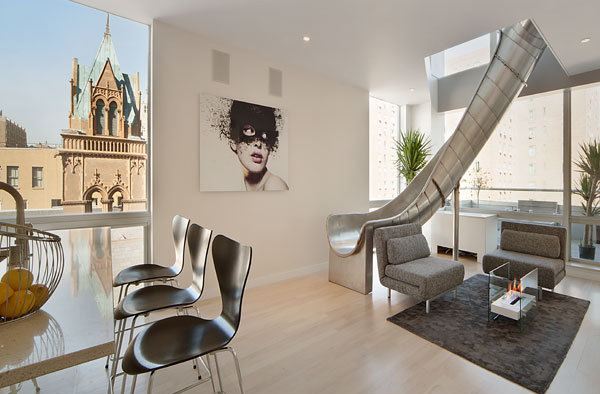 (image via blog.likemodern.com)
15. A floor that lights up in different colors.
(image via classyeventgroup.com)
16. An indoor dog park (dog not included)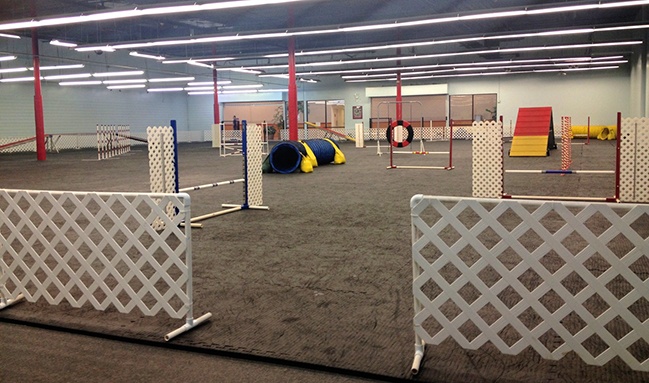 (image via club-doggie.com)
17. A square couch with stairs.
(image via indulgy.com)
18. Wooden sliding doors.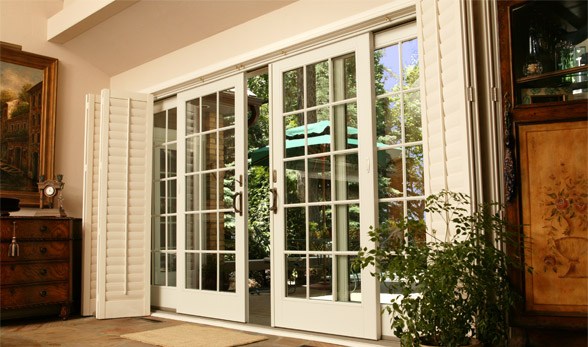 (image via clw1.com)
19. An indoor playground for the kids.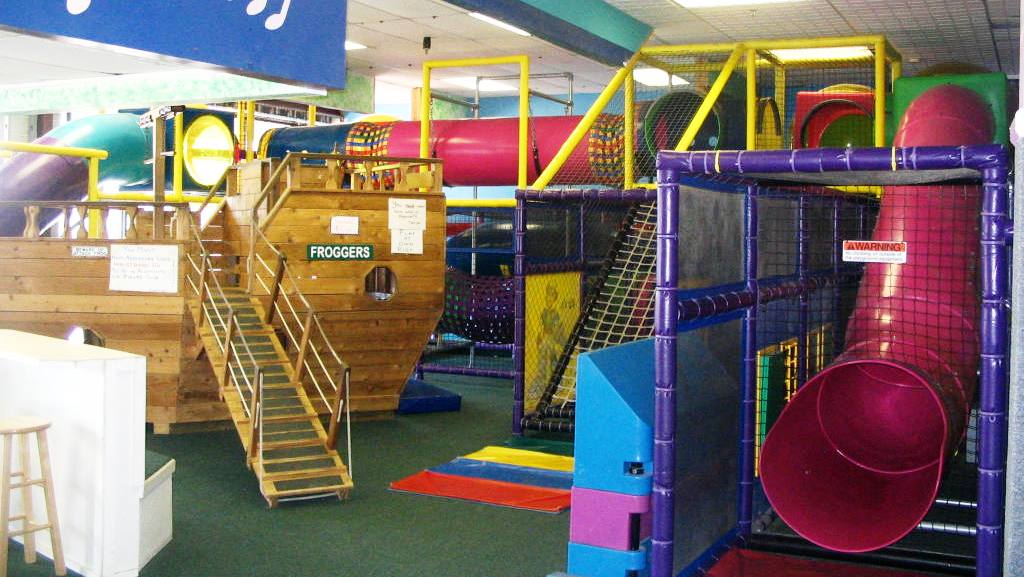 (image via birthdaypartyresearch.com)
20. Bookshelves made of letters.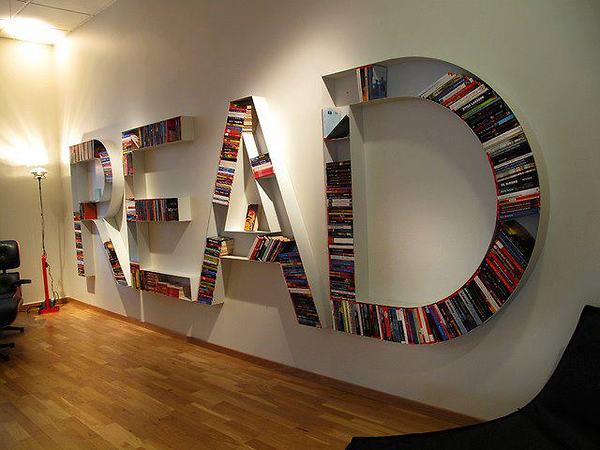 (image via https://www.pinterest.com/geoffthatcher)
21. A glow in the dark toilet.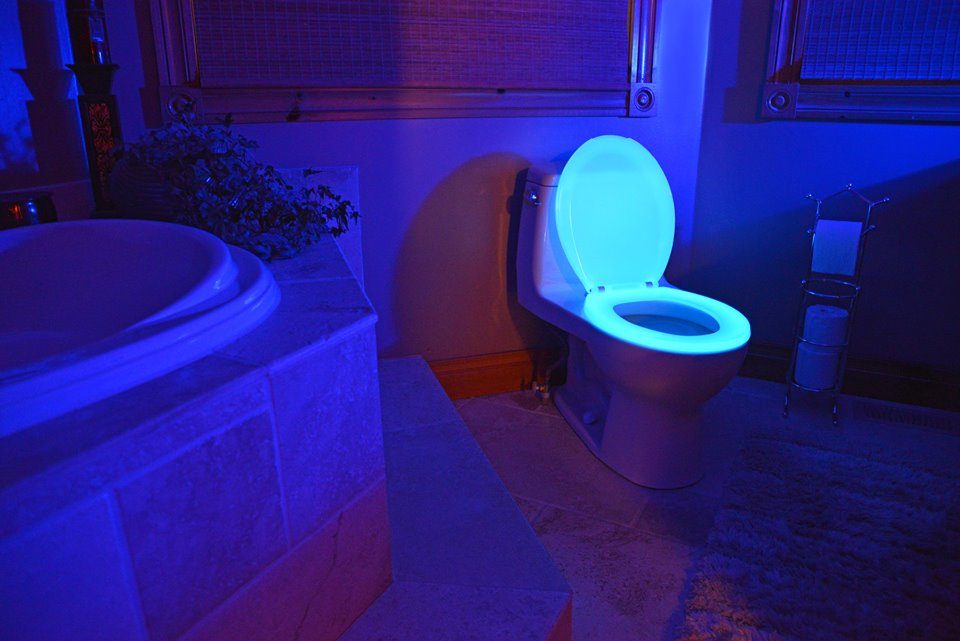 (image via casa-diseno.com)
22. A closet with an elevator.
(image via houzz.com)
23. A state of the art home gym.
(image via stylemotivation.com)
24. A round microwave.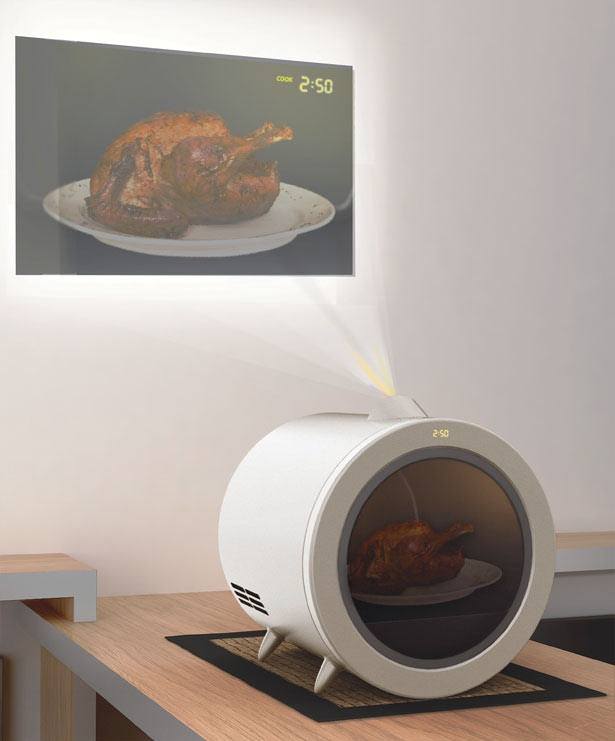 (image via theamazingpics.com)
25. A wine cellar in the basement.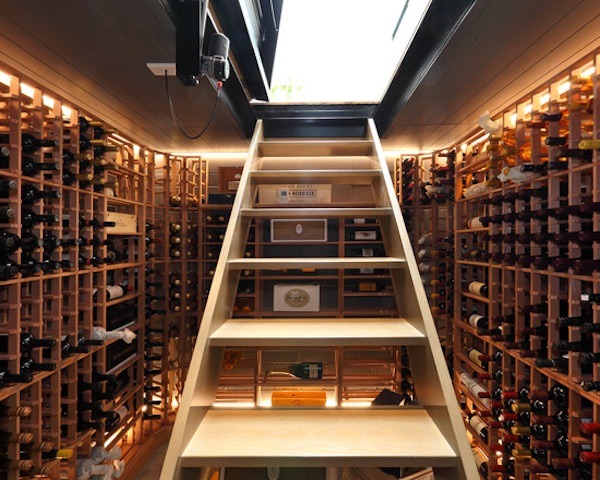 (image via interiorbystudiom.com)
26. An indoor pool with a view and a lounge.
(image via photos.al.com)
27. A photobooth Booth.
(image via ohhappyday.com)
28. A sound proof meditation room.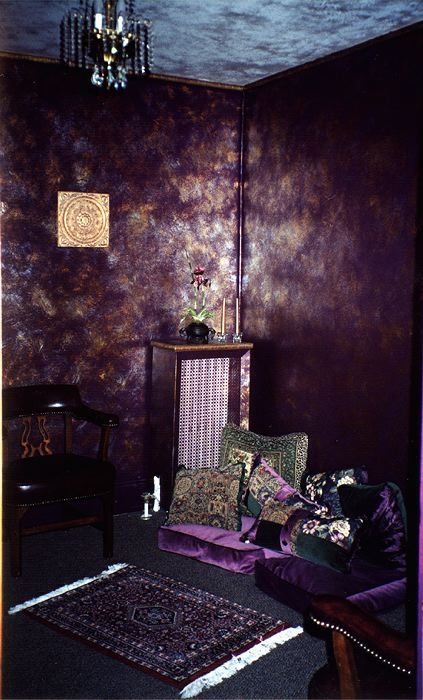 (image via mydecorative.com)
29. A refrigerator that looks like doors.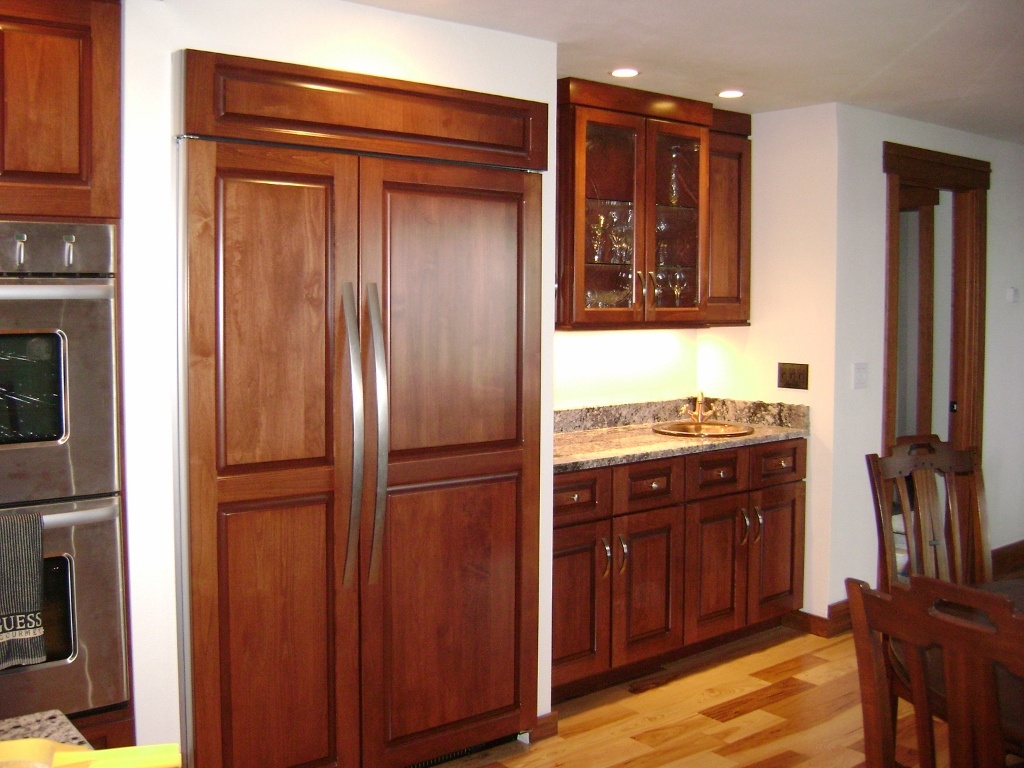 (image via forum.mrmoneymustache.com)
30. A fireplace/pizza oven combo.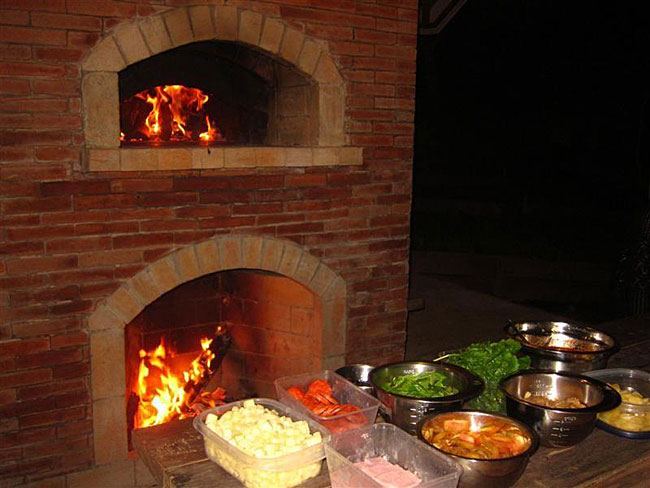 (image via traditionaloven.com)
(Photo by Pier Marco Tacca/Getty Images)