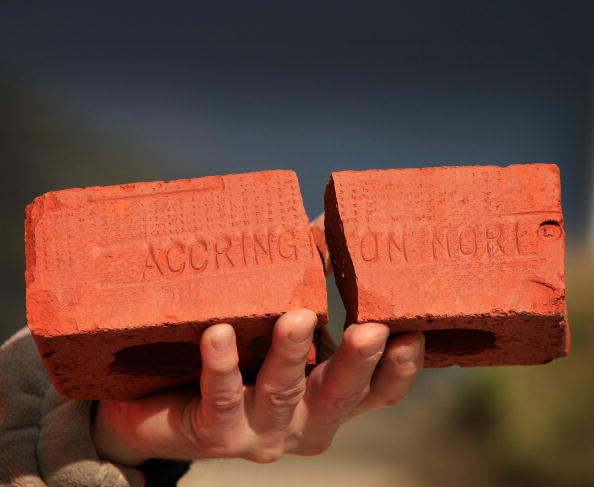 When most people decide to have a house built, one of their first steps (other than having the design for your house in mind) is probably to hire a good contractor.  Because after all, that's what contractors do, right? Well forget everything you know about houses and how their built, and try to see a new way of building that has become popular in places throughout the world.  Although most people see home building as a construction project, hand sculpted homes – also called cob cottages – have turned home building into an art project.  These homes, made mostly from a material called cob, are literally crafted and sculpted by human hands.  According to the cob cottage website: "cob building uses hands and feet to form lumps of earth mixed with sand and straw, a sensory and aesthetic experience similar to sculpting with clay. Cob is easy to learn and inexpensive to build. Because there are no forms, ramming, cement or rectilinear bricks, cob lends itself to organic shapes: curved walls, arches and niches." Aside from being environmentally friendly, these houses are very sturdy and are good with maintaining a comfortable temperature in any climate. Now you're probably thinking, 'okay cool, but this sounds like some sort of mud hut,' but that's simply not the case.  You won't believe your eyes when you see how amazing some of these homes can be. Here are 20 of the most unreliable hand sculpted houses you'll ever see.
1.
(image via wsj.com)
2.
(image via addpositively.wordpress.com)
3.
(image via gracestainback.wordpress.com)
4.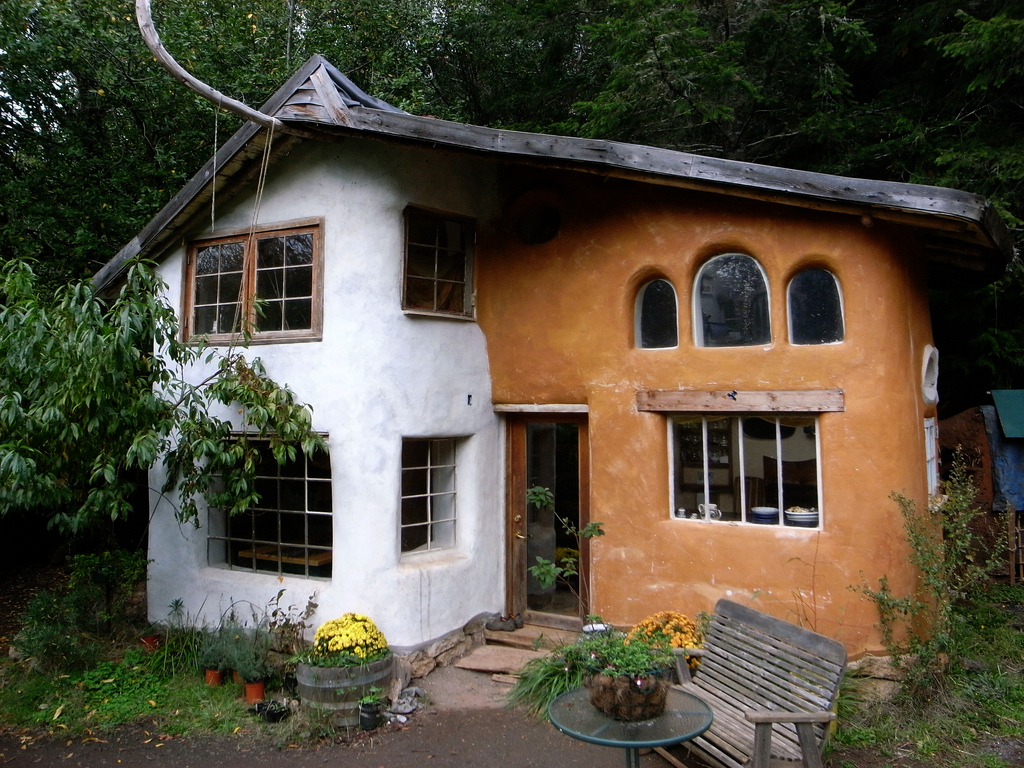 (image via agricultura-sustenabila.blogspot.com)
5.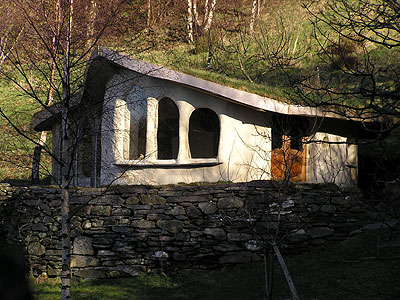 (image via redandwhitekop.com)
6.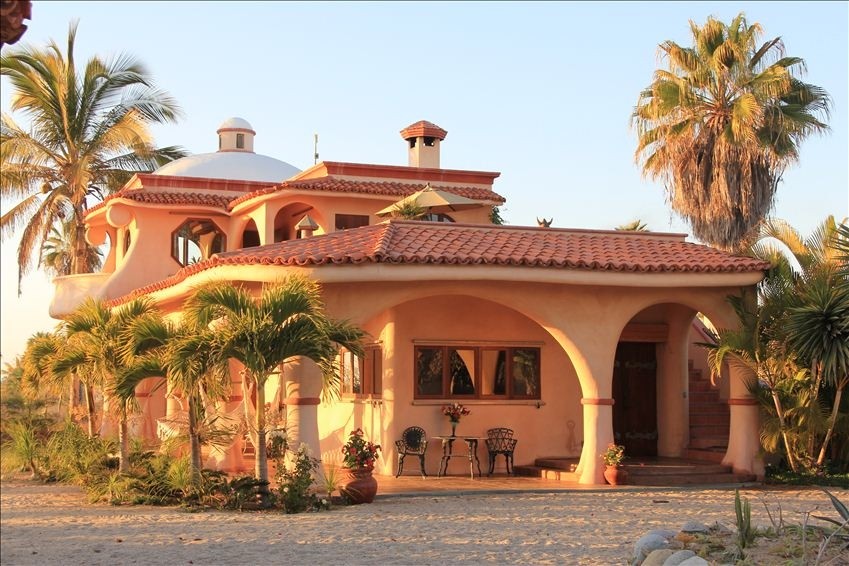 (image via vrbo.com)
7.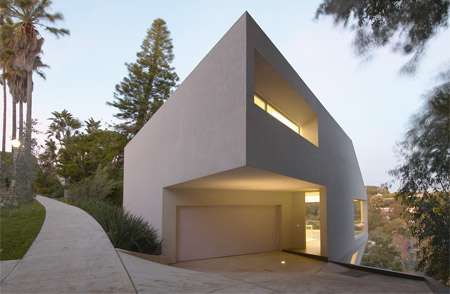 (image via trendhunter.com)
8.
(image via house-crazy.com)
9.
(image via naturalhomes.com)
10.
(image via cobbcottage.com)
11.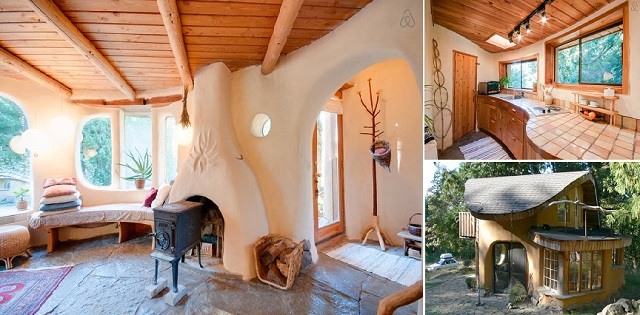 (image via goodhomedesign.com)
12.
(image via npic-hmit2009.org)
13.
(image via greenbuildingelements.com)
14.
(image via kirknielsen.com)
15.
(image via vancouversun.com)
16.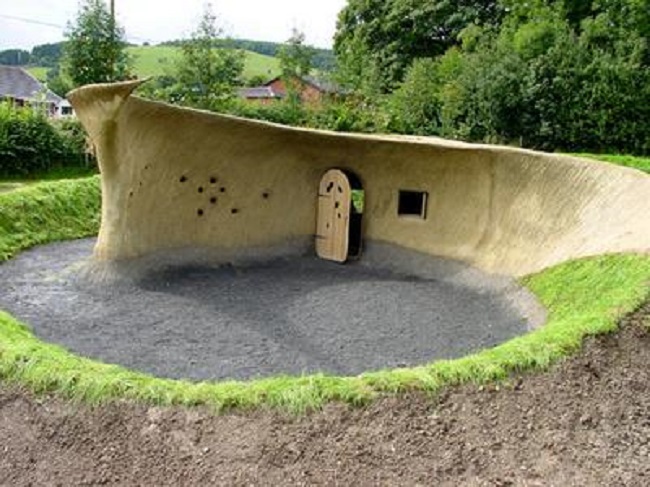 (image via inspirationgreen.com)
17.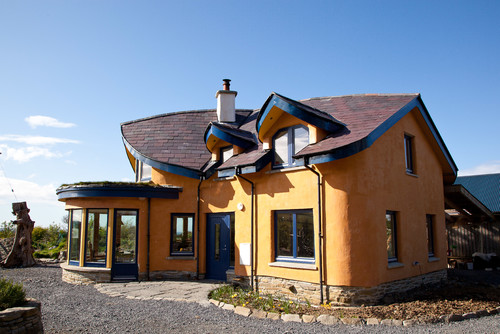 (image via housekaboodle.com)
18.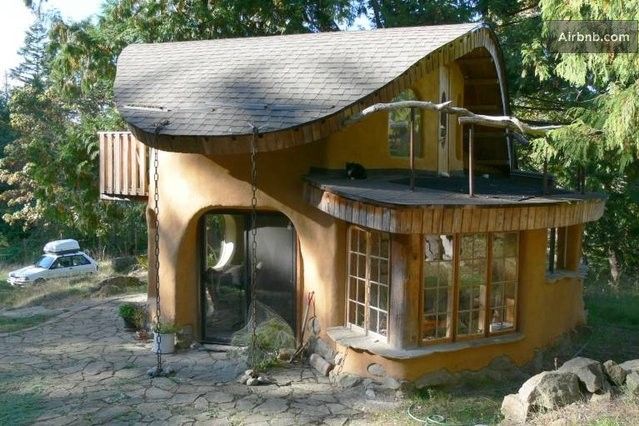 (image via homeaway.com)
19.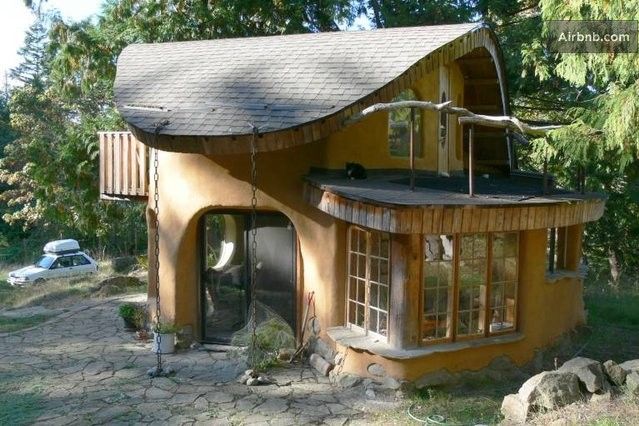 (image via sculptingthelight.blogspot.com)
20.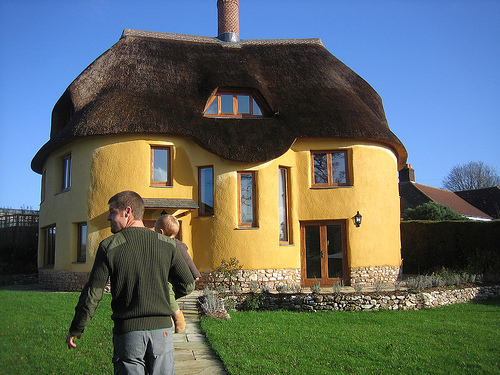 (image via https://www.flickr.com/photos/naturewise)
lead photo (Photo illustration by Christopher Furlong/Getty Images)