Originally hailing from Asia, Japanese dining tables are well-known for their short stature. Traditionally raiding in height from 15 to 30cm, Japanese dining tables are very different in appearance from what most American diners are used to. However, despite the differences, Japanese dining tables have managed to become popular in countries all over the world. Providing an intimate and somewhat casual setting, these tables are great for people who want to enjoy a bit of a different experience while eating.
During meal times at Japanese dining tables, people traditionally sit on cushions as opposed to four-legged chairs. Due to the small size, and the fact that the table's legs can often be removed, these dining sets are great for people who are trying to save space. If you're in the market for a new dining table, or simply want to see something a little different, these awesome designs will open your eyes to a whole new world.
These beautiful tables are proof that design knows no boundaries, and people from all over the world have something cool to learn from each other. Here are 20 trendy Japanese dining table designs.
image via snailsview.com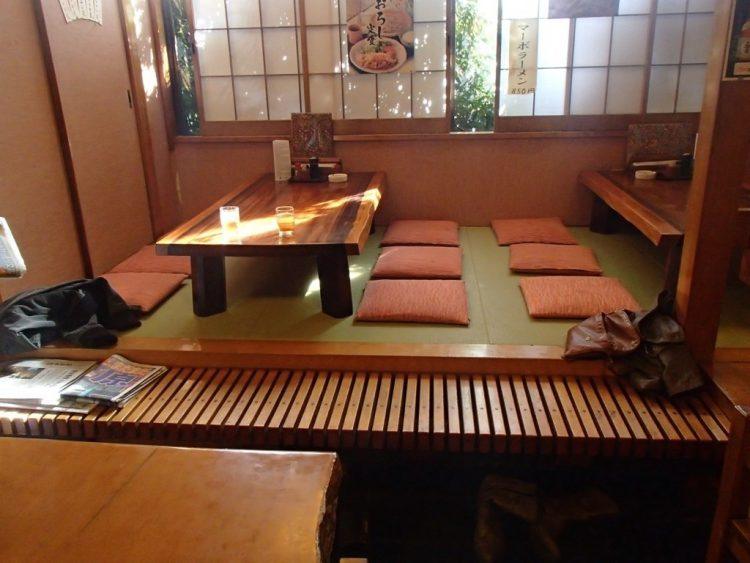 image via Tassin.co
image via boyrule.com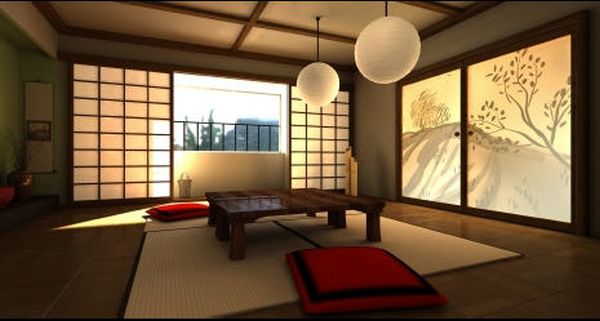 image via hometone.com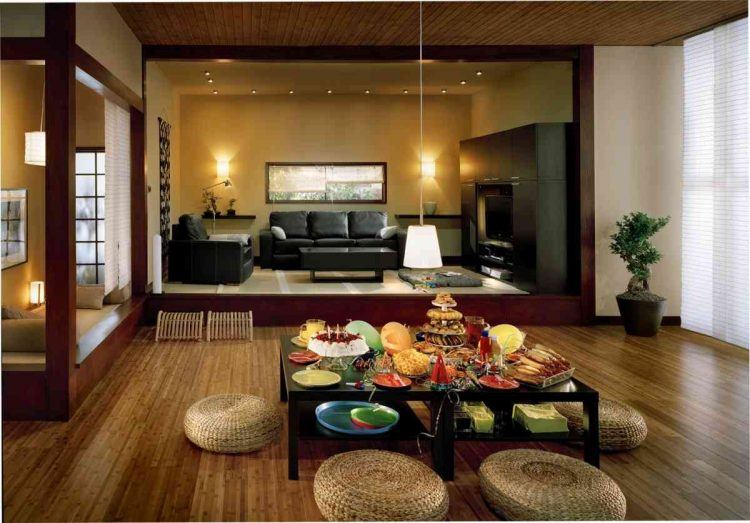 image via http://www.furnituroom.com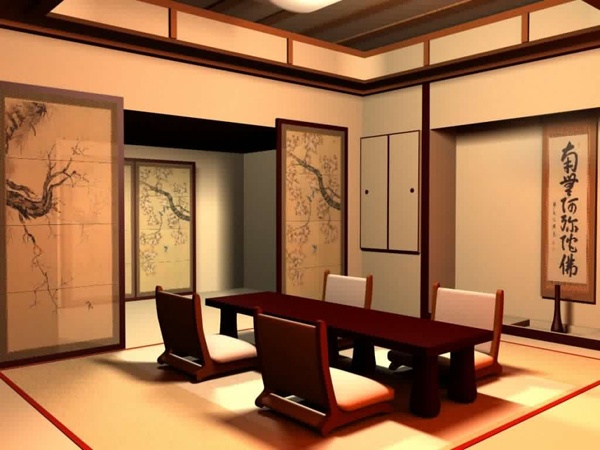 image via homedesignlover.com
image via viedecor.com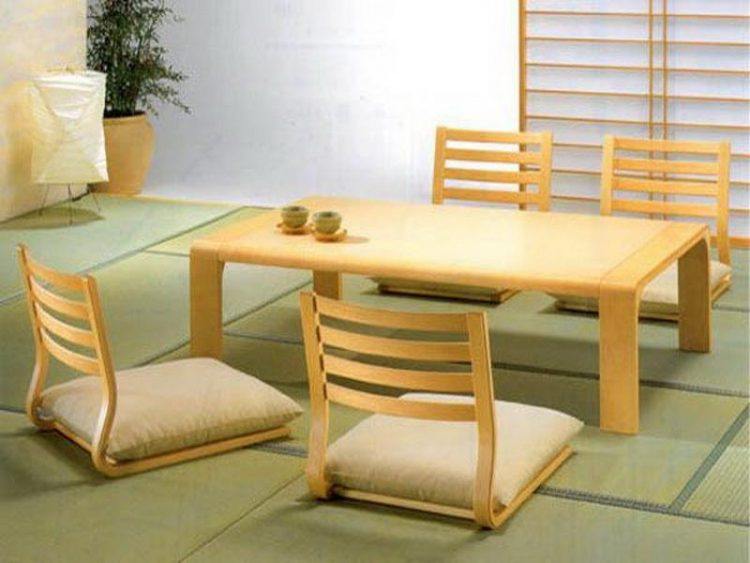 image via hashook.com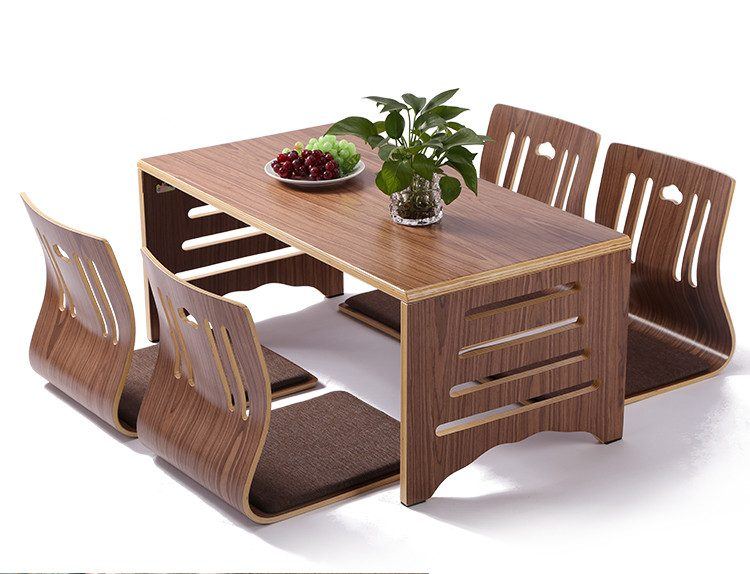 image via aliexpress.com
image via homespike.org
image via rakuten.com
image via http://www.horestco.com
image via 1001kino.tk
image via ainove.com
image via http://decoratw.com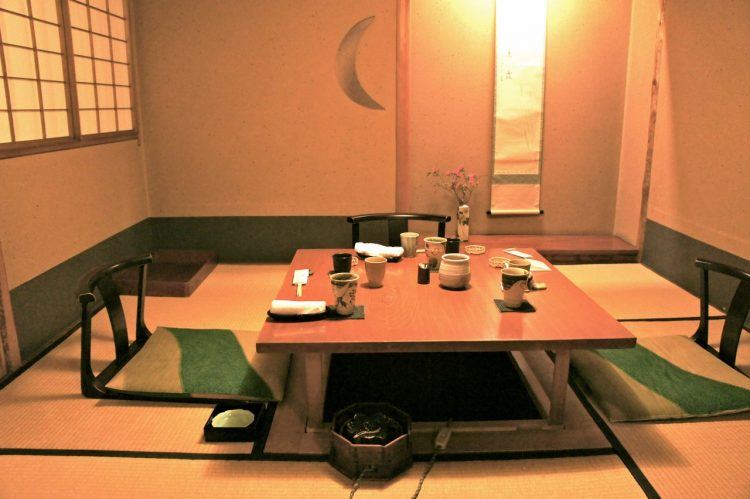 image via Vitedesign.com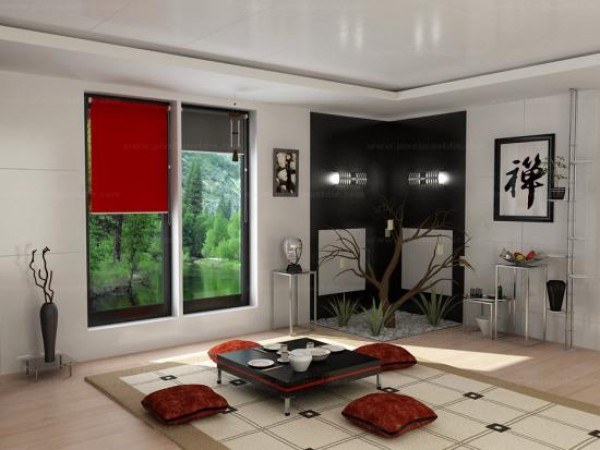 image via http://www.blazzinghouse.com
image via drawhome.com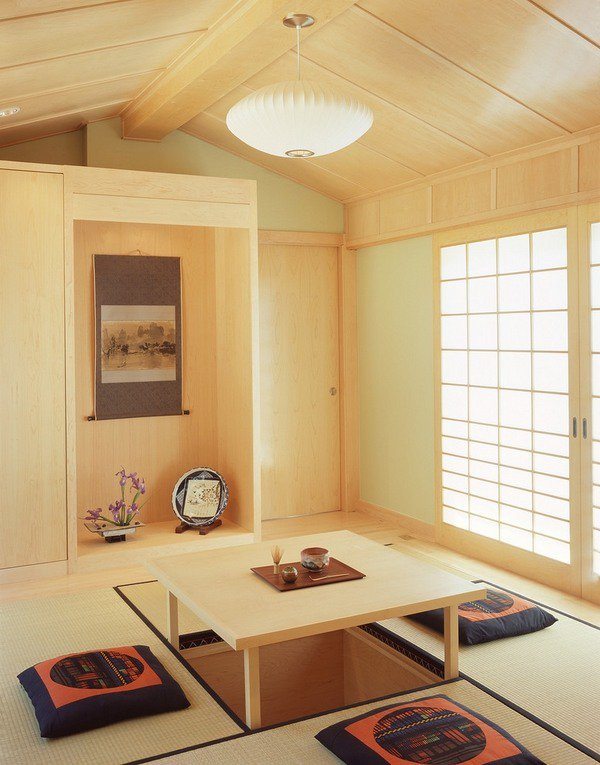 image via minimalisti.com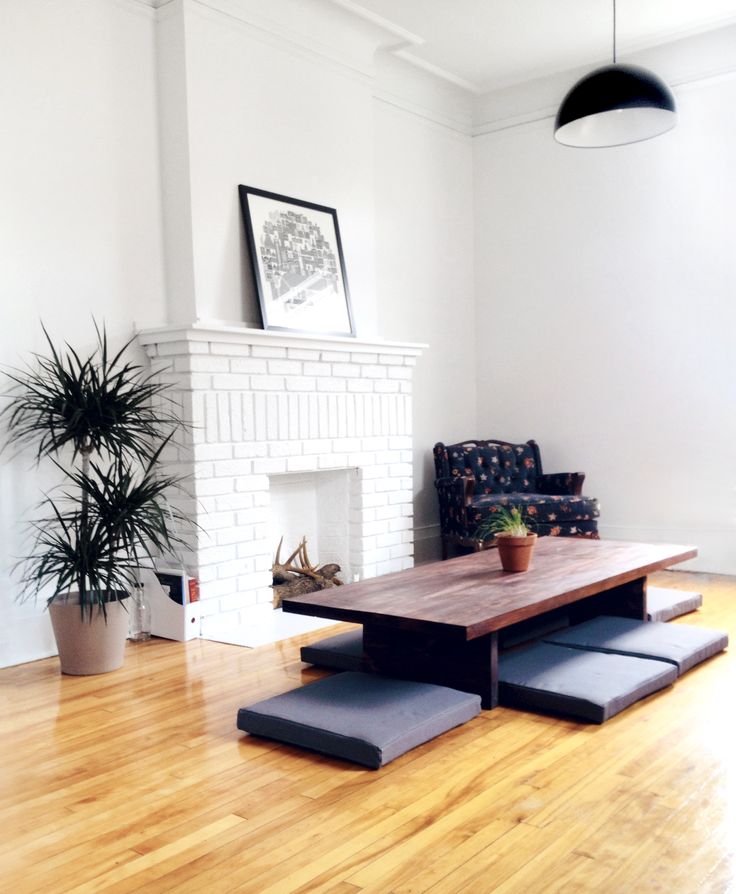 image via bukit.co
lead image via homedit.com