Like many other rooms in a home, kitchens have changed drastically over time.  Once full of bright colors and linoleum many kitchens have now taken on a different; modern look. A current trend in kitchen design is the use of various types of stone for counter tops, back splashes, and other areas.  If you think about it, you've probably seen some sort of stone in almost every contemporary kitchen design. Stone is a great material for kitchens because it is durable, long-lasting, easy to keep up, and attractive. Things like accidentally burning or staining counter tops with hot pots or pans is now a thing of the past, and adding stone to your kitchen will instantly give the room a more updated feel. If you're thinking of remodeling your kitchen, or even starting from scratch, you may definitely want to consider including stone. However, with that being said, there are many ways to incorporate stone into your kitchen design, and as usual, lots of choices can often lead to difficulty deciding. But seeing what other people are doing is always a great starting point, and even if you aren't quite ready to give your kitchen a makeover, it's always nice to get your creative juices flowing so that when the time does come you don't feel like you're starting from square one.  With these designs, you'll definitely be feeling inspired, and you may even see something that you've never seen before.  Here are 20 stunning stone kitchen design ideas.
1.
(image via sortachen.com)
2.
(image via jeronagallery.com)
3.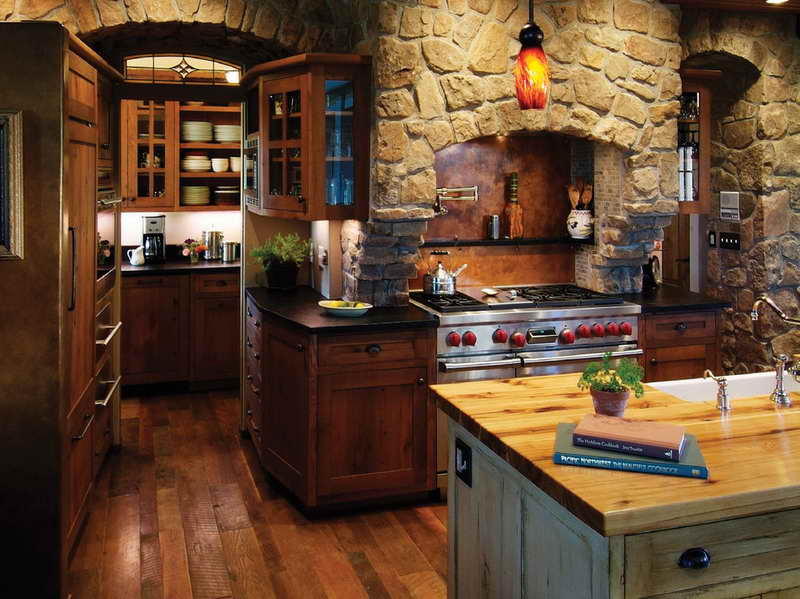 (image via vissbiz.com)
4.
(image via seiscurbside.com)
5.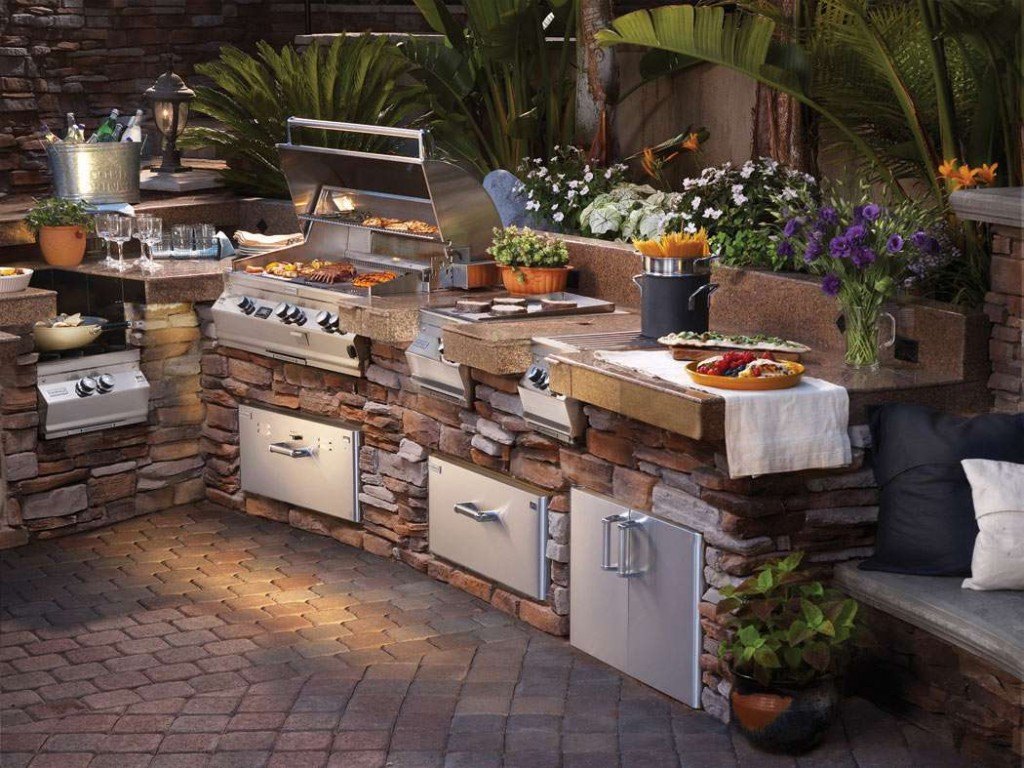 (image via mytickerz.com)
6.
(image via homesdir.net)
7.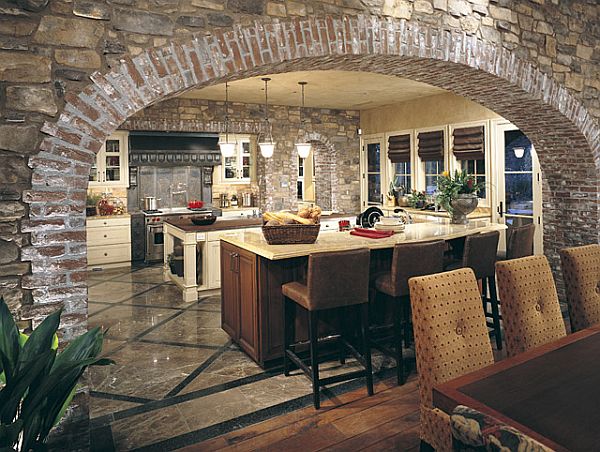 (image via homedit.com)
8.
(image via houzz.com)
9.
(image via emotionus.com)
10.
(image via inmagz.com)
11.
(image via she knows.com)
12.
(image via hgtv.com)
13.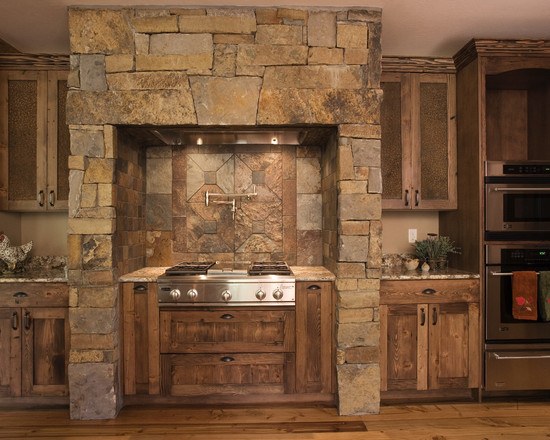 (image via image.frompo.com)
14.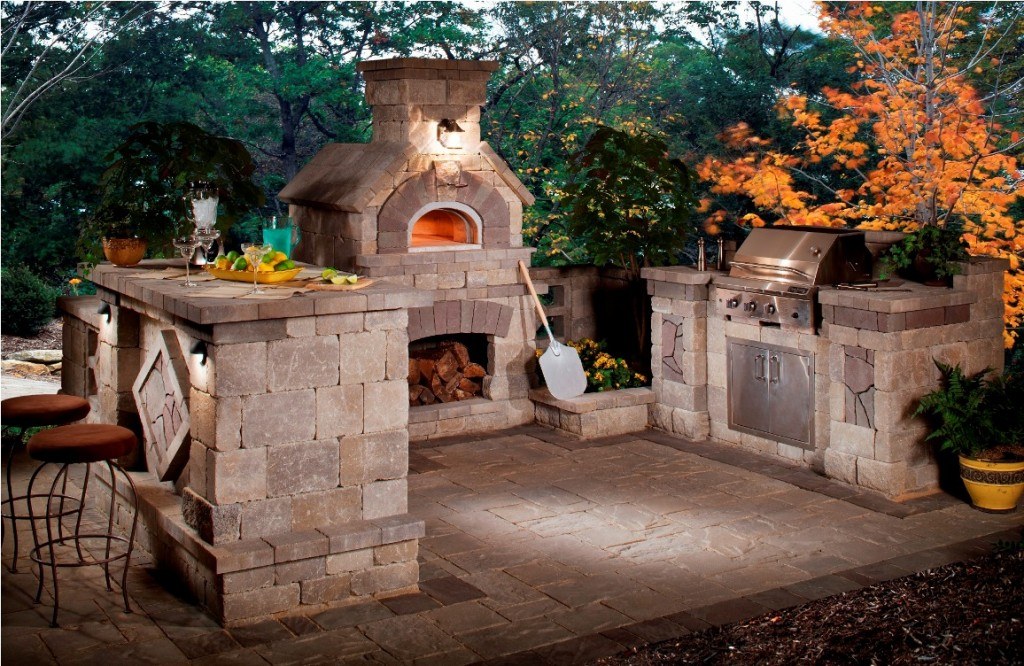 (image via custom-home.net)
15.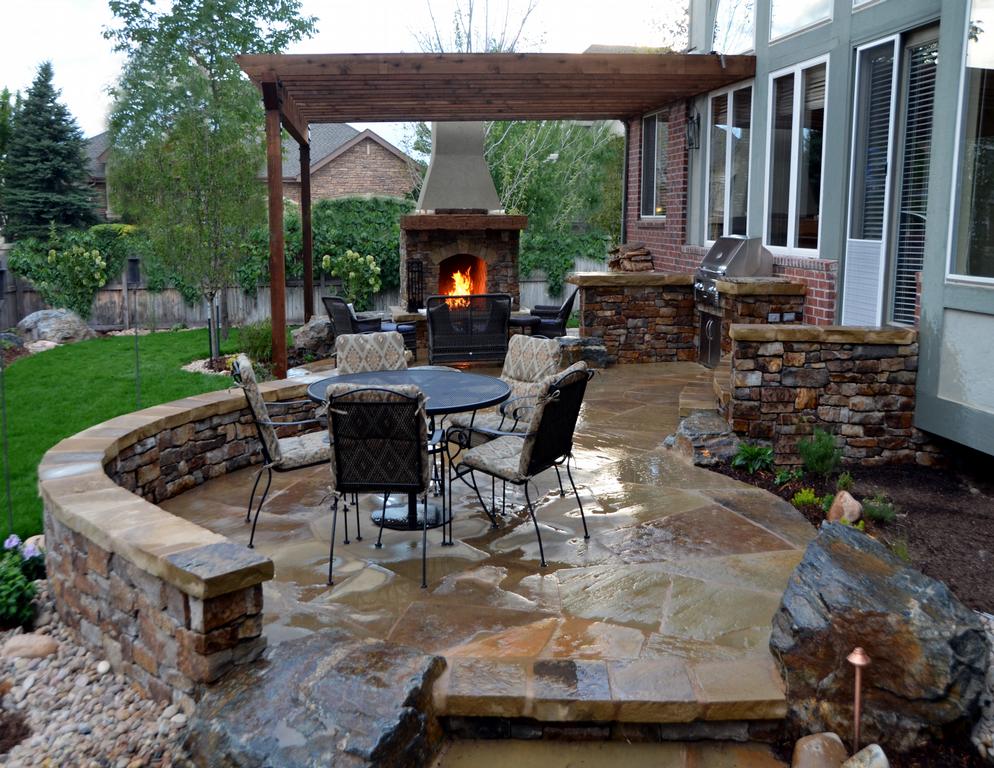 (image via merchantcircle.com)
16.
(image via irepairhome.com)
17.
(image via oftrax.com)
18.
(image via chicagomag.com)
19.
(image via ikeadecora.com)
20.
(image via homesinteriordesign.com)
(lead image via sipsoups.com)