Most people's dining room ideas have at least one thing in common, and that's the fact that these rooms are typically inside. In fact, in many home's dining rooms are among the most formal rooms, and they are often the setting for holiday dinners and other important meals. However, while indoor dining rooms are by far the most common, that doesn't mean that they are the only. Outdoor dining rooms have become increasingly popular, especially among those who live in places where the weather is warm all year-round.
Although outdoor dining rooms tend to be a little less formal, they can still be a great place to host and entertain guests during important meals. From large tables to smaller intimate settings, outdoor dining rooms can be even more versatile than indoor spaces because they allow for the incorporation of natural elements. There's nothing better than enjoying a delicious meal outside on a beautiful day, and these outdoor dining rooms will show you how to do it in style.
With amazing outdoor dining rooms like these, your next important meal might be even better. Here are 20 stunning outdoor dining room ides.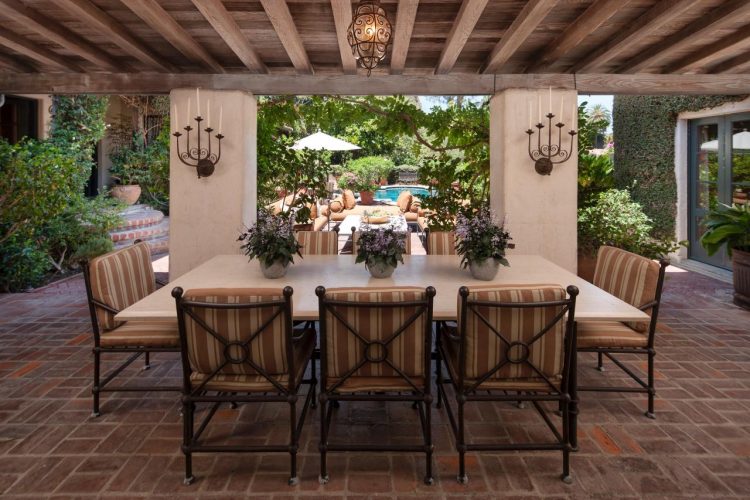 image via hgtv.com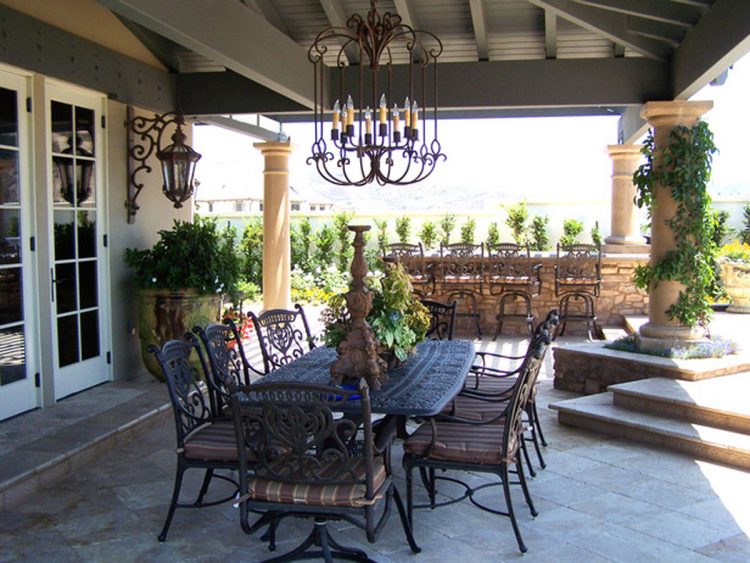 image via bjxiulan.com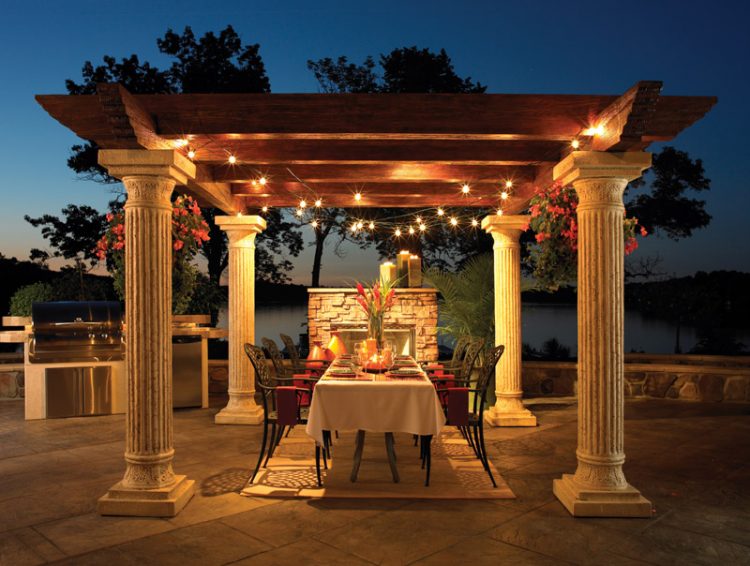 image via qatada.com
image via freshideen.com
image via Traumhochzeit.com
image via designrulz.com
image via ourboathouse.com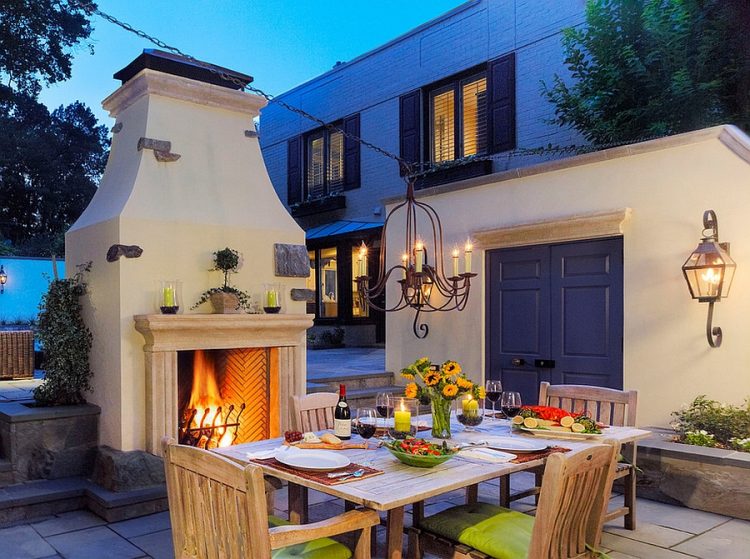 image via decoist.com
image via thefabriclab.com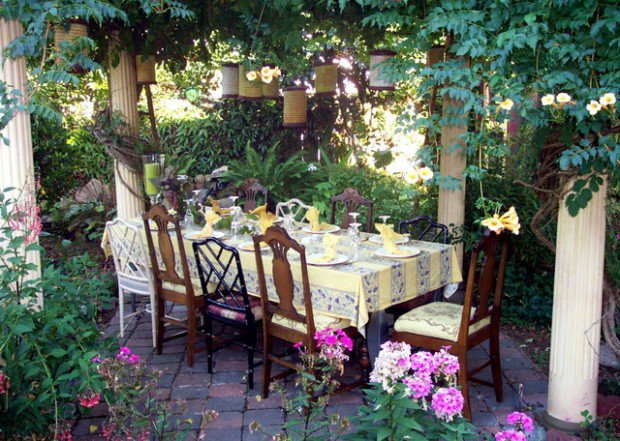 image via zhuke.com
image via ap180.com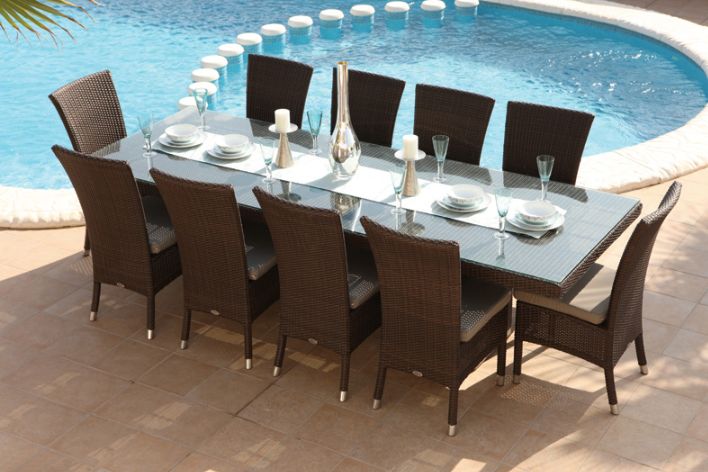 image via lanewstalk.com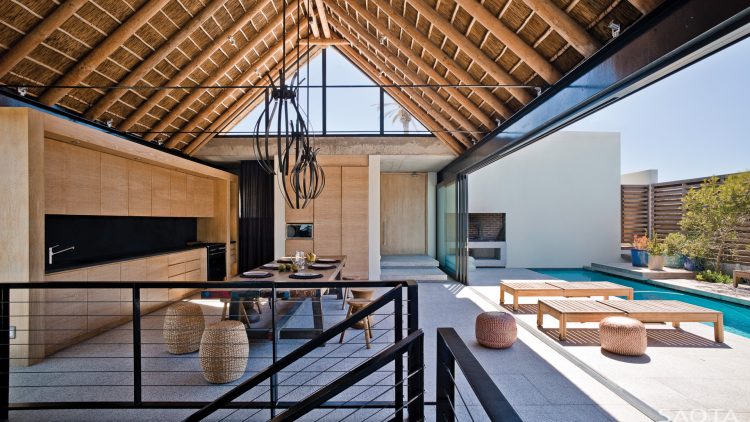 image via trendir.com
image via http://interiorexteriordoors.com/
image via coastalliving.com
image via TrekkerTime.com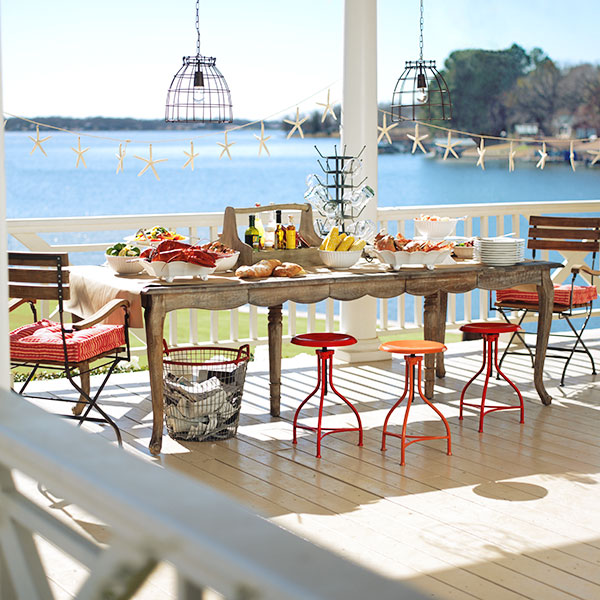 image via bloglovin.com
image via https://kalamazoogourmet.com/
image via noley.com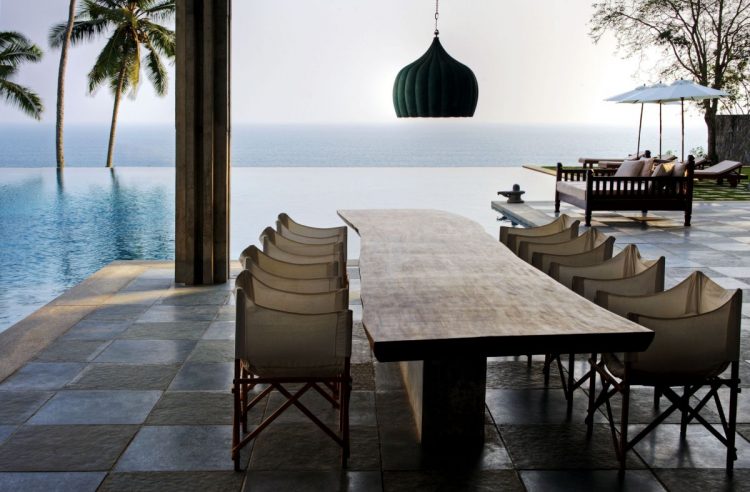 image via http://sskdesigns.com/
lead image via hashtrack.co