For many people who love to cook and entertain, their kitchens are their pride and joy.  There's nothing better than being able to cool and serve meals in a kitchen that you're absolutely in love with.  However, when it comes to kitchens, design can't be more important than functionality.  Of course you want your kitchen to look good, but you want to be able to use it too.  With that being said, kitchen islands are often a great solution.  These stand alone structures can serve several purposes in a kitchen, and open up the space to make it feel larger and more welcoming.  In some kitchens, the islands simply serve as extra counter space, while in others, extra storage space – and even the sink, can be part of the island.  However, one of the best things about islands, is that in most cases, they provide plenty of seating.  If you're used to sitting around a traditional kitchen table, an island might be a very nice change of pace.  Plus, islands aren't just good for making your kitchen more functional, but they can also make your kitchen look more modern as well. For many people who are thinking about remodeling, it's important that they stay up on the latest looks and trends, and nobody gets left behind.  With these awesome designs, you'll be keeping up with the Joneses and then some. Here are 20 of the most stunning kitchen islands.
1.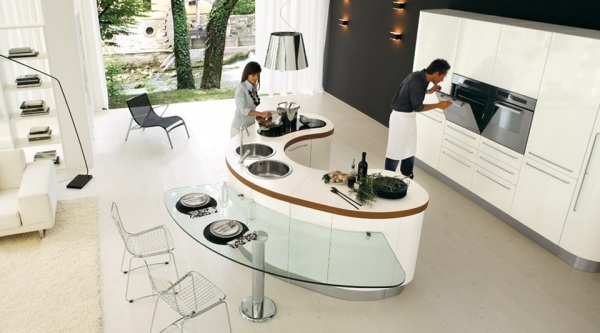 (image via materialicious.com)
2.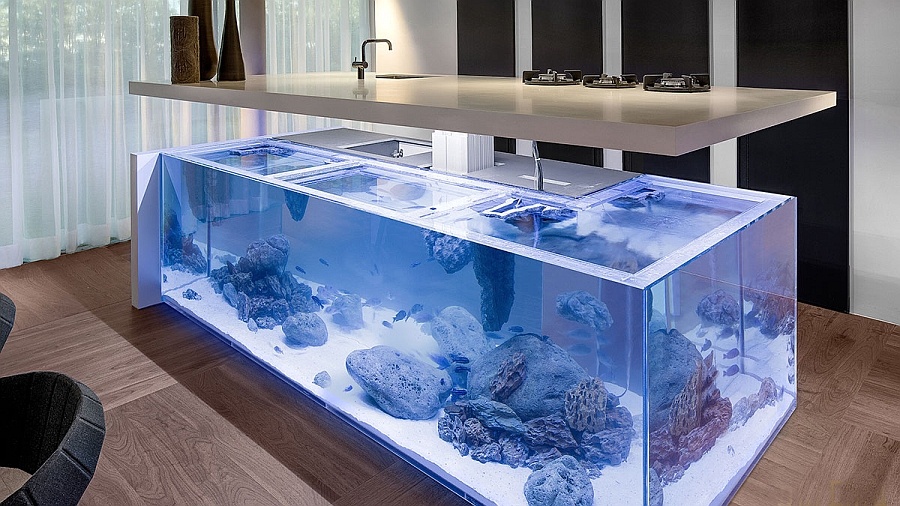 (image via decoist.com)
3.
(image via digsdigs.com)
4.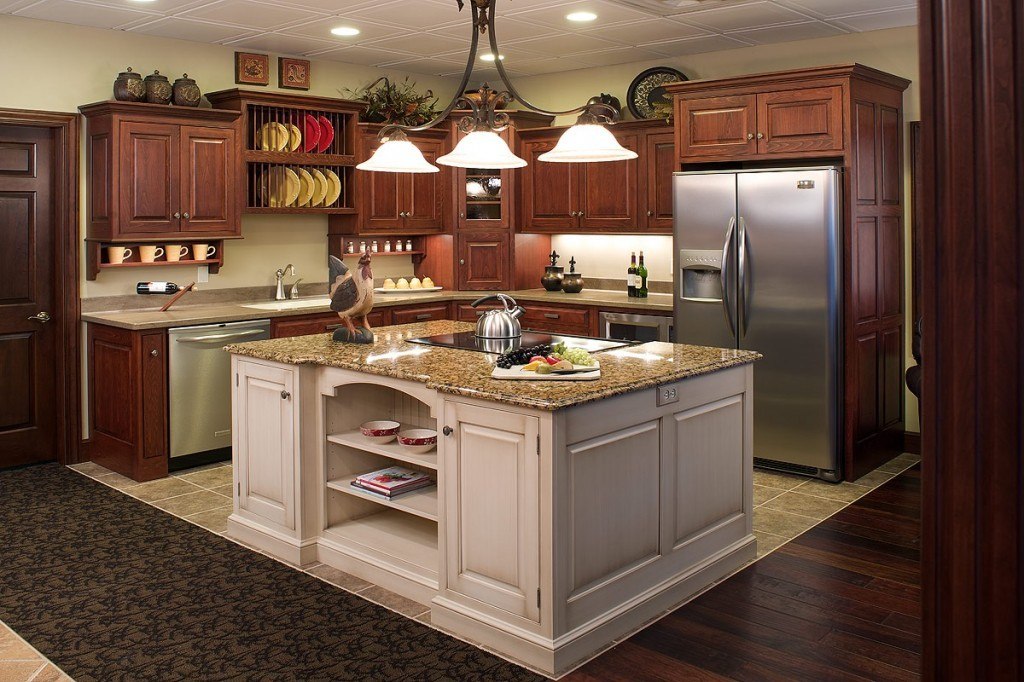 (image via trendecoration.com)
5.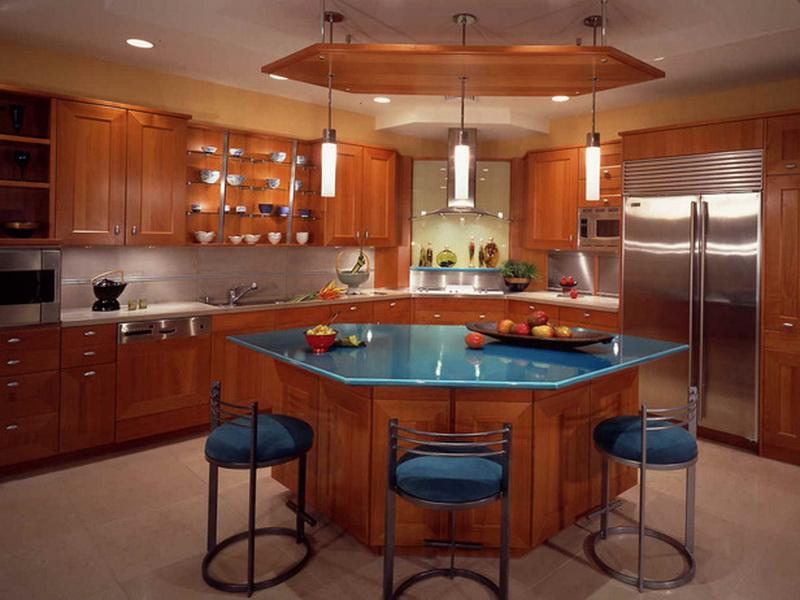 (image via vissbiz.com)
6.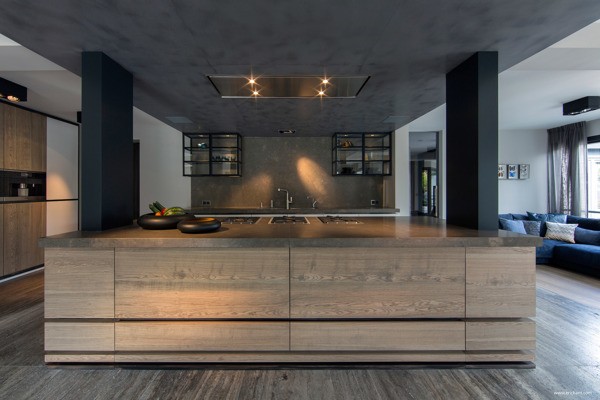 (image via home-designing.com)
7.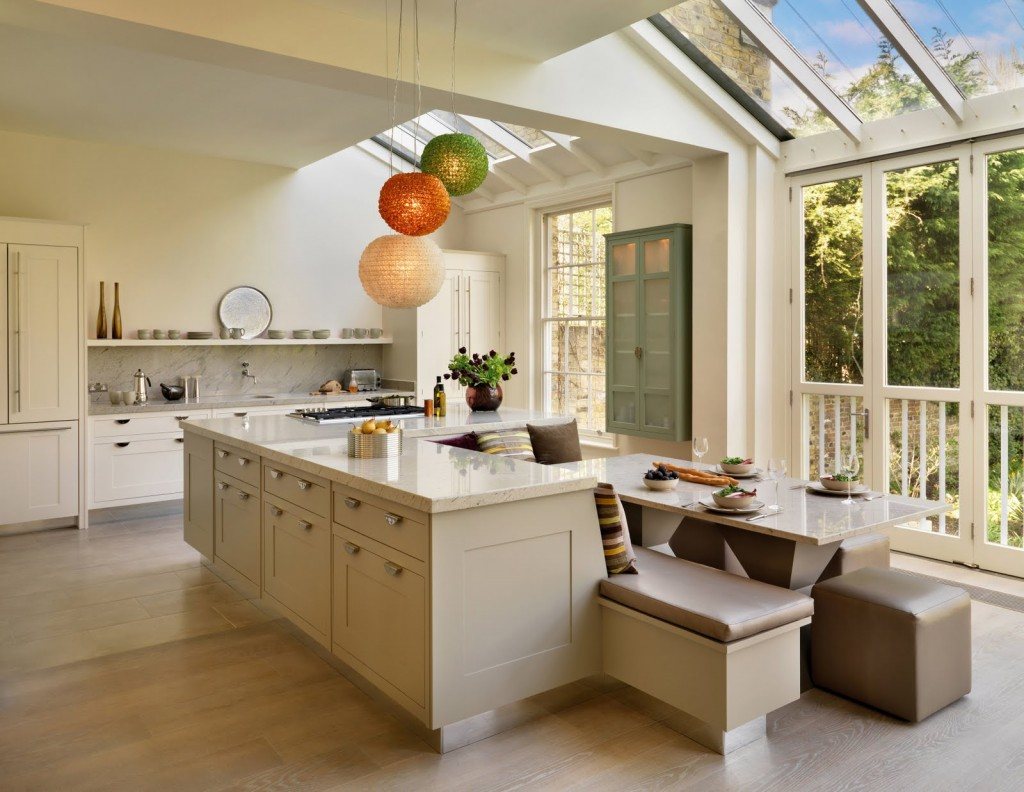 (image via tovtov.com)
8.
(image via storymarklife.com)
9.
(image thefhd.net)
10.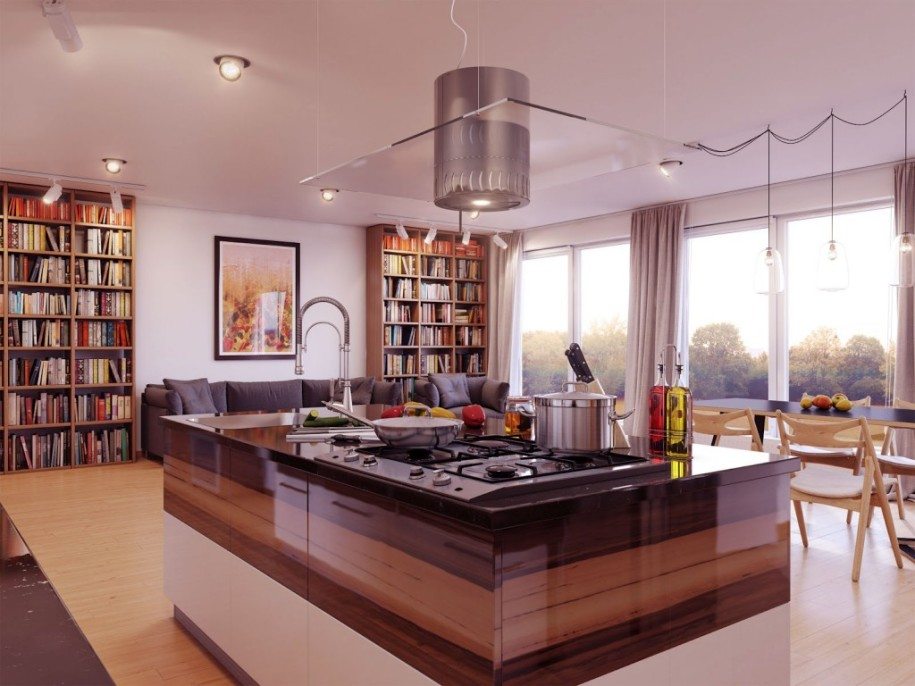 (image via marleighsea.com)
11.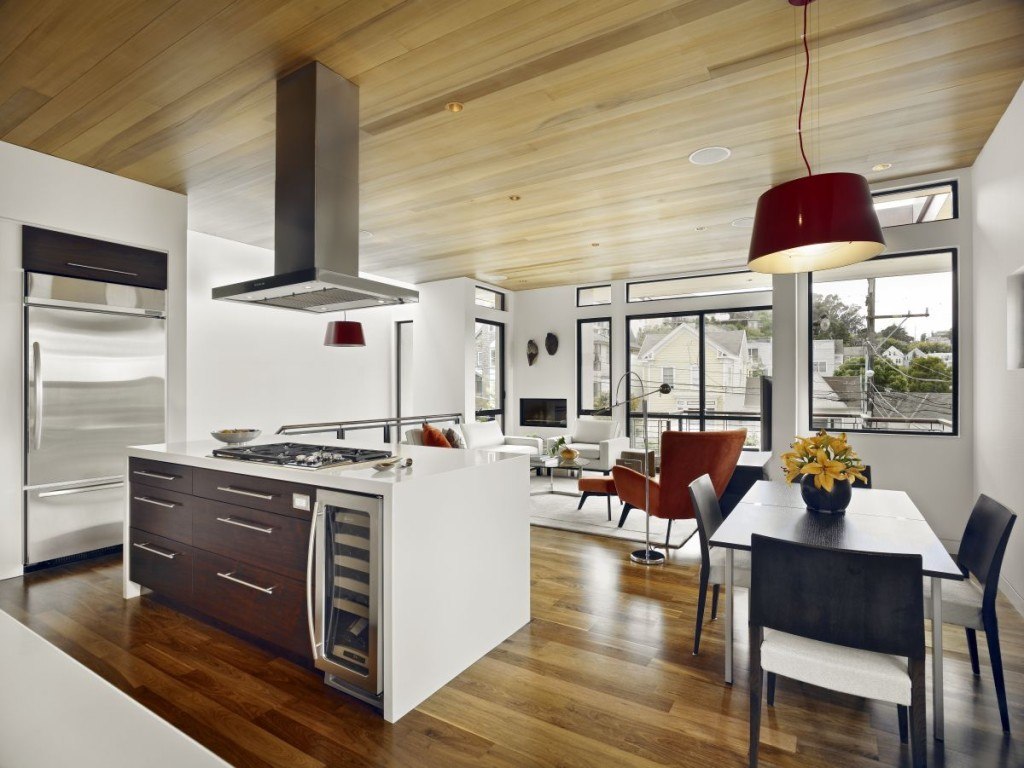 (image via homedisgin.com)
12.
(image via interiorpixel.com)
13.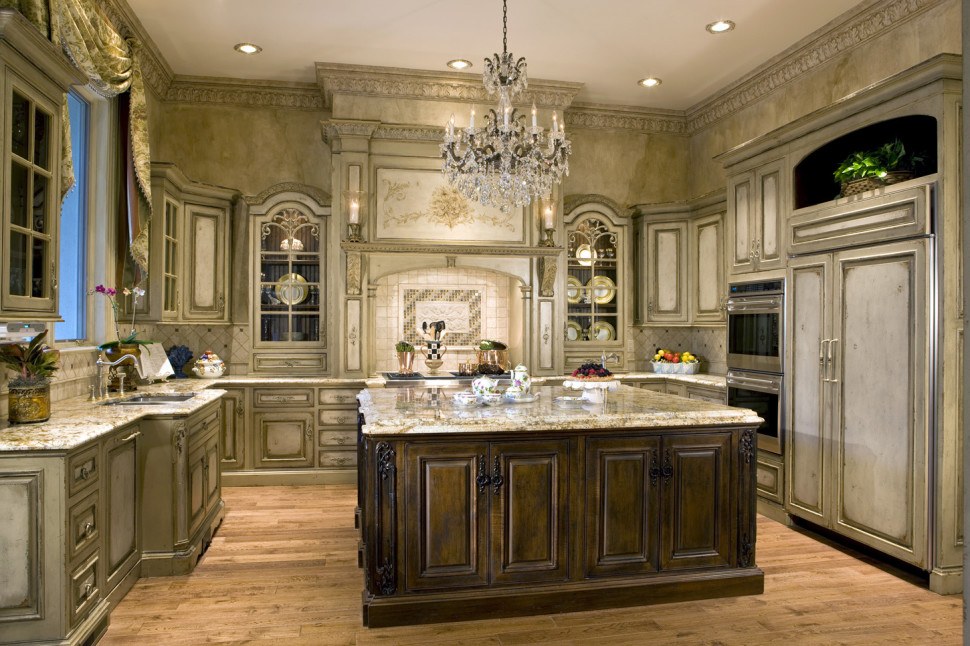 (image via sikhco.com)
14.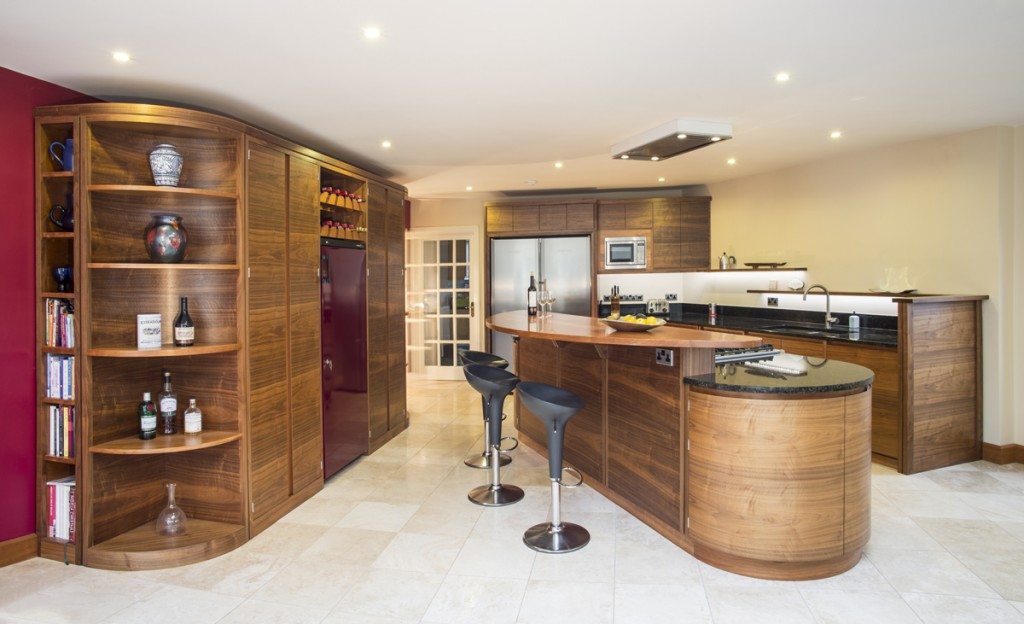 (image via pfgrenada.com)
15.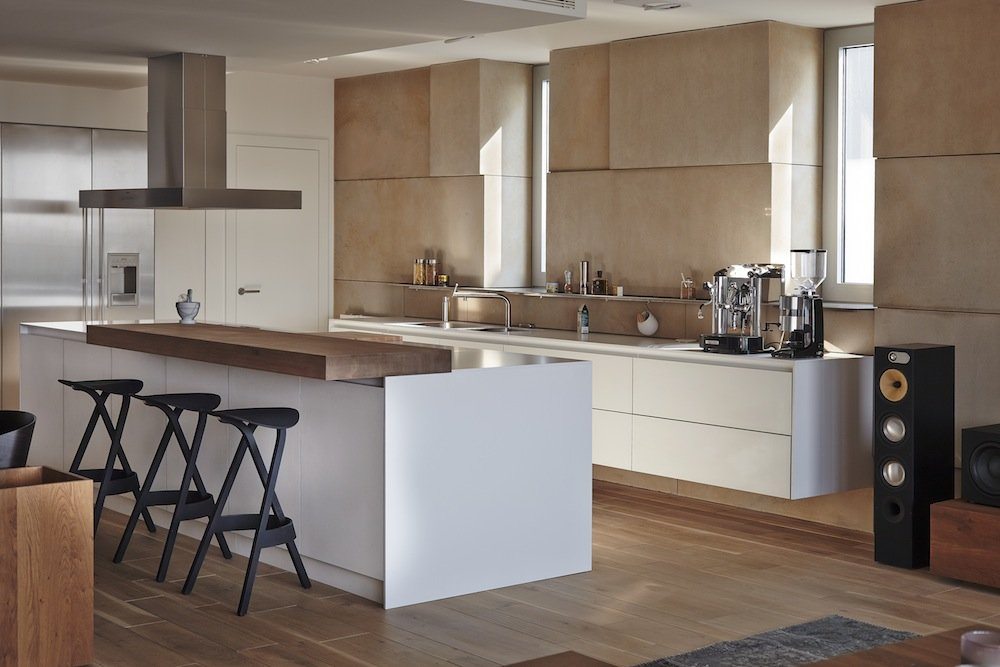 (image via nallau.com)
16.
(image via hometodecor.com)
17.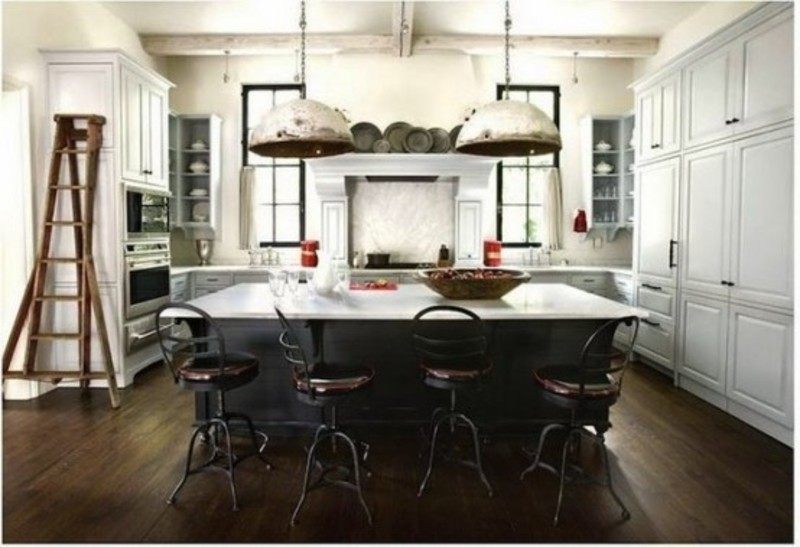 (image via davinong.com)
18.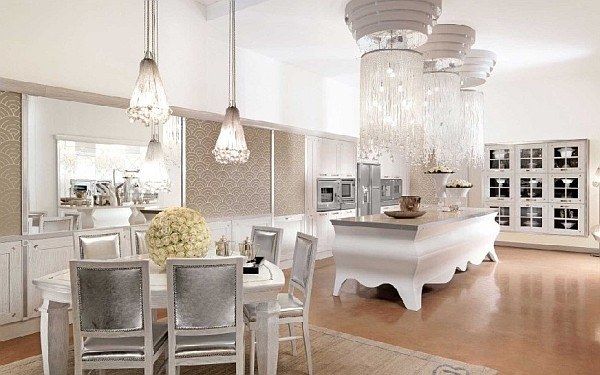 (image via planetwi.com)
19.
(image via housetohome.co.uk)
20.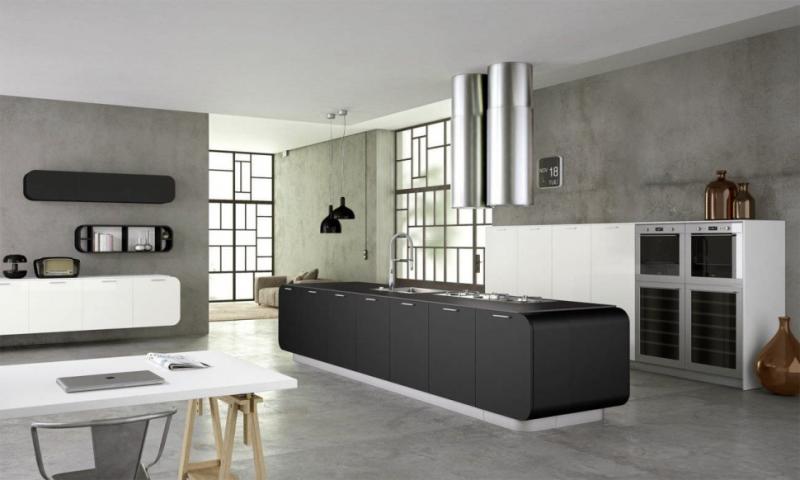 (image via buckeyestateblog.com)
Lead (Photo by Sara D. Davis/Getty Images