For people who love to cook – and eat – there is no place in any home more important than the kitchen.  This room is often the place where family members come together to hang out and catch up on each other's days, even if it's just for a few minutes on the way out of the door – kitchens are definitely the central hub of most homes. But what good is a kitchen if there's not enough space to accommodate your needs? People who spend a lot of time in the kitchen know how important it is to have plenty of counter space.  Whether it be for serving or preparing meals, there's nothing worse than needing an area to put something down, and not being able to find one.  However, kitchen islands are a great way to solve this problem.  Similar to actual islands, kitchen islands stand alone, typically in the middle of the kitchen.  These spaces can be used for extra counter space, extra storage, or extra seating.  Islands come in different shapes and sizes, and can look great in any kitchen. Even if you feel like your kitchen is too small for an island, there could be a design that would look amazing in your home. If you're all about entertaining guests, or simply making sure that your family has a place to enjoy a good meal, an island might be a great choice for you.   Here are 20 of the most stunning designer kitchen islands.
1.
(image via mofur.blogspot.com)
2.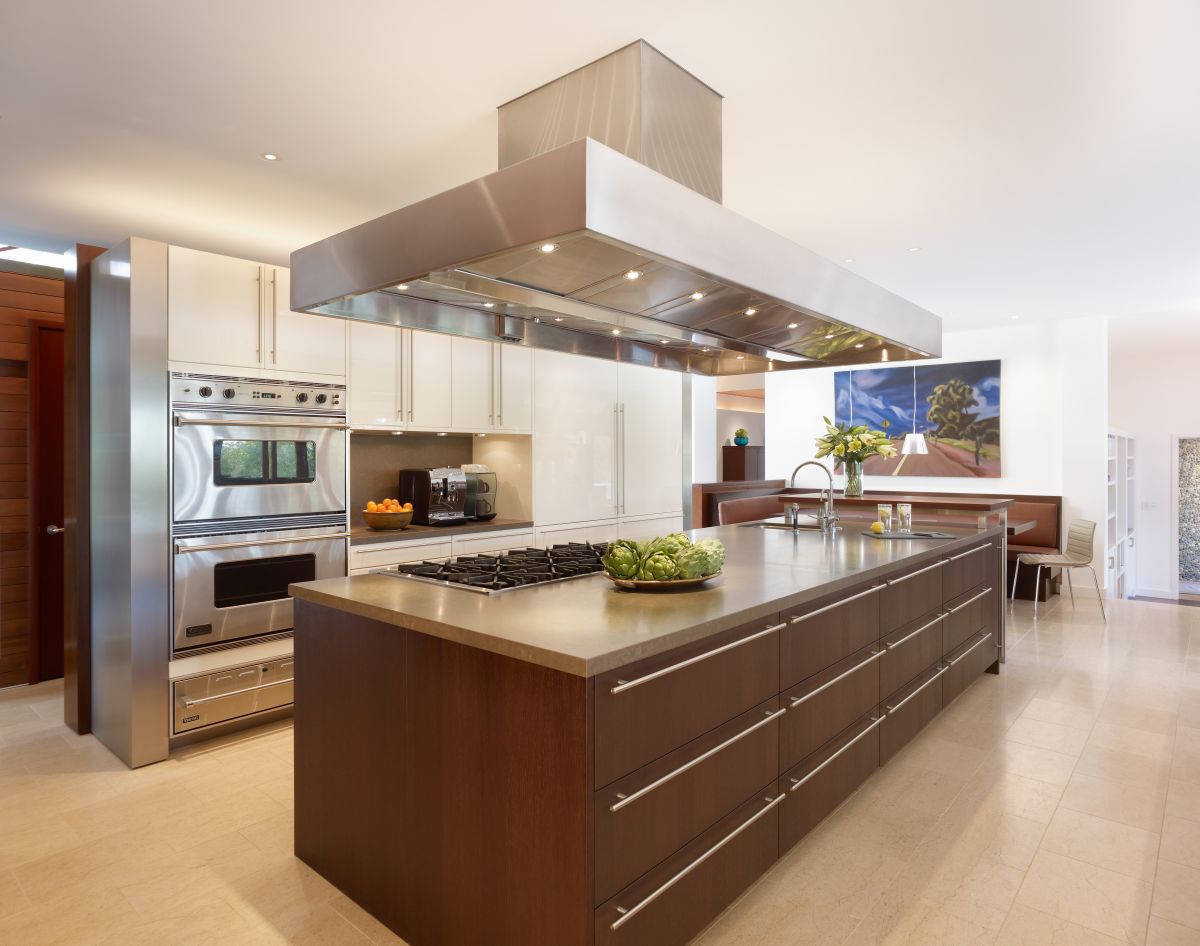 (image via streetstrut.com)
3.
(image via bestkitchendesigning.blogspot.com)
4.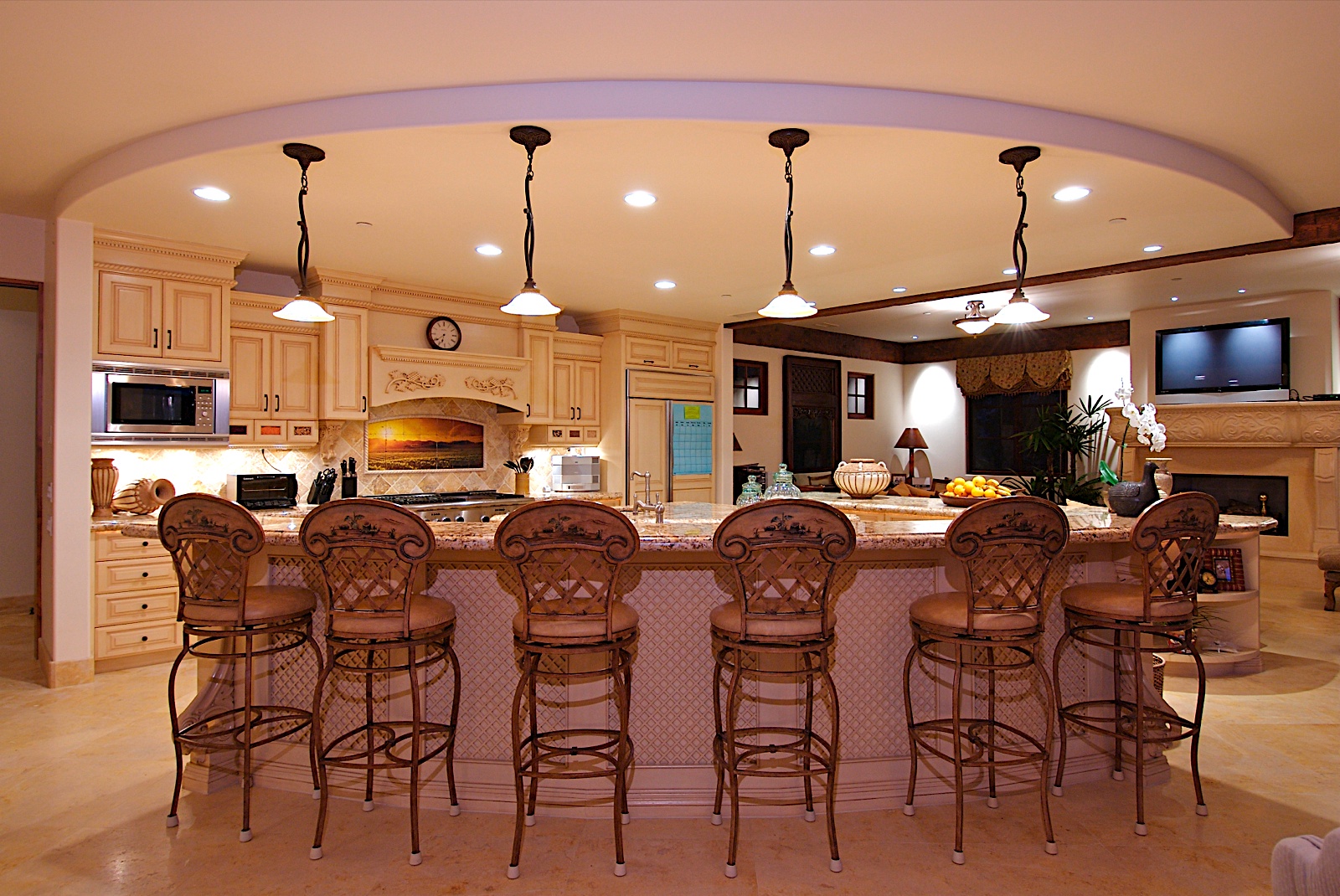 (image via crazyart.co)
5.
(image via mofur.blogspot.com)
6.
(image homes.teslatour.net)
7.
(image via canpastanesi.com)
8.
(image via home-designing.com)
9.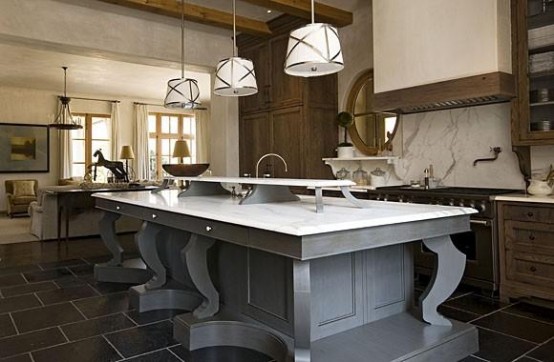 (image via digsdigs.com)
10.
(image via mcwhome.blogspot.com)
11.
(image via homedit.com)
12.
(image via brickeatery.com)
13.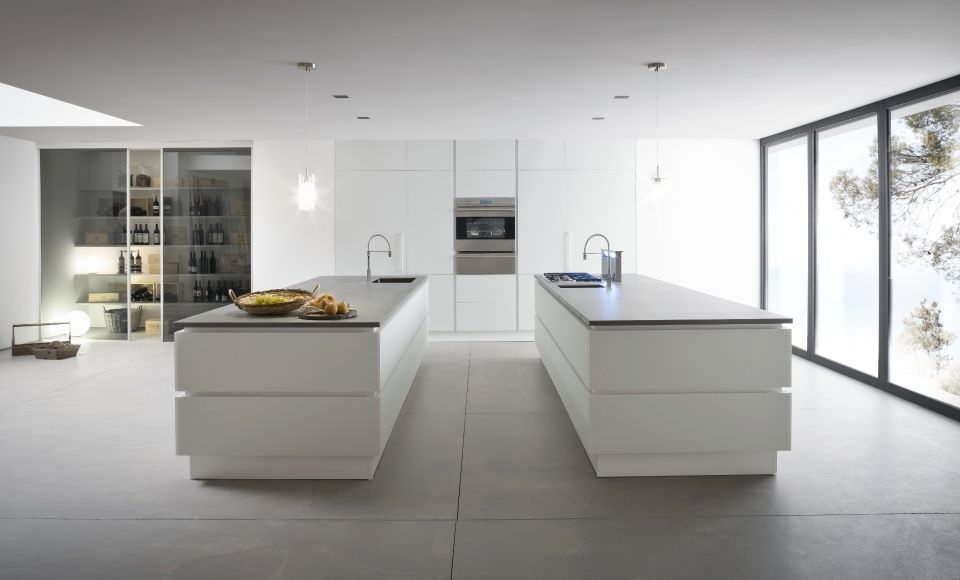 (image via archiexpo.com)
14.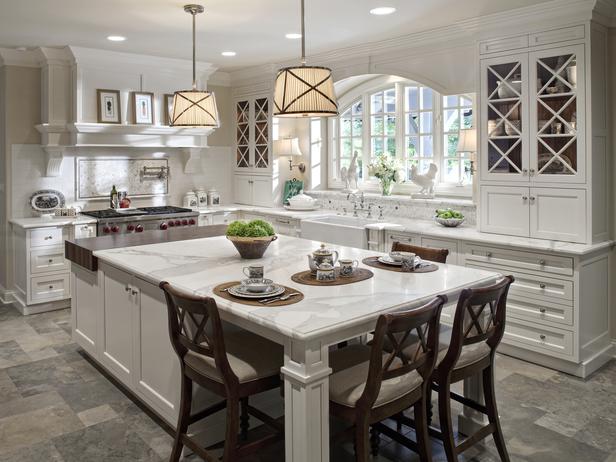 (image via decorpad.com)
15.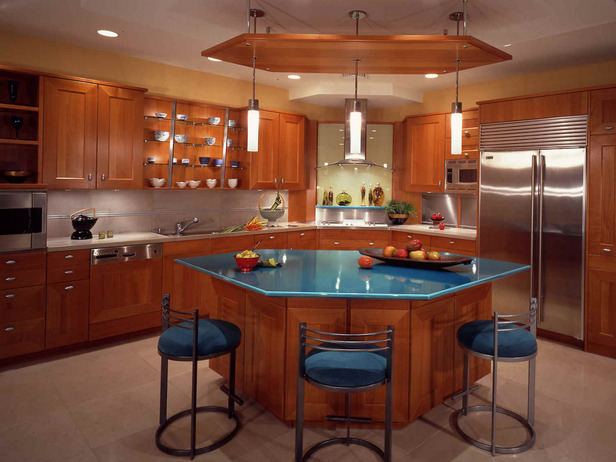 (image via iecabinets.com)
16.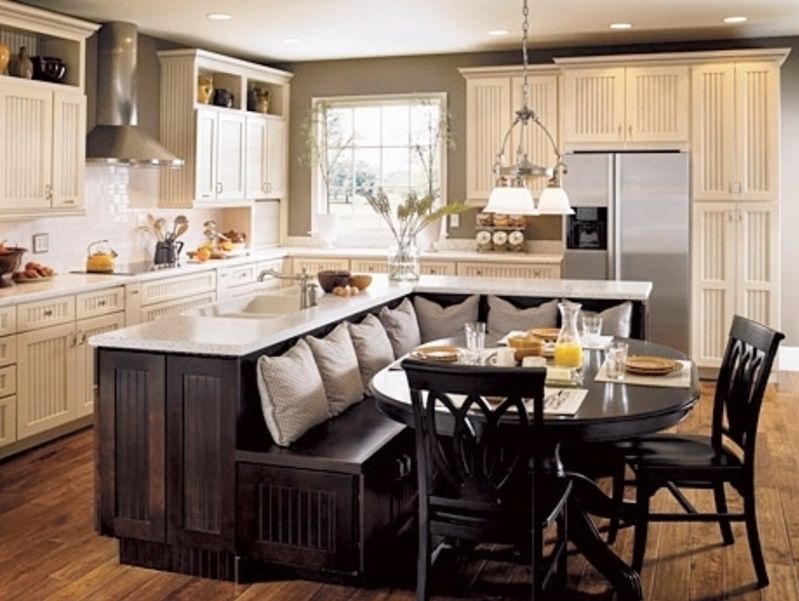 (image via nallau.com)
17.
(image via onekindesign.com)
18.
(image via citatona.com)
19.
(image via idvd.co)
20.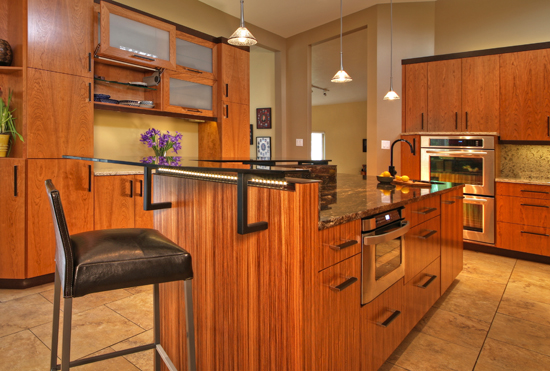 (image via mosbybuildingarts.com)
lead photo (Photo by Justin Sullivan/Getty Images)