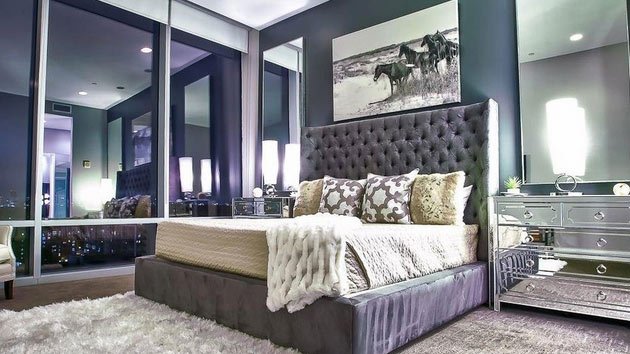 Mirrored furniture is a popular option for people who want to try something a little different with their furniture. While mirrored furniture comes in a wide variety, over the last several years, mirrored bedroom furniture has become increasingly popular. There's something about the elegance of a beautiful piece of mirrored furniture that people just can't seem to get enough of. From dressers, to desks, to night stands, mirrored bedroom furniture can be a great addition to your bedroom. Aside from just looking great, mirrored furniture can also make a room appear and feel bigger due to the way it reflects light.
Another advantage to mirrored furniture is that it can blend in well with any space; this is great for people who may want to incorporate just one piece of mirrored furniture into an existing space. On top of that, mirrored furniture is surprisingly durable. Although most people probably assume that this type of furniture is fragile and susceptible to breaks and cracks, most mirrored furniture is made with tough tempered glass. If you're thinking on bringing some new furniture into your bedroom, some mirrored pieces can be an excellent choice.
Here are 20 stunning bedrooms with mirrored furniture.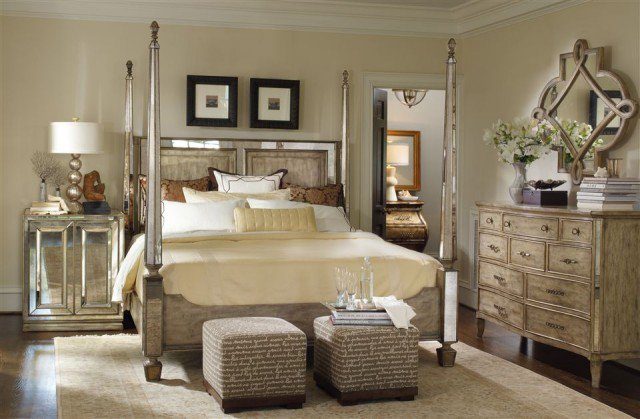 image via http://www.fashiondivadesign.com
image via homedit.com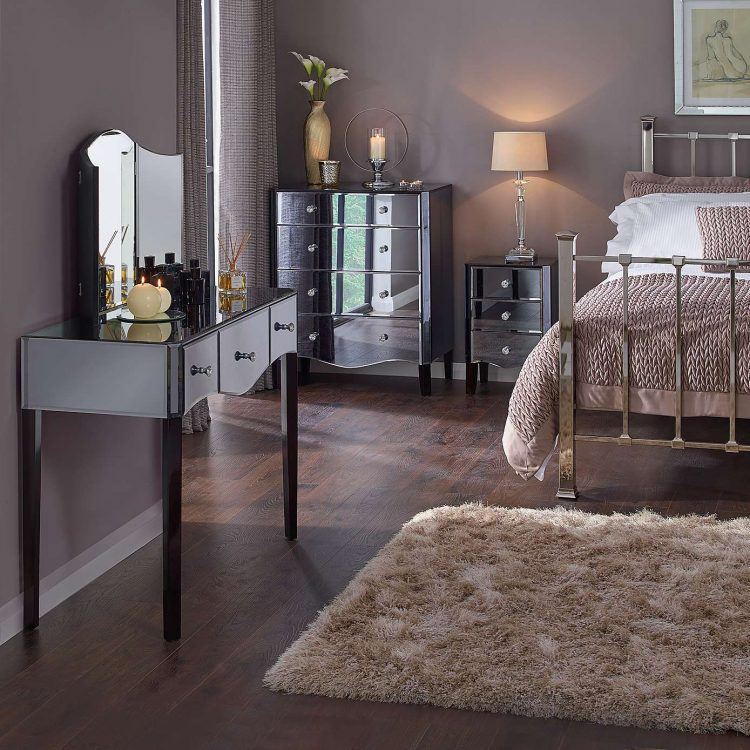 image via http://bedroomideas.janajustice.com/
image via jeleba.com
image via http://bedroomideas.janajustice.com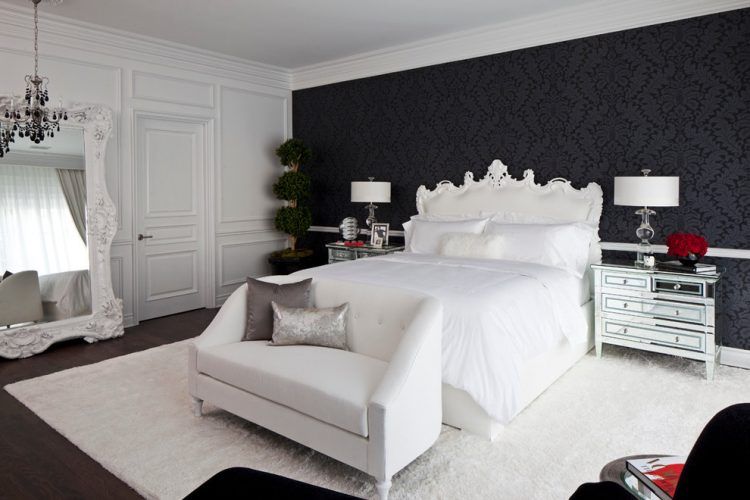 image via madebymood.com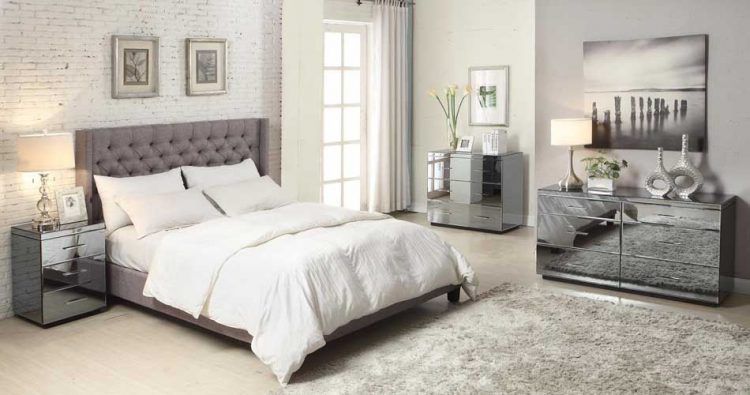 image via my-furniture.com.au
image via wearefound.com
image via http://www.ybedroomdesign.com/
image via Themonumentview.net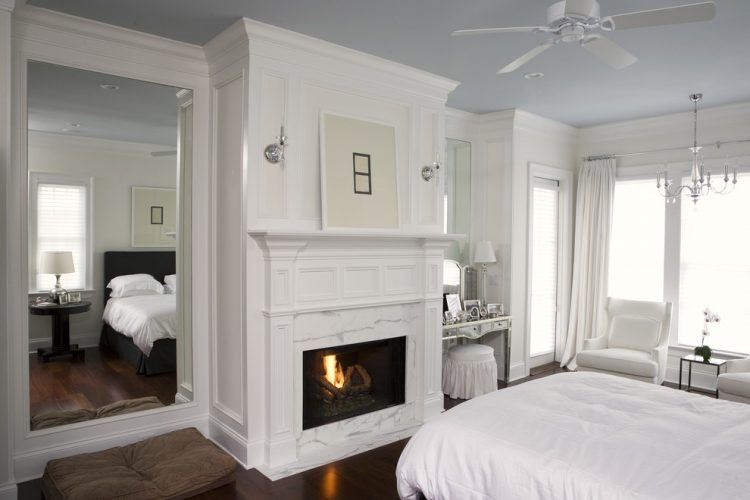 image via Europecinefestival.org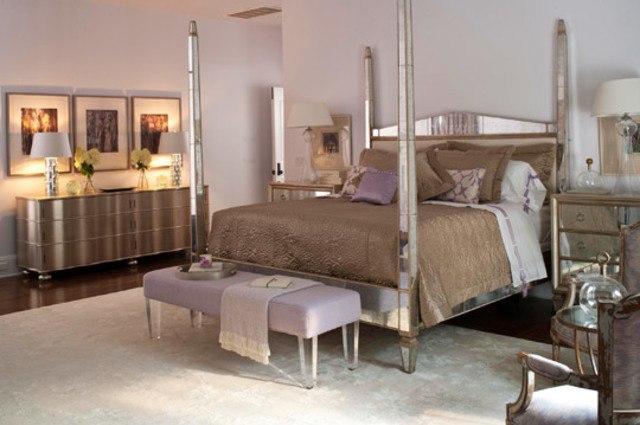 image via http://www.friv5games.com/
image via hgtv.com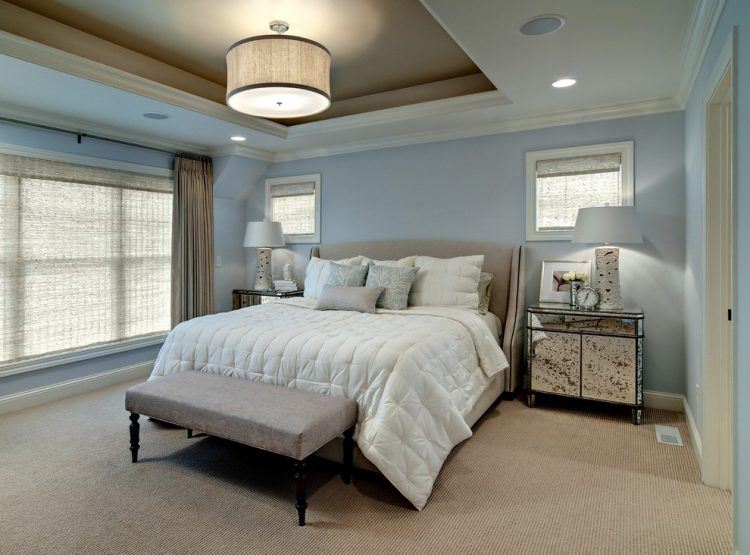 image via stylehomepark.com
image via cssina.com
image via interiordesign4.com
image via http://descargarretrica.co
image via Iedbihartimc.org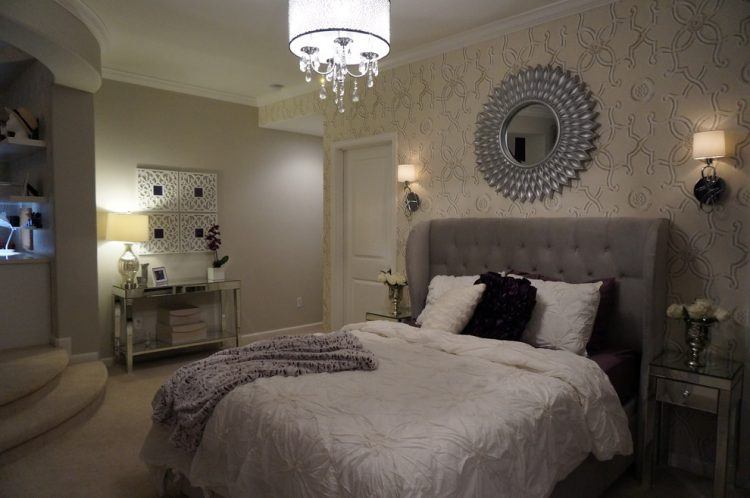 image via Rupurupu.com
image via http://interiorpatio.com
lead image via homedesignlover.com