If you're like most people, finding enough storage space to store all of your belongings can be a little stressful. The space under your stairs may seem like wasted space, but it can actually be transformed into the perfect storage area. Under stair storage can give you lots of options. Whether you're looking to store books, trinkets, or bottles of wine, the space under your stairs can be used to accommodate your needs. These spaces can even be designed to include cabinets, shelves, and even entire rooms.
This means that you can use under stair storage to put your favorite items on display, or hide things that you don't use often. Regardless of the shape or size of your staircase, there are some options that you may find feasible. After all, no matter how big your home is, it's always important to make sure that all of your space is being utilized to the best of its ability. These awesome storage ideas can help you make sure that all of your space being used effectively, while also giving you a secure place to put your belongings.
Here are 20 space-saving under stair storage ideas.
image via http://www.designsponge.com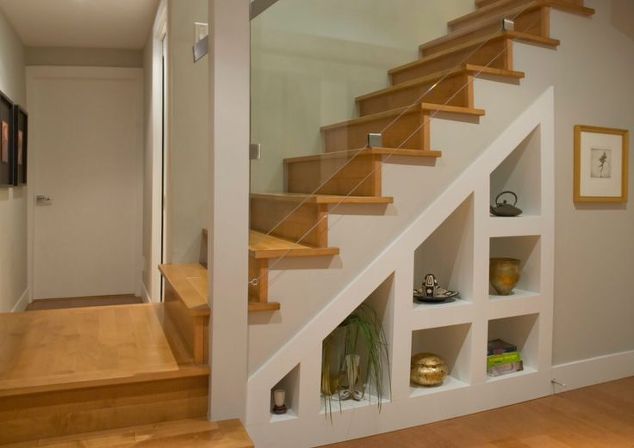 image via hometalk.com
image via suncityvillas.com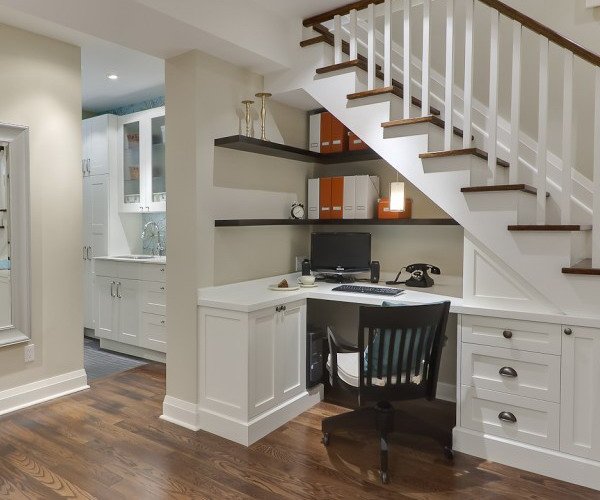 image via homedit.com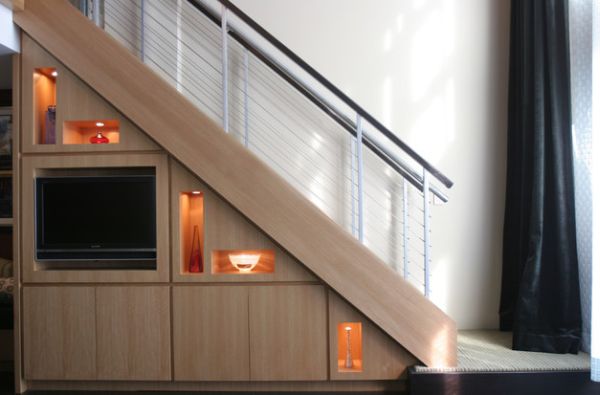 image via decoist.com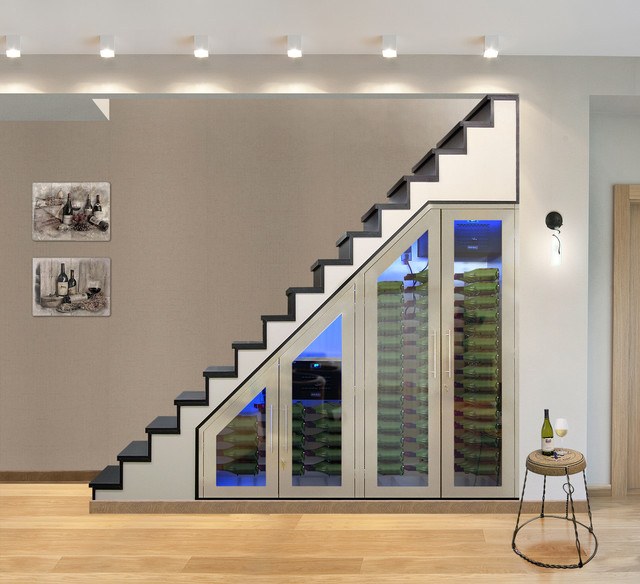 image via http://www.diyandmag.com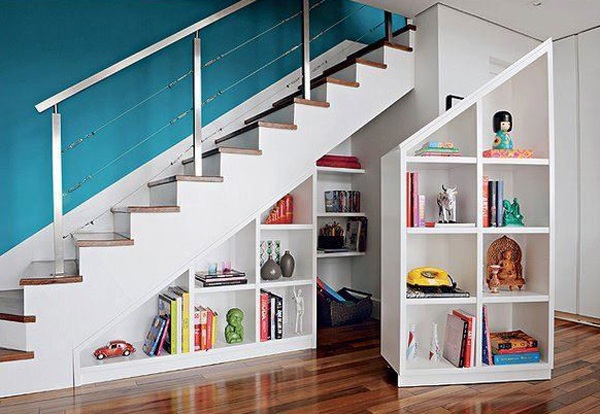 image via Homemydesign.com
image via mytechref.com
image via http://www.houseandgarden.co.uk
image via minimalisti.com
image via homegoid.com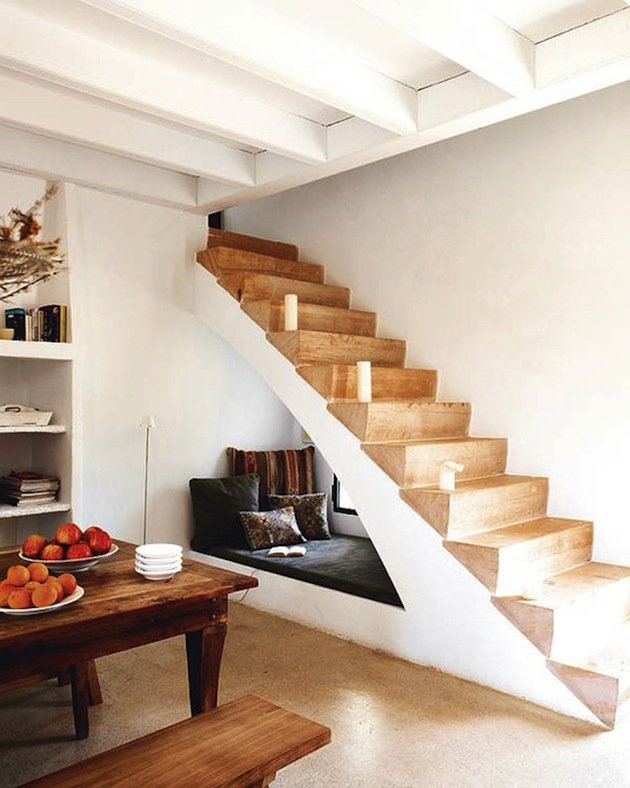 image via https://www.pinterest.com/decorspark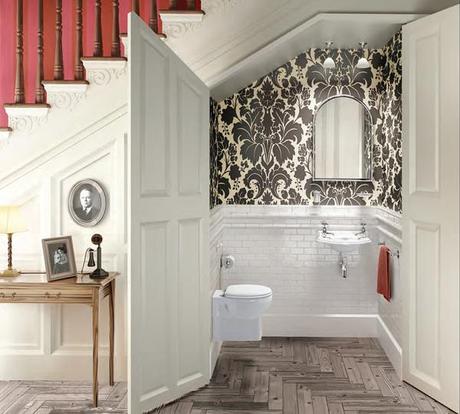 image via en.paperblog.com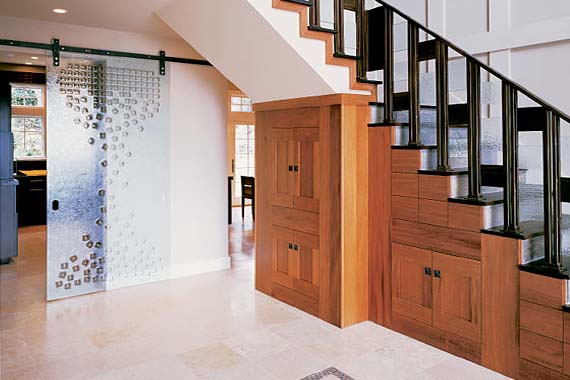 image via sofapedia.com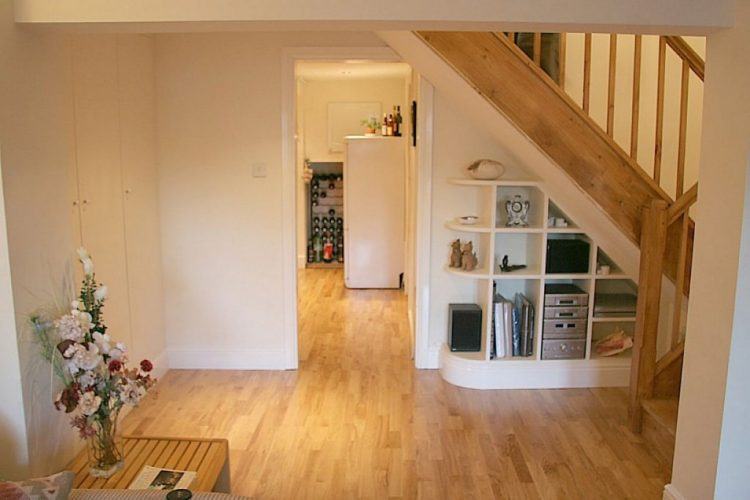 image via http://chatodining.com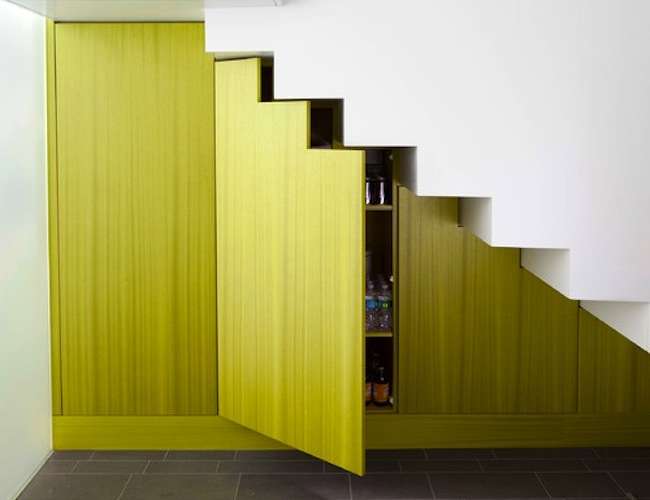 image via http://stairs.kansastlink.com/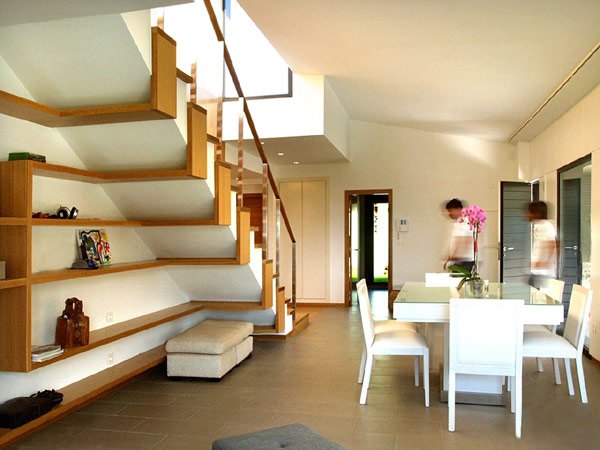 image via http://icreatived.com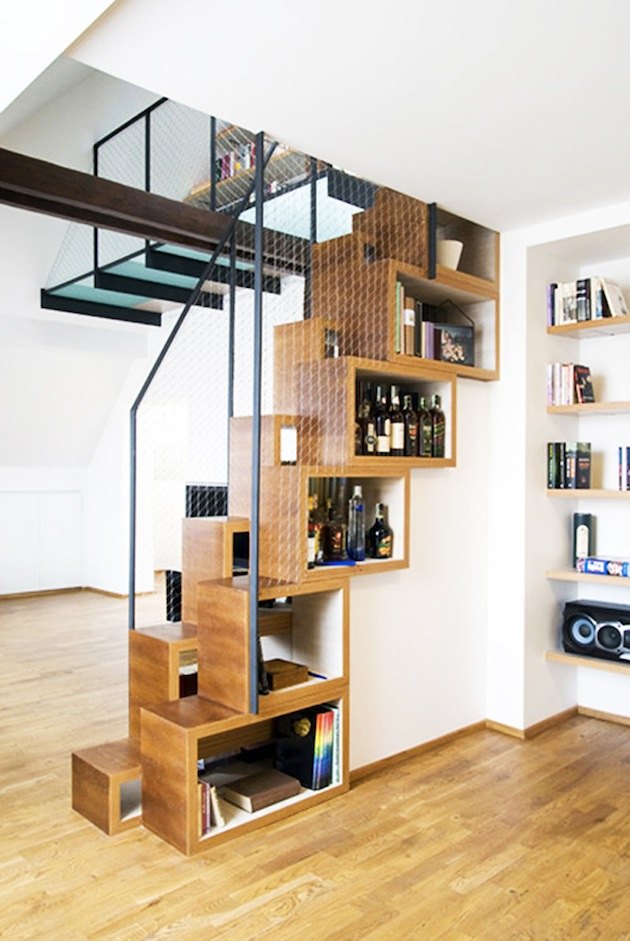 image via flashbam.net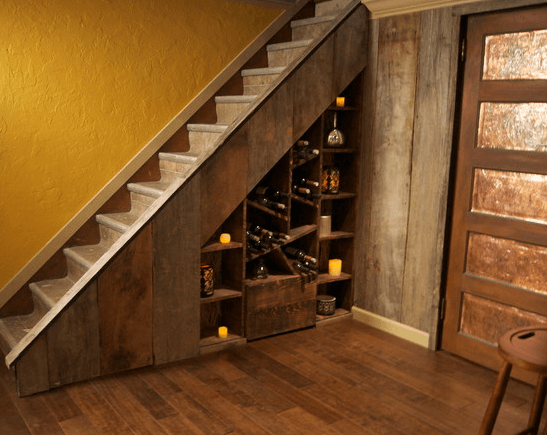 image via houzzbuzz.com
lead image via freshome.com