It's no secret that life can be extremely hectic.  Sometimes it just doesn't feel like there are enough hours in the day for everything that needs to be done. Between stress at work and responsibilities at home, it's pretty rare that people get a moment to themselves to catch their breath. However, there's only so much juggling a person can do before they find themselves feeling overwhelmed.  Despite how strong a person is, or how well equipped they are to deal with the stresses of life, everybody could use a break from time to time.  With that being said, there's nothing more relaxing than being able to spend a whole day doing absolutely nothing.  Can you imagine what it would be like to relax by the pool and have your every want and need catered to? Probably not, but it's definitely possible thanks to spa houses.  Sure, you've been on vacation before, but these amazing locations were designed strictly with you in mind.  They are dedicated to creating a space for people to relax and be pampered throughout their entire stay. Recently, spa houses have been popping up all over the world, and it seems like they're really catching on. However, aside from being a great place to retreat for a while, many of these spa houses are also extremely beautiful both inside and out.  Here are 20 spa house designs that will blow you away.
1.
(image via archdaily.com)
2.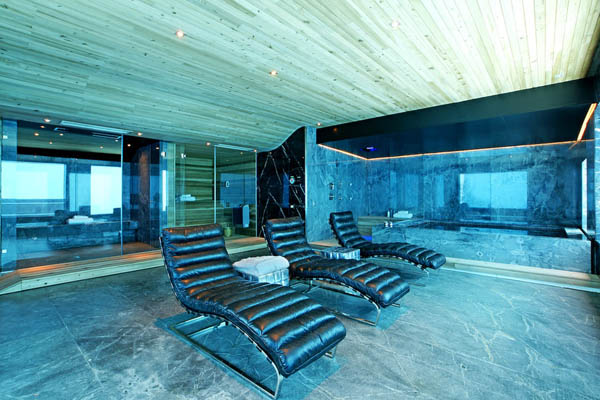 (image onekinddesign.com)
3.
(image via slimpro.co)
4.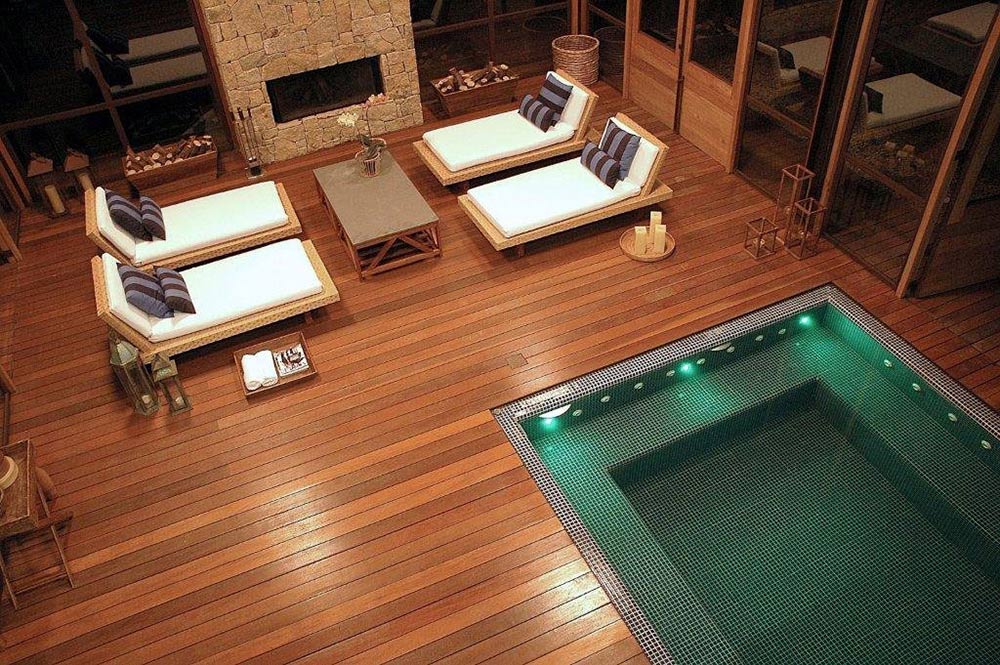 (image via freshpalace.com)
5.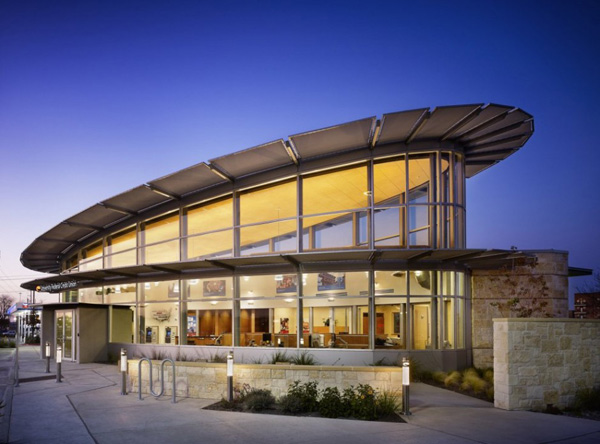 (image via inspix.net)
6.
(image via vangviet.com)
7.
(image via thefinishedbox.com)
8.
(image via desginrulz.com)
9.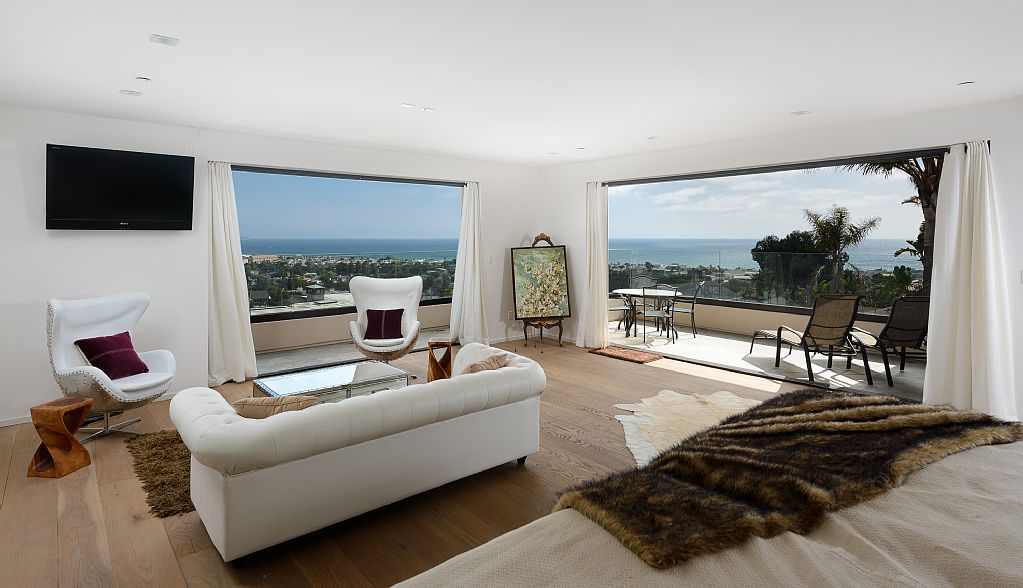 (image via vrbo.com)
10.
(image via underworldrag.blogspot.com)
11.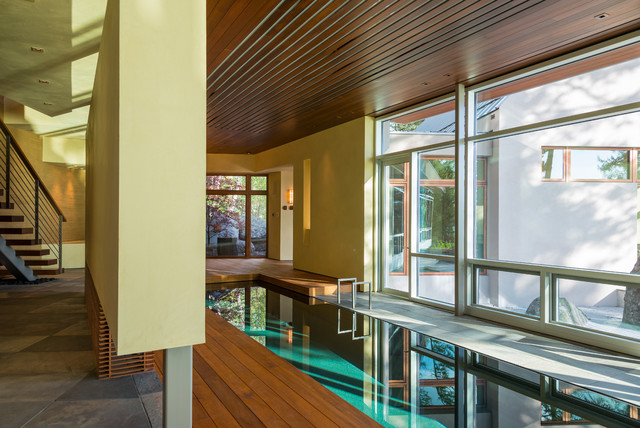 (image via houzz.com)
12.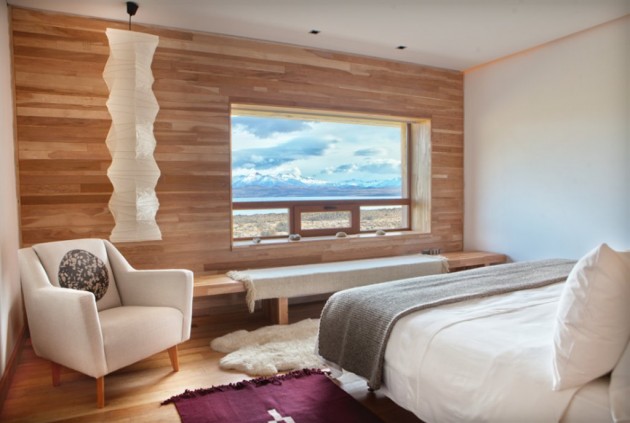 (image via myuniquetips.com)
13.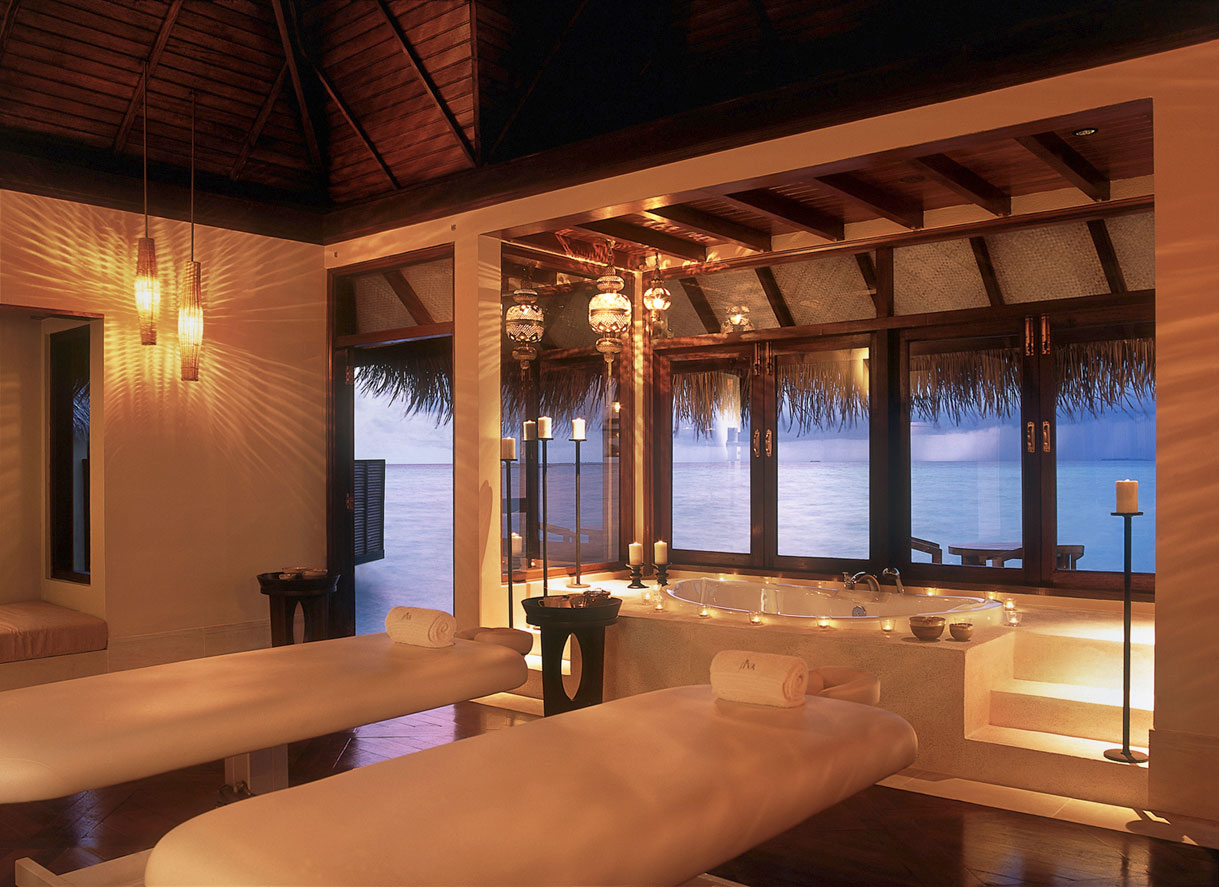 (image via hometodecor.com)
14.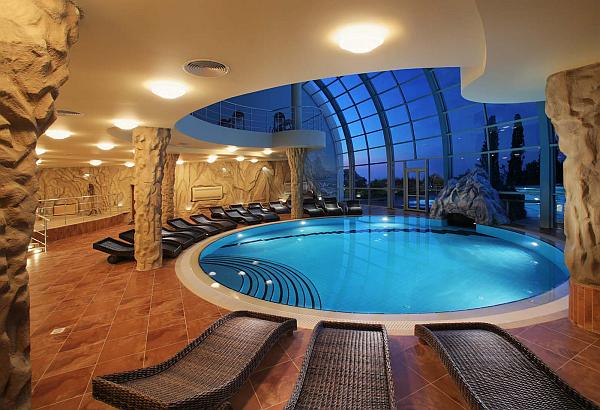 (image via dreamhomestyle.com)
15.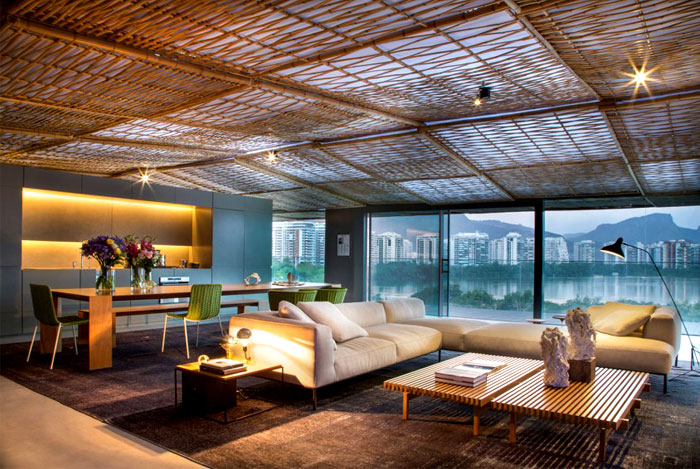 (image via designfans.com)
16.
(image via funny-pictures.picphotos.net)
17.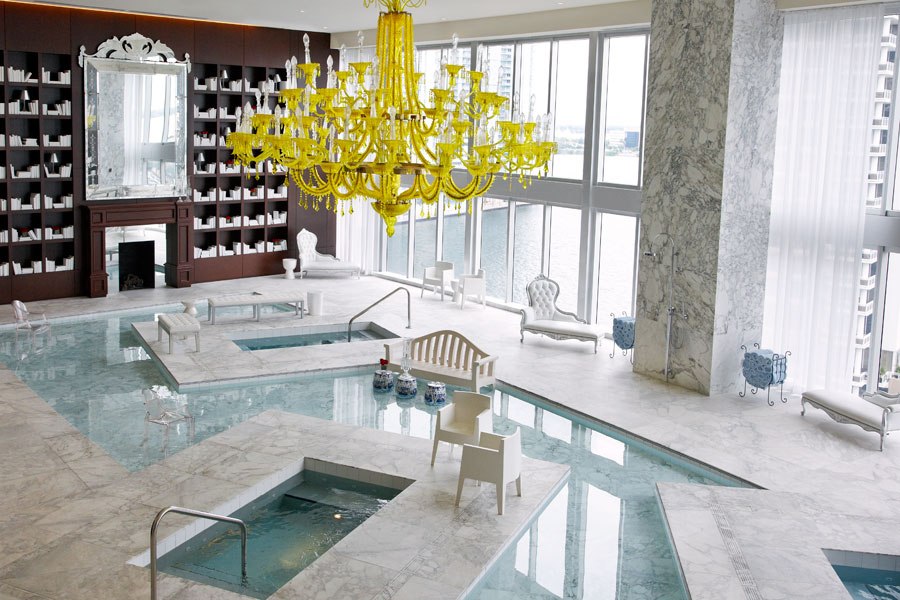 (image via decorating-design.com)
18.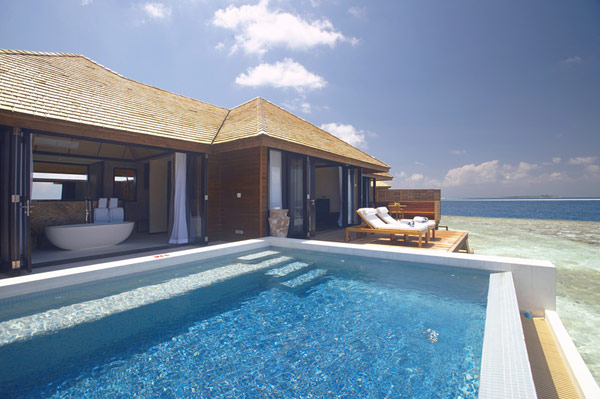 (image via designhomeonline.net)
19.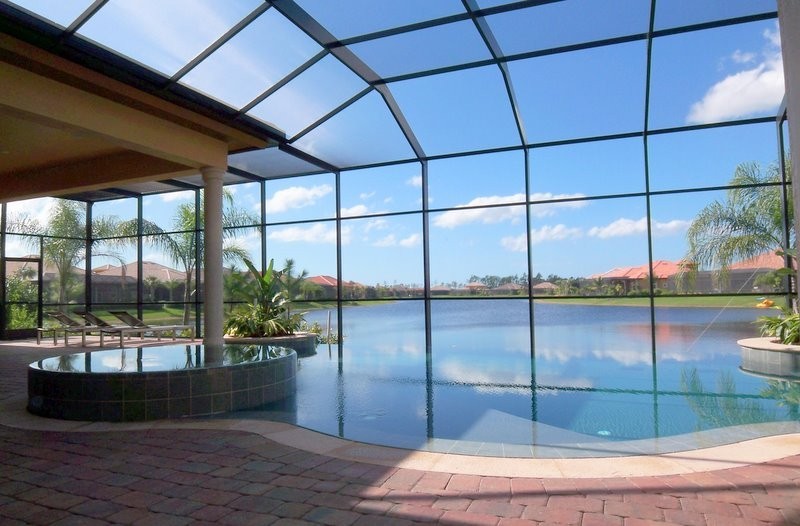 (image homeaway.com)
20.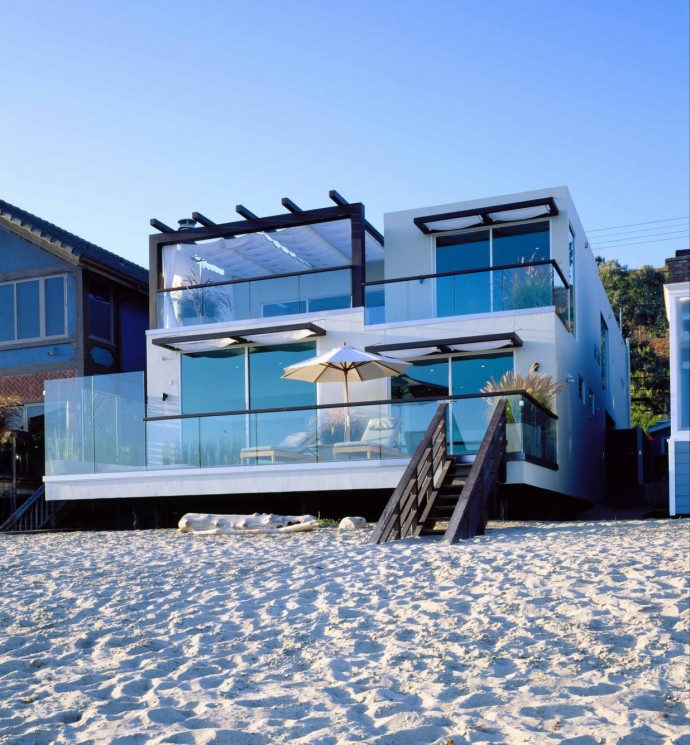 (image via luxury-design)
lead photo  (Photo by Sean Gallup/Getty Images)