Bedrooms are one of the most important rooms in the house.  Whether you use your room exclusively for sleeping, or you consider it your personal sanctuary, having a room that makes you feel comfortable is essential to your peace of mind. However, when it comes to bedrooms, size can also be a huge restraint.  Unfortunately, everybody isn't lucky enough to have a huge bedroom to do whatever they want with, and this is something that many people struggle with when they decide to decorate or redecorate a small bedroom.  Since space is usually limited, it's always important to make sure you get the best out of whatever space you have. Even if you feel like your bedroom is awkwardly shaped, or even worse is the size of a closet, there are plenty of things you can do to make your bedroom look large.  Additions like mirrors, smaller furniture, and strategic layouts, can really help open up a room. Even adding color or decorations to the walls can make a huge difference when trying to create the illusion of more space. With these designs and set-ups, you can transform a room of any size into a special place.  Getting the most of a bedroom can also help make your entire house more open.  As usual, no matter what you like, there'll be something for you. Here are 20 small bedroom ideas to make your home look bigger.
1.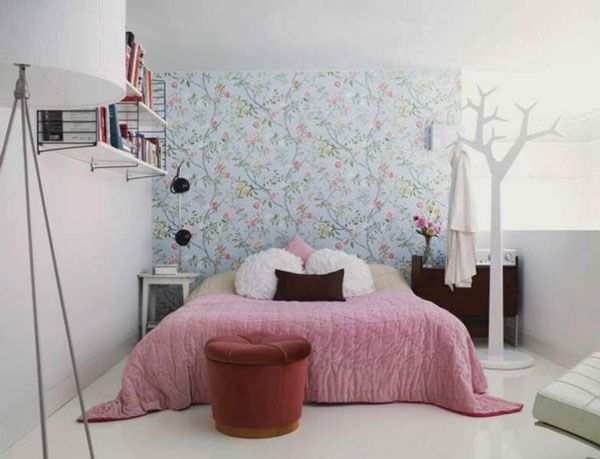 (image via architecturendesign.net)
2.
(image via realestate.com.au)
3.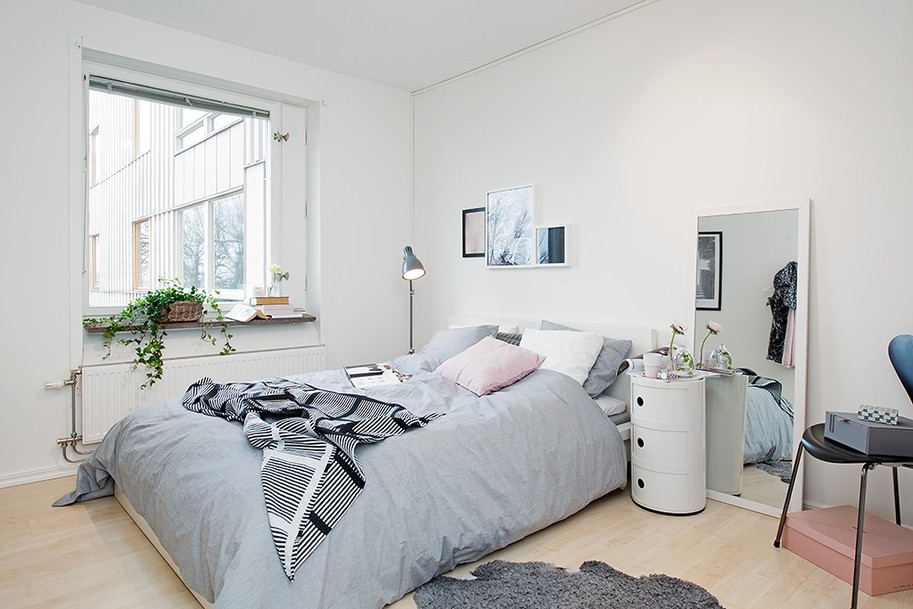 (image via tingtau.com)
4.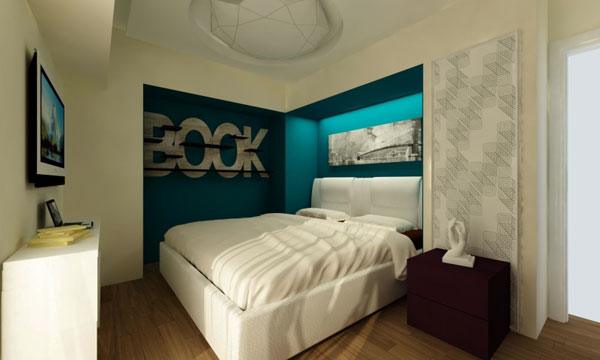 (image via freshome.com)
5.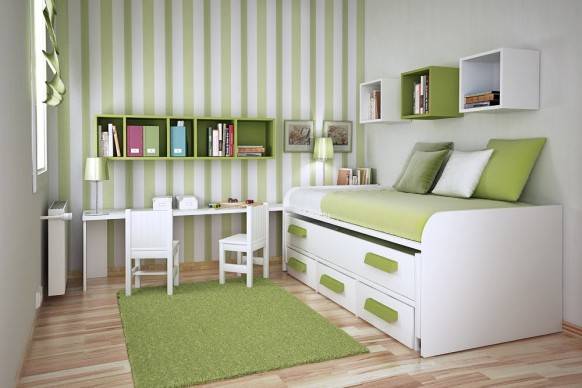 (image via interiordesignblogs.net)
6.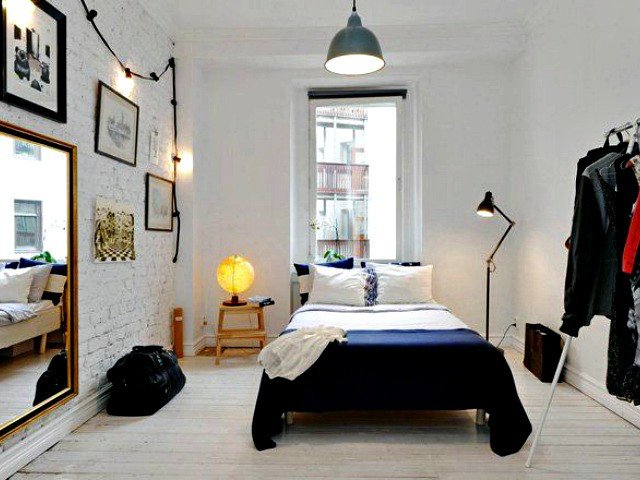 (image via stylecaster.com)
7.
(image via alaskahomes4u.com)
8.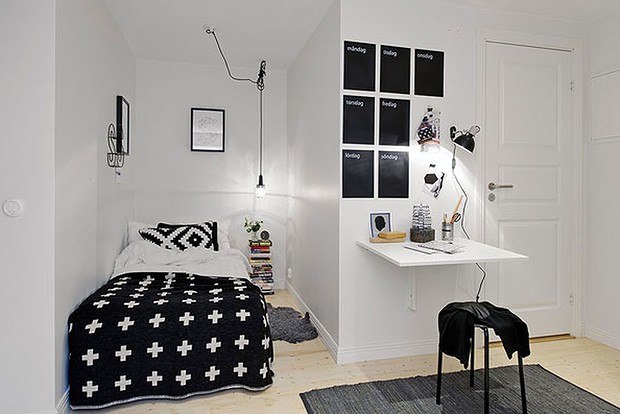 (image via standardbedsizeking.com)
9.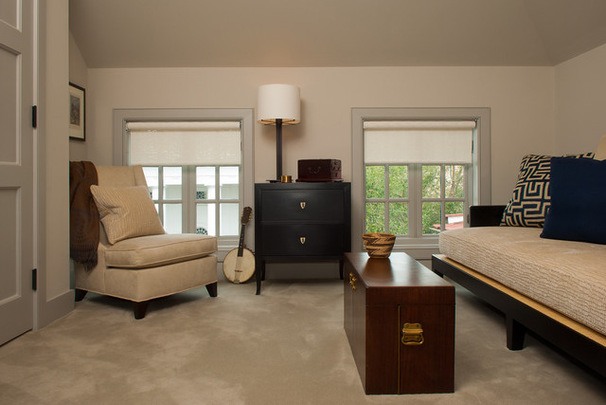 (image via houzz.com)
10.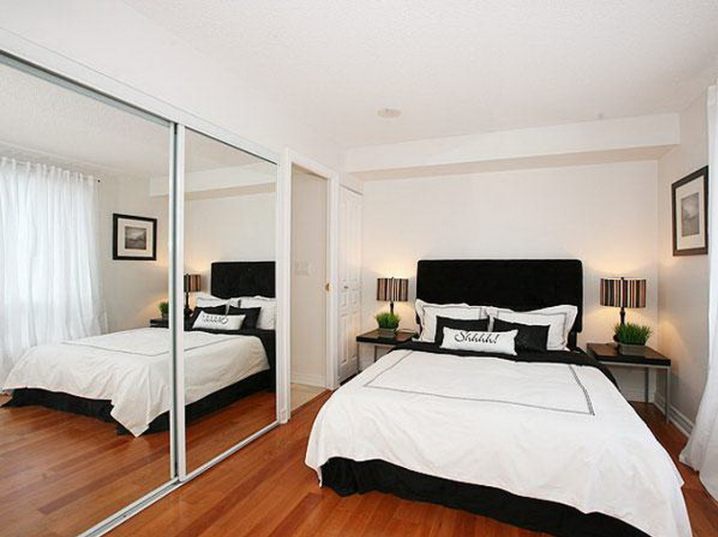 (image via ahomelive.com)
11.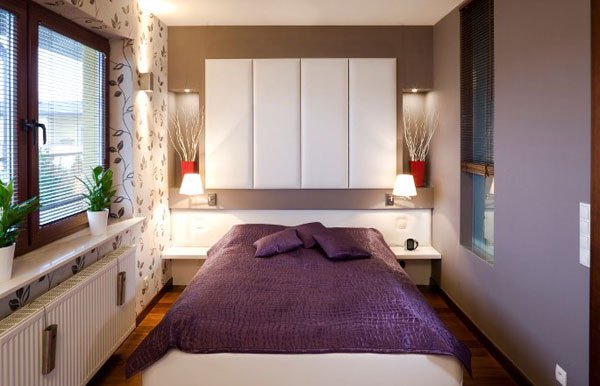 (image via nestopia.com)
12.
(image via blog.comfree.com)
13.
(image via homeukmagazine.co.uk)
14.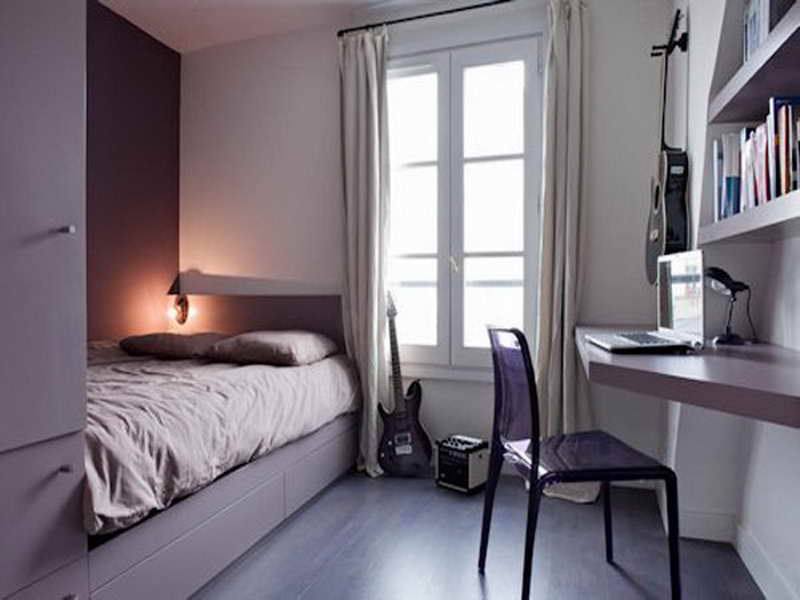 (image via smallbedroomideas.info)
15.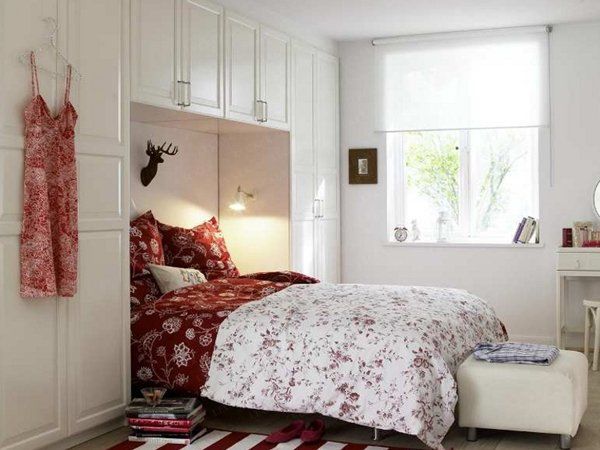 (image via bobvila.com)
16.
(image via lifehappenswithkids.com)
17.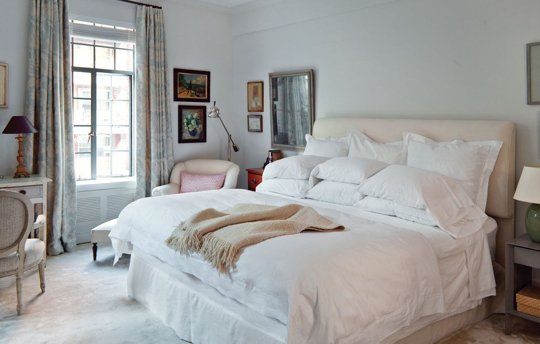 (image via apartment therapy.com)
18.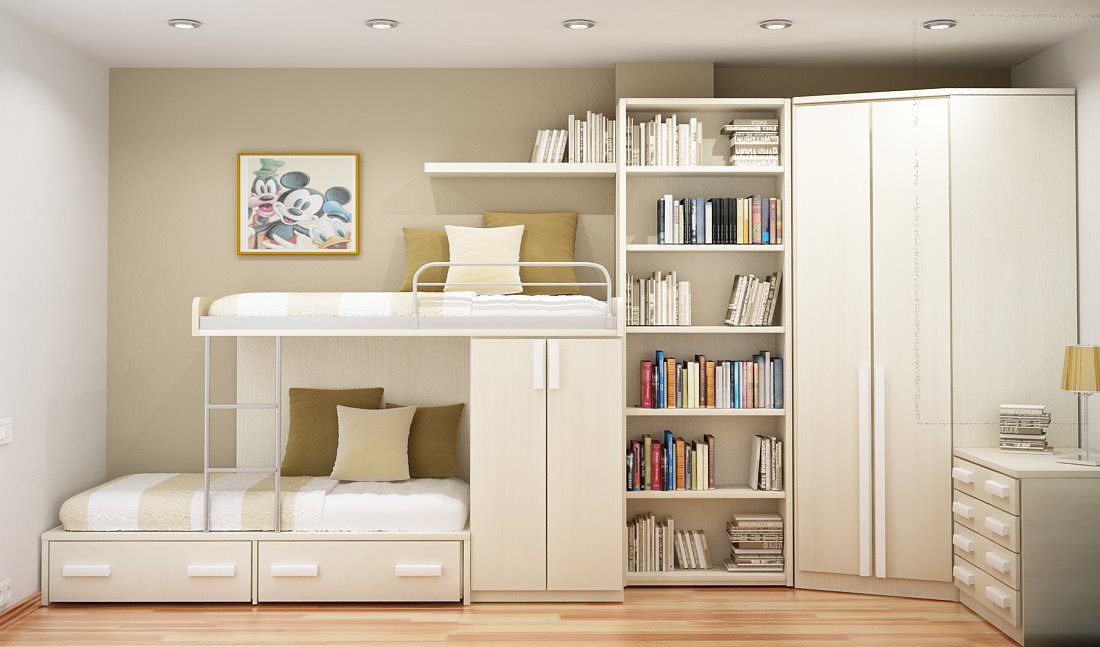 (image via msuhomes.com)
19.
(image via cumbreempresarial.com)
20.
(image via beufl.com)
(Kaiser-Wilhelm-Gedächtniskirche). (Photo by Andreas Rentz/Getty Images)