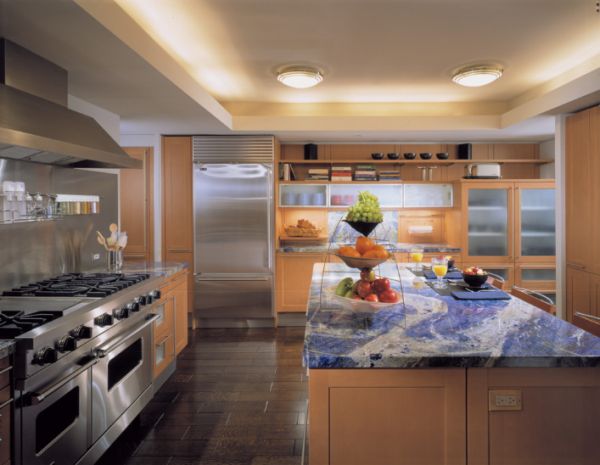 Nothing stays the same forever, including kitchen design. Over the last several years granite countertops have become the most popular choice for most people who are looking to add an updated touch of class to their kitchens. However, it looks like there's a new sheriff in town: quartz countertops. While you may be wondering what all the rage is about, quartz countertops can be an equally as stunning alternative to granite.
Quartz can be purchased for anywhere between $65 and $100 per square foot on average, and while quartz has a history of being more expensive than granite – times have changed.  Quartz countertops are also a popular choice because of their ability to resemble natural stones. Although the patters and colors that are present in these countertops are typically completely manufactured, it allows for a wide variety of options. Quartz countertops can resemble granite, marble, or be turned into something even more unique. If you've been looking for a way to update your kitchen, but don't want to go with granite – you're definitely in luck.
Here are 20 quartz countertops you wish you had.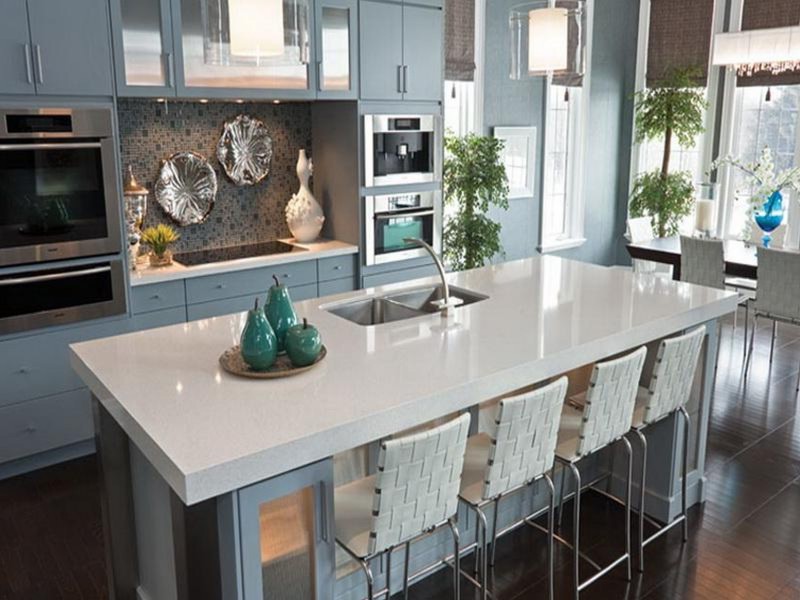 image via www.decorhomes.co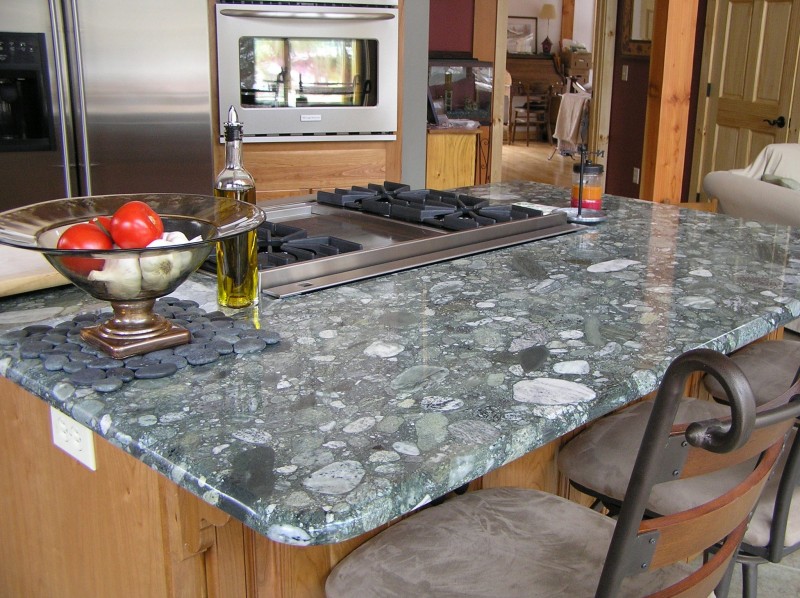 image via www.championsheart.net
image via www.cnbhomes.com
image via www.kitchen-design-ideas.org
image via www.countertopguides.com
image via kusica.com
image via yelp.com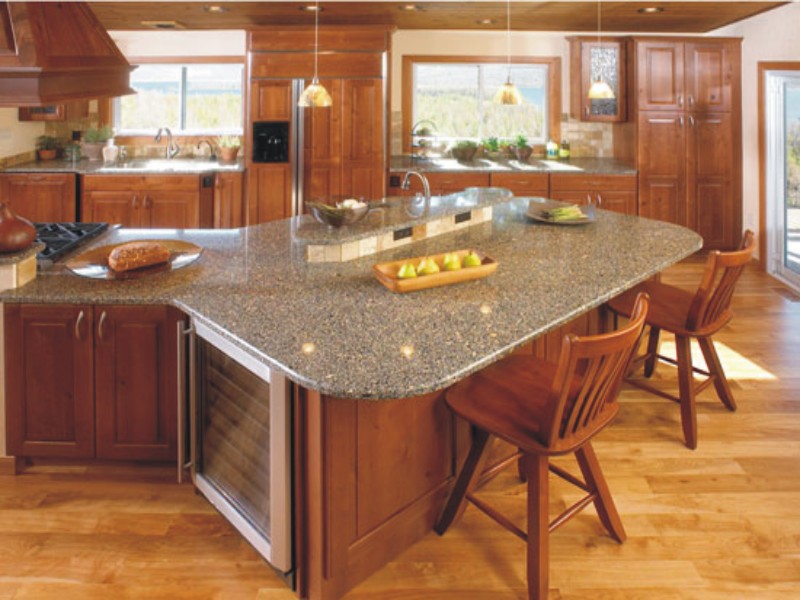 image via www.coast2coastcountertops.com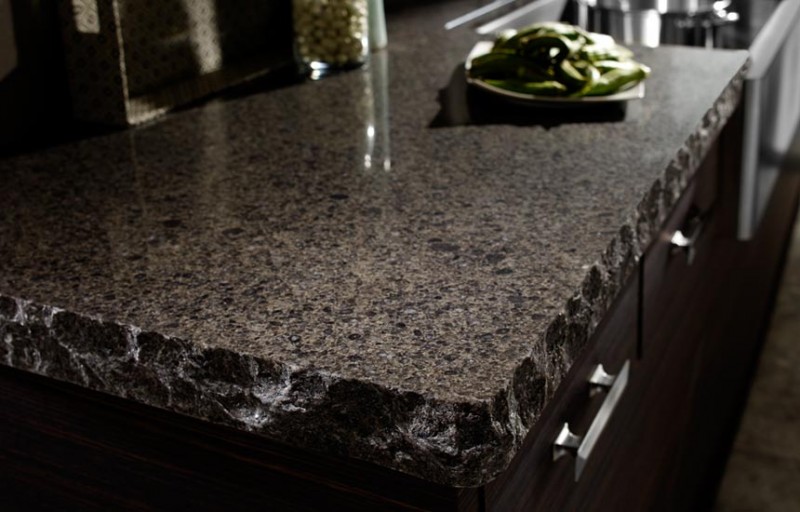 image via floors55.com
image via houzz.com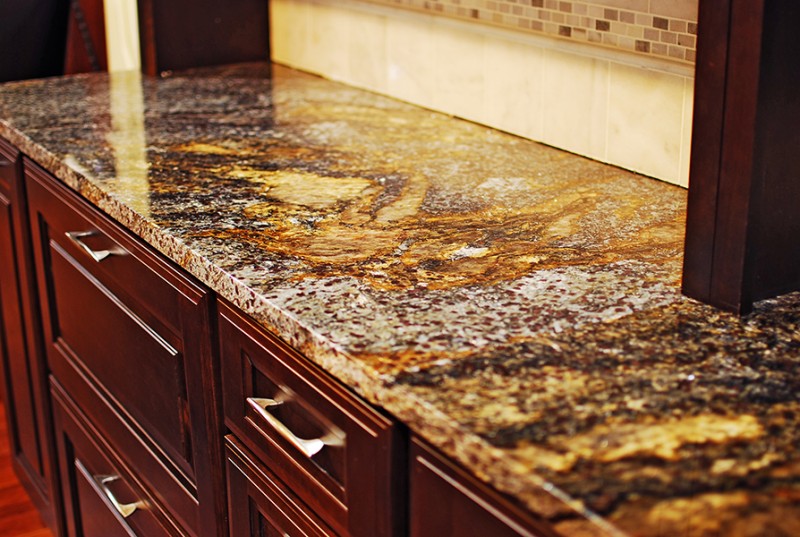 image via flooringamericablog.com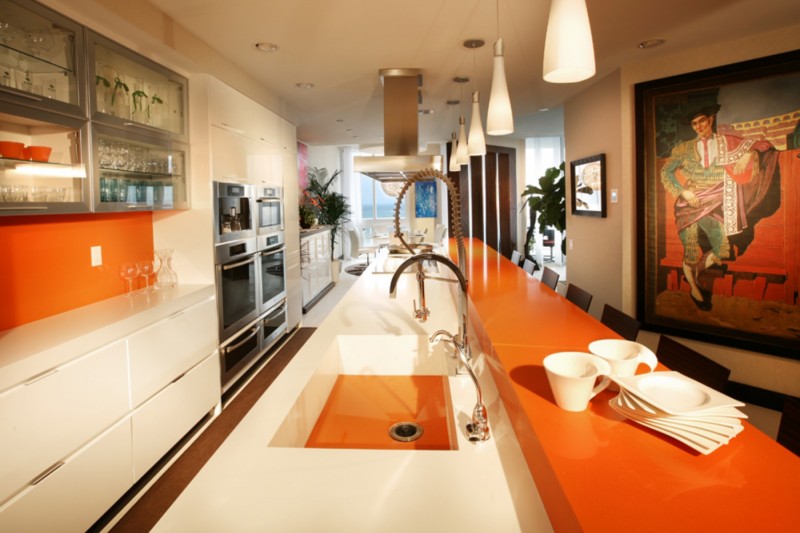 image via www.amfgranite.com
image via stoneselectatlanta.com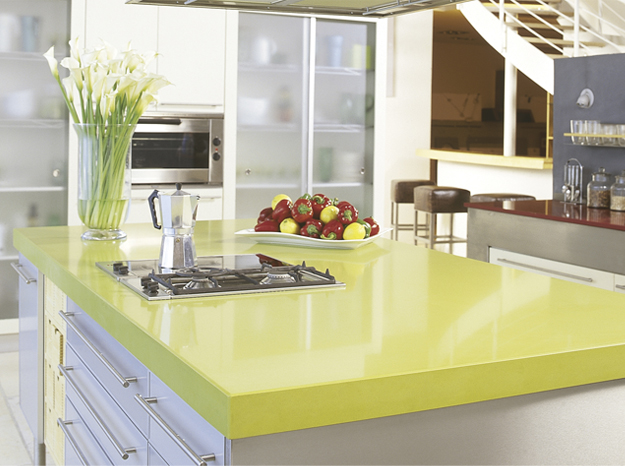 image via www.precisioncountertops.com
image via www.caesarstoneus.com
image via www.novaestone.com
image via www.solacehomedesign.com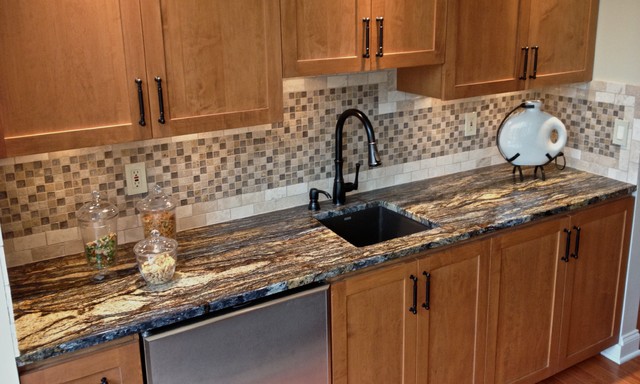 image via glgraniteworks.com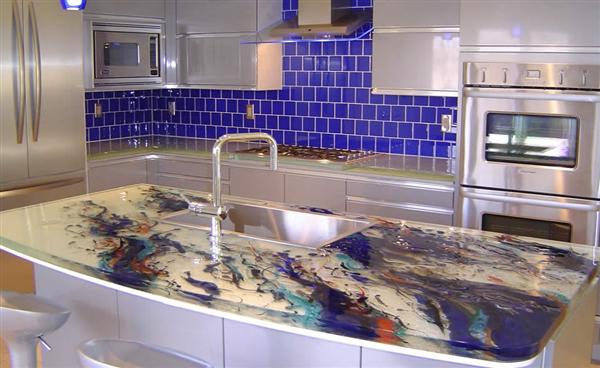 image via www.sandiegoremodelblog.com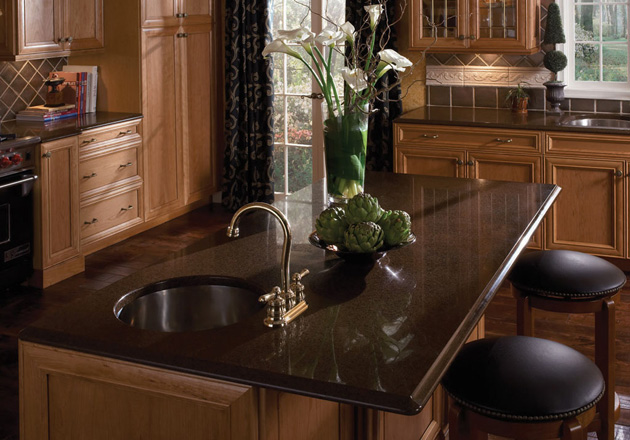 image via www.remodelworks.net
lead image via homedit.com