When purchasing a home, location is everything.  Some people choose to live in busy cities, while others prefer suburbs or more rural areas.  Although people's tastes tend to very, having a house by the water is something that many people aspire to for.  Owning a home by the lake opens up endless possibilities for enjoyment for people of all ages and their families.  Swimming, fishing, boating, and other water sports no longer have to be things only available during trips or  expensive vacations.  With a home on the lake, these things are accessible almost 24/7.   However, because of their popularity, houses on the water can be very costly.
Even a tiny house that sits on the water can be double, if not triple, the price of a house its size that's located further inland. Of course, as the houses get bigger, so do the numbers associated with their price. For celebrities and other wealthy people, this probably doesn't pose much of a problem, but for the average American, purchasing a fancy house near the water is simply out of reach.  But even though you may not be able to move into any of these homes anytime soon, it doesn't heard to look and knowing that's out there can give you something to look forward to.  Here are 20 multi-million dollar lake homes that will blow you a way.
1.
(image via eldergrouptahoerealestate.com)
2.
(image via portlandhousehunters.com)
3.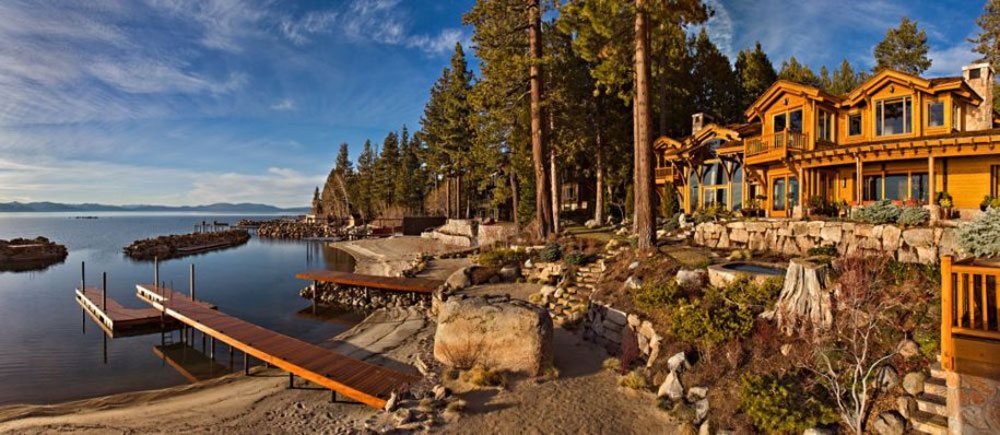 (image via tahoetruckeehomesales.com)
4.
(image via enpundit.com)
5.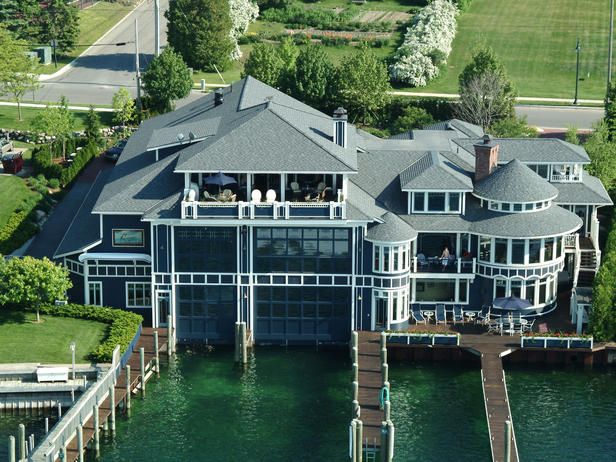 (image via https://www.pinterest.com/maryannrizzo/)
6.
(image via missoulian.com)
7.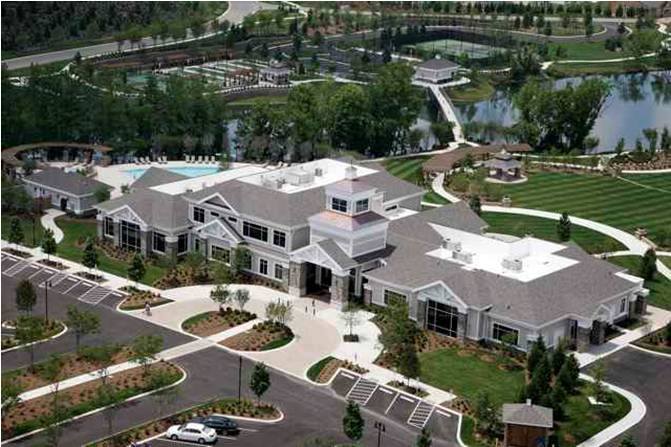 (image via activerain.trulia.com)
8.
(image via photos.mlive.com)
9.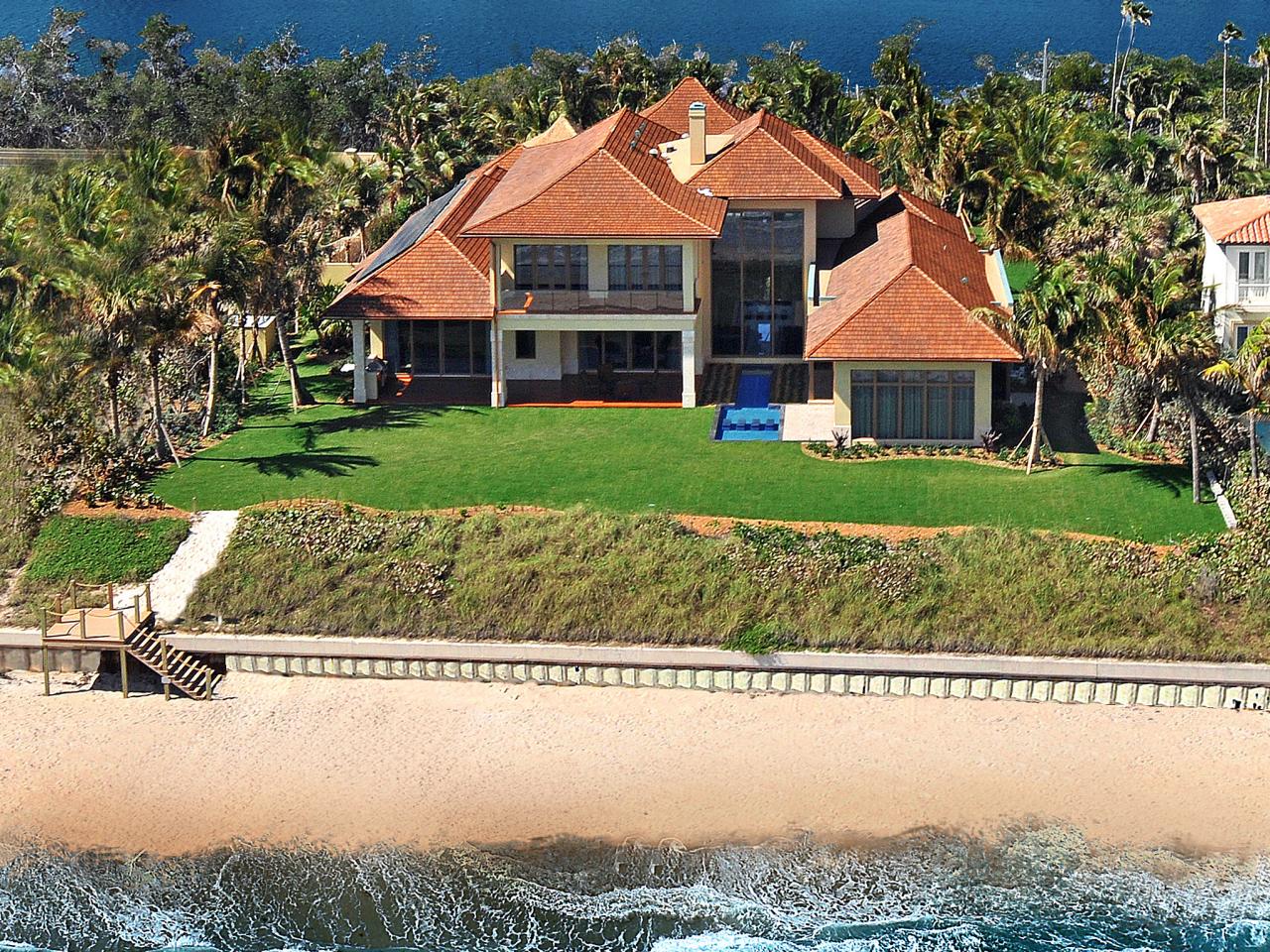 (image via hgtv.com)
10.
(image via trickedoutmansions.blogspot.com)
11.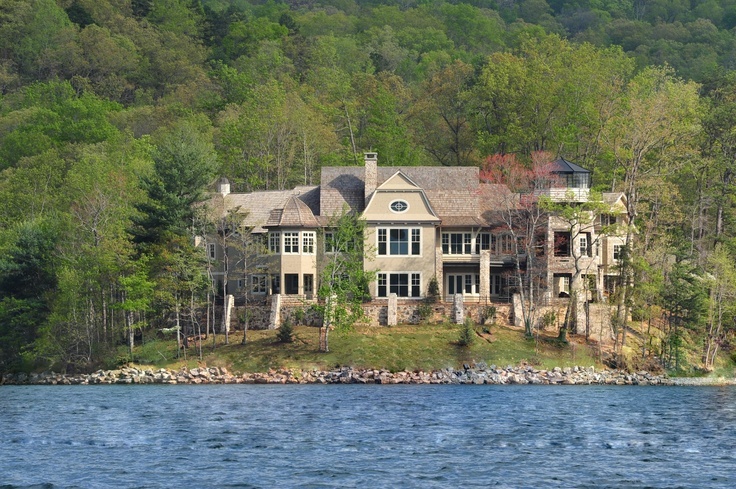 (image via https://www.pinterest.com/bentonjasmine09)
12.
(image via canootervalve.com)
13.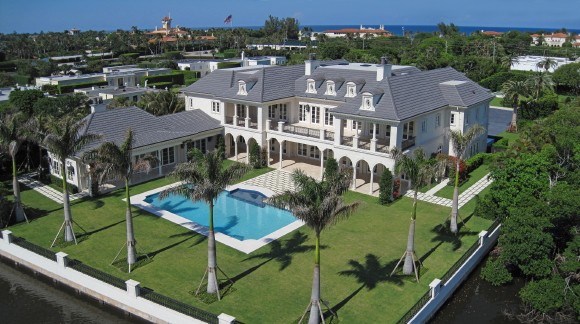 (image via royalwedding.aol.com)
14.
(image via genius.com)
15.
(image via kiroradio.com)
16.
(image via norrislakeliving.com)
17.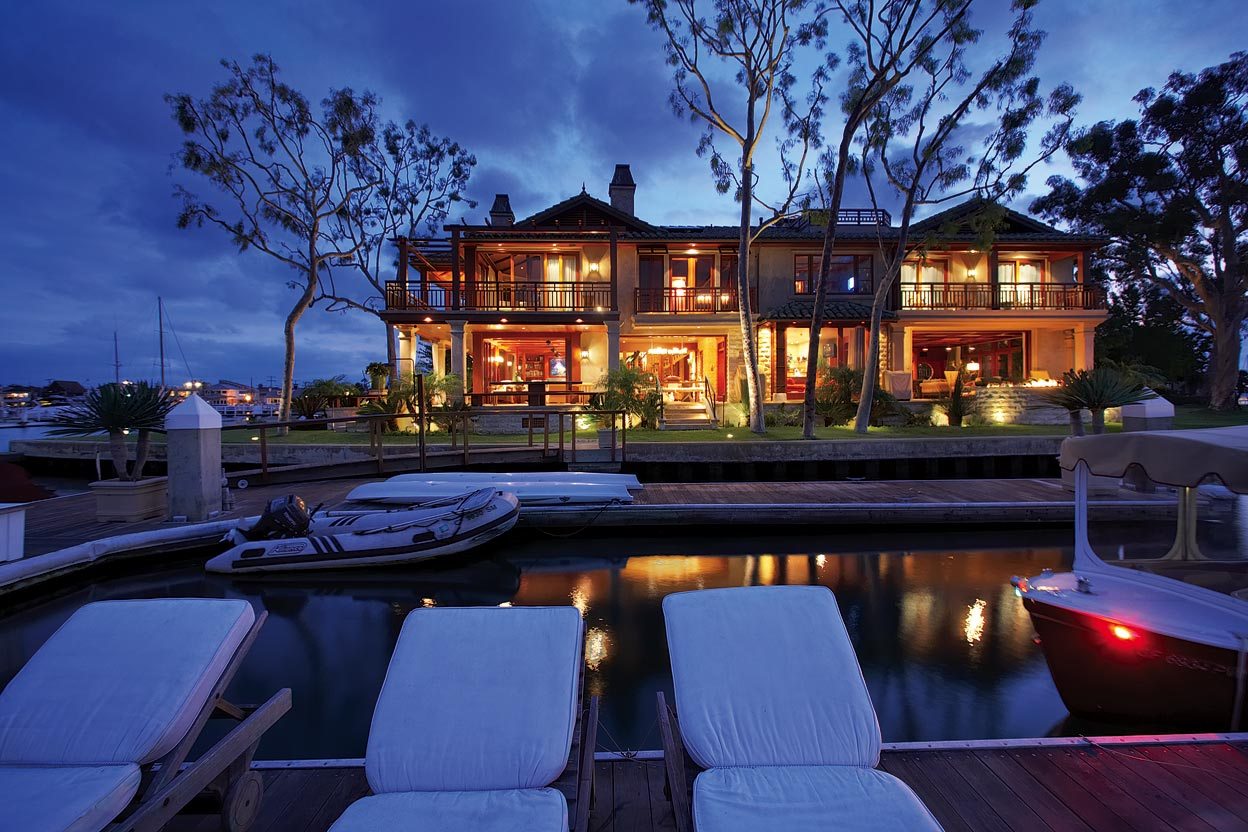 (image via galleryhip.com)
18.
(image via inhabitat.com)
19.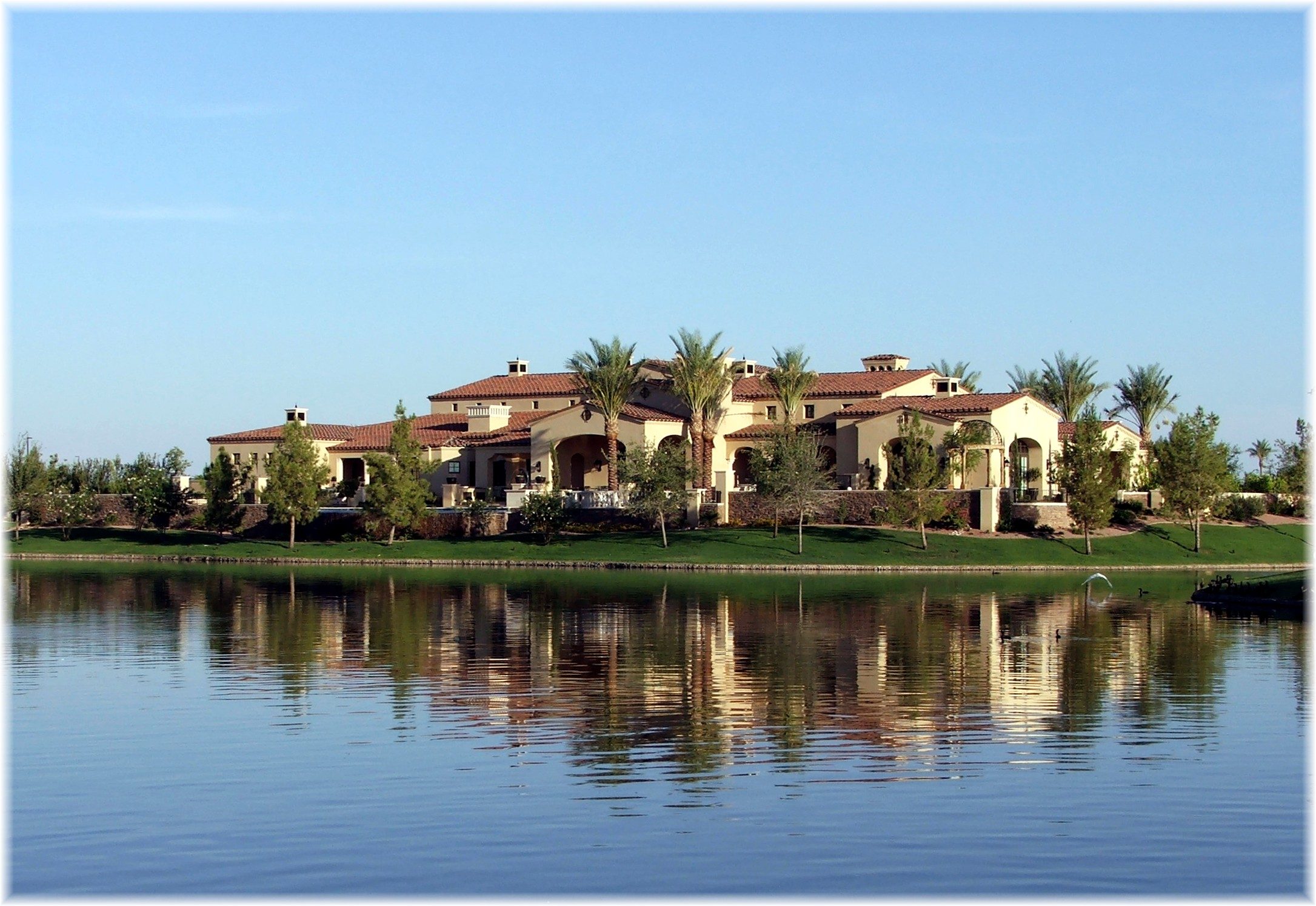 (images phoenixwaterfronttalk.com)
20.
(image via haloagent.com)
(Photo by Barbara Zanon/Getty Images)