In most house holds, the living room is somewhat of a central hub.  It provides a place for families to get together and enjoy each others company. When you spend a lot of  time in your living room, what are some of the things you do most frequently?For most people, spending time with family and friends, watching TV, and having a good time.  When you think about your living room, the view is something that you probably don't think about it.  After all, good VEWS are strictly for hotels and other high-end adventures, but not for your house, right? WRONG.  For some people, looking out of their living room window can be better than catching something on TV, and the things that they can see from their living room windows is amazing.  Seriously, how much would you love to just sit on your coach and be able to see an entire city.   Unfortunately, having the perfect view is all about location, so for most people, it's a little difficult to upgrade the view. If you like city views, beach view, just a nice glimpse into what's going oner,  and relaxing in the living room, these incredible views are sure to make you wish you had one of your very own.  Here are 20 modern living rooms with stunning views. Which one do you like the best? Please share this post with your friends on Facebook to find out what they think.
1.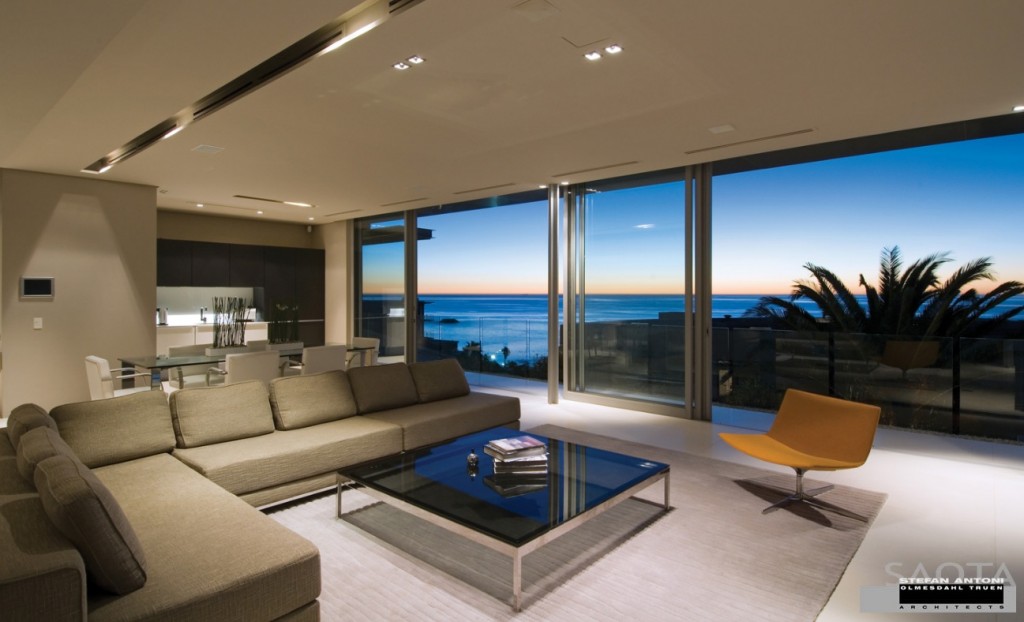 (image via trendecoration.com)
2.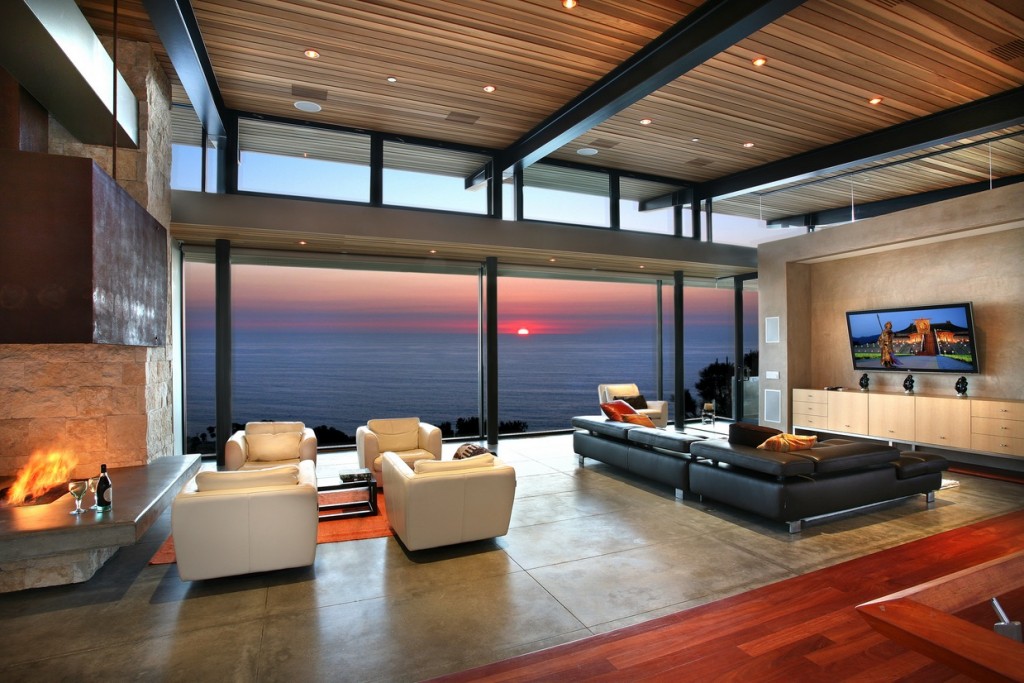 (image via home-designing.com)
3.
(image via portwings.com)
4.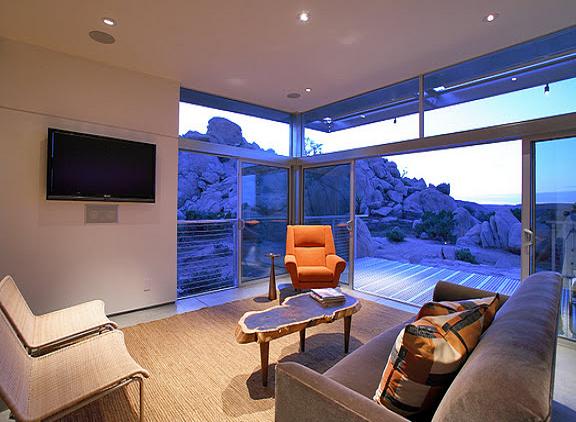 (image via decorclips.com)
5.
(image via wheretostay.com)
6.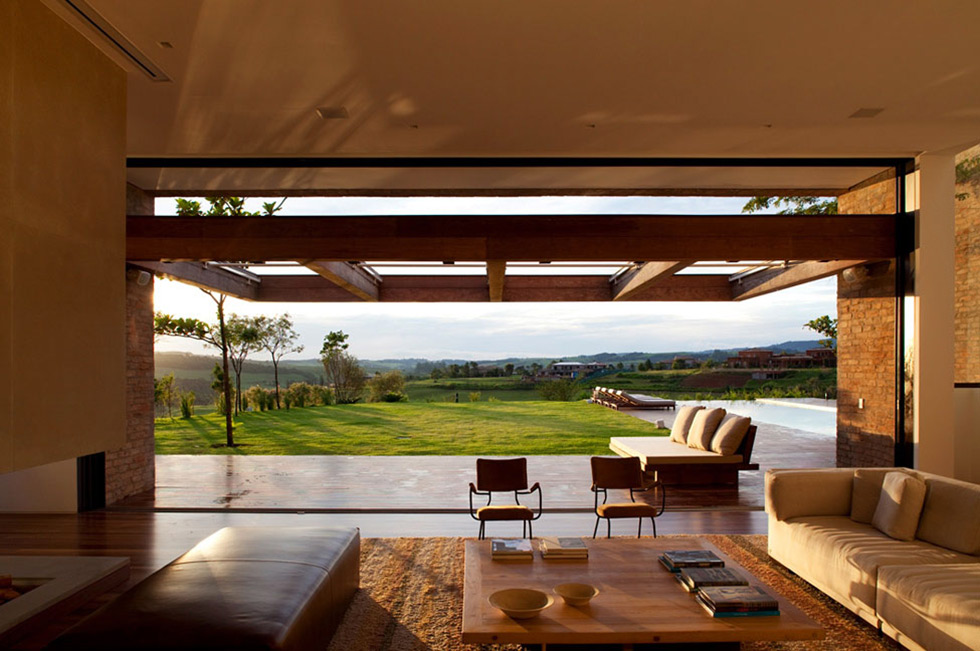 (image via freshpalace.com)
7.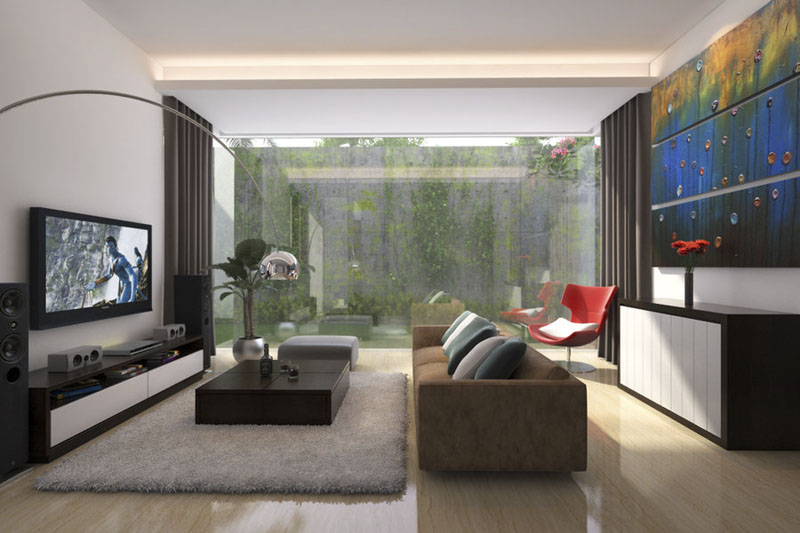 (image via your-home-design.com)
8.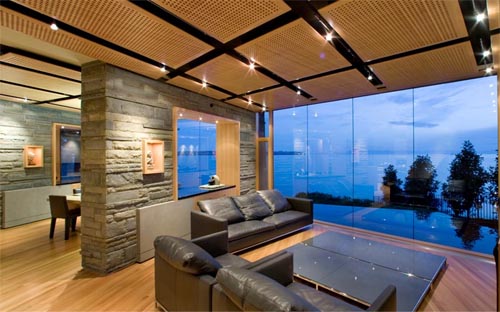 (image via decorfeed.com)
9.
(image via splash.suntimes.com)
10.
(image via denoxa.com)
11.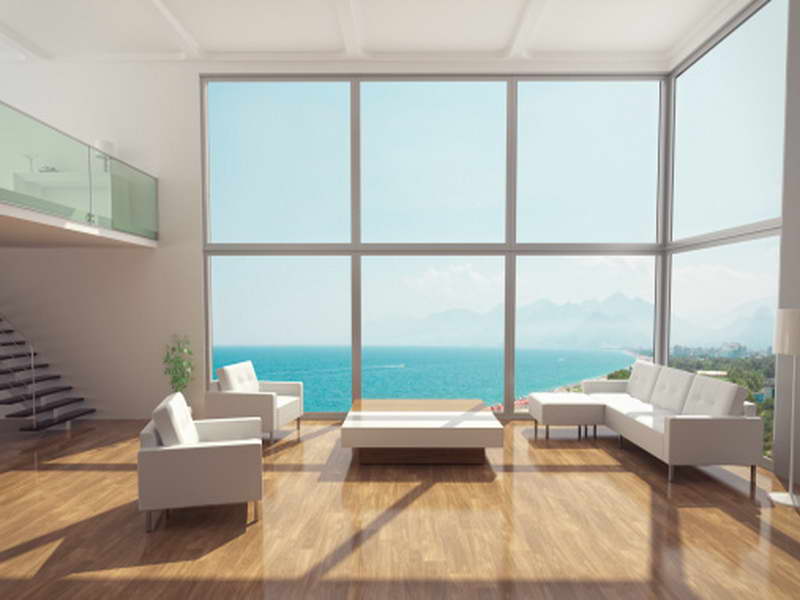 (image via firsthomenews.co.uk)
12.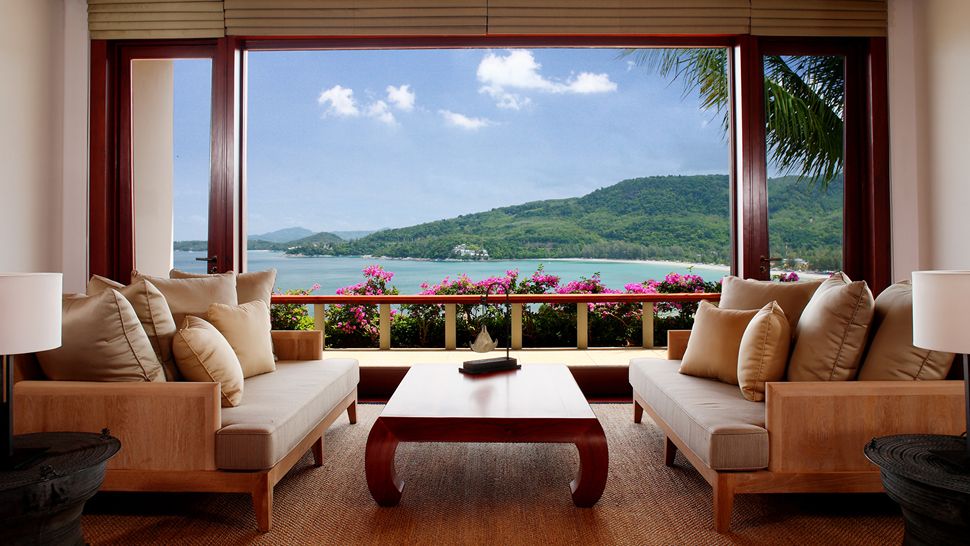 (image via vangviet.com)
13.
(image via avisigni.com)
14.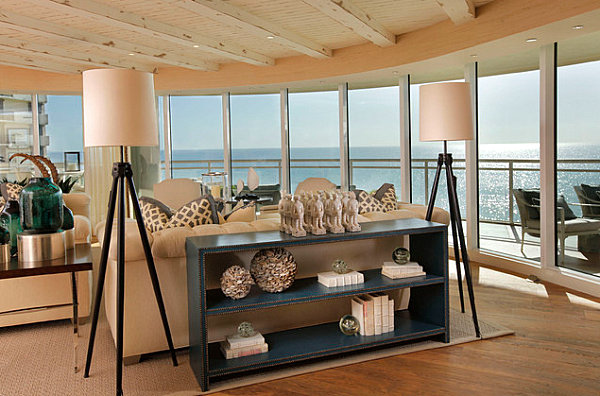 (image via decoist.com)
15.
(image via slodive.com)
16.
(image via jaimegillin.com)
17.
(image via nallau.com)
18.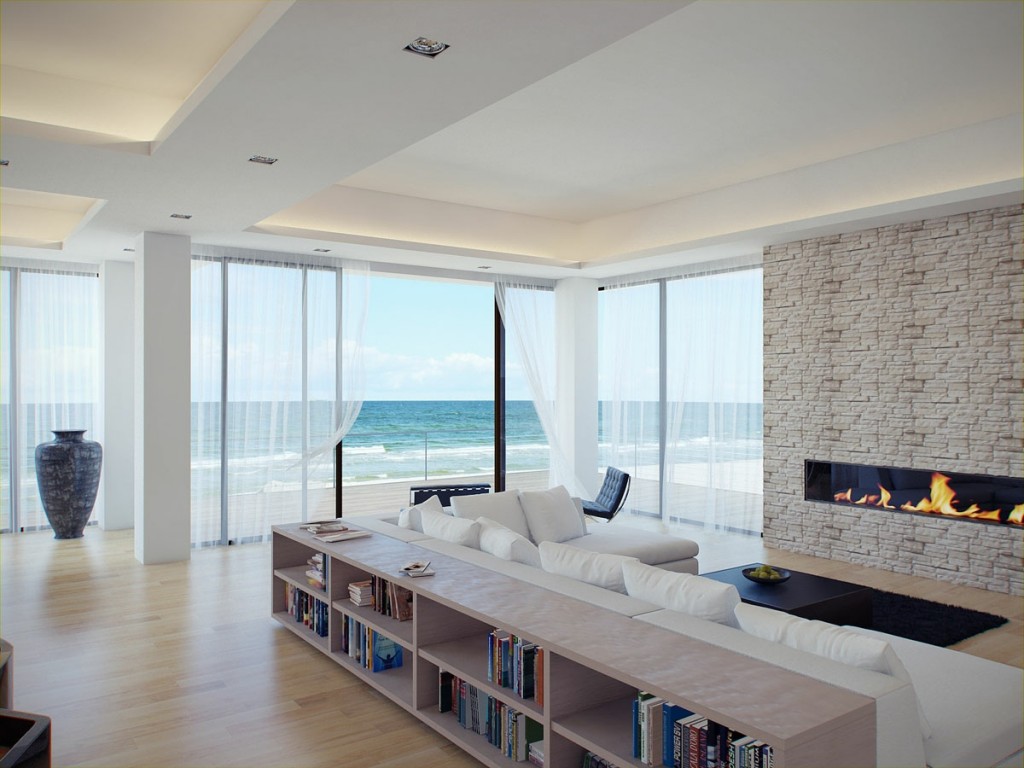 (image via bilvil.com)
19.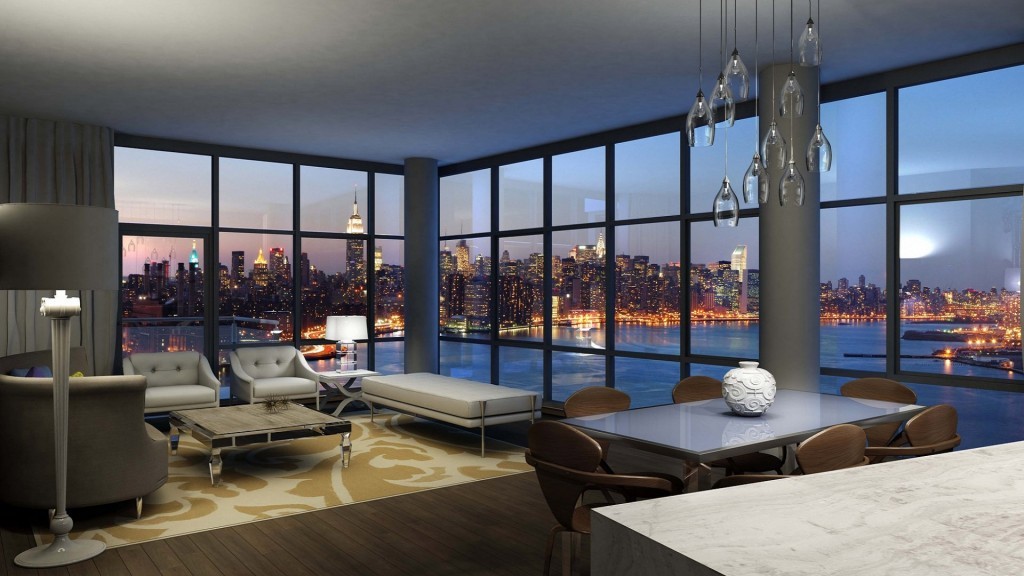 (image via ealuxe.com)
20.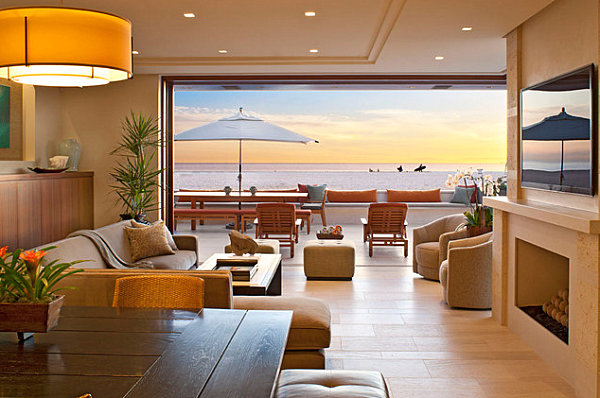 (image via decozilla.com)
Lead  Photo by Amy Sussman/Getty Images