The great thing about houses is that they can be very diverse. As you probably know, houses come in a variety of designs and one of the greatest things is that, for the most part, people can decorate their houses any way they choose.  One of the spaces where people like to spend a lot of time adding their own personal and creative touches is the bedroom.  Although decorating a bedroom might seem like something for children, adults can have a lot of fun with it as well. Anyone who has a master bedroom knows what amazing spaces they can be. Although most people don't get to spend as much time in their bedrooms as they'd like, knowing that there's a beautiful space waiting for them at the end of each day can be a great feeling. While master bedrooms can come in a variety of shapes, sizes, and designs, they all typically have to have one thing in common – the bathroom.  Most master bedrooms have a master bathroom attached – making the space even more appealing.  However, what if the master bedroom was actually a part of the bedroom?  Feeling too tired to walk into another room to use the bathroom would totally be a thing of the past.  However, having the bathroom right inside of the bedroom has other advantages as well.  In most cases, the addition can make the bedroom look more contemporary and make great use of the extra space that may have otherwise gone unused.
1.
(image via hamiltonstern.com)
2.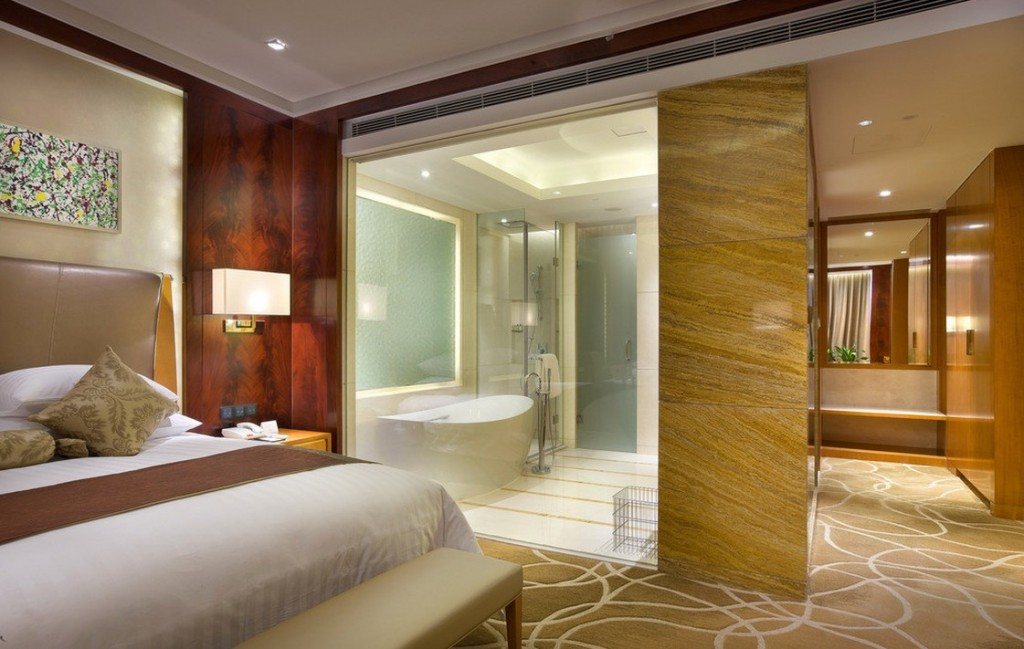 (image via ssurianahyana.blogspot.com)
3.
(image via livanator.com)
4.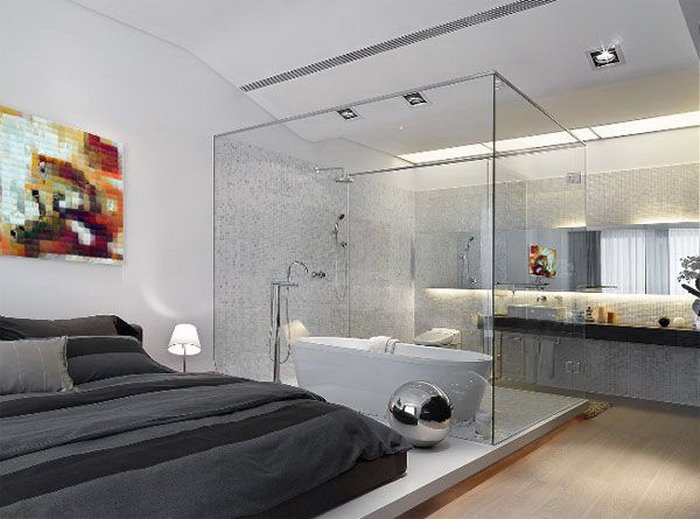 (image via lasttear.com)
5.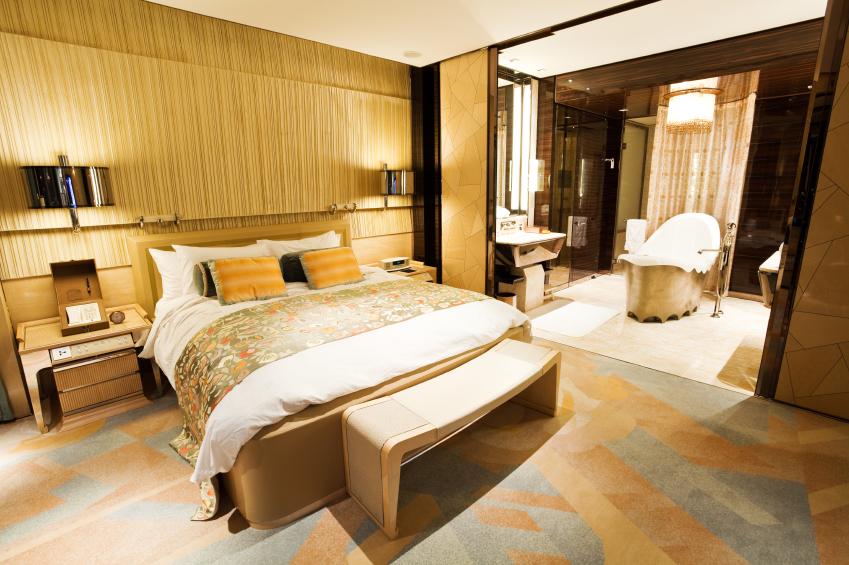 (image via interiordesign.lovetoknow.com)
6.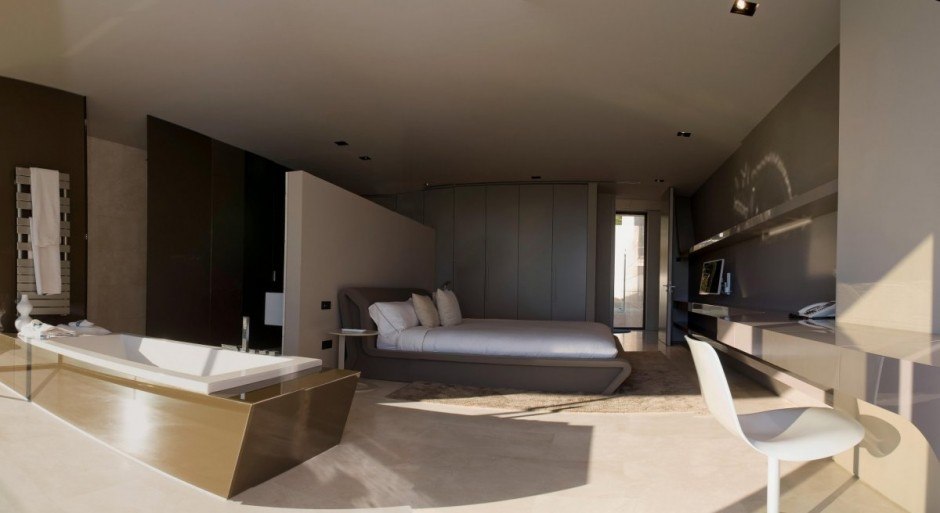 (image via homedit.com)
7.
(image via created house.com)
8.
(image via formumwork.uk.com)
9.
(image via charityartsite.com)
10.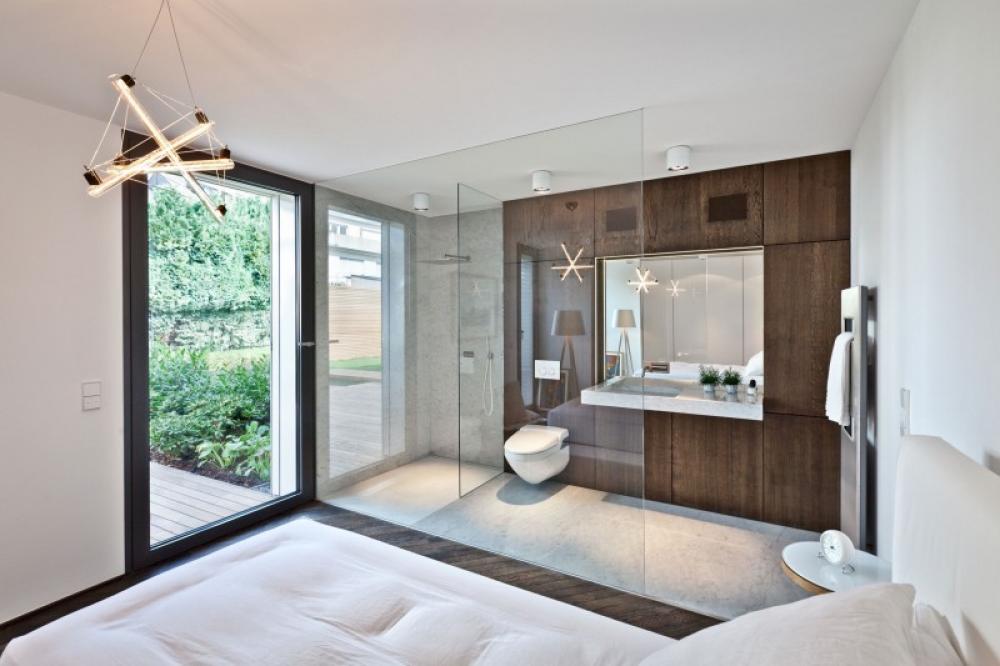 (image via naturallivingmag.com)
11.
(image via ontrus.com)
12.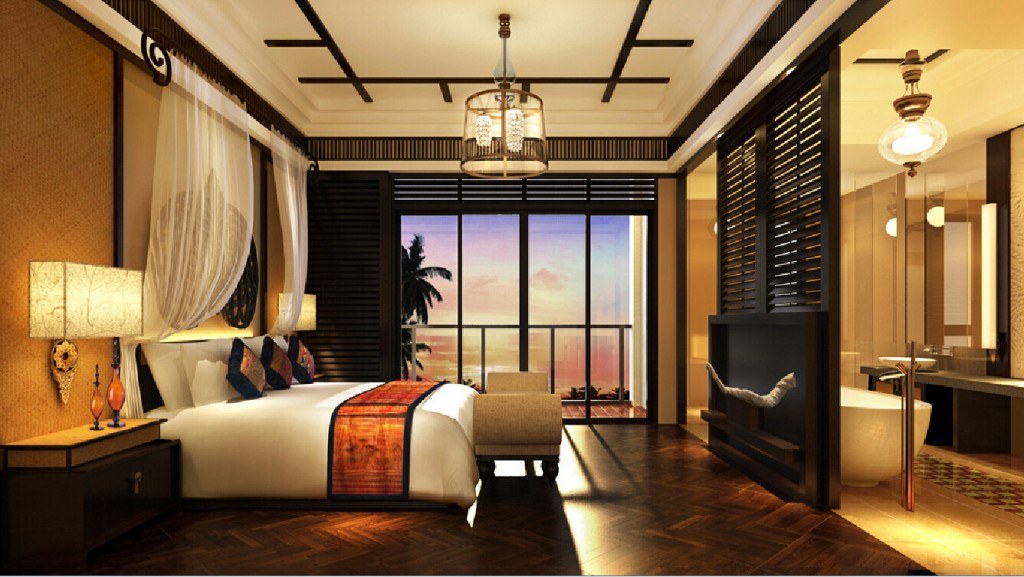 (image via 3dhouse777.com)
13.
(image via skipser.org)
14.
(image via houzz.com)
15.
(image via image fashion.tuneartworks.com)
16.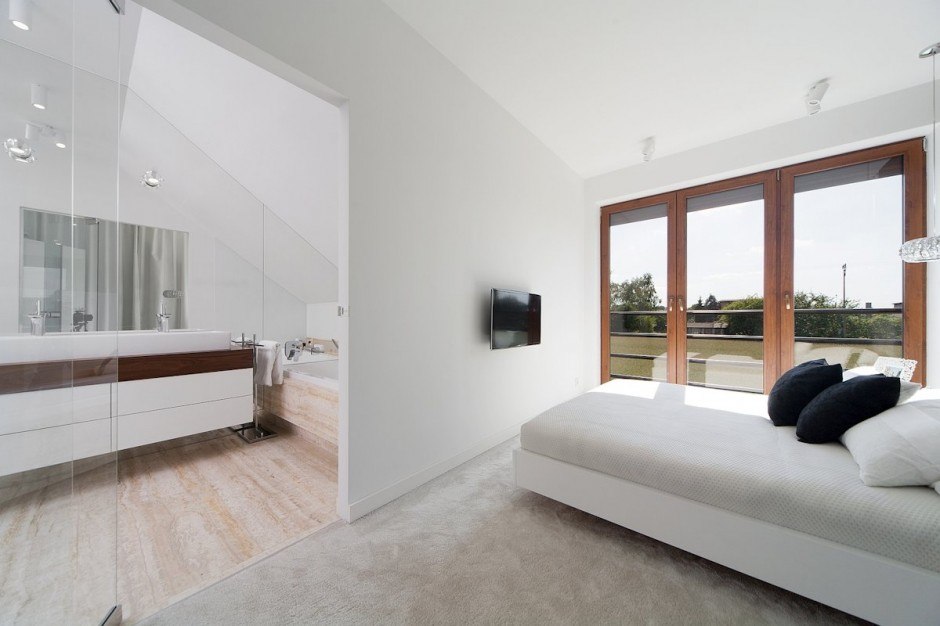 (image via dailyinteriordesignblog.com)
17.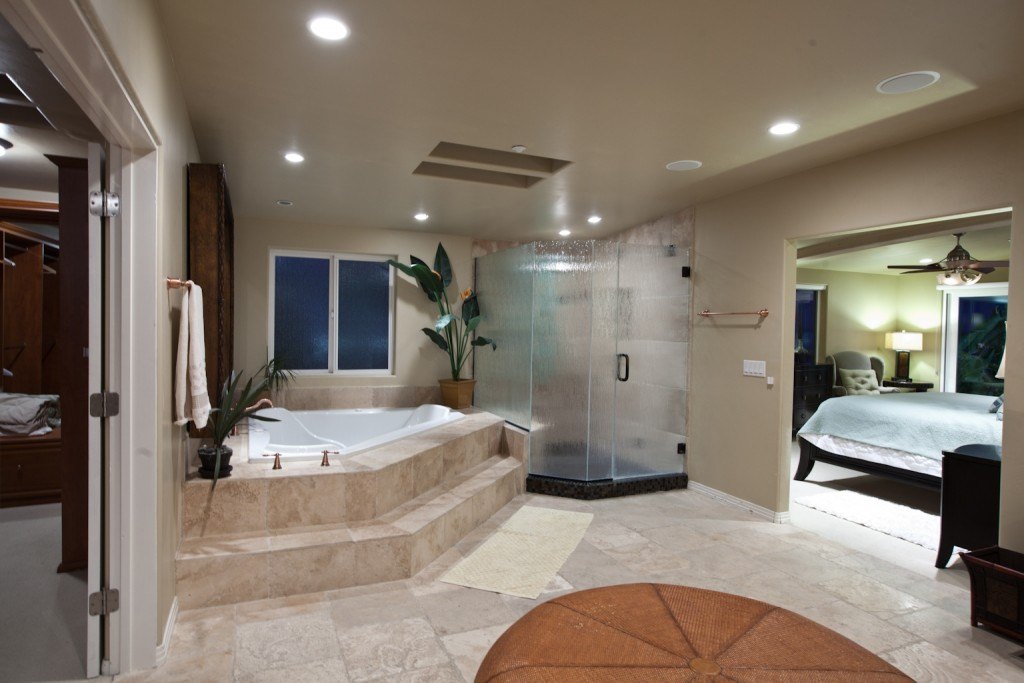 (image via mopodir.blogspot.com)
18.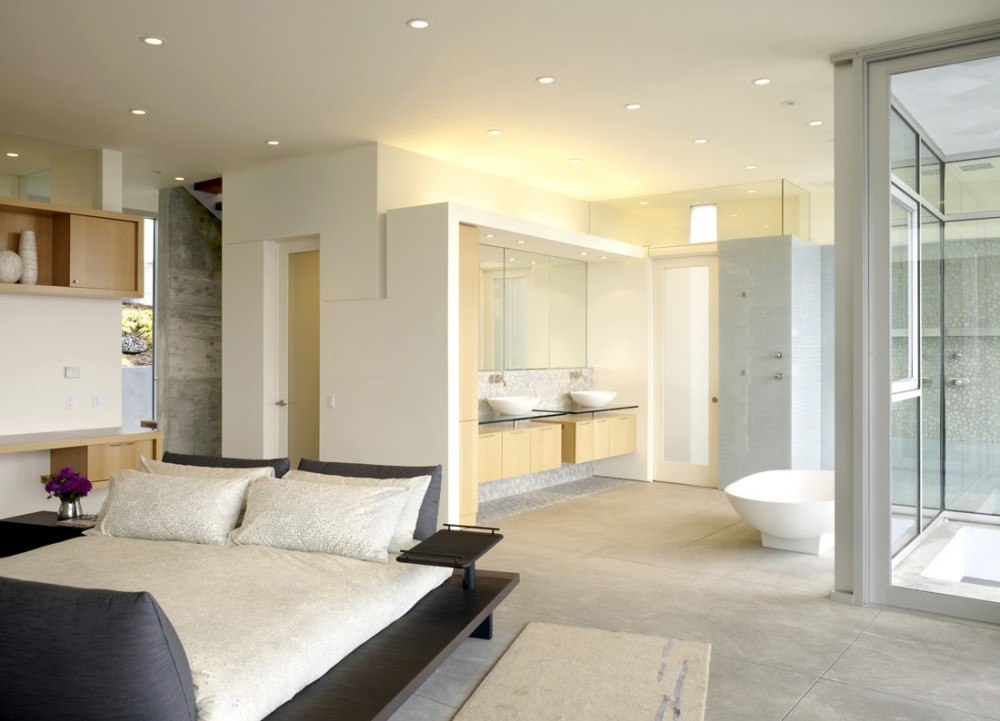 (image via charityartsite.com)
19.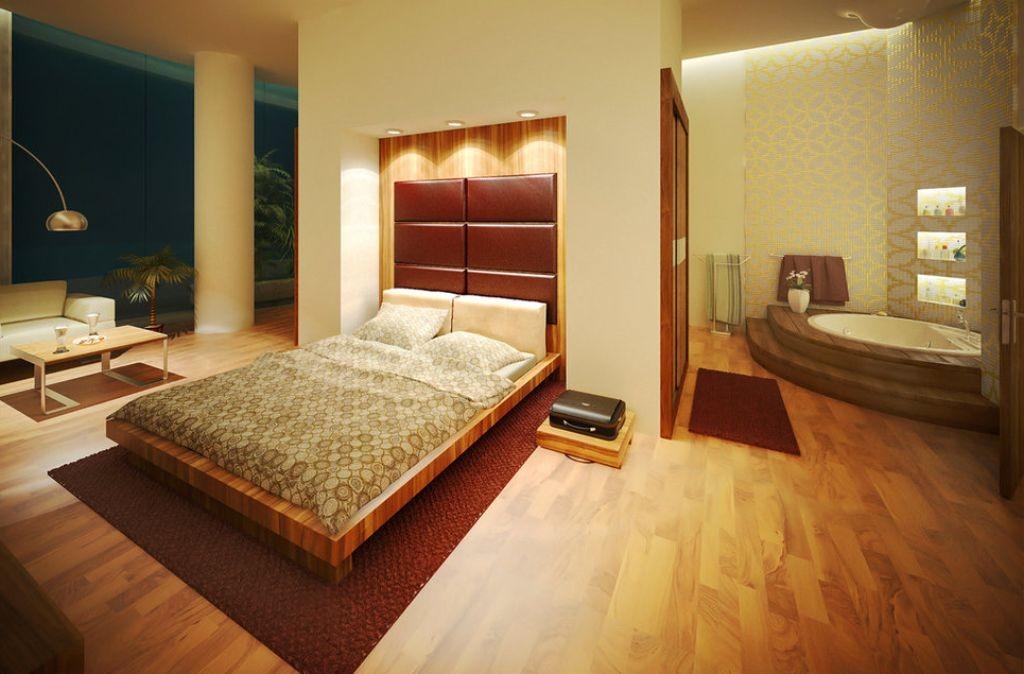 (image via denoxa.com)
20.
(image via decorpad.com)
Lead  (Photo by Alex Wong/Getty Images)