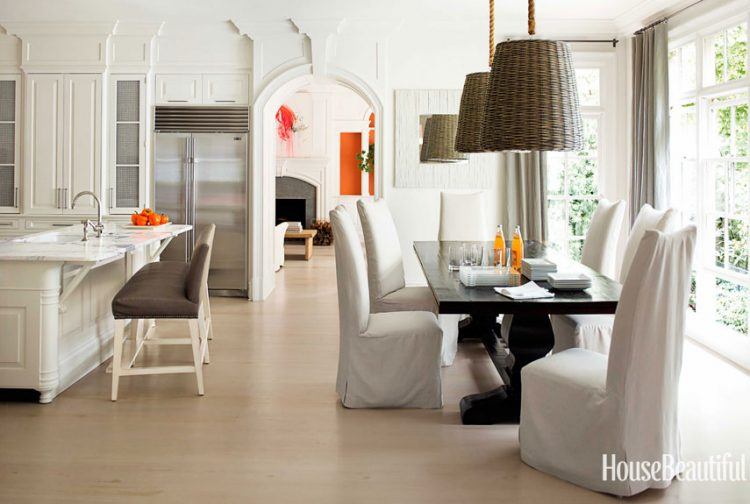 Light is an important aspect of any space, and light fixtures are equally as important. While some may see light fixtures as nothing more than a necessary accessories, others realize that choosing the right light fixtures can really make or break a room. After all, in the world of interior design, even the small details matter. With that being said, trying to find the right light fixtures for your space can be a daunting task. But if there is one room where light fixtures tend to get lots of attention; it's the kitchen.
Whether you have a chandelier or a hanging lamp, the lights in your kitchen often take center stage, so it's important that they're able to rise to the occasion.  When selecting a light fixture for your kitchen (or any room in your home for that matter), it is important to remember to take your time and select light fixtures that are able to both blend in and stand out in your room.
The right light fixtures can really help you create a kitchen that you can be proud of. Here are 20 lovely light fixtures for your kitchen.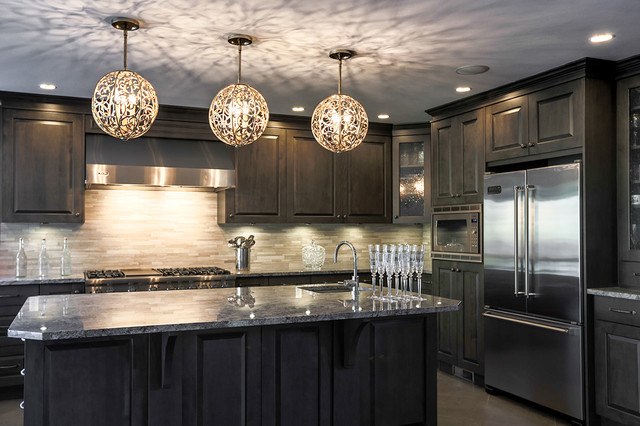 image via http://ikuzolighting.com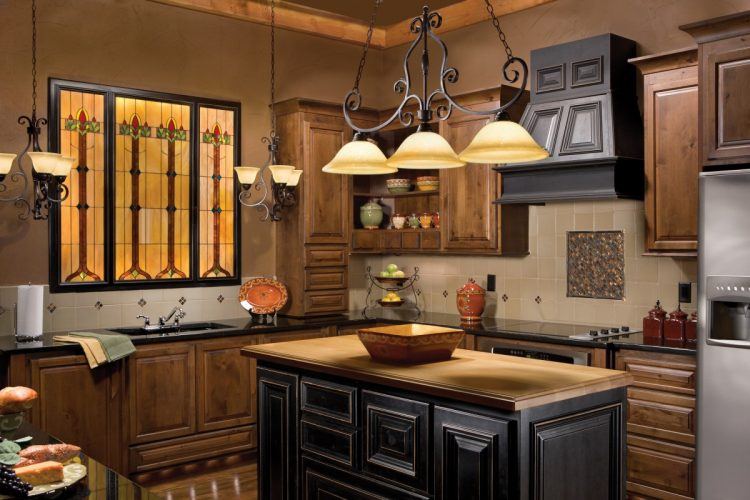 image via cavzi.dedyn.io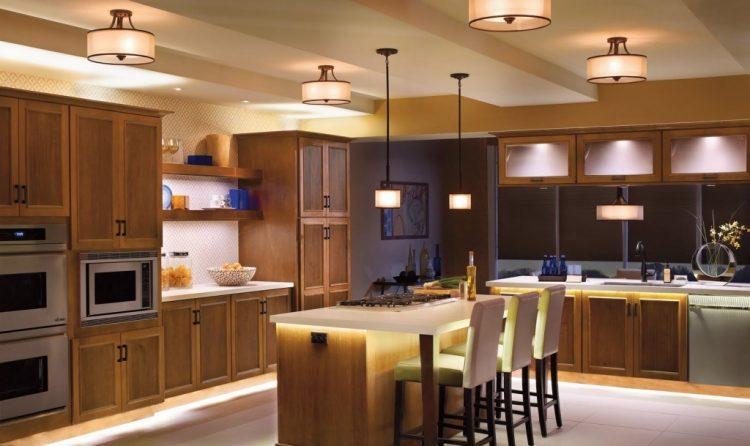 image via www.goingdutch.us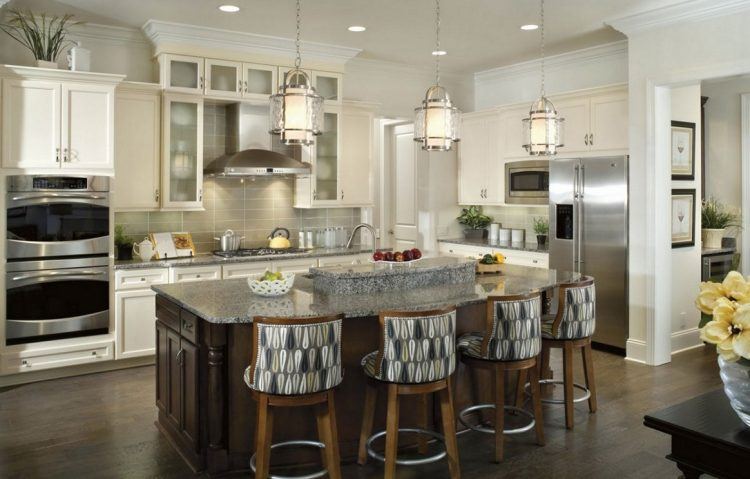 image via http://casualhomefurnishings.com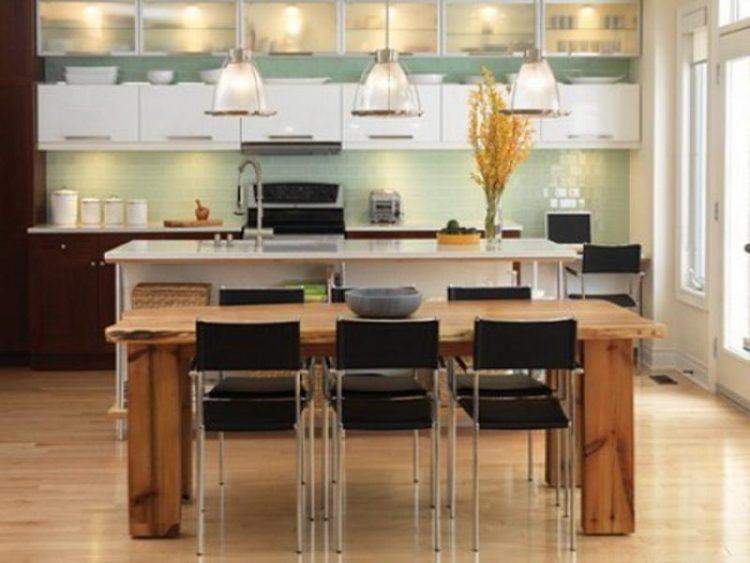 image via bgliving.com
image via carldrogo.com
image via diynetwork.com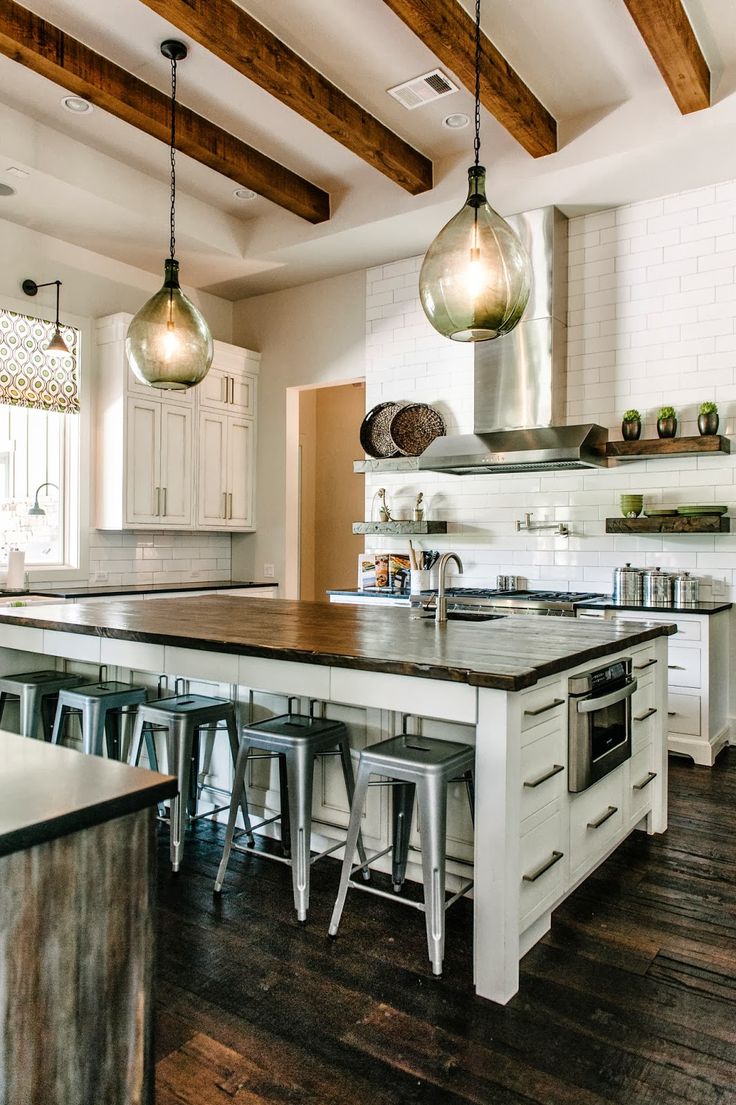 image via https://www.pinterest.com/kitchenideas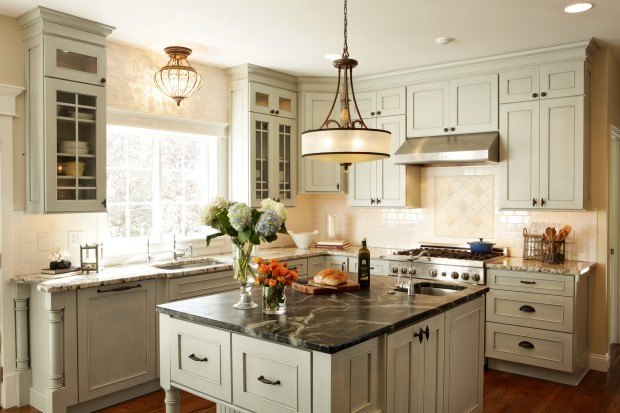 image via kitchenreviews.info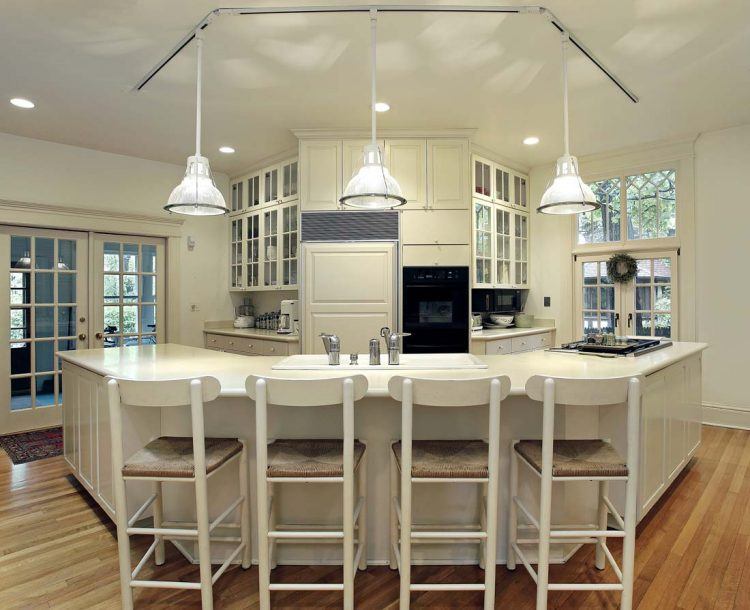 image via fabby.com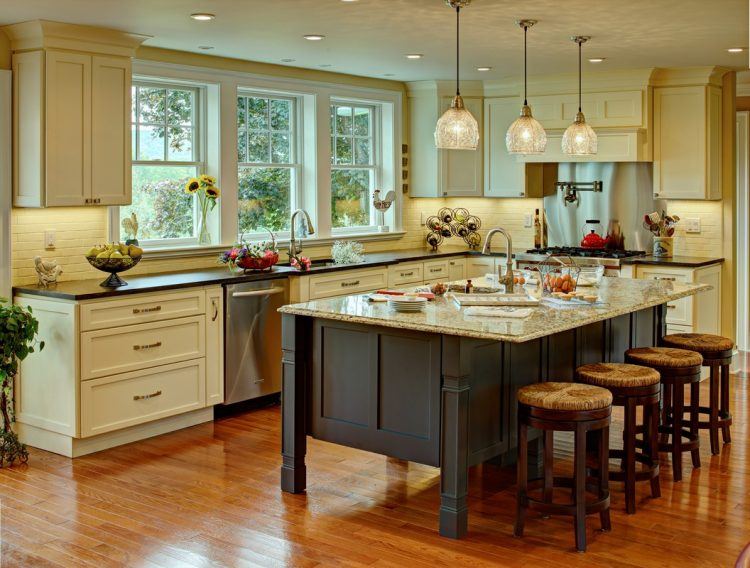 image via specihome.com
image via hotshotthemes.com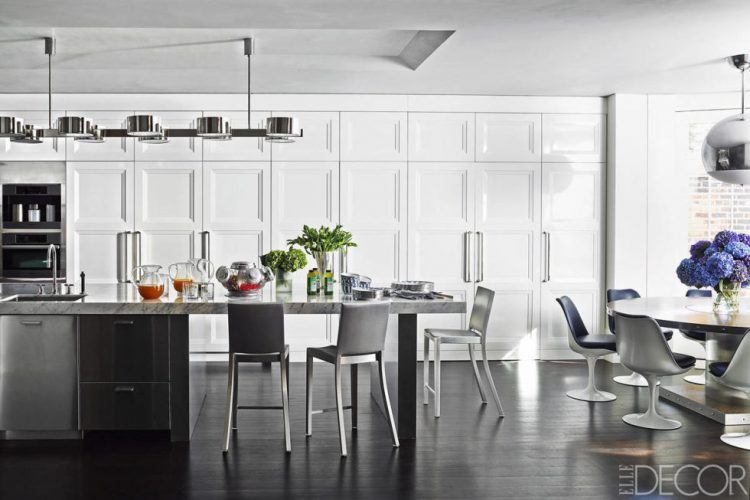 image via elledecor.com
image via ideastand.com
image via carldrogo.com
image via Artflyz.com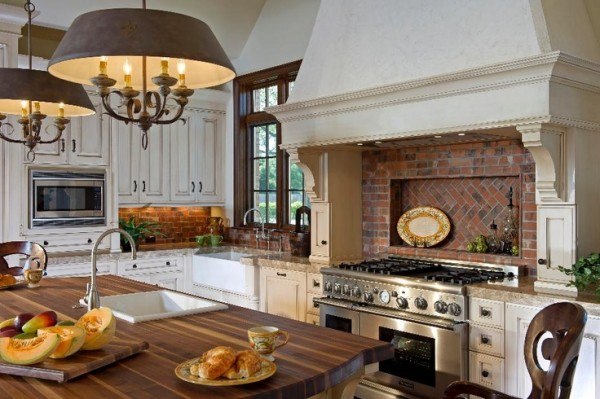 image via http://www.kitchentablelighting.com
image via rukle.com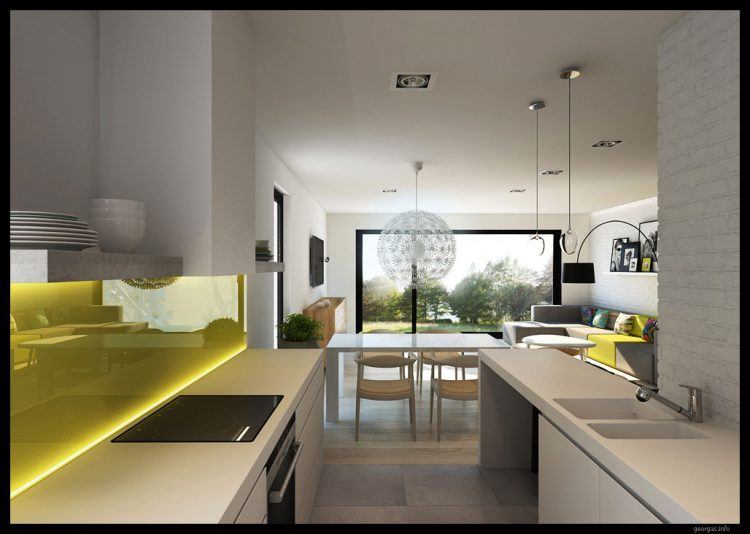 image via http://design.terrablades.com
lead image via housebeautiful.com