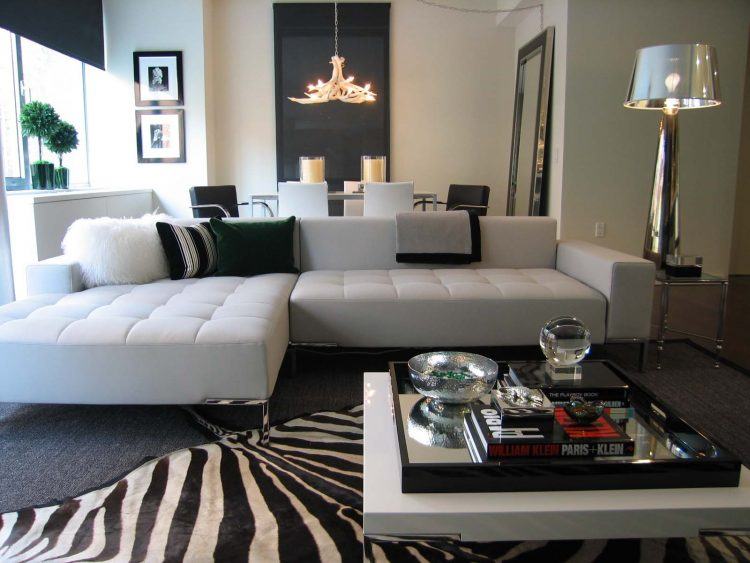 Let's be honest, when most of us think of zebra print, tacky is the first thing that comes to mind. There's just something about animal print in general that usually rubs a lot of people the wrong way, and as a result, most people are very wary of incorporating these prints into their home design. However, as the saying goes "everything in moderation." The good news is that when done tastefully, zebra print can be a very nice — and mature — addition to your home – especially your living space.
The trick is to use the print as an accent in your space instead of the main theme. For example instead of having every item in your living room be zebra print, you may want to consider only having one or a few pieces. Zebra print furniture and accessories come in a wide variety of designs and can really help give your space a trendy and unique look. If you've been wanting to bring zebra print into your home, but haven't been sure how to go about it, these ideas will show you some of your many options.
Here are 20 living spaces with zebra print accents.
image via www.homestratosphere.com
image via weithouse.com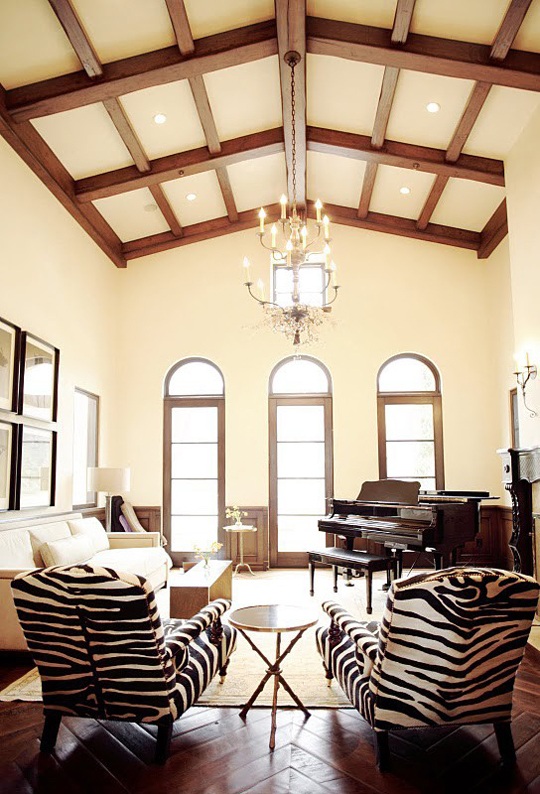 image via meghancarter.com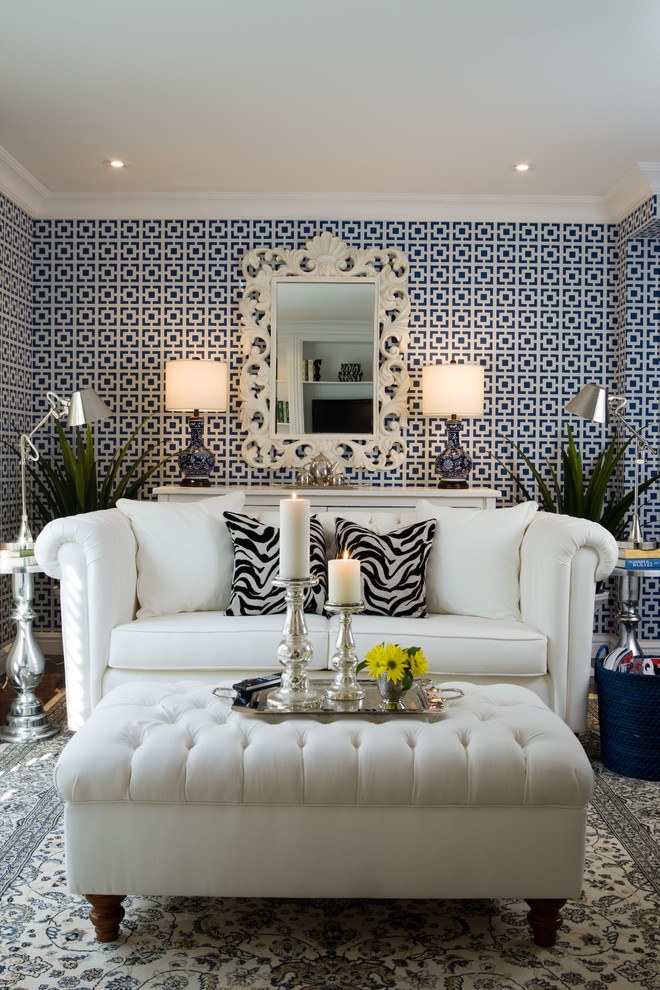 image via www.livingandkitchen.com
image via interiorexteriordoors.com
image via www.pristanabedroomoy.xyz
image via tubwoo.com
image via justdecorate.wordpress.com
image via www.handymaninmesa.com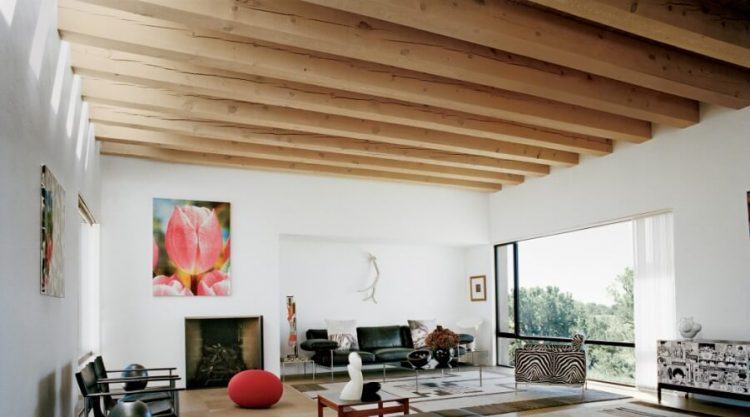 image via www.interioridea.net
image via closetideas.xyz
image via www.undolock.com
image via irastar.com
image via sara19831214.blogspot.com
image via hgtv.com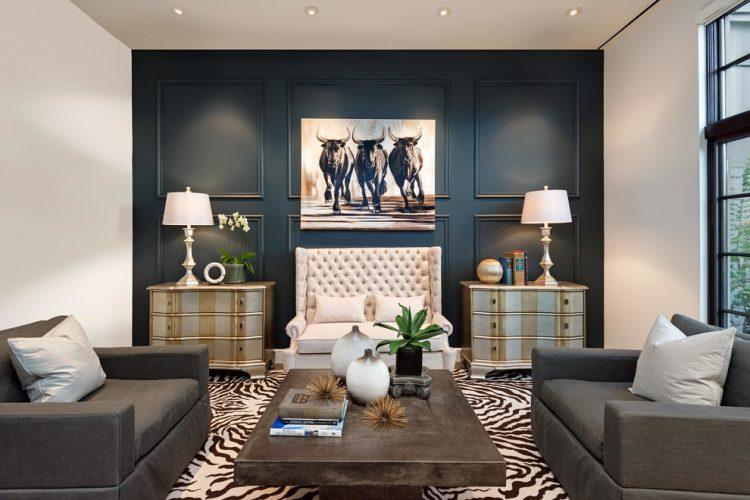 image via fashion-ar.com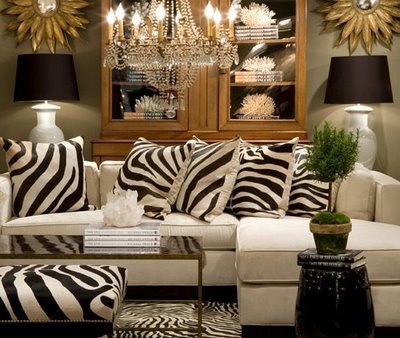 image via decorpad.com

image via syonpress.com
image via homedesignlover.com
image via shoproomideas.com
lead image via livingroom.receiptfrom.com