When it comes to kitchen designs, there aren't many people who seem to be willing to take risks. Most people prefer to go with a sleek, yet simple, look in fear of over doing it. After all, nobody wants to be known for having the house with the tacky kitchen. However, sometimes there's nothing wrong with trying something new and making your kitchen a bit more unique in the process. Although stained glass windows are usually something people associate with churches, they can actually be used in homes and can be an especially great addition to kitchens.
Think about it, how many times have you seen a bright stained glass window and been in awe? Well, how cool would it be to have that feeling every time you walk into your kitchen? Although you may think that getting new appliances is the only way to improve your kitchen design, that simply isn't the case. Whether you're into bright colors or intricate designs, adding stained glass windows to your kitchen can be a great way to give your space a whole new look and feel.
Here are 20 kitchen designs with beautiful stained glass windows.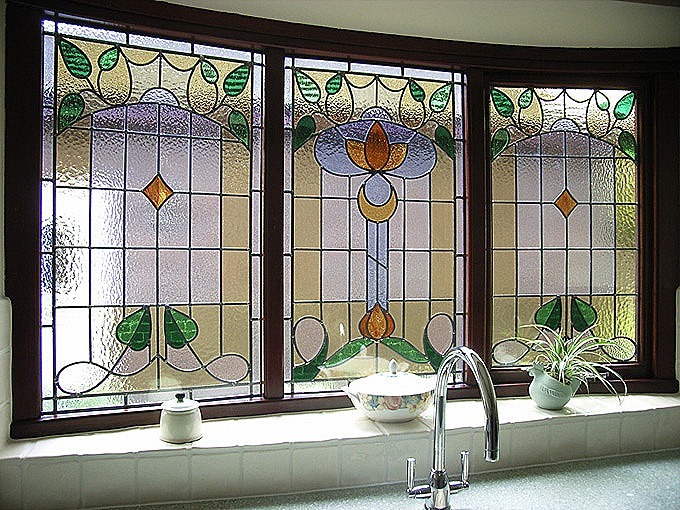 image via shelleysjourney.wordpress.com
image via paintedlightglass.com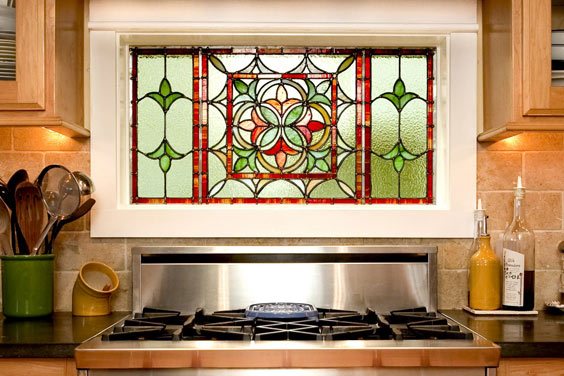 image via www.crescentbuilds.com
image via www.bonito.in
image via supe.speedyfinder.net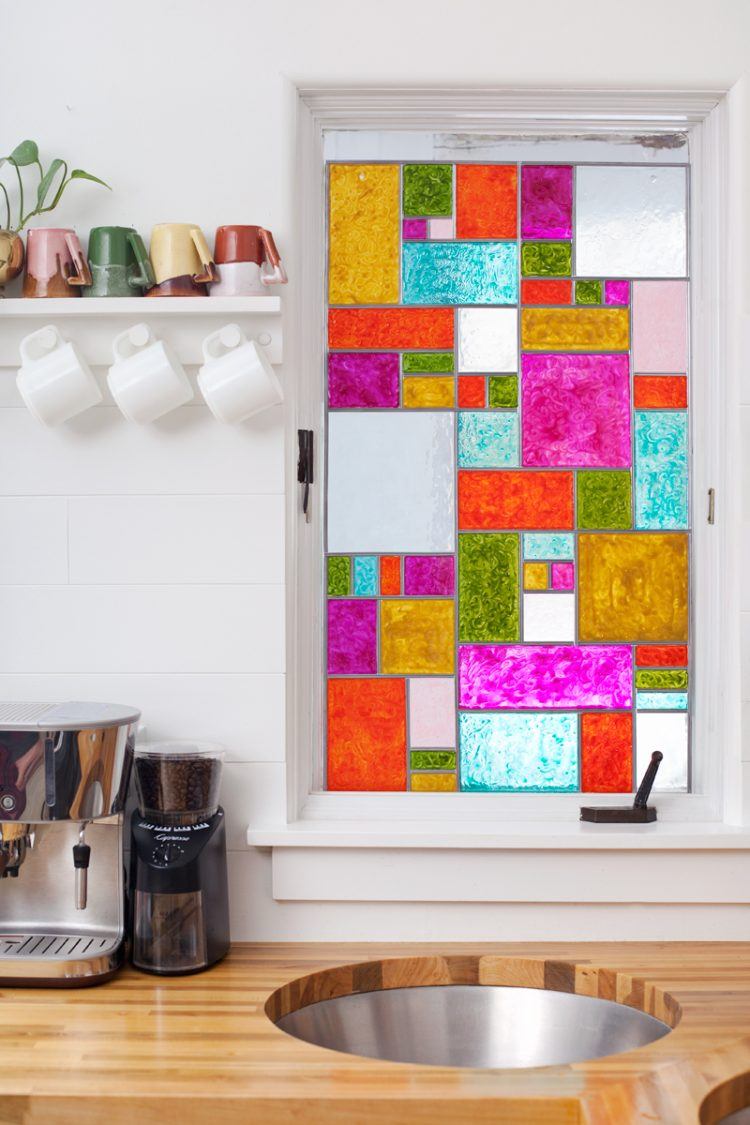 image via www.abeautifulmess.com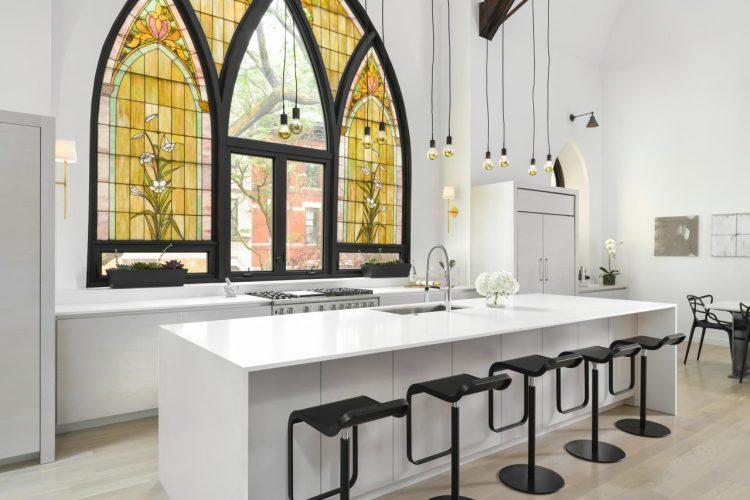 image via hgtv.com
image via www.mywebroom.com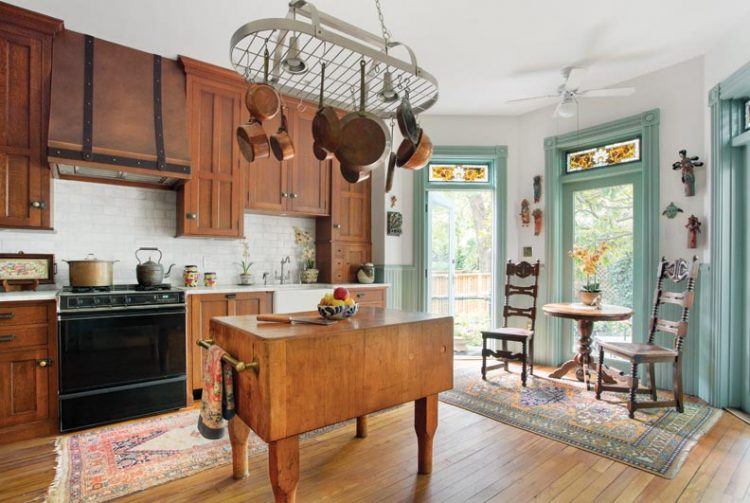 image via www.oldhouseonline.com
image via ths.gardenweb.com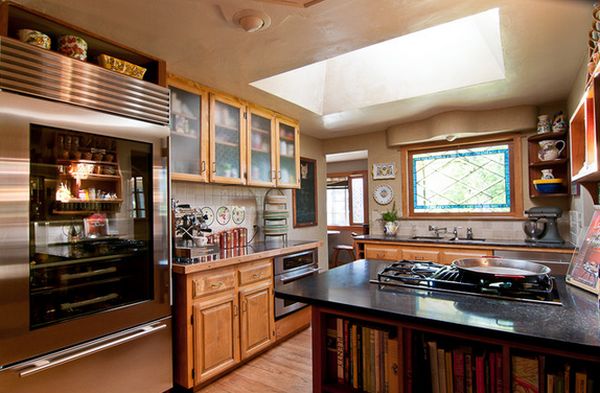 image via homedit.com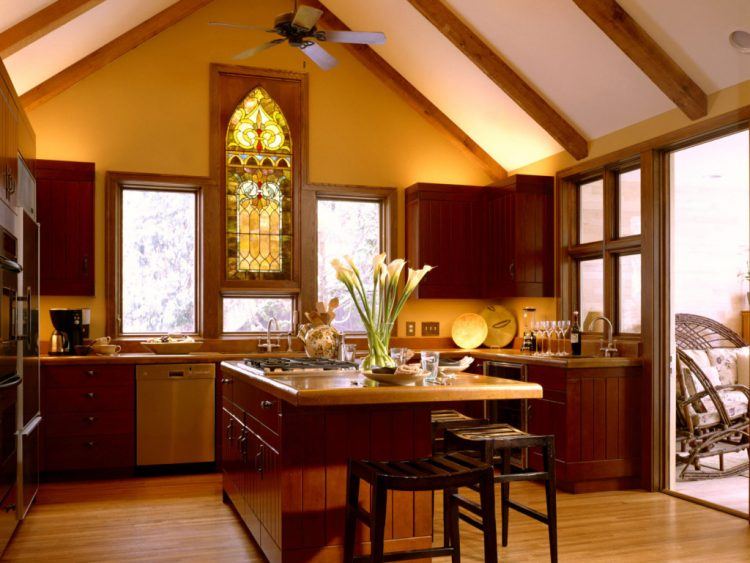 image via supe.speedyfinder.net
image via www.monolithic.org
image via www.mayaglassstudio.co.uk
image via windowfilmworld.com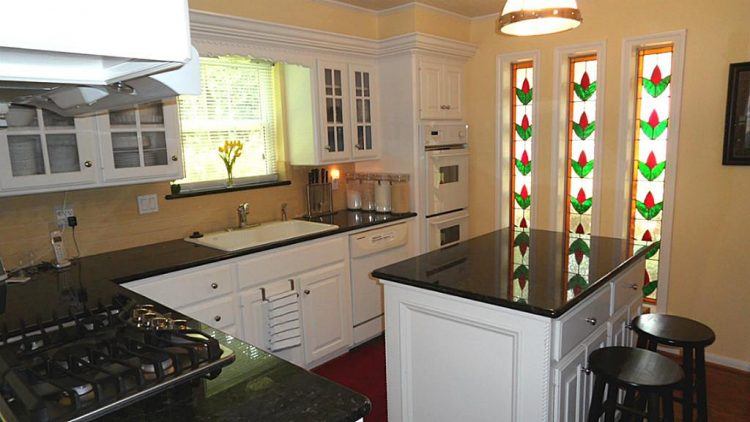 image via search.har.com
image via zillow.com
image via slimlarsendesign.com
image via brit.co
image via vk.com
lead image via house.com