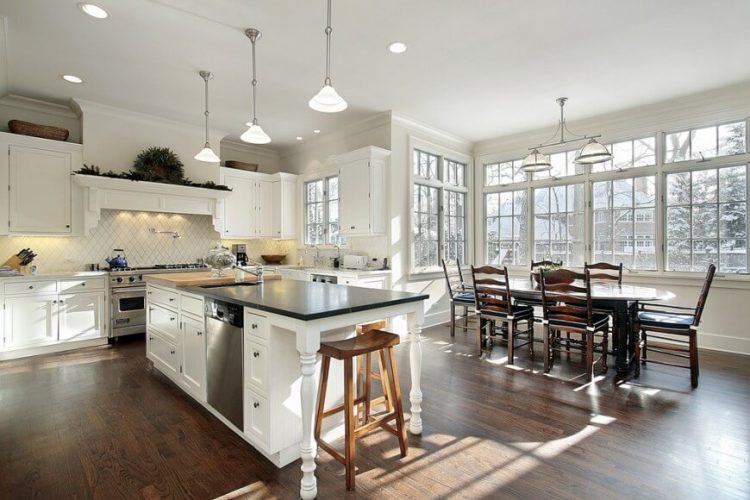 Natural light is easily one of the most important aspects of any room. It's no secret that the amount of light that enters a room can affect the space's entire mood. This is something that most of us know first hand. If you've ever lived or worked in a space that doesn't have much light, it's easy to feel groggy and depressed. With that being said, if there's one room where light can really benefit from lots of light, it's the kitchen.
However, while there are several ways to bring light into a room, there's nothing that compares to natural light. However, there are some things to keep in mind when trying to get the most natural light into your space. According to Brew House Grill, "If your kitchen faces the West then you should know that natural light will be less prominent in the morning but stronger in the evening."
On the other hand, "Northern light tends to be cool and indirect," and " Southern light is stronger and more direct and, of course, will shift greatly throughout the day." If you've been wondering how natural light can really improve space, these examples can help you see some of the possibilities.
Here are 20 kitchen designs that make great use of natural light.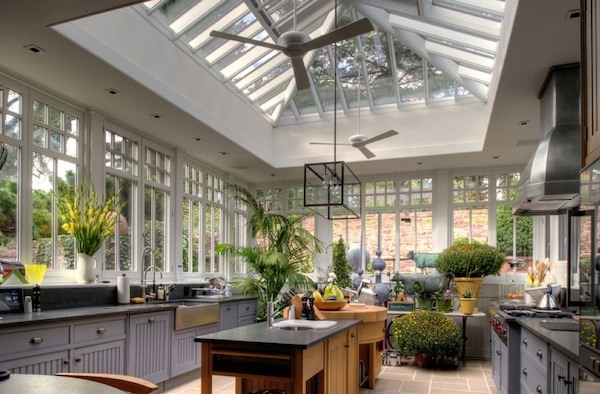 image via decoist.com
image via interiored.com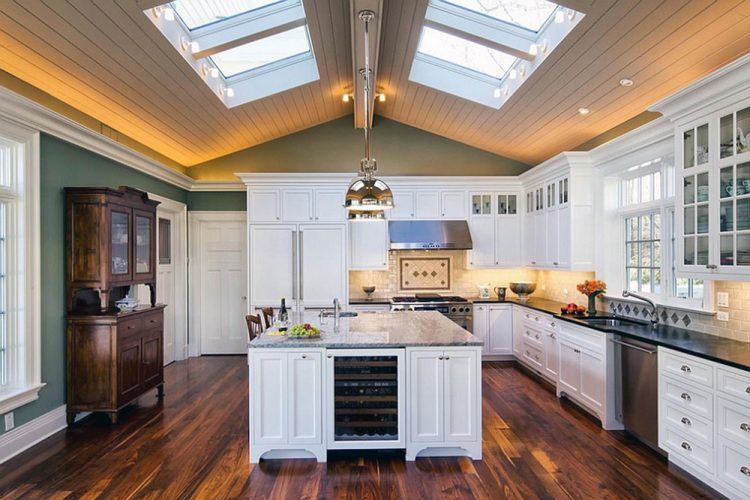 image via http://www.impressiveinteriordesign.com
image via minimalisti.com
image via http://lovehomedesigns.com/
image via thefinestmagazine.com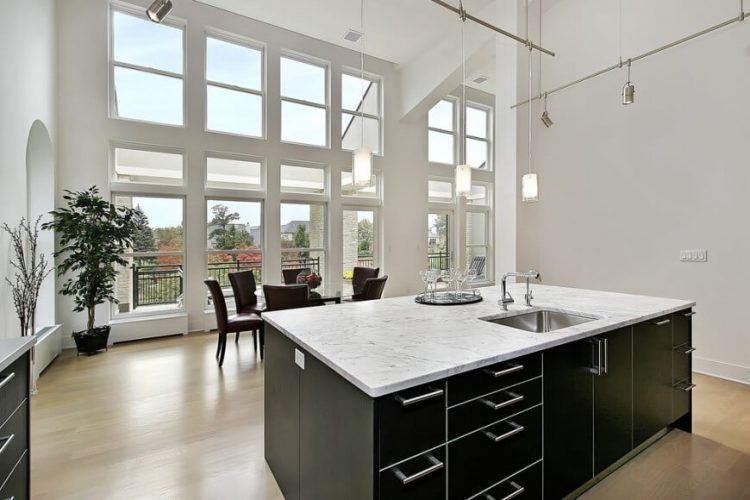 image via granitesap.com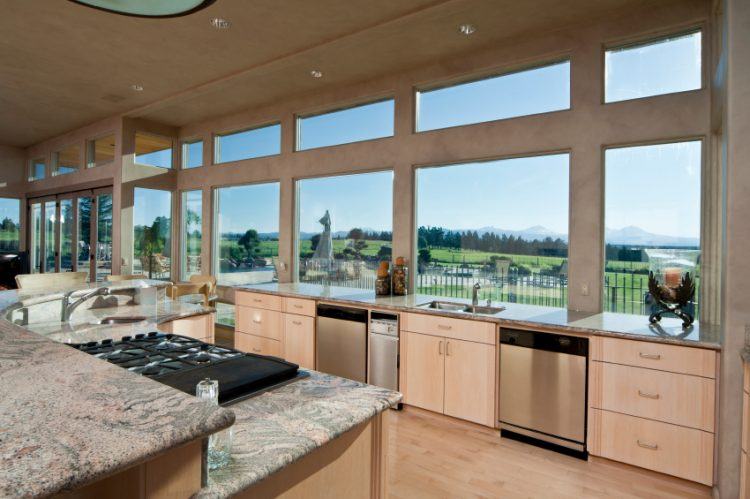 image via imgfave.com
image via www.motherearthliving.com
image via homesfeed.com
image via Themonumentview.net
image via dailydreamdecor.com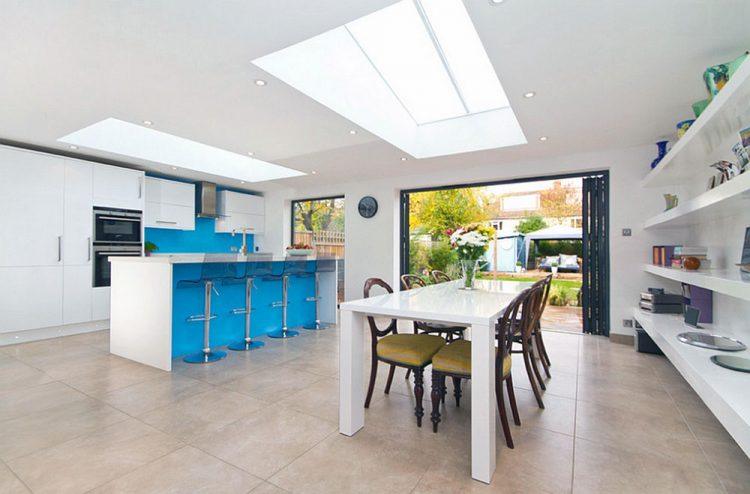 image via http://c-elinicious.blogspot.com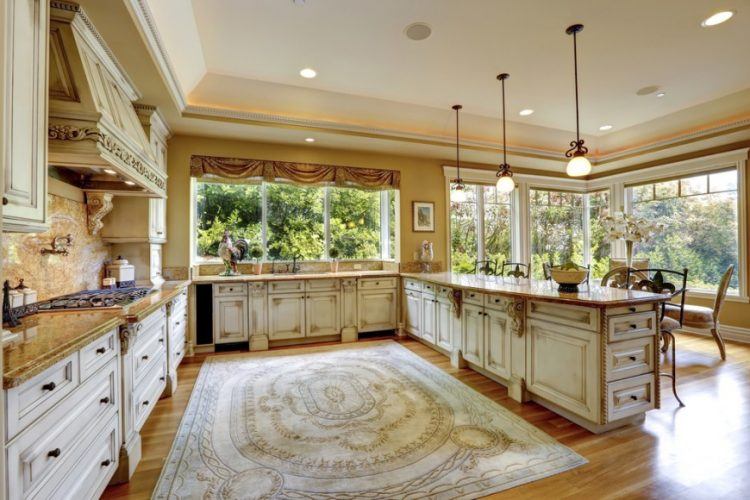 image via http://voyancedeselfes.com
image via http://conceptsandcolorways.com
image via http://shop.dezignable.com/
image via remodelista.com
image via design-me.it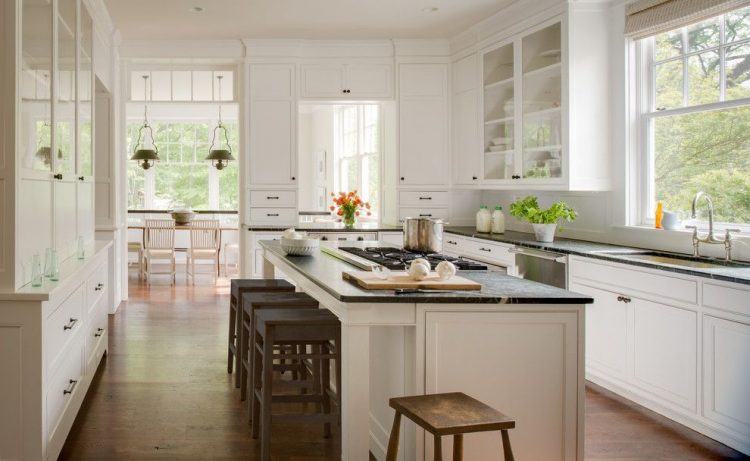 image via homeandlivingdecor.com
image via brewhousegrill.com
lead image via home stratosphere.com