Although most people don't get to spend as much time in their bedrooms as they like, many still consider the space their sanctuary.  After a long day dealing with the stresses of life, sometimes it's nice to come home and just lay in the middle of your bed and forget what's going on.  As a result, most people want to make sure that their bedrooms look the part.  Once people reach adulthood, decorating their bedroom is no longer about how many posters can be hung from the wall, or how many times you can get away with throwing your clothes on the floor. Instead, most people are all about finding the best look for their space – and more times than not, that includes furniture. With so many bedroom sets on the market, it can be difficult to decide which one will look best in your room. It's also extremely important to decide you'd like dark furniture or light furniture.  In most cases, dark furniture wins out because it has a very mature look and can really add a great look to any home.  But even if you know you want dark furniture, it can still be hard to decide which pieces you'd like and where you'd like them to go.  Hopefully some of these incredible designs will give you ideas, and help you see how beautiful dark furniture can be when it's used in the bedroom.  Here are 20 jaw-dropping bedrooms with dark furniture.  Which one do you like the best?  please share this post with your friends to find out what they think.
1.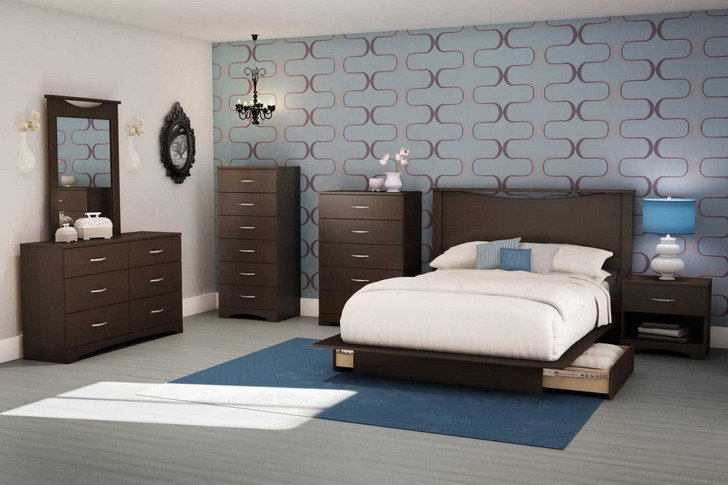 (image via home-interior-design.com)
2.
(image via houzz.com)
3.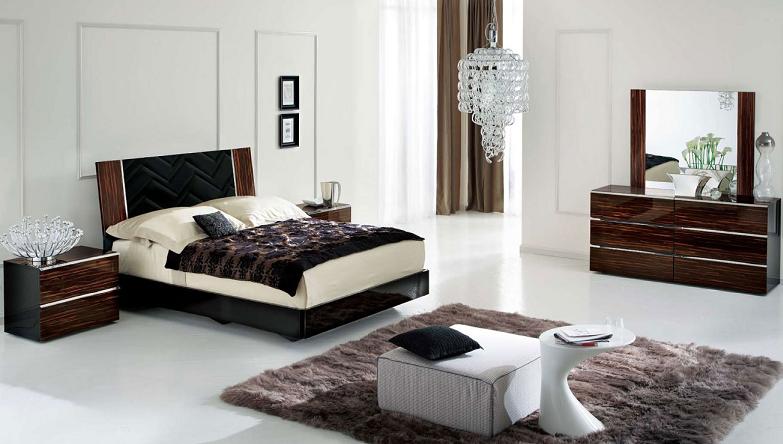 (image via whatishomeimprovement.com)
4.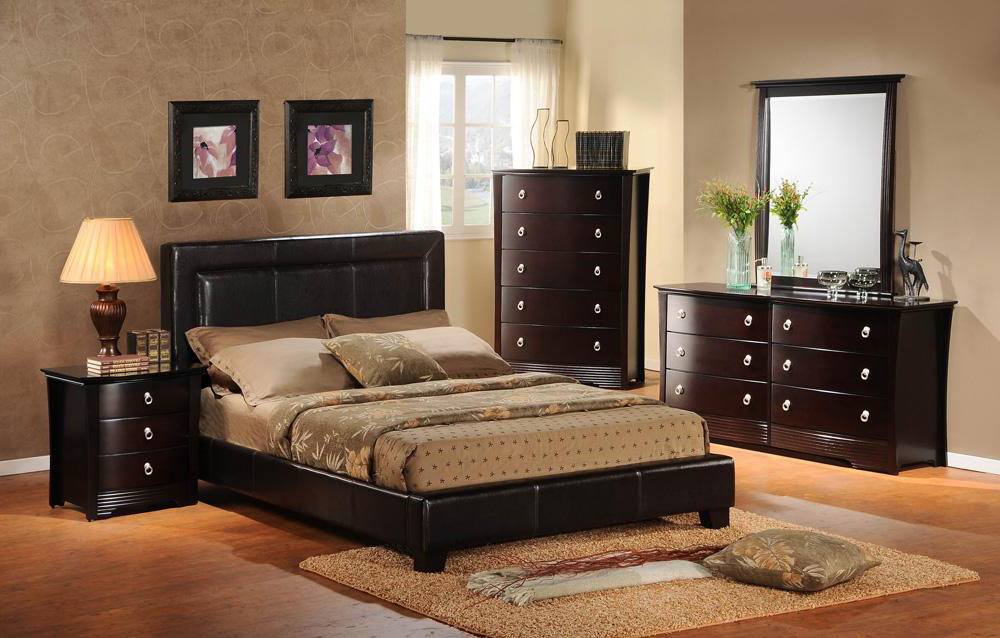 (image via lifttheban.net)
5.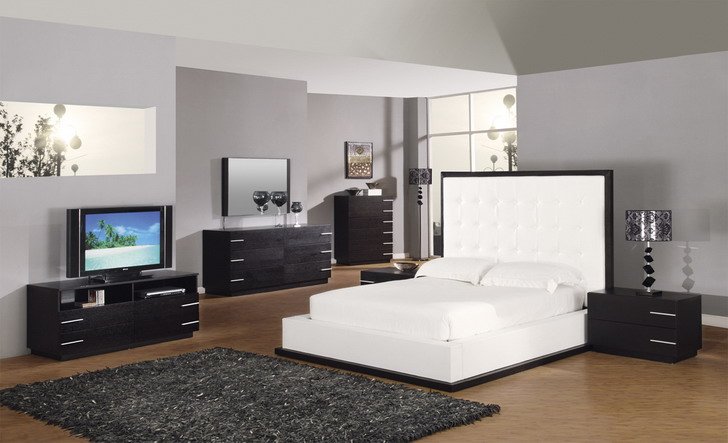 (image via jeronagallery.com)
6.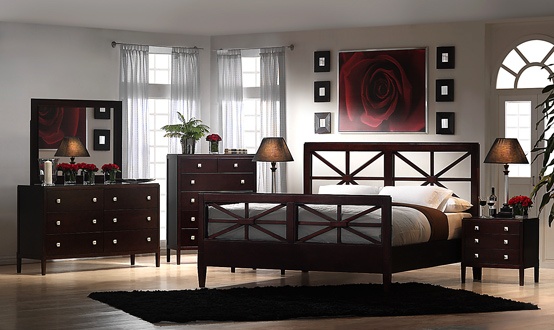 (image via rosewoodpak.blogspot.com)
7.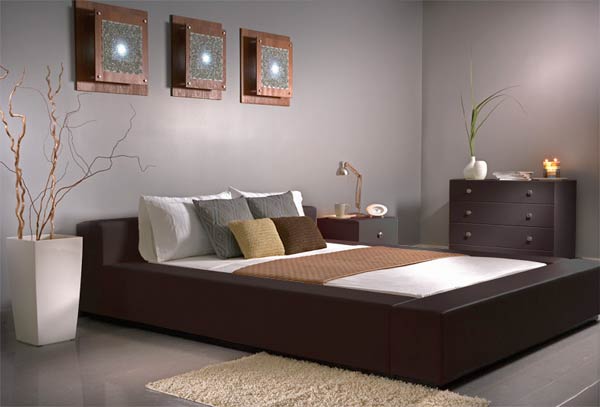 (image via cnbhomes.com)
8.
(image vanelibg.com)
9.
(image via denoxa.com)
10.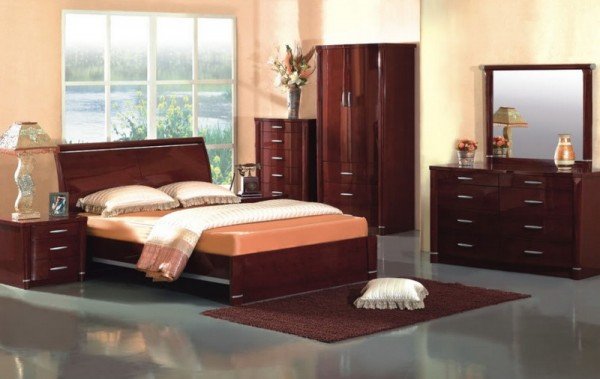 (image via hitez.com)
11.
(image via azwavelife.com)
12.
(image via usidololine.com)
13.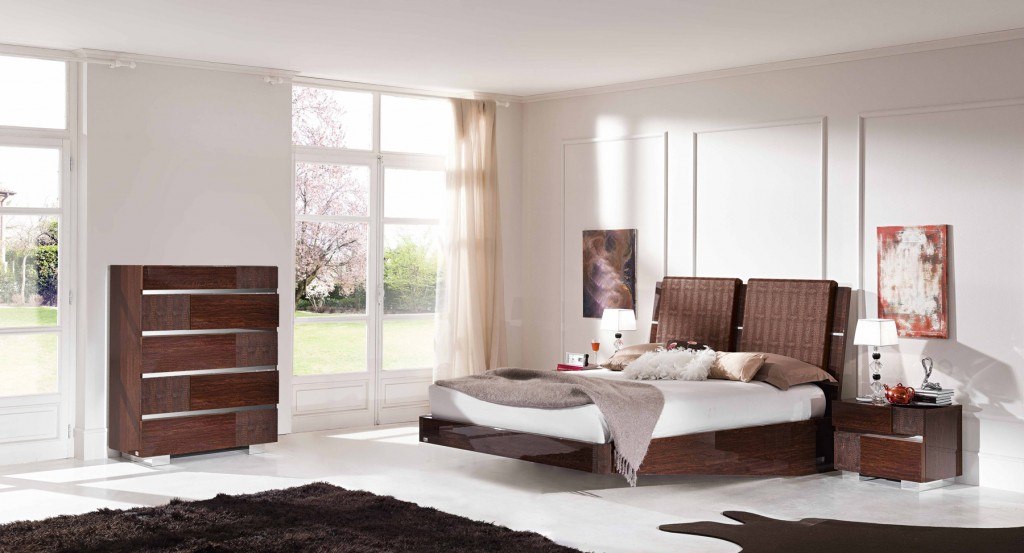 (image via lewbie.com)
14.

(image via interiordesign777.com)
15.
(image via rusacc.com)
16.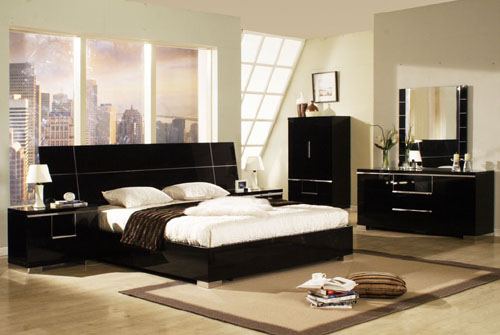 (image via azraves.com)
17.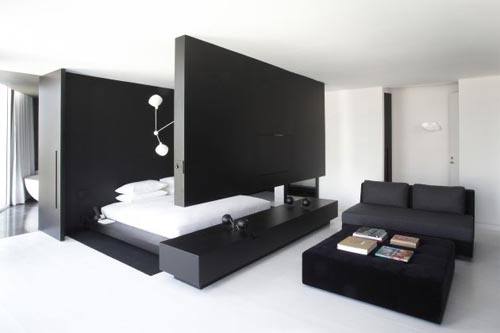 (image via room-ideas.com)
18.
(image via earchivio.com)
19.
(image via lvluxhome.com)
20.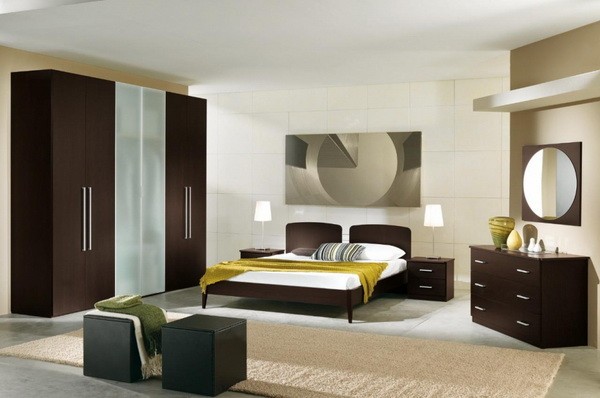 (image via interiordesigns.webcam)
Lead  (Photo by Oli Scarff/Getty Images)