Over the years, countless home designs have come and go. As with any other style driven thing, architecture has seen and embraced many trends. However, despite the number of things that have changed, wood being used to build homes is something that has been popular for centuries. Although these days, homes with almost all-wooden exterior might not be as common as they've been in the past, wooden home designs are beautiful and sleek.
With the ability to touch on both traditional and contemporary design, wooden homes can be versatile and attractive. On top of that, wood is an eco-friendly material, and it is also energy-efficient. If you love the beautiful look and feel of wood, these homes are sure to impress you. While having a wooden house built may seem like an old-fashioned idea to some people, wood has a timeless appeal that can easily be molded to fit your desired look.
Whether wood was used as the primary or secondary material, these homes will show just how much a good design can benefit from the use of wood. Here are 20 incredibly beautiful wooden house designs. 
image via APKPure.com
image via lovelydwelling.com
image via thisforall.net
image via http://redecorbedroom.blogspot.com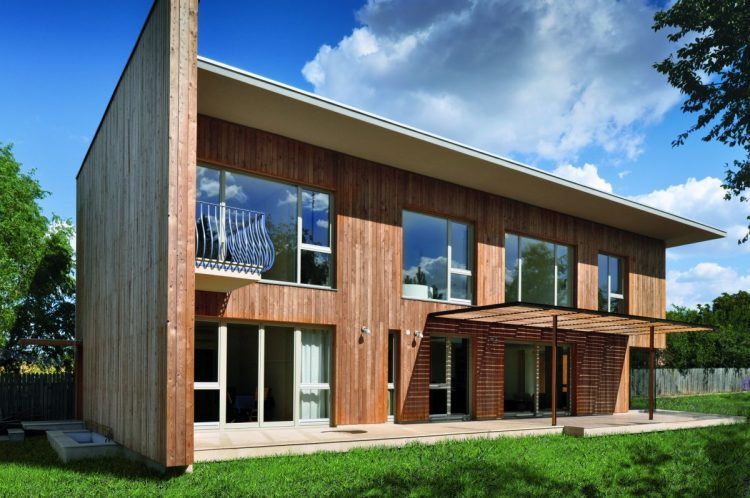 image via Marvelbuilding.com
image via http://www.ydbyfz.com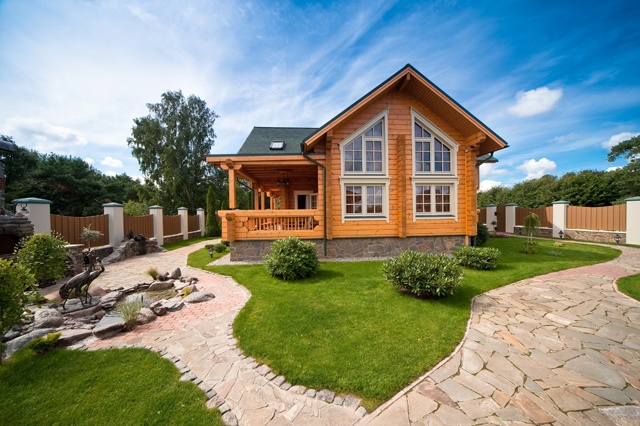 image via http://www.homeofficedecoration.net
image via villagarcia.com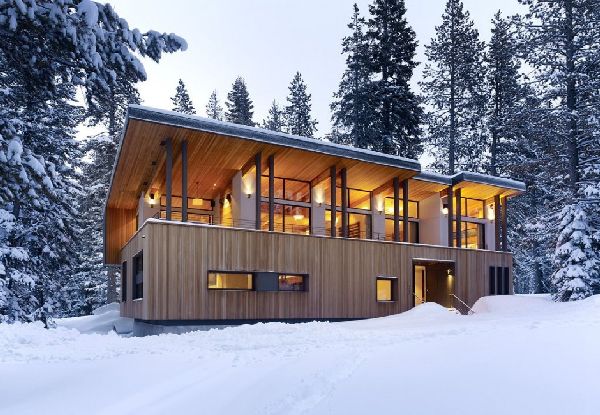 image via http://www.hometrendesign.com/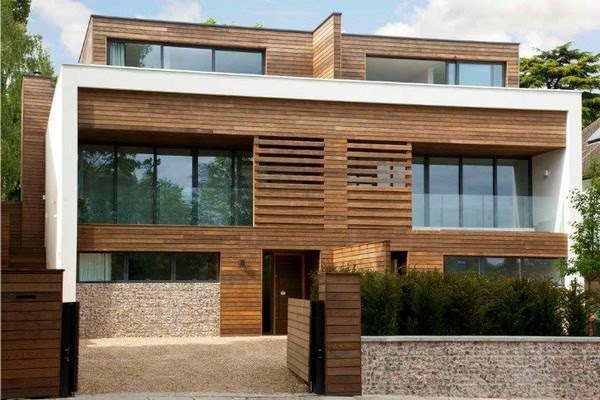 image via mission2match.com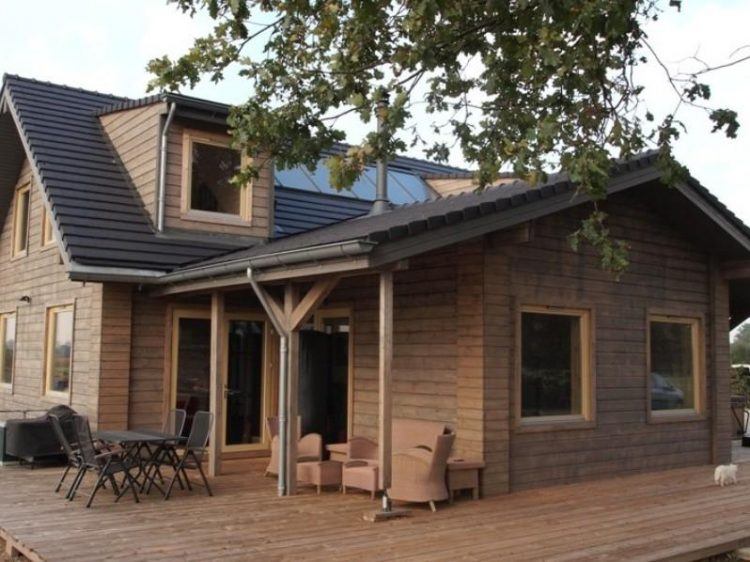 image via 4-homedecor.com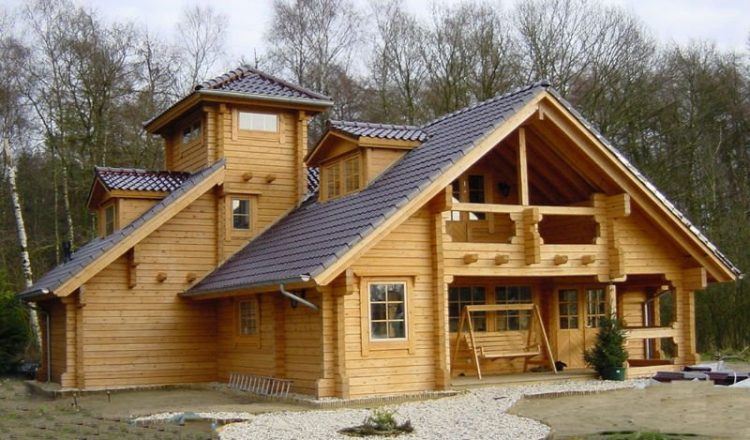 image via https://www.pinterest.com/auswoodwork/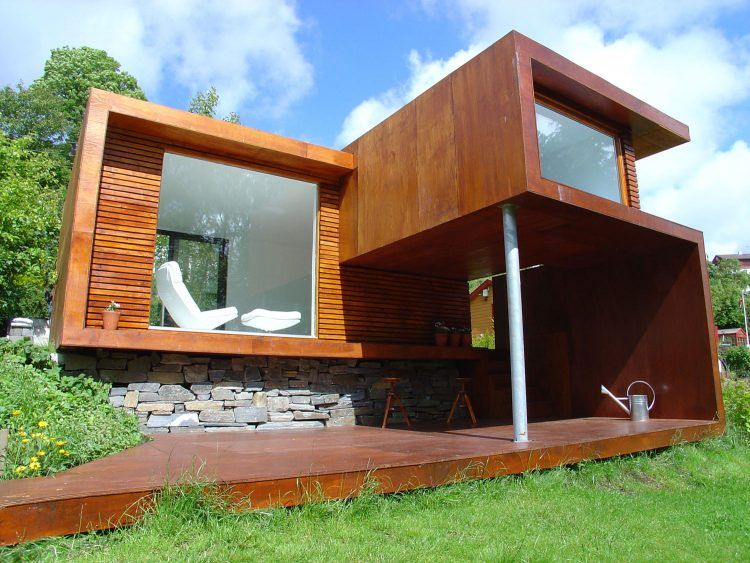 image via www.keribrownhomes.com
image via breathe.com.au
image via Truereviews.Us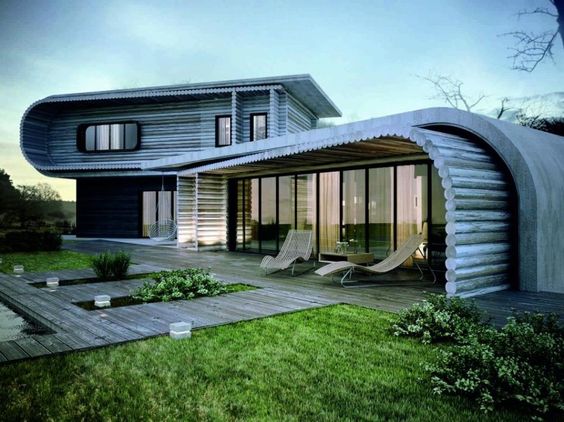 image via www.stampbooker.com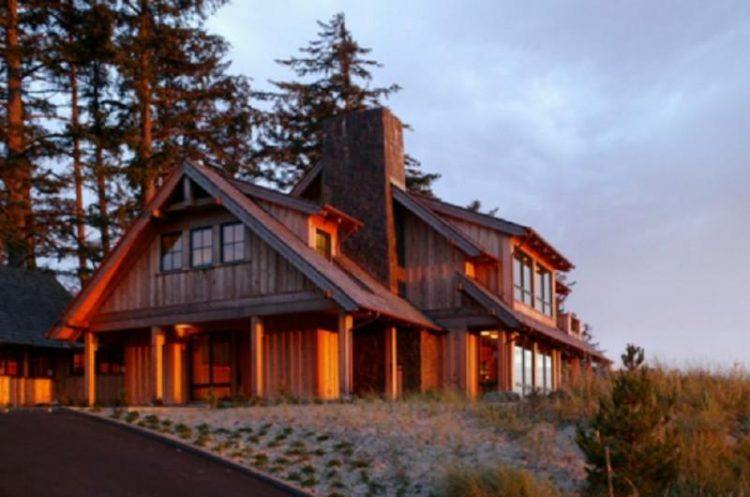 image via http://planpdffree.de.vu
image via chatodining.co
image via newhouseofart.com
lead image via play.google.com