With all of the stresses and twists and turns that life has to offer, many people could use a break from their every day lives. Seriously, sometimes life can be downright overwhelming. However, for some people, it can be difficult to find the perfect spot to just sit back and take a load off, especially when just taking a nap or going for a walk simply isn't enough. Well, just in case it somehow slipped your mind, hot tubs can be a great place to relax. Whether you have one at home, or have a favorite place that you like to enjoy on vacation, being able to spend time in a hot tub is always a treat. Aside from simple relaxation, hot tubs also offer some pretty cool health benefits.  Spending time in a hot tub can result in reducing high blood pressure, relieving pain in joints, and helping to improve sleep. What could be better than that? However, as relaxing as hot tubs can be, finding the perfect hot tub can be a little bit like trying to find a needle in a hay stack – which kind of defeats the purpose of trying to take it easy. Hot tubs come in a variety of shapes and sizes and can be either inside or out doors.  But still, no matter how many hot tubs you've seen in your lifetime, there's a pretty good chance you've never seen anything like these.  Here are 20 hot tub designs that are heaven on earth.
1.
(image via candysdirt.com)
2.
(image via nismoz.com)
3.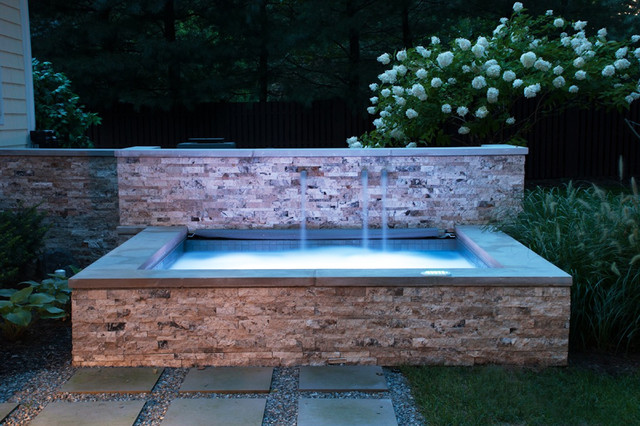 (image via houzz.com)
4.
(image via streetstrut.com)
5.
(image via mopodir.blogspot.com)
6.

(image via hogrenning.blogspot.com)
7.
(image via andreatung.blogspot.com)
8.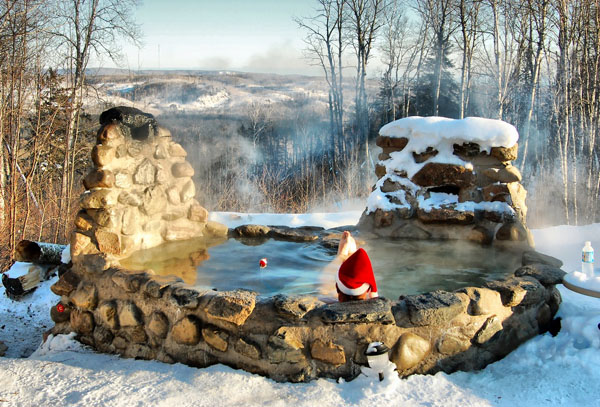 (image via hottubcoverdepot.com)
9.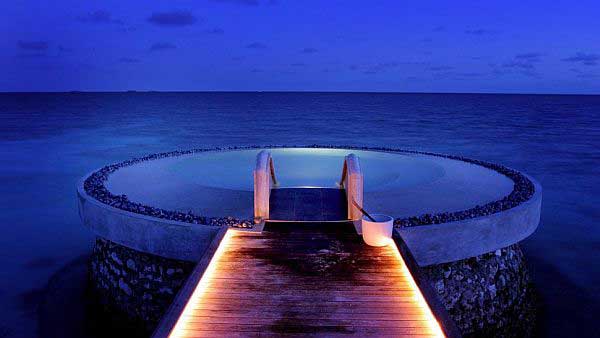 10.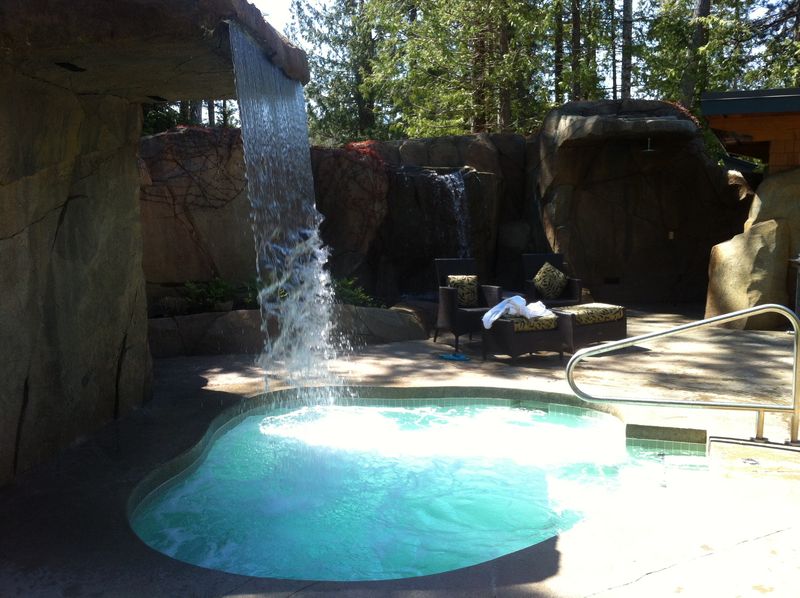 (image via tinkerblue.typepad.com)
11.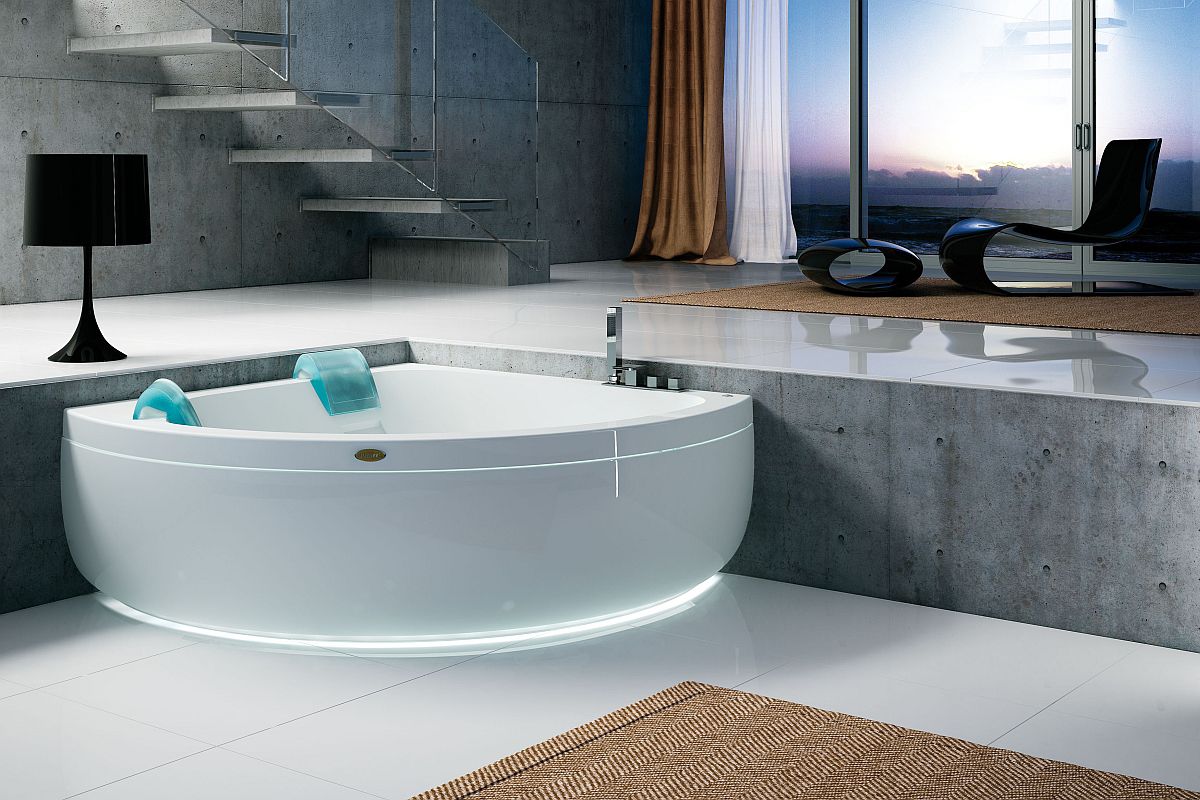 (image via niahome.com)
12.
(image via oviellando.blogspot.com)
13.
(image via cnbhomes.com)
14.
(image via coolnotionquest.com)
15.
(image via milehighbeautyblog.com)
16.
(image via atlanta.cbslocal.com)
17.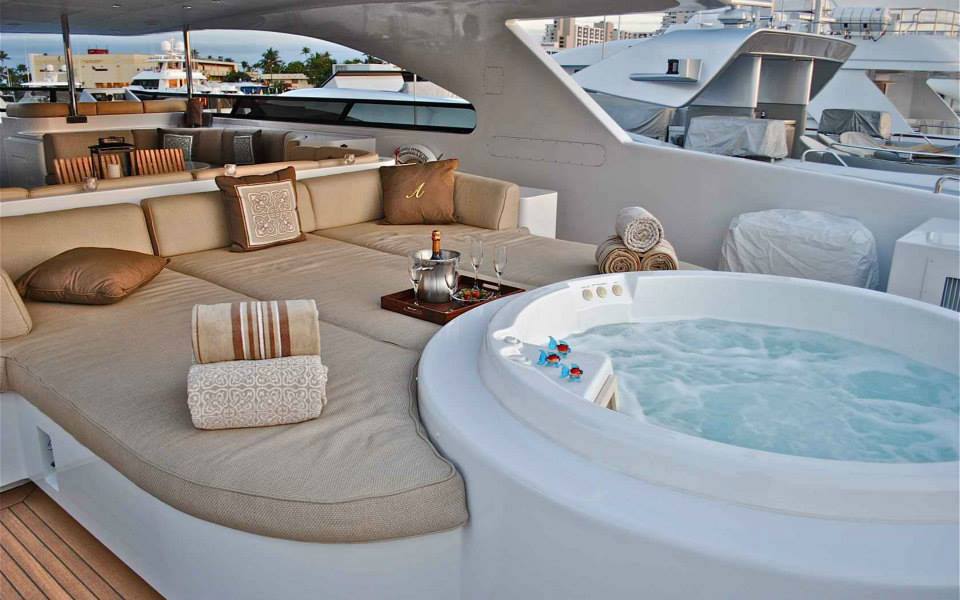 (image via en.scoopers.com)
18.
(image via secondspaces.wordpress.com)
lead photo (Getty Images)