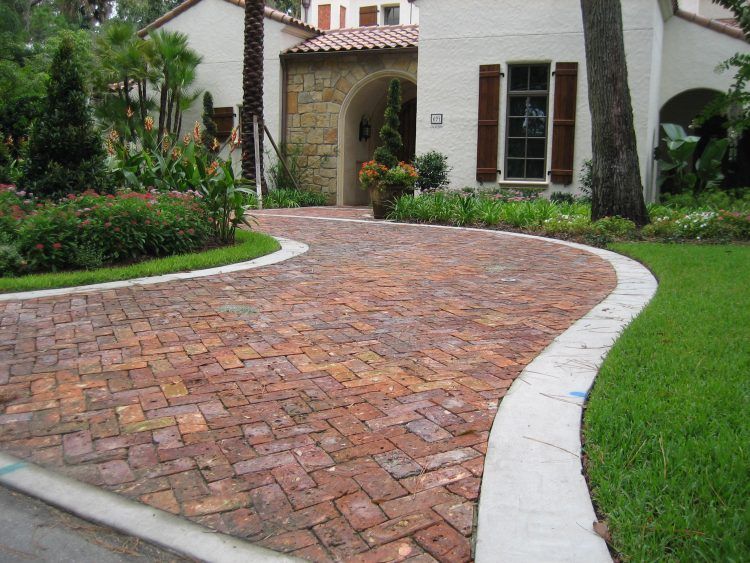 Stunning is a word that most of us hope comes to mind when people think of our homes. After all, your home should be a place that you can be proud of, and what better way to make a good impression than to start on the outside of your home. While yard landscaping is undeniably important, there is one area that often goes overlooked: the driveway. Some may see the driveway as nothing more than an area to park your car, but when done right, a driveway can be much more than that.
Although concrete and asphalt are the most common choice for driveways, brick is another great option for those who are looking to go with something a little different. Sure, brick driveways tend to be a bit more expensive than other options, but there's no doubt that a stunning brick driveway will never let you down in the style department. Since first impressions are everything – even when it comes to property – why not start with the driveway? After all, if there's one thing your home can never have enough of – it's style.
Here are 20 homes with stunning brick driveways.
image via http://www.apietigconcrete.com
image via hgtv.com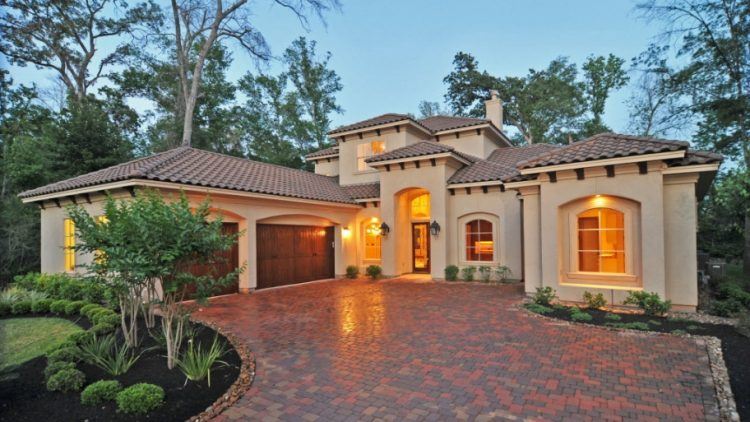 image via angieslist.com
image via aegive.com
image via handmadebrick.com
image via houzz.com
image via homegoid.com
image via clipgoo.com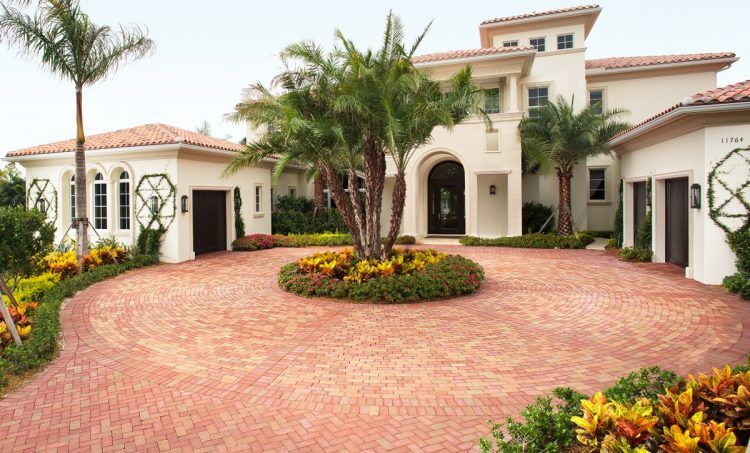 image via http://www.accfloridaconcrete.com
image via nationalbrickpaver.com
image via Europecinefestival.org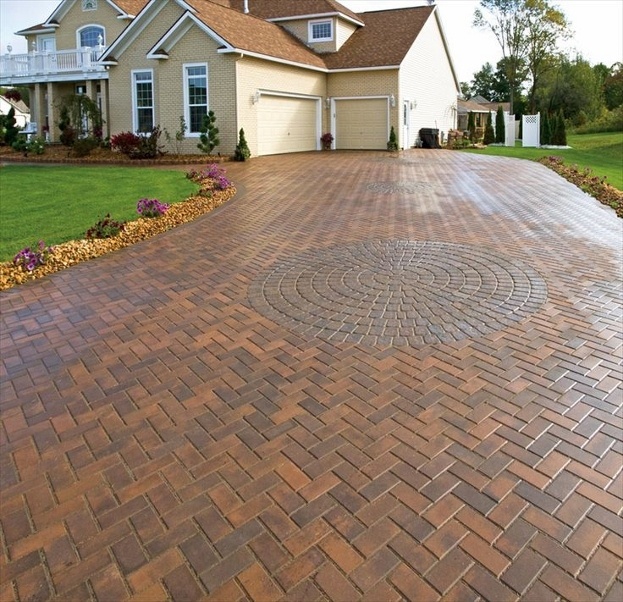 image via improvenet.com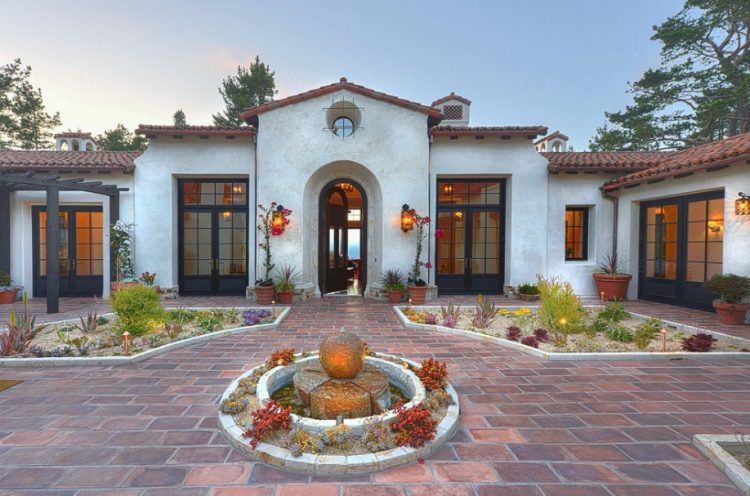 image via http://ikeeki.com/
image via homeandlivingdecor.com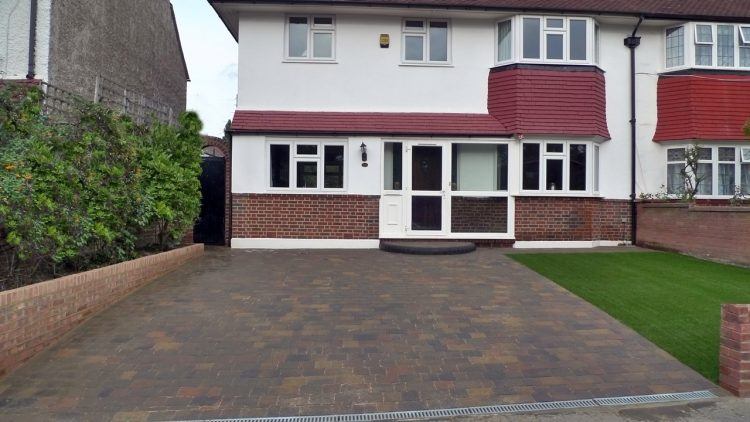 image via Greatindex.net
image via Performaconseil.com
image via HomesCorner.Com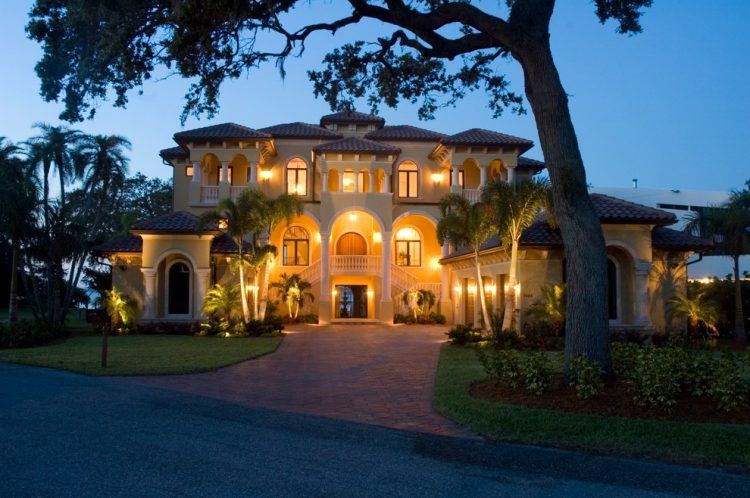 image via beeyoutifullife.com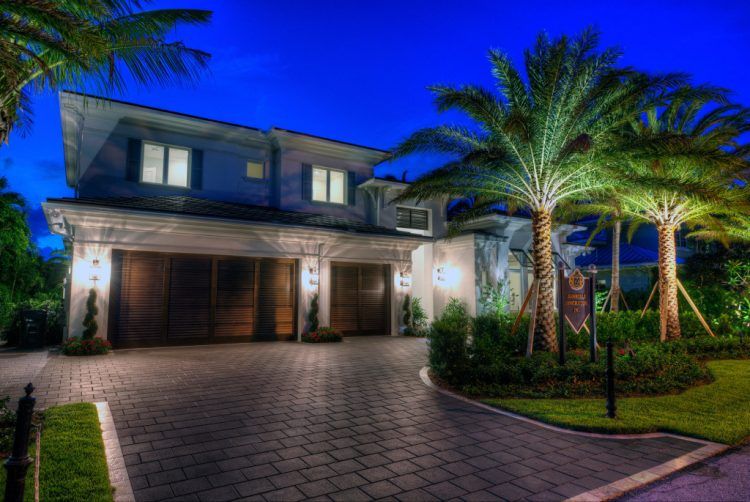 image via http://www.bloomfieldconstructioninc.com
image via http://www.clayingels.com
lead image via pavecorporation.com