For centuries, spiral staircases have been symbols of luxury in status. As a common fixture in lavish homes, spiral staircases are much more than a means for traveling from one floor to the next. Think about it, if you've ever entered a home with a spiral staircase, it was probably one of the first things you noticed. Over the years, spiral staircases have become more diverse and can be made in a variety of materials and colors.
From wood to glass, spiral staircases can be almost anything you imagine. These days, spiral staircases can be built to fit in perfectly with the existing design of your home, and they can be a great addition to almost any space. In fact, there are even DIY kits that make it possible to create your own spiral staircase. Although these staircases might not be a great fit for homes with children, they are an excellent choice for those looking to add an extra hint of style.
If you're a fan of lovely spiral staircases, these trendy contemporary designs will make you love them even more. Here are 20 homes with beautiful spiral staircase designs.
image via trendir.com
image via GoodHomez.com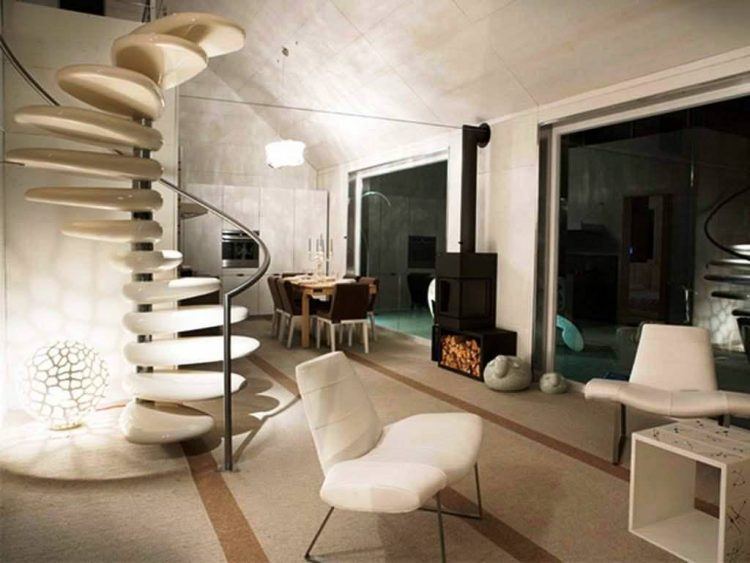 image via http://blog.dcspub.com/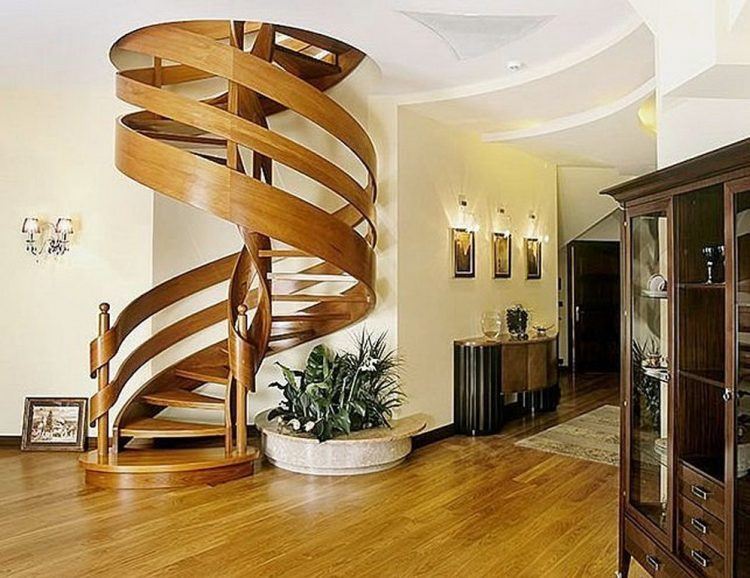 image via http://lephre.com/
image via http://homegoid.com/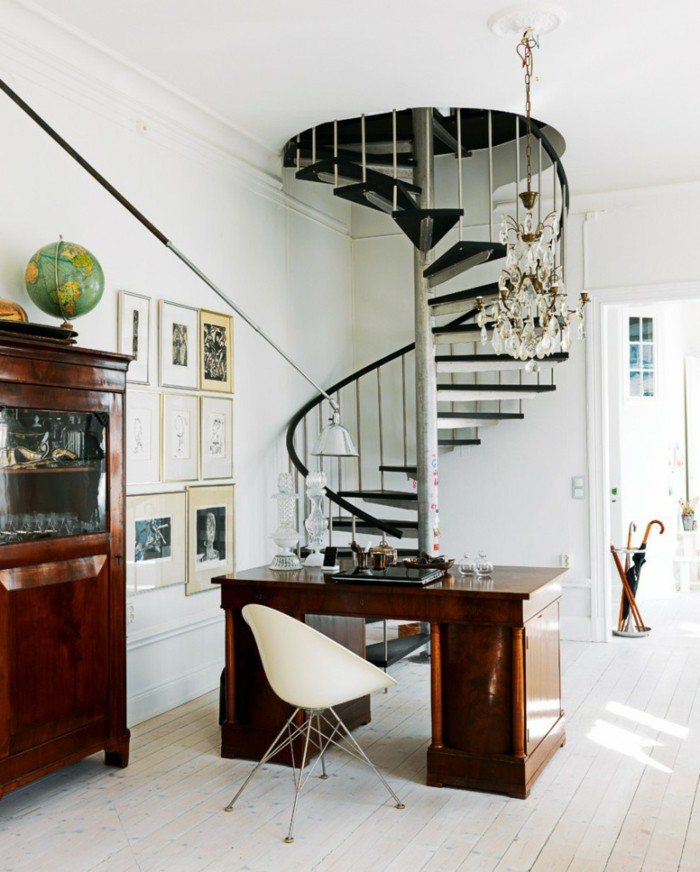 image via http://www.freshdesignpedia.com
image via clipgoo.com
image via cybball.com
image via http://homeozoic.com
image via http://www.home-designing.com
image via http://manual19.biz/
image via http://fendhome.com
image via HomeDevotion.com
image via http://frommoontomoon.blogspot.com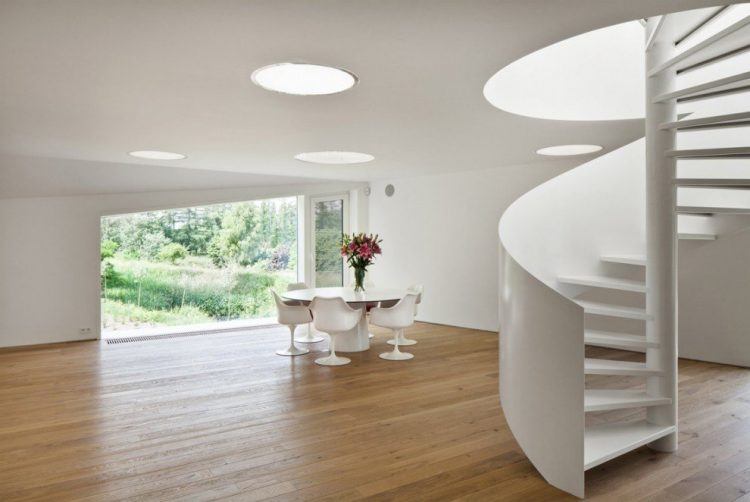 image via http://www.freshpalace.com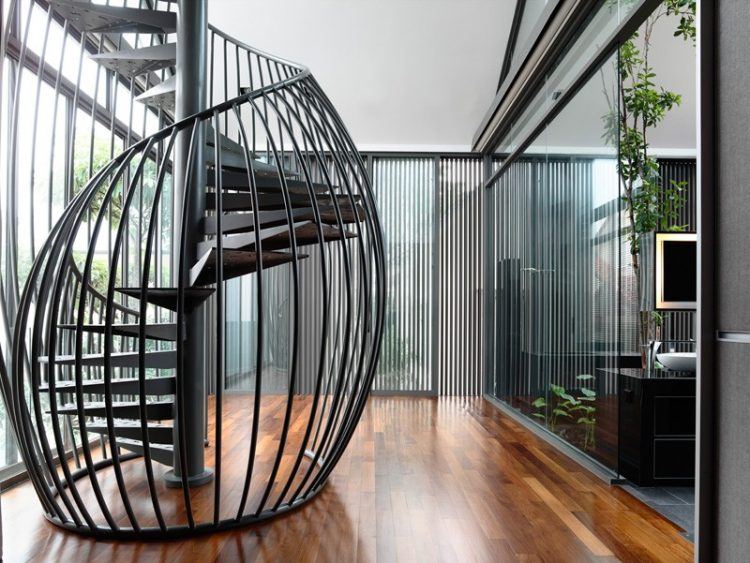 image via http://www.contemporist.com
image via https://www.salterspiralstair.com
image via http://groliehome.com
image via fooyoh.com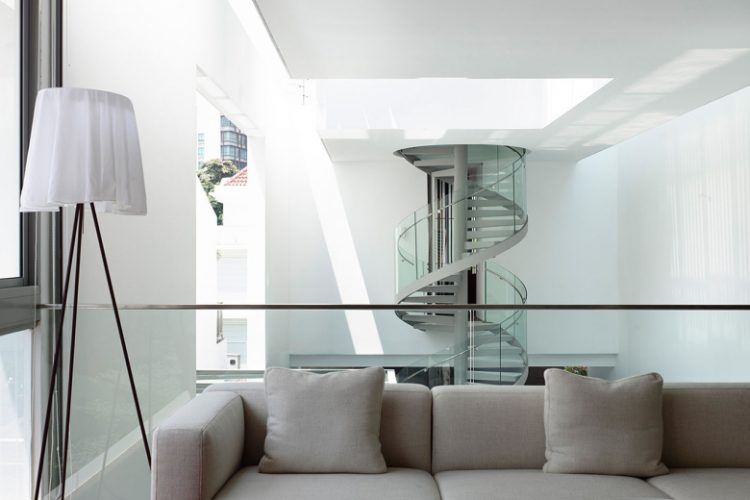 lead image via itsmyhouse.net