Having a work space that you love is extremely important to be productive.  For most people, being able to do work in a place that's quiet and comfortable is essential when there's a task at hand. And after all, it's almost impossible to get things done when all you can think about is how much you'd rather be somewhere else.  For those who spend a lot of time doing work from home, this is especially true. When working from home, the temptation to climb back into bad at an all-time high, so it's necessary to create a home office that will, at the very least, make you feel good that you got out of bed for the day.  However, this can be very difficult.
Depending on your situation, you may not have the space or the funds to build the home office of your dreams.  As a result, when most people work from home, they end up doing so on the couch, or in a cramped "office" on an old folding table.  However, with the right amount of time, space, and of course, money, a home office can be turned into an incredible space for working, and even hanging out.  The days of dragging yourself out of bed are officially over thanks to these amazing set-ups. Whether you like the traditional look, or more modern styles, there's definitely something for you.  Here are 20 home offices you'd rather be working in now.
1.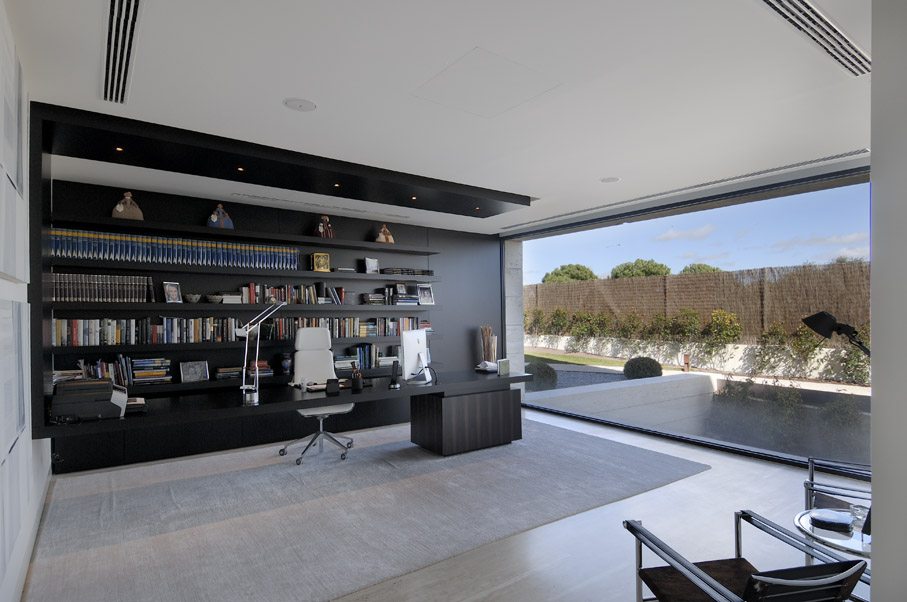 (image via chictip.com)
2.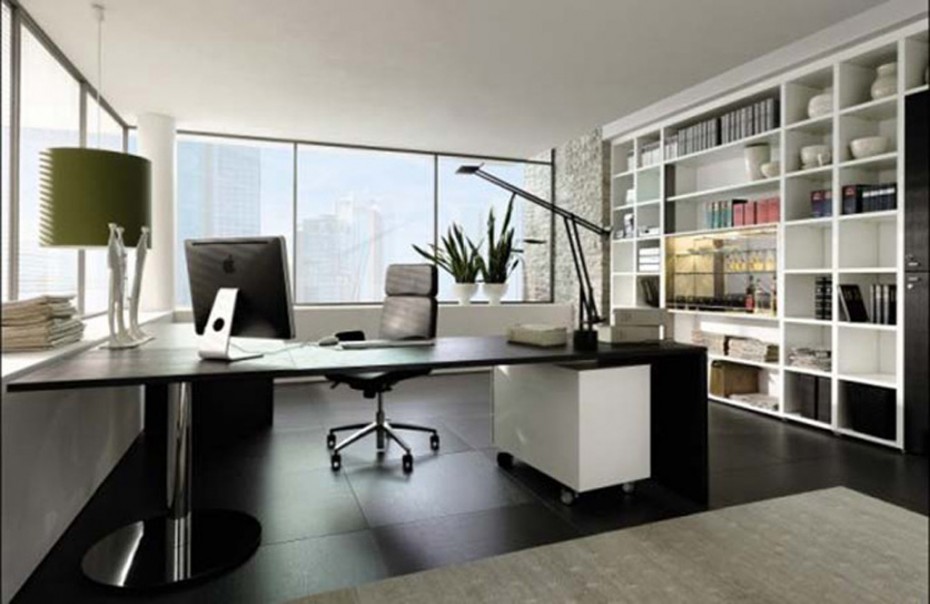 (image via piotton.com)
3.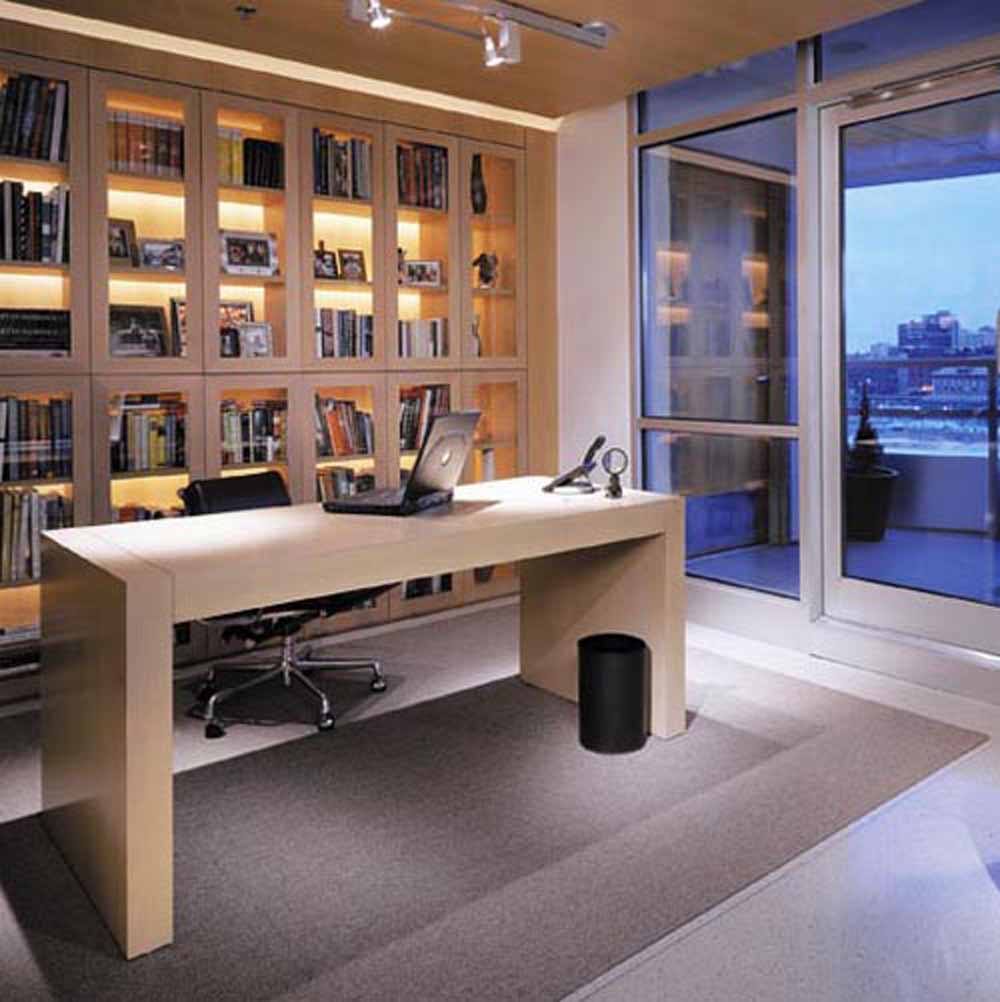 (image via decosee.com)
4.
(image via lushome.com)
5.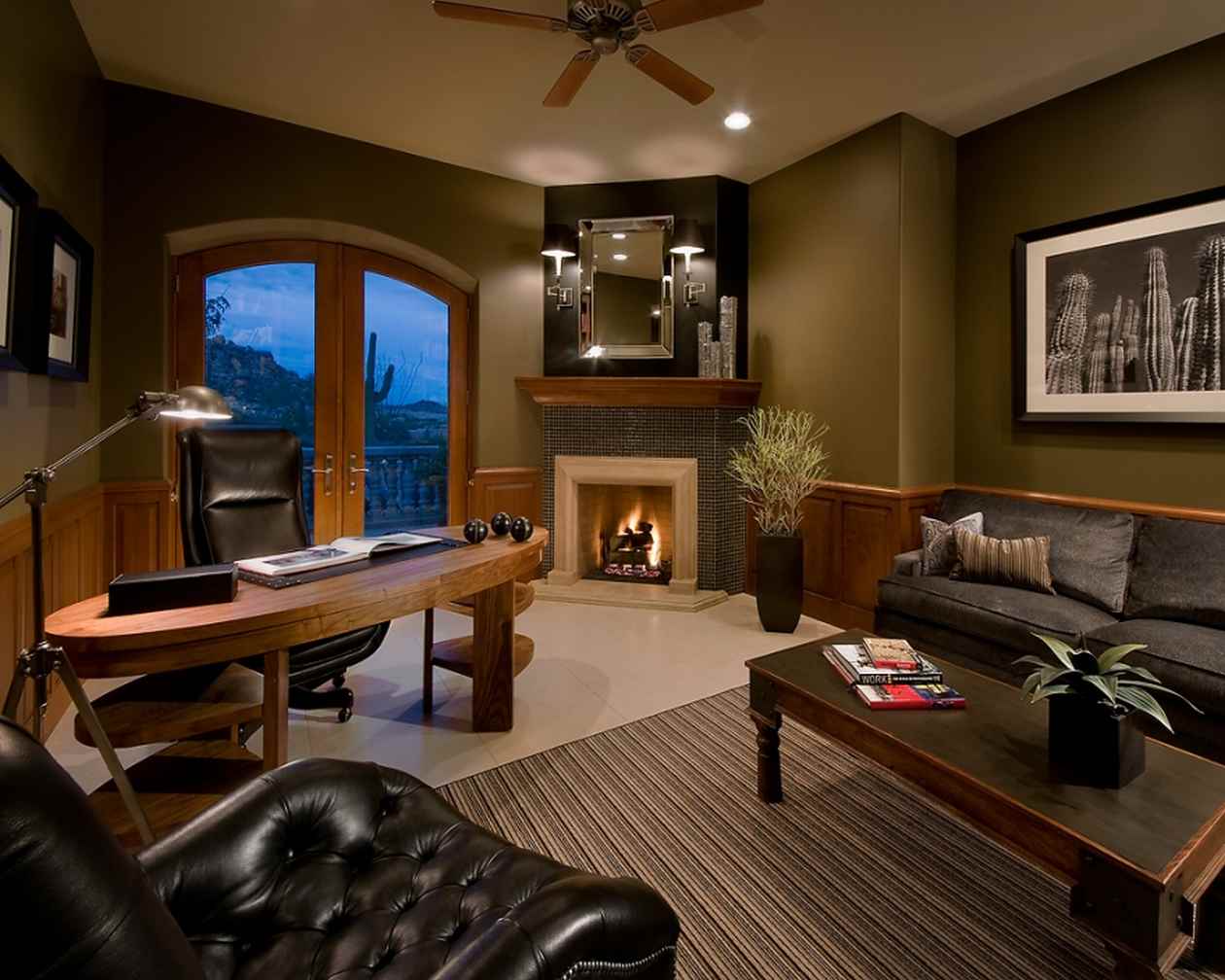 (image via ihomewatch.net)
6.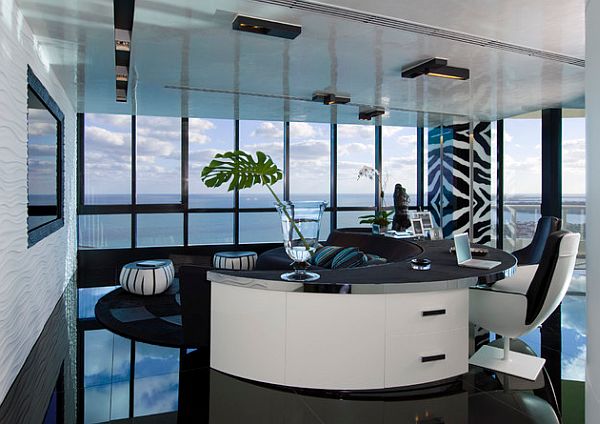 (image via decoist.com)
7.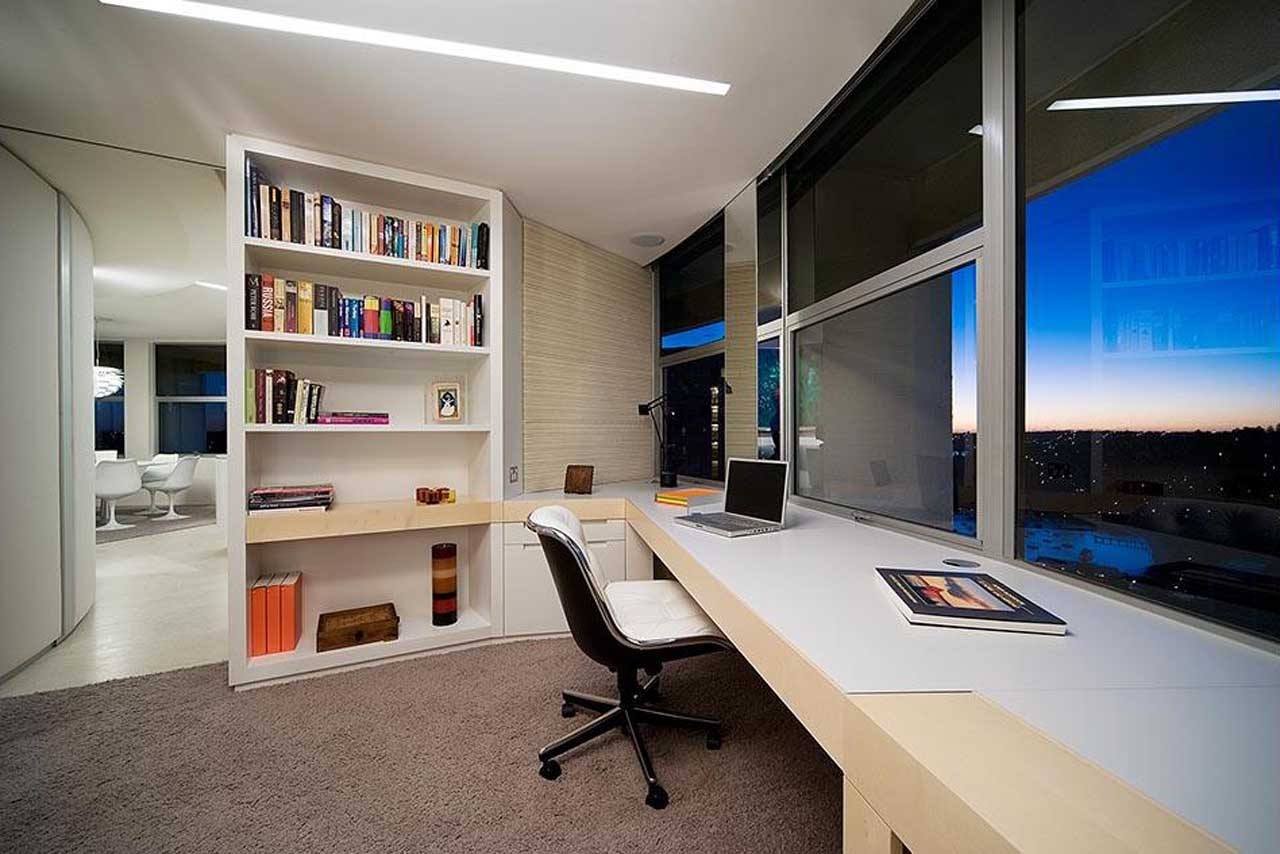 (image via sielankowedzierganie.blogspot.com)
8.
(image via homervillerealestate.com)
9.
(image via bedroomkitchen.com)
10.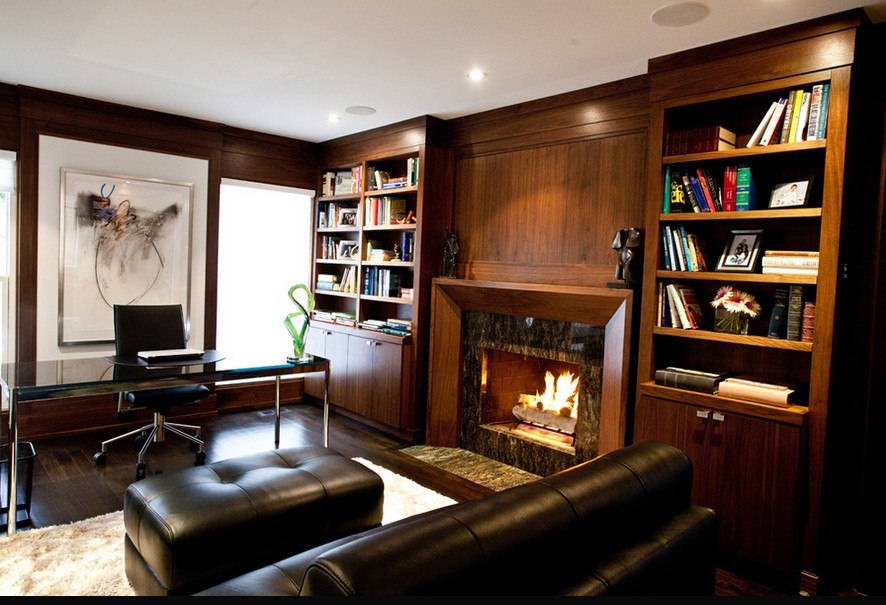 (image via industrialconstructionplans.com)
11.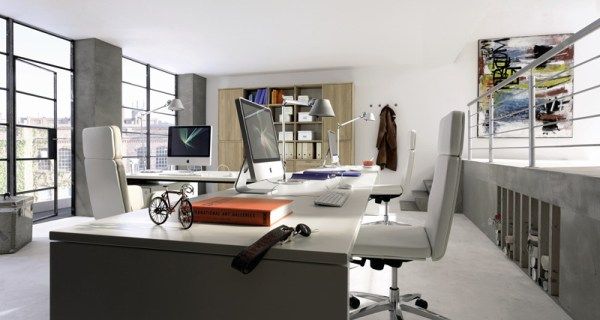 (image via leazerbrothers.com)
12.
(image via mohomy.com)
13.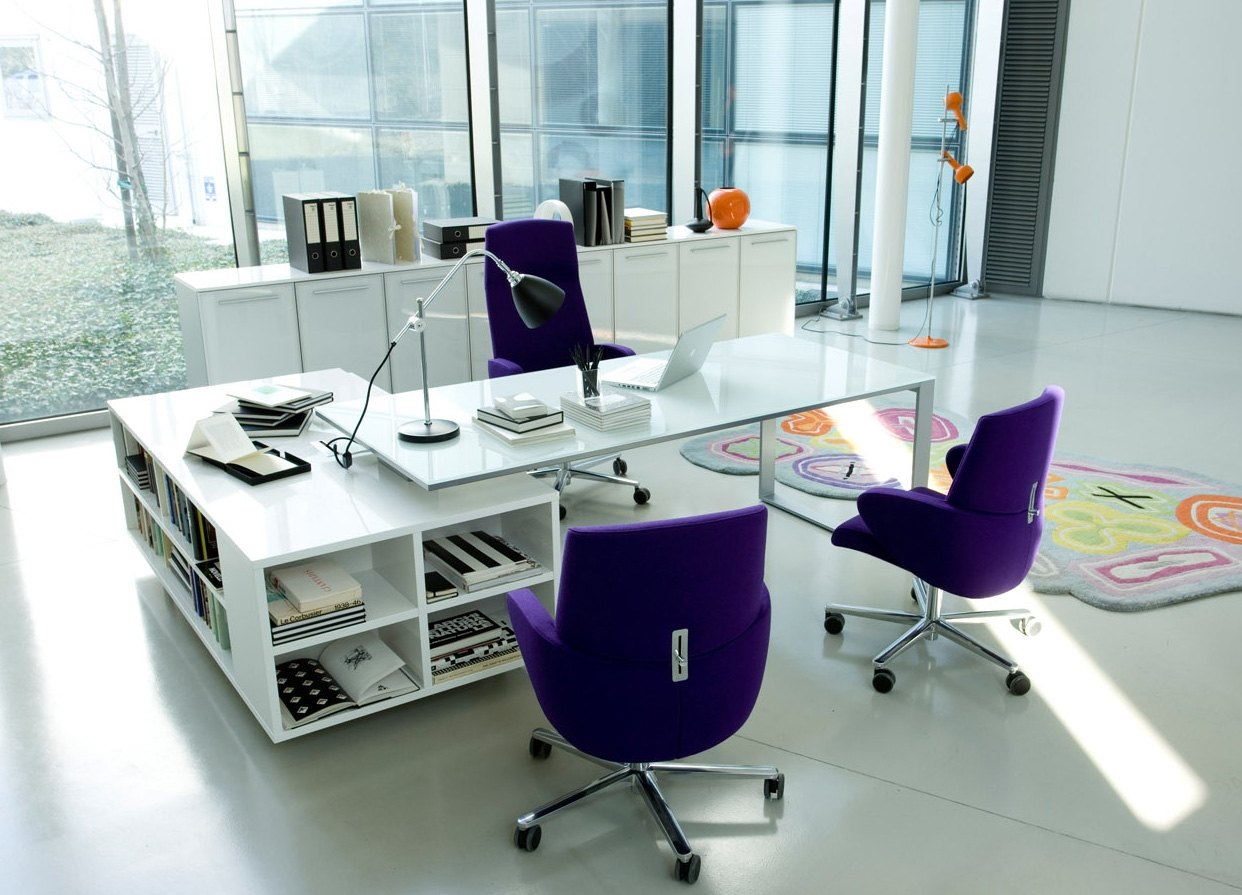 (image via wallstreettobaystreet.blogspot.com)
14.
(image via homes-house.com)
15.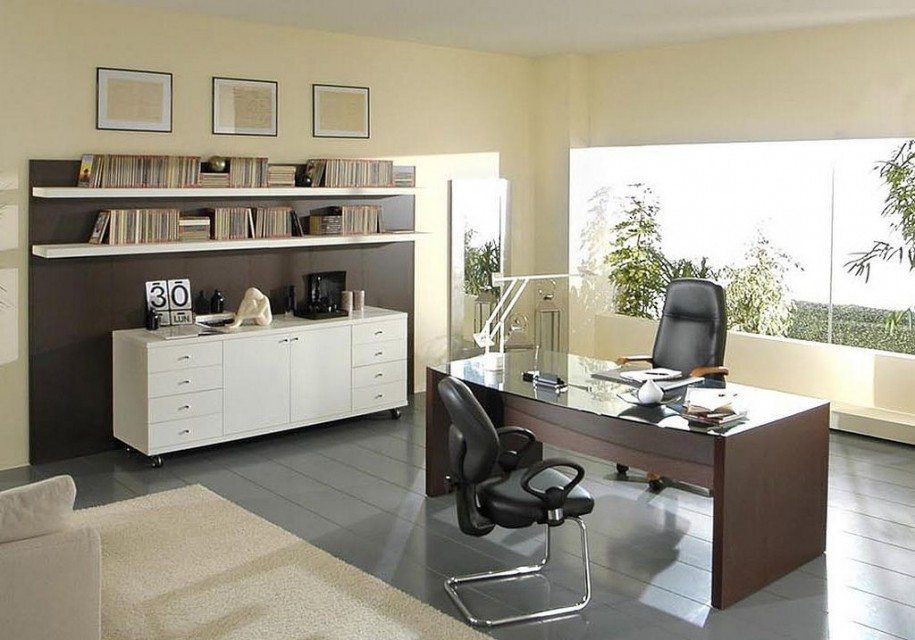 (image via sprioc.com)
16.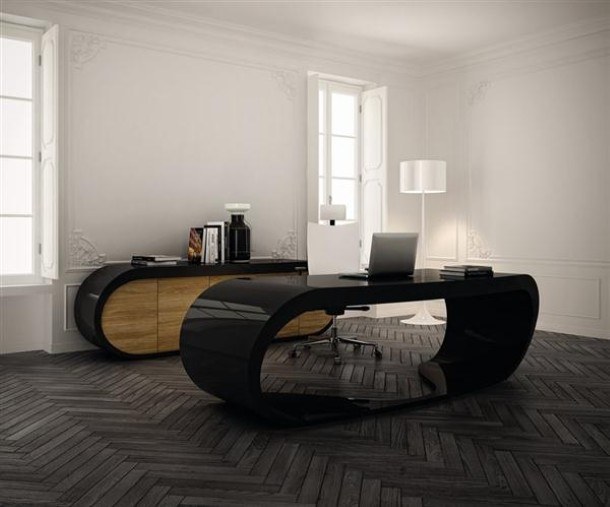 (image via buzzflood.com)
17.
(image via bestgarden.net)
18.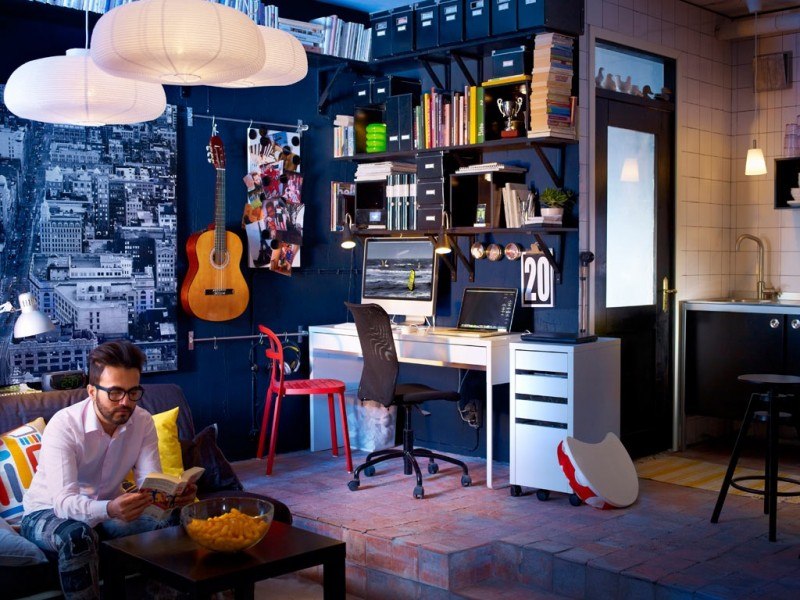 (image via webdesignerhub.com)
19.
(image via www.newofficeinteriorideas.com)
20.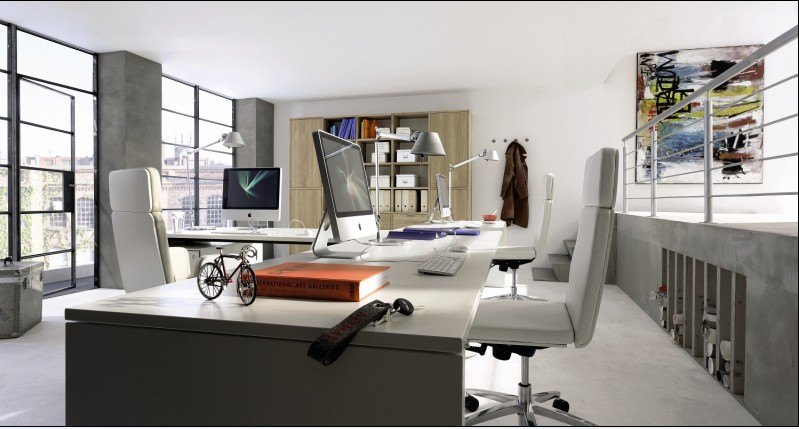 (image via home-designing.com)
 (Photo by Carl Court/Getty Images)