Even the most simple looking house can be full of unexpected twists in turns.  You might walk into a house assuming that it will feel small and cramped, only to find that it's actually very spacious and well decorated on the inside. After all, there are countless ways to make a house unique, and many people want their guests to like what they see when they enter their home.  But what about the parts you don't see? That's right.  There's much more to some houses than meets the eye; literally.  Around the world, there are countless homes with trap doors that lead to secret passage ways and rooms. You've probably seen dozens of shows or movies where people have secret doors in the book-case that lead to some other cool room. Think about it, when you were a kid, there a pretty good chance that you wished your house had some type of hidden room so that you could show all of your friends your cool secret. But there's more to hidden rooms than the undeniable cool factor.  These hidden spaces can serve several purposes including extra storage space, a safe place to hide, or an amazing playroom for kids.  Although when some people think of a hidden room, they imagine something similar to a dungeon, that doesn't have to be the case.  Hidden rooms can be finished, decorated, and kept up to make the perfect secret addition to any home.  Here are 20 hidden room designs that will blow you away.
1.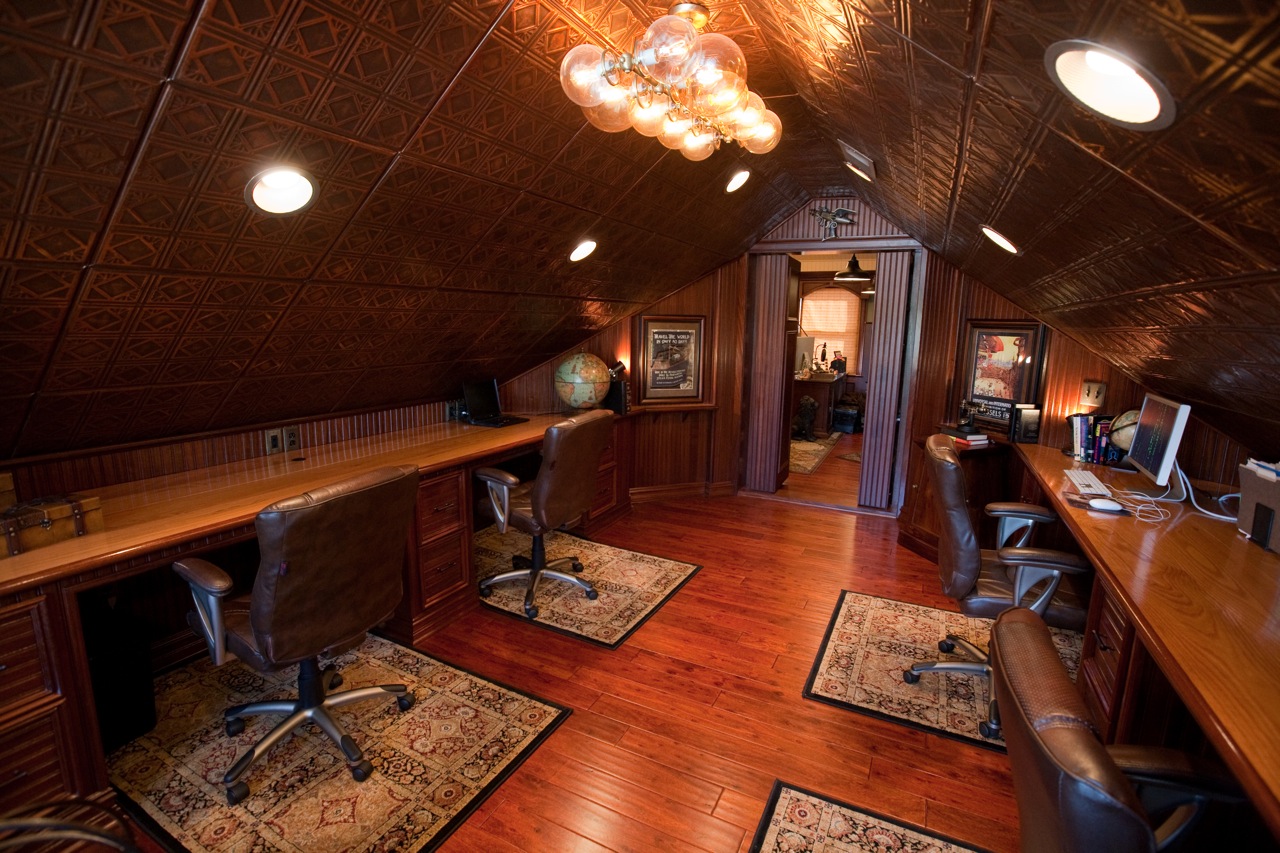 (image via artchitecturendesign.net)
2.
(image via peterwinterseller.com)
3.
(image via diycozyhome.com)
4.
(image via hongkiat.com)
5.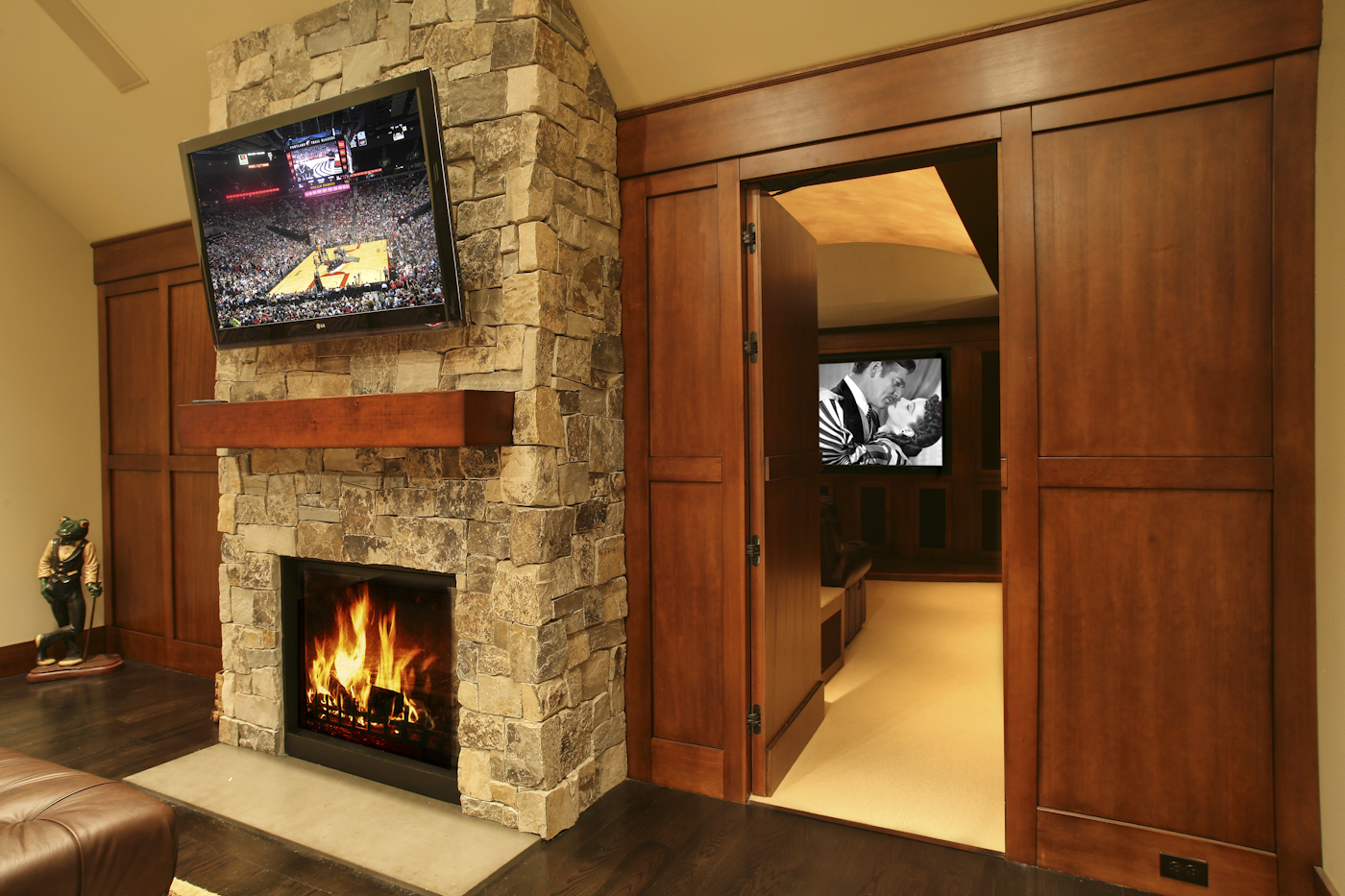 (image via homecaprice.com)
6.
(image via allviralposts.com)
7.
(image via huffingtonpost.com)
8.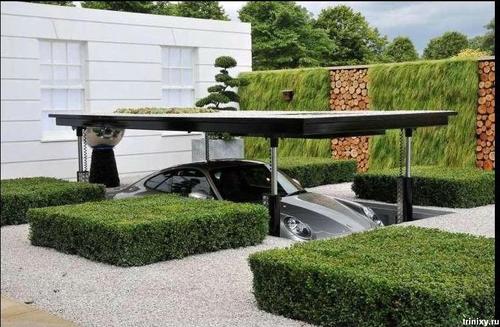 (image via home-designing.com)
9.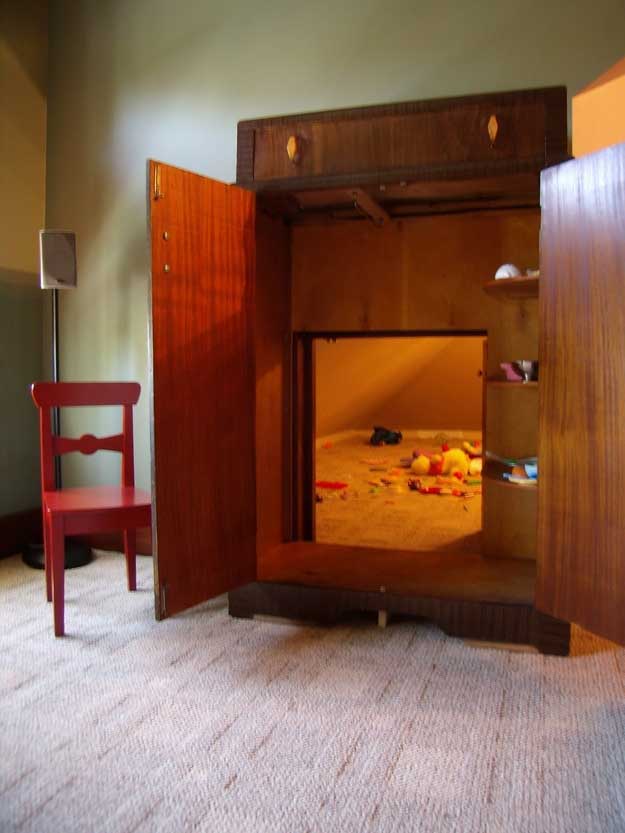 (image via innamag.com)
10.
(image via blazepress.com)
11.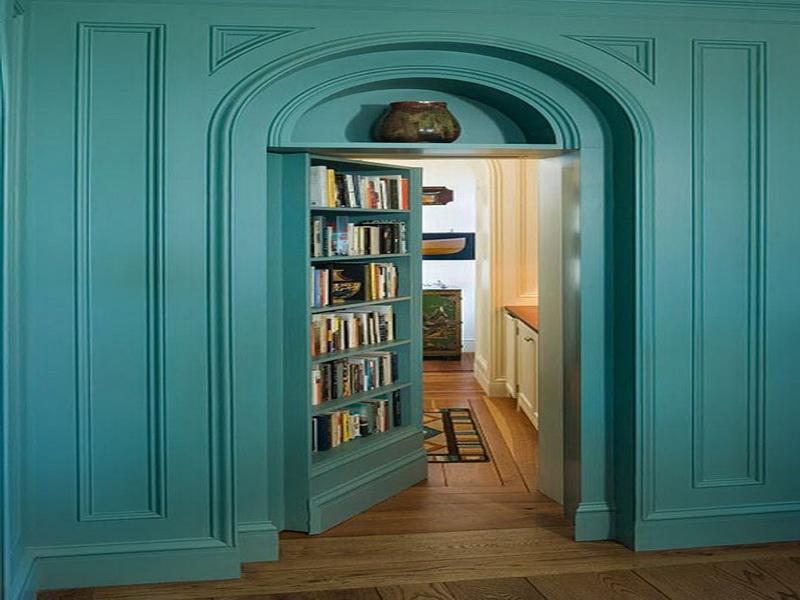 (image via vizimac.com)
12.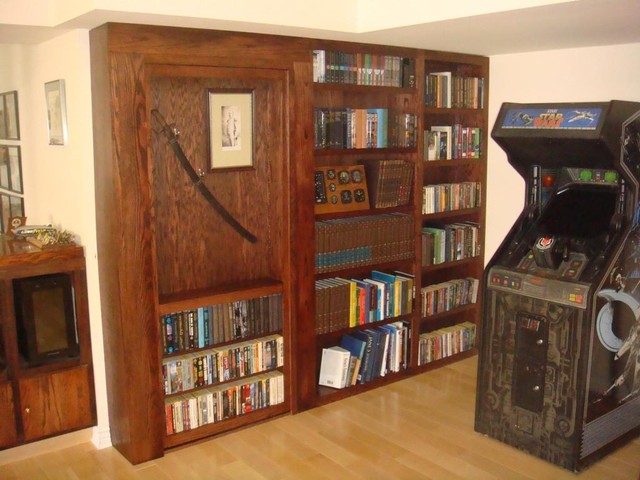 (image via houzz.com)
13.
(image via specialtydoors.com)
14.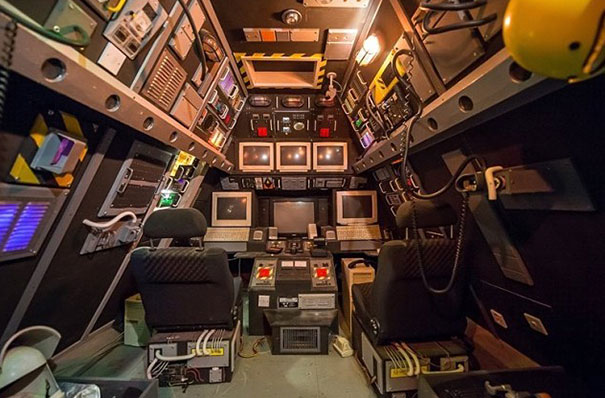 (image via demilked.com)
15.
(image via becuo.com)
16.
(image via thisoldhouse.com)
17.
(image via fridayfunnylol.wordpress.com)
18.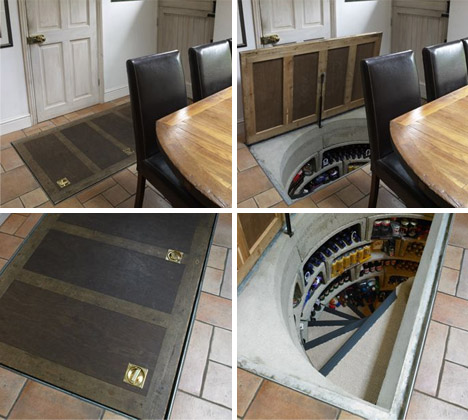 (image via dornob.com)
19.
(image via soundandvision.com)
20.
(image via bekins.com)
lead photo (Photo by Mark Kolbe/Getty Images)