For some people, kitchens are all about functionality.  They want to be able to use their space to cook and serve meals, and nothing else really matters. For these people, making the best out of what they have is key, and upgrades and renovations are only made when they are necessary for improving  operations in the kitchen. However, to others, style is just as important as functionality. These types of people obviously want to be able to use their kitchens to cook and eat, but they'd also like to be able to show them off too. When done right, kitchens can go from simple necessary rooms to beautiful spaces full of creativity and imagination. Hey, a little bit of style never hurt anybody. After all, kitchens are one of the rooms in the house that are often frequented by guests.  Think about it, when you stop by someone's house there's a pretty good chance they'll invite you into their kitchen for a glass of water or something to eat. As a result, these style conscious people will stop at nothing to make sure that their kitchen designs are up to par. But with so many ways to make your kitchen look amazing, it can be difficult to decide on the perfect style and look.  Fortunately, there are plenty of ways for you to make the kitchen of your dreams become a reality. Here are 20 of the most haute contemporary kitchen ideas.
1.
(image via houzz.com)
2.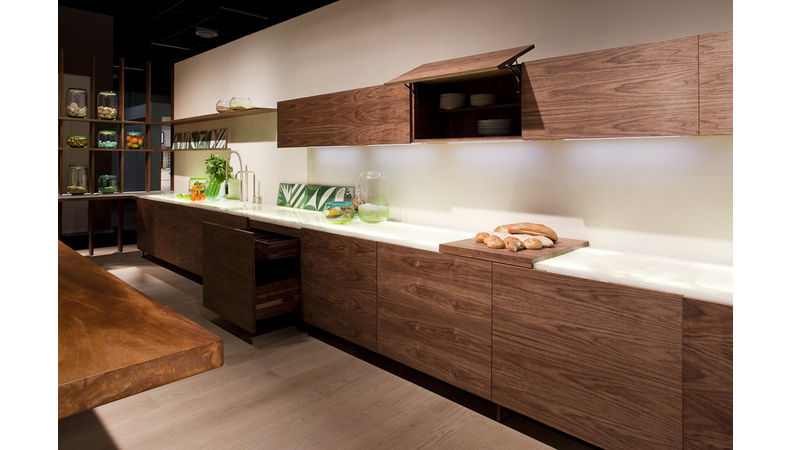 (image via haute-living.com)
3.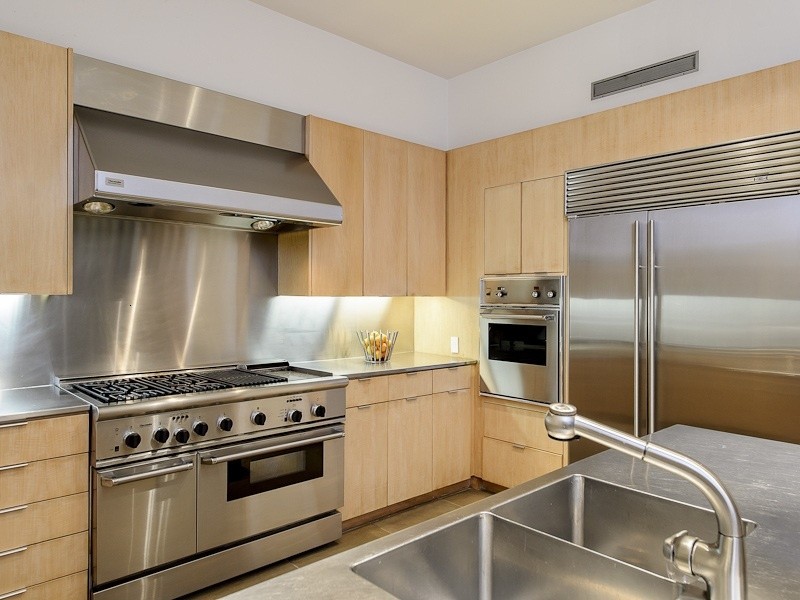 (image via dallas.culturemap.com)
4.
(image via decorpad.com)
5.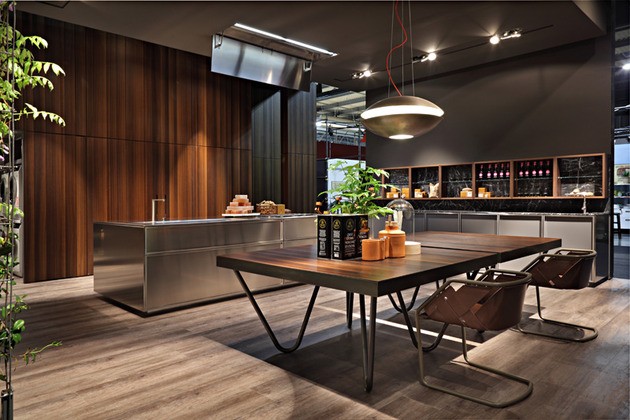 (image via trendir.com)
6.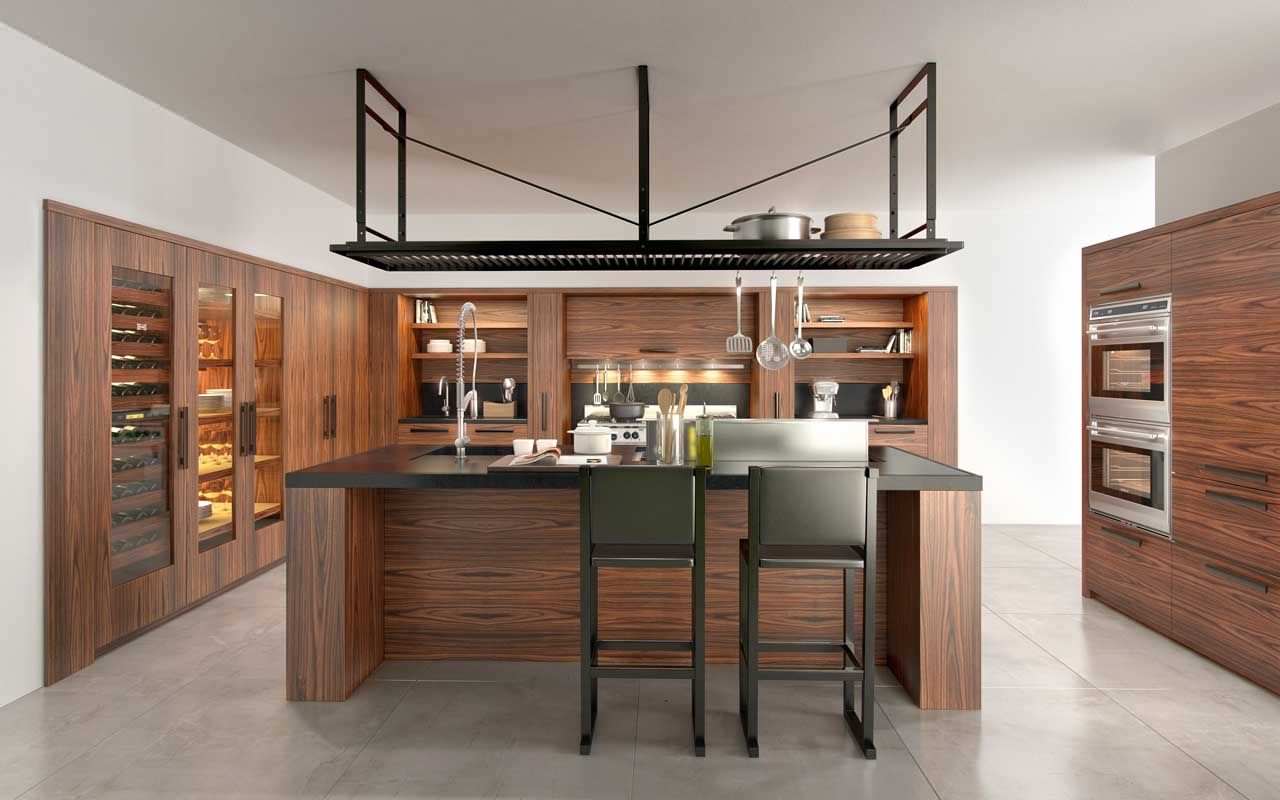 (image via www.kitchendesignacademyonline.net)
7.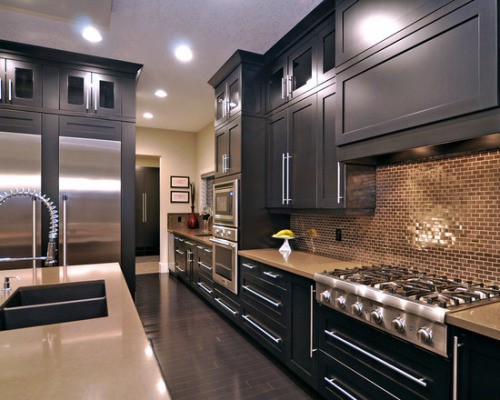 (image via haute-style-exclusive.tumblr.com)
8.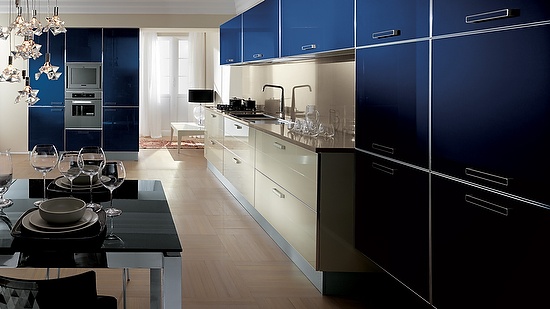 (image via splash.suntimes.com)
9.
(image via haute-kitchens.com)
10.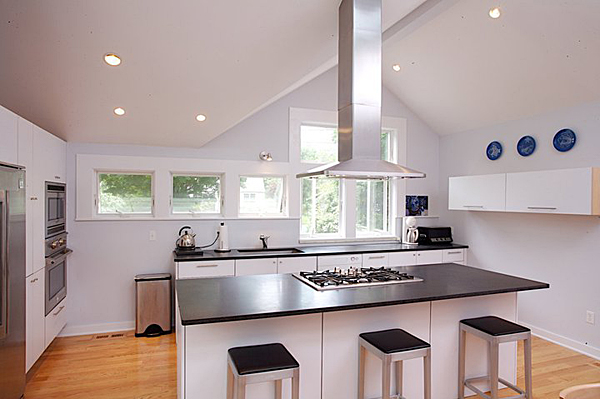 (image via chicagomag.com)
11.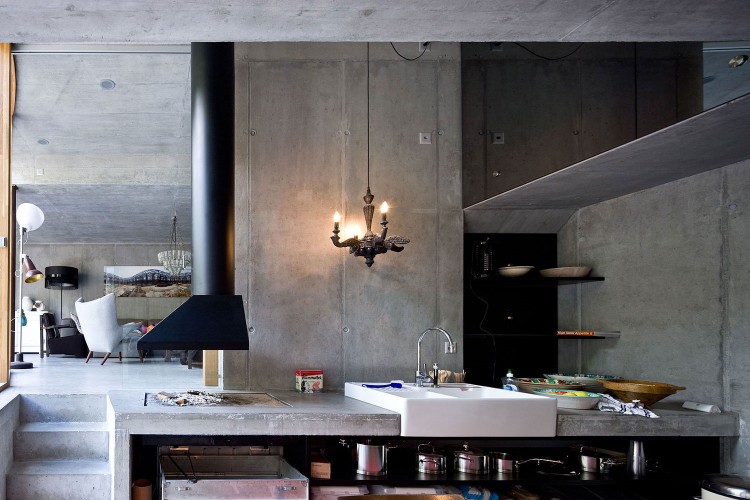 (image via hautetoday.wordpress.com)
12.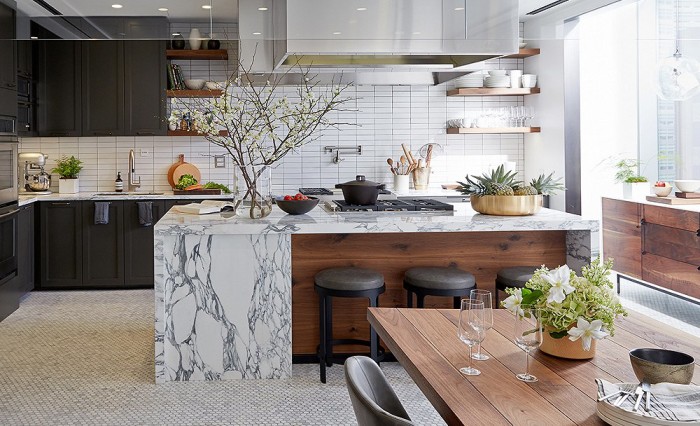 (image via sohautestyle.com)
13.
(image via www.burnhillkitchens.co.uk)
14.
(image via www.hautekhuutureblog.com)
15.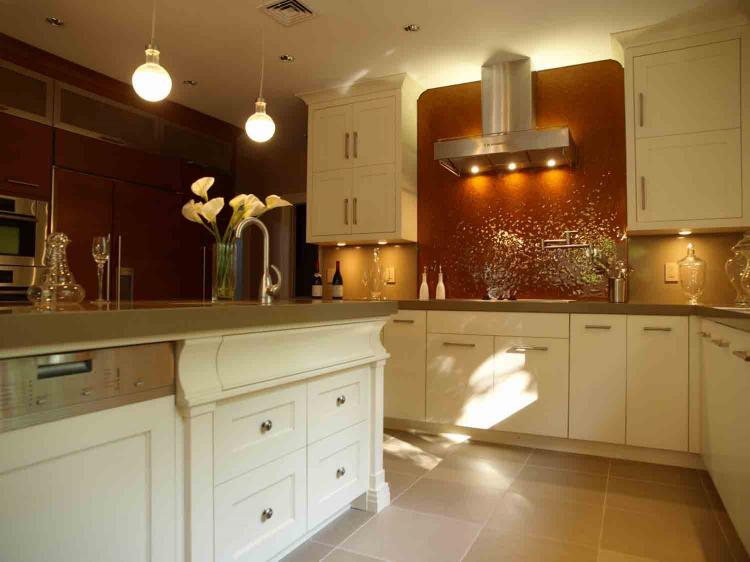 (image via www.bostonbusinesslisting.com)
16.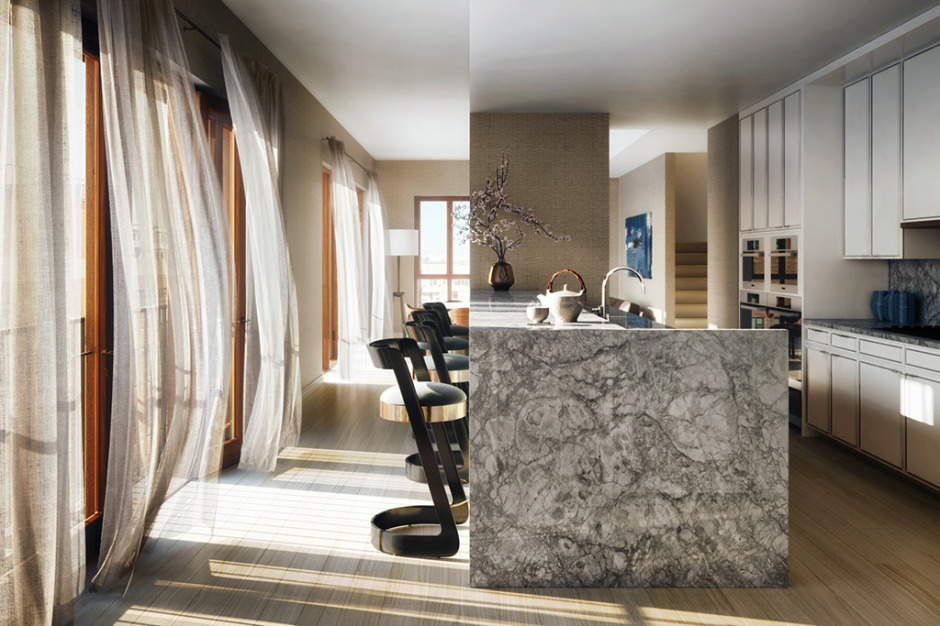 (image via resident.com)
17.
(image via www.hauteresidence.com)
18.
(image via homebunch.com)
19.
(image via www.hautedropoff.com)
20.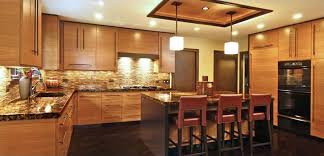 (image via zeforah.blogspot.com)
lead photo  (Photo by Handout/Getty Images)