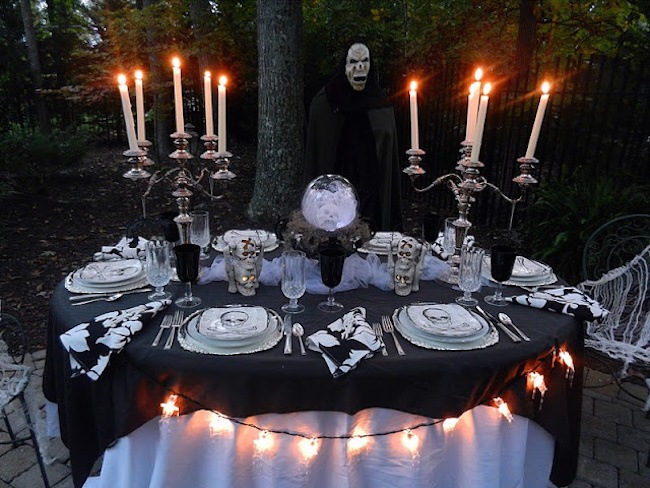 With Halloween just a few weeks away, now is a great time to start planning for ways to enjoy the holiday, including coming up with your spooky table setting ideas. While a night of fright isn't something that everyone would consider a good time, there are still ways to enjoy Halloween without scaring yourself — and others — to death. With the perfect table setting, you can enjoy the Halloween spirit while still keeping things fun and for people of all ages.
From pumpkins to skeletons, there are lots of awesome ways you can decorate your table to reflect the creepiest night of the year. Whether you've got a family full of children, or your entire household is made up of adults, a Halloween themed table setting can still be a great idea. Even if you won't have any trick-or-treaters coming to your door this year, that doesn't mean you have to miss out on making the most of this October 31st. If you plan on having a dinner party, or just want to get in the Halloween spirit, these ideas will be perfect for you.
Here are 20 Halloween themed table setting ideas.
image via fancycribs.com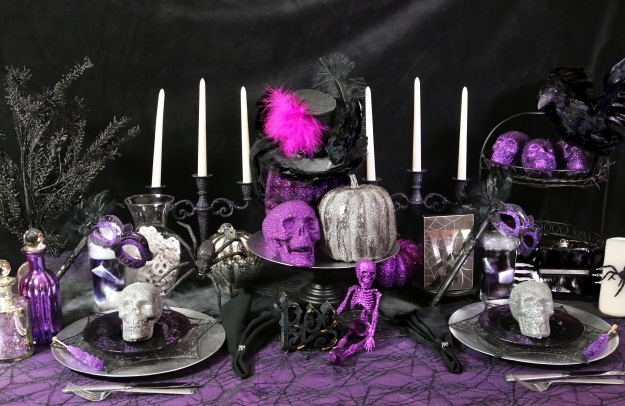 image via www.halloweencostumes.com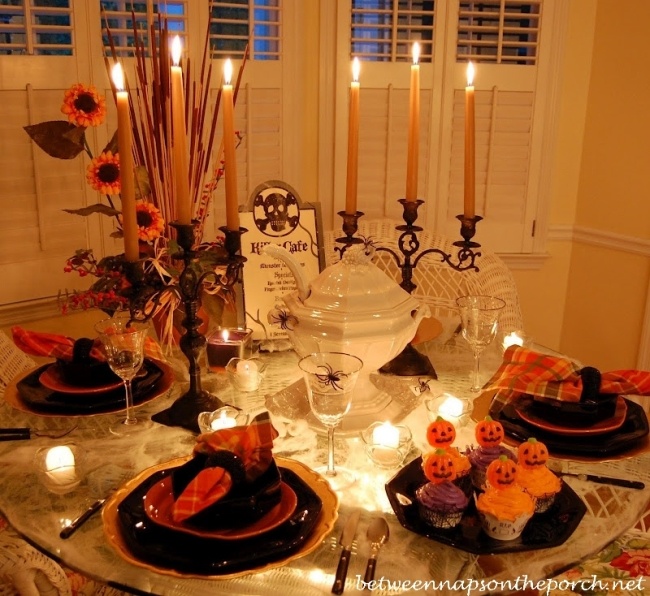 image via betweennapsontheporch.net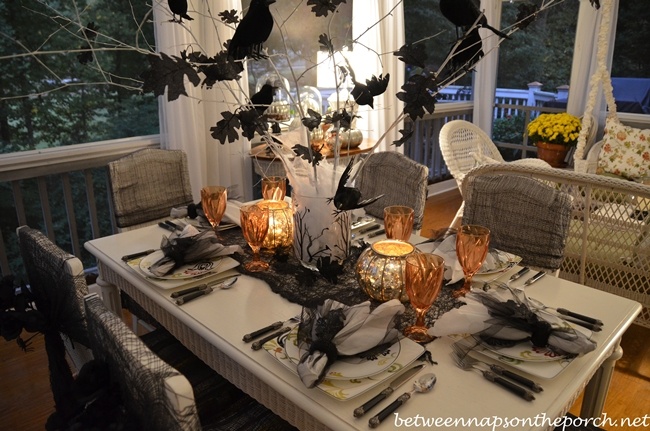 image via uggsol.com
image via eatsleepdecorate.blogspot.com
image via wraysist3rs.blogspot.com
image via brit.co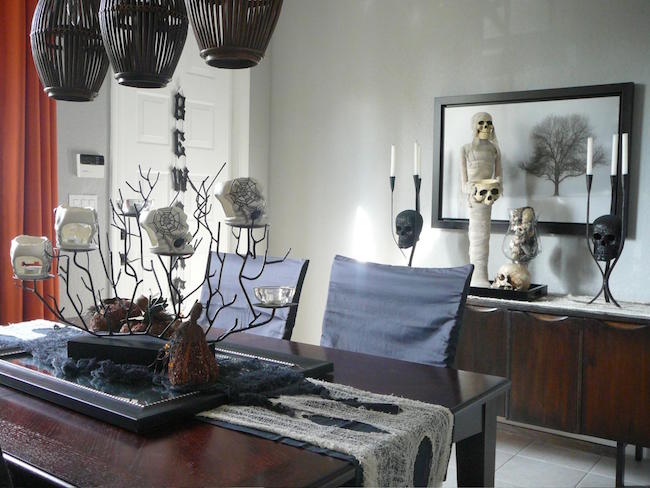 image via mygalfriday.co
image via plebio.com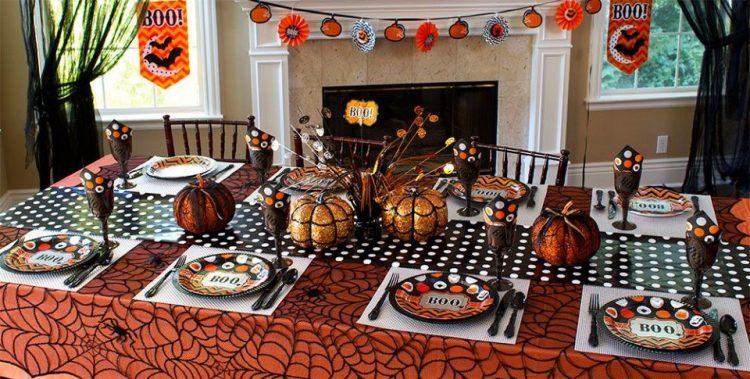 image via homecrux.com
image via www.bowerpowerblog.com
image via nicolelanteri.com
image via homegoods.com
image via billbarr.wordpress.com
image via party.lovetoknow.com
image via ideachannels.com
image via hlwn.nlds.co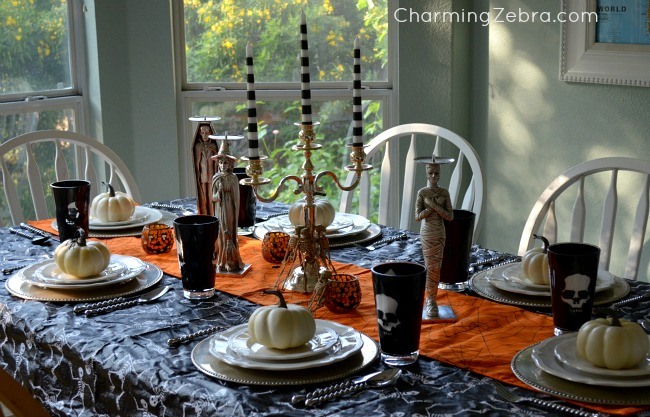 image via www.charmingzebra.com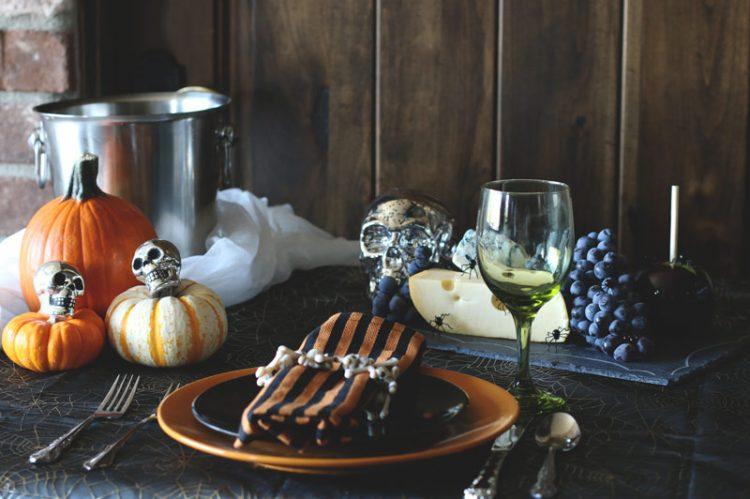 image via www.gygi.com
image via diynetwork.com
lead image via decoist.com