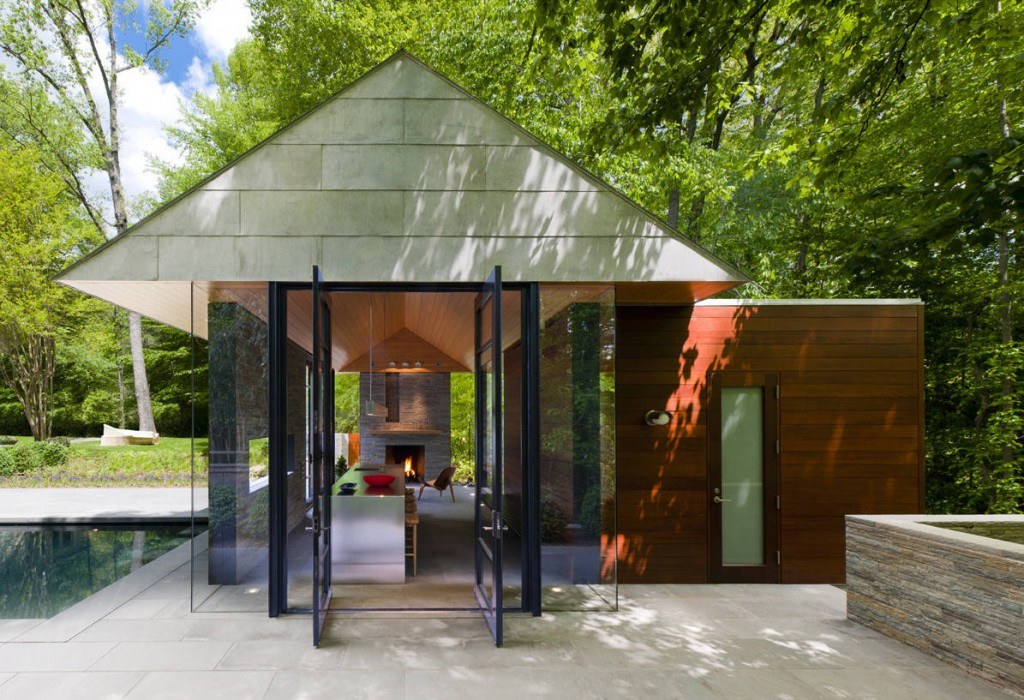 For many people, being able to say that they have a pool in their backyard definitely comes with a sense of accomplishment.  During the summer months, there's nothing better than being able to go to your own backyard and enjoy a nice swim.  However, while having a pool is definitely a privilege that not everyone is afforded, there's nothing that screams, 'I've made it!' like having a pool house.  These spaces, often just feet from the pool, can have a number of uses.  Essentially, pool houses are used to provide an area for people to change into their swim suits, but they can also be used as storage space, and/or serve as the perfect place for entertaining guests before and/or after they enjoy a swim.
Some pool houses even have extra bedrooms for visitors for those who would prefer their guests have a little space of their own. Pool houses can range from small structures to large buildings and can mirror the architecture of the house, or have a completely different look. In fact, some people's pool houses may be larger than some of the houses you've seen
For those who can afford it, pool houses can be a very lavish investment. It's really incredible to see how some people have taken these structures and transformed them into something incredible. Here are 20 of the most gorgeous pool houses we've ever seen.
(image via www.pinstake.com)
(image via www.myhomedesign.xyz)
(image via homedsgn.com)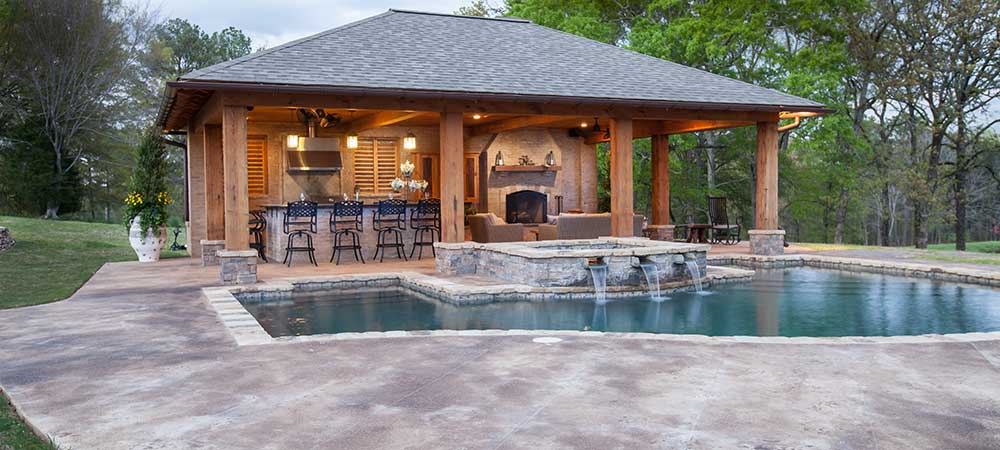 (image via www.outdoorsolutionsms.com)
(image via lakeflato.com)
(image via nanawall.com)
(image via enertiadesigns.net)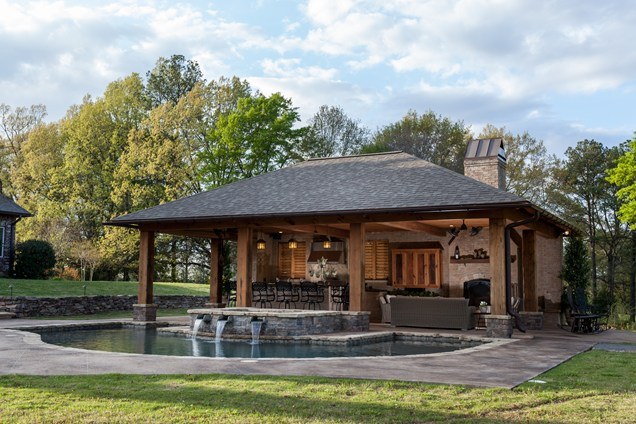 (image via landscapingnetwork.com)
(image via houzz.com)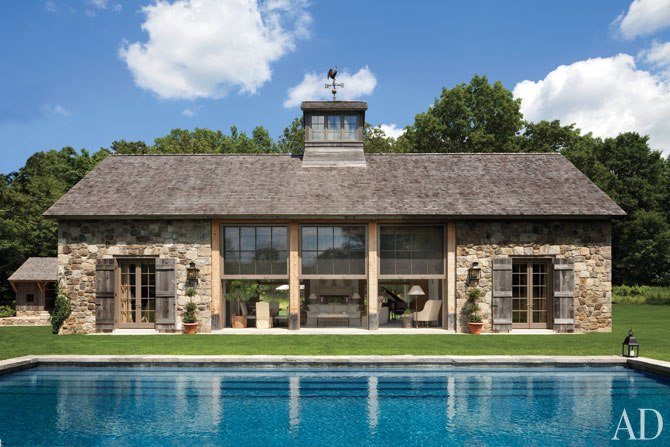 (image via architecturaldigest.com)
(image via home-designing.net)
(image via designerscollaborativenyc.com)
(image via pgday.postgres-arg.org)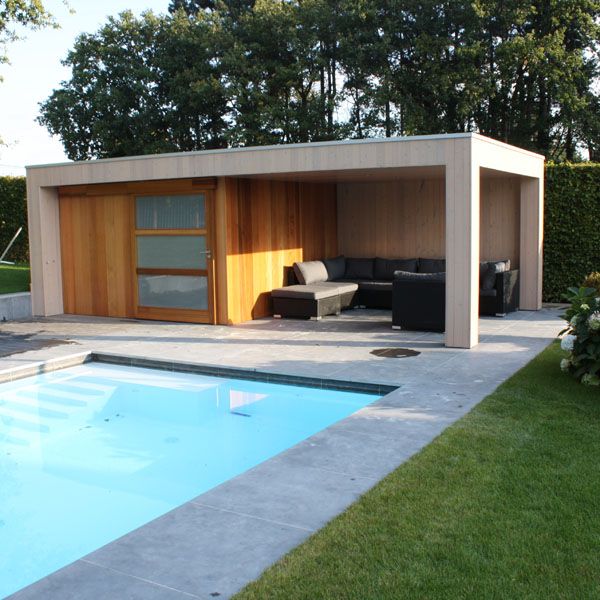 (image via www.cote-terrasse.com)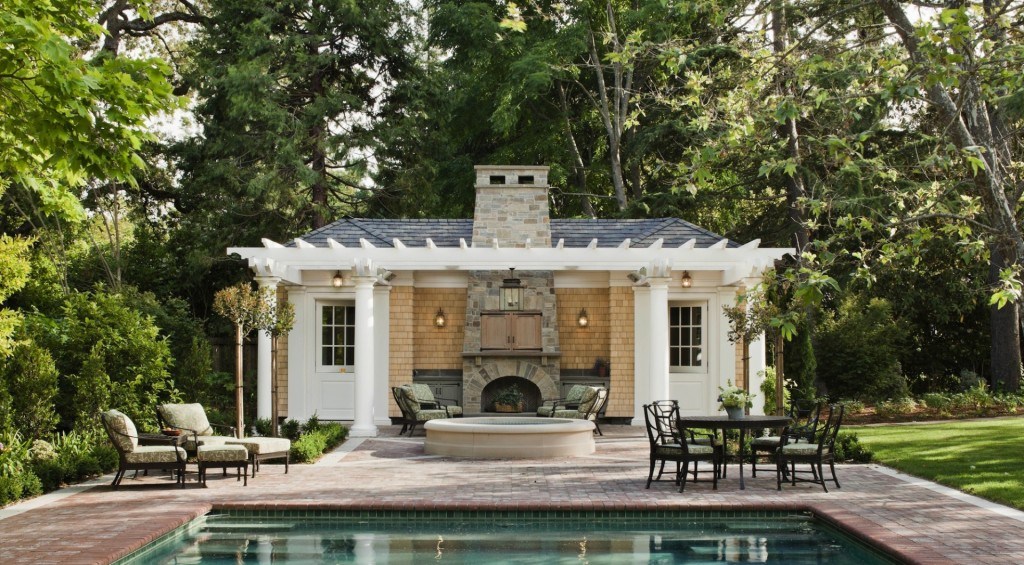 (image via jmaclick.com)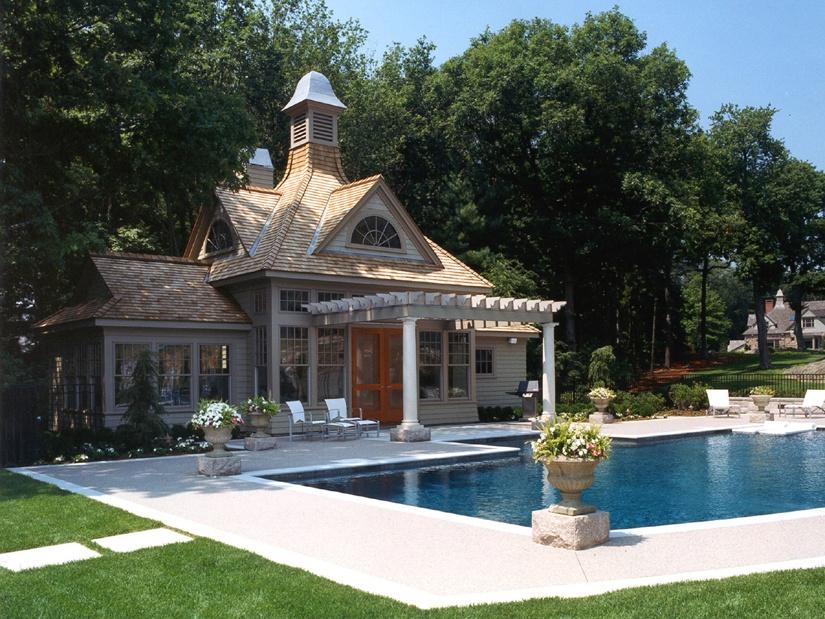 (image via www.svdesign.com)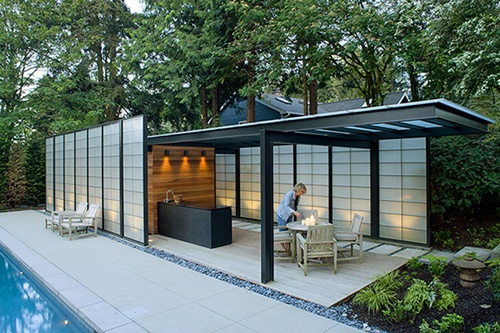 (image via digsdigs.com)
(image via wellcomposedhome.com)
(image via lushome.com)
(image via homedit.com)
lead image via www.idesignarch.com