When it comes to creating the perfect look for your home, color is very important.  However, with all of the various colors and shades that exist, it can be extremely difficult to narrow it down.  Sure, most people will be inclined to automatically go with their favorite color, but sometimes the color that looks best on you, doesn't look the best on your walls.  With that being said, there are certain colors that have become more popular than others over the year.  For instance, you've probably seen a lot of white houses, but not too many pink homes.  The walls in your house are probably a lighter color as opposed to being black or brown.  However, one room that seems to be pretty open for interpretation is the kitchen.  Although most people tend to play it safe with the kitchen, this room is actually the perfect place for getting a little bold.  And what better color to experiment with than blue?
Blue is an extremely versatile color and all of its shades offer something different.  Dark blue tends to be a much more serious color, while light blue can be bright and laid back.  Using blue in your kitchen can help you express your creative side, while making your kitchen stand out and turn heads.  Your kitchen no longer has to be boring and plain thanks to a little bit of blue.  Here are 20 gorgeous blue themed kitchen design ideas.
1.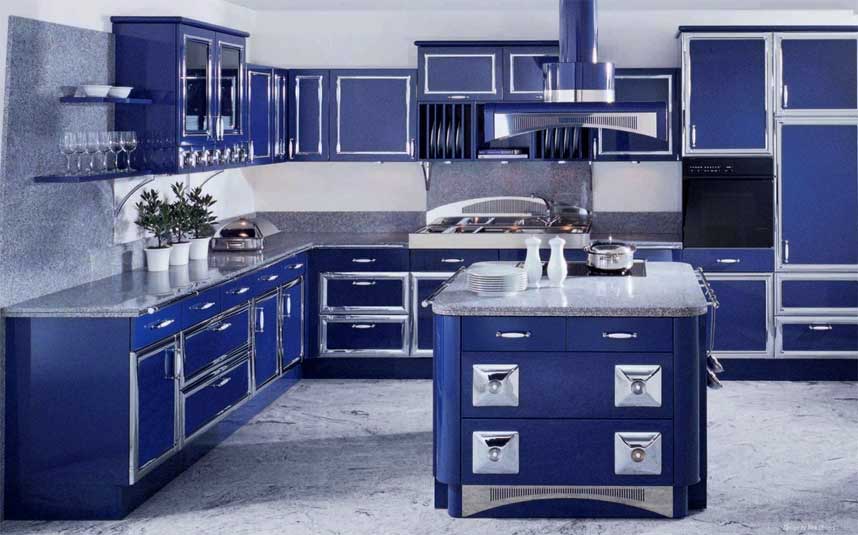 (image via hhomedesign.com)
2.
(image via interiororiginal.com)
3.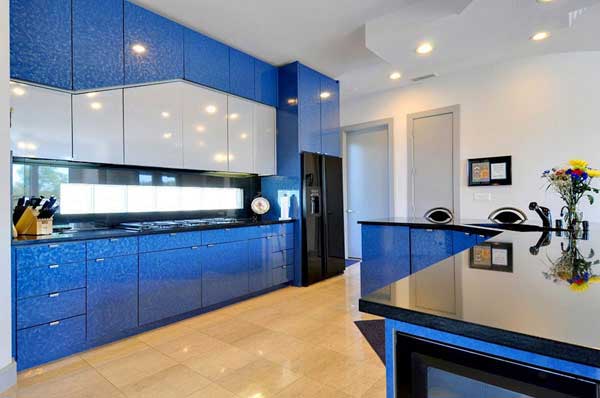 (image via homeidecor.com)
4.
(image via santuariosevillista.blogspot.com)
5.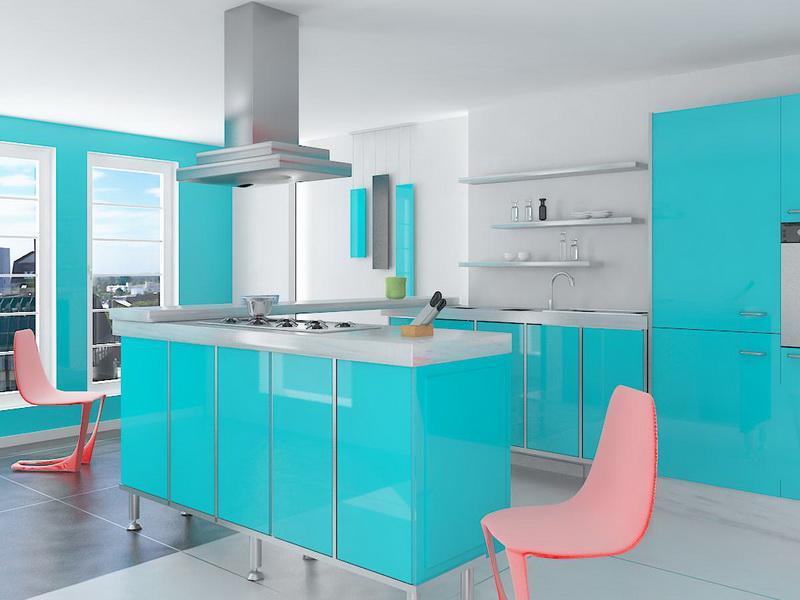 (image via sipsoups.com)
6.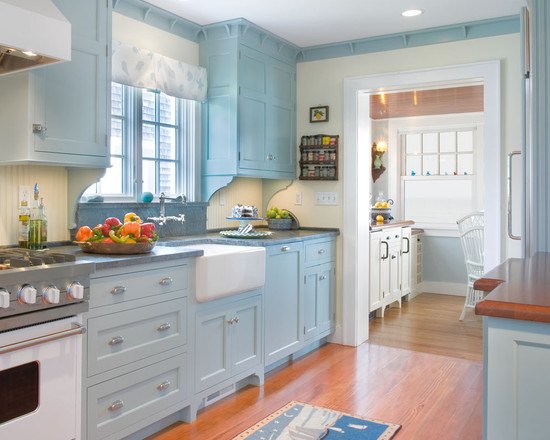 (image via anfm2009.org)
7.
(image via stylisheve.com)
8.
(image via ibuhomedesign.com)
9.
(image via rilane.com)
10.
(image via dakaya.com)
11.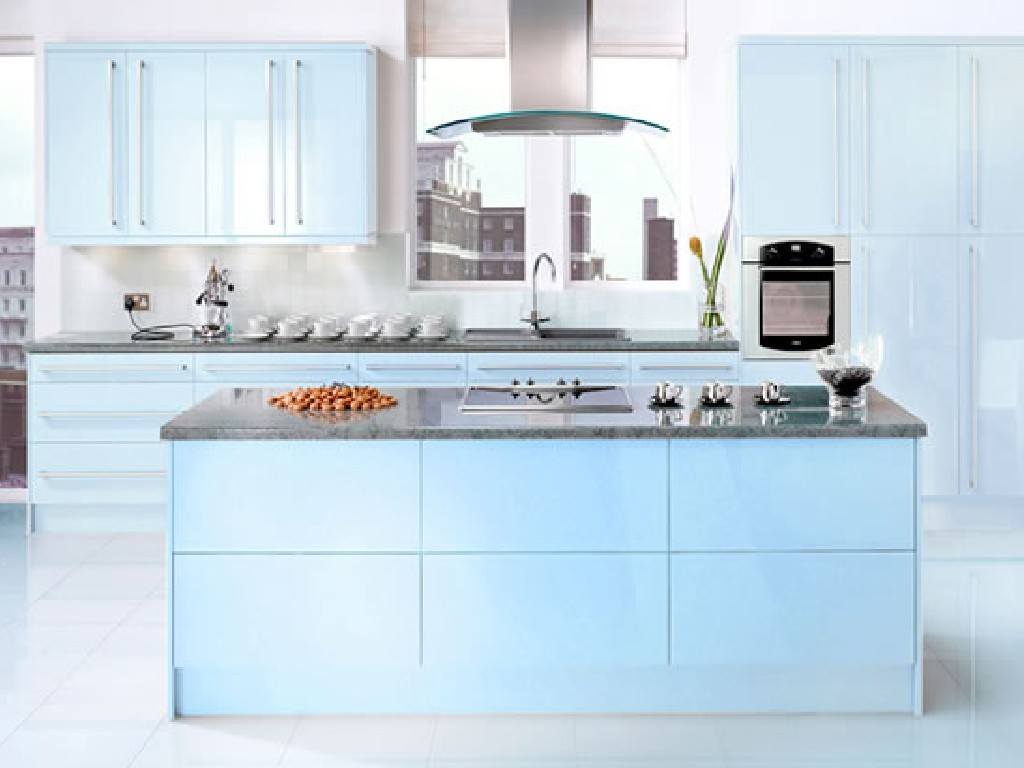 (image via homecaprice.com)
12.
(image via allmilmoli.com)
13.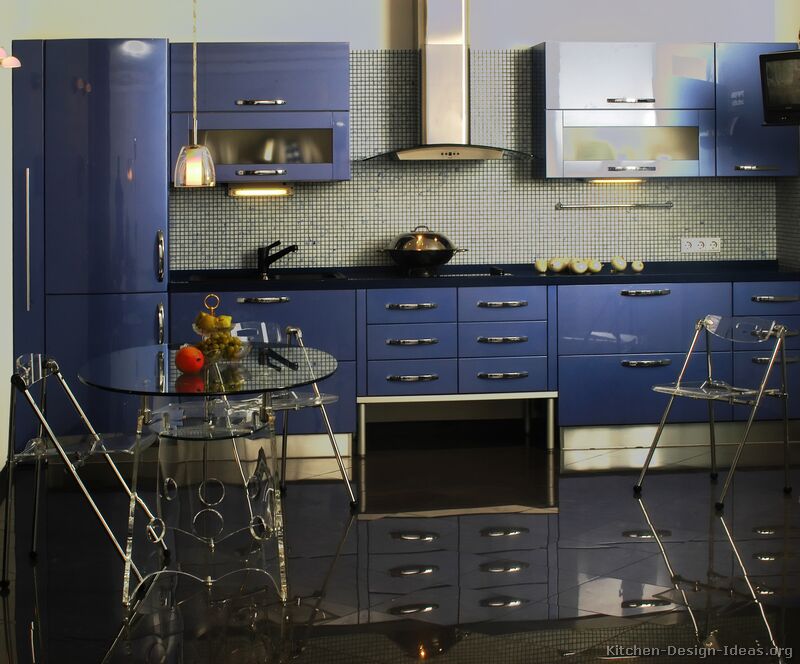 (image via kitchen-design-ideas.org)
14.
(image via goodhomedesign.com)
15.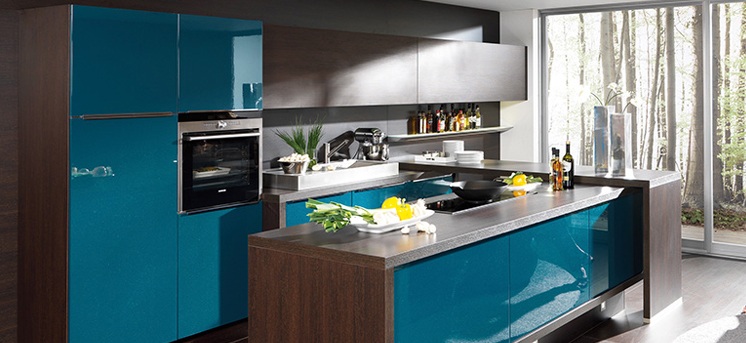 (image via home-designing.com)
16.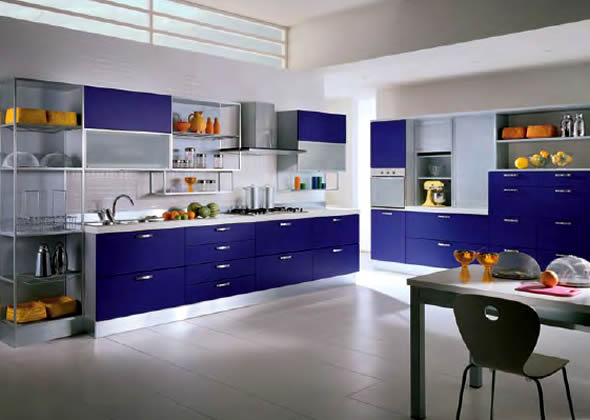 (image via designwagen.com)
17.
(image via minimalisti.com)
18.
(image via denzihome.co)
19.
(image via trendecoration.com)
20.
(image via mindyshroder.com)
lead image via nallau.com