For most people, showering is nothing more than a simple necessity.  Especially for adults, whose schedules tend to only permit quick showers before rushing off to work and or going to bed, showering is simply just a part of the routine. Sure, people do enjoy showering, and want their bathrooms to be as comfortable as possible, but most people don't think about all of the ways their showering experiences can be improved.  In fact, even when bathrooms are upgraded and remodeled, a lot of people never stop to think about how they could completely redesign their shower area. However, when you think about all of the time that the average person spends showering, it only makes sense for people to build the shower of their dreams. But where do you start? Trying to bring any remodeling idea to life can be very overwhelming, especially when have a head full of ideas and no clear path to take. Fortunately, giving your shower a new look could be as simple as a new coat of paint and a different shower head.  Rain shower heads, which pour water down like rainfall, are becoming increasingly popular.  These shower heads can completely change how you feel about showering, and when combined with the right style, they can even be pretty cool to look at.  With these great ideas, you'll definitely see all of the great possibilities that are available with rain showers. Here are 20 elegant rain shower design ideas.
1.
(image via homerepairidea.com)
2.
(image via friendsmania.net)
3.
(image via architectureartdesigns.com)
4.
(image via havata.com)
5.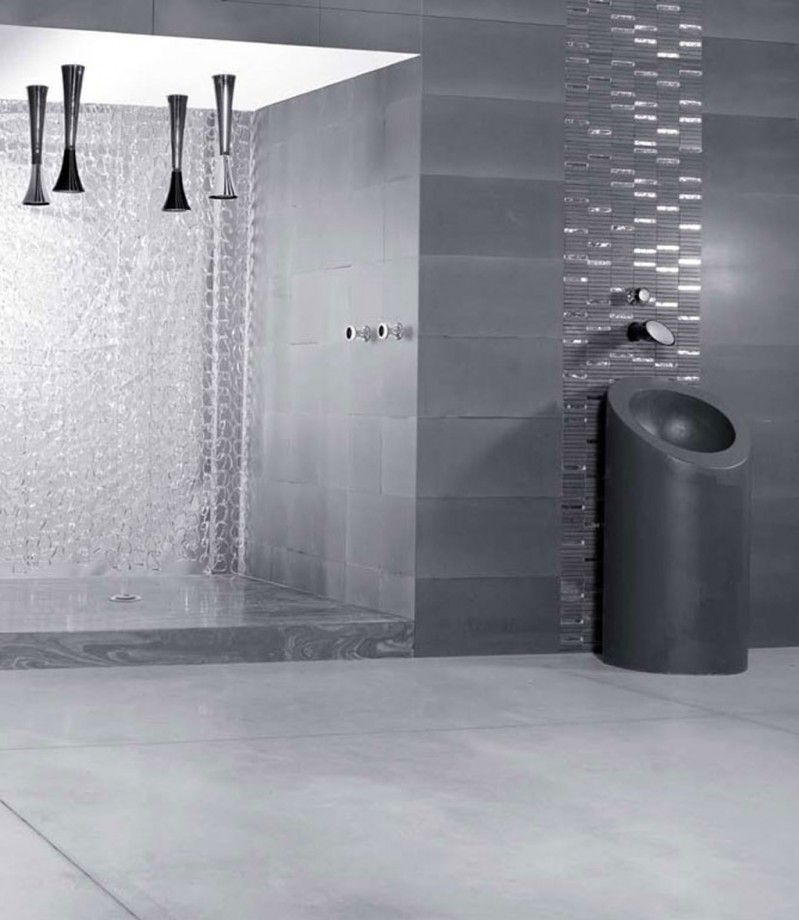 (image via interiorfind.com)
6.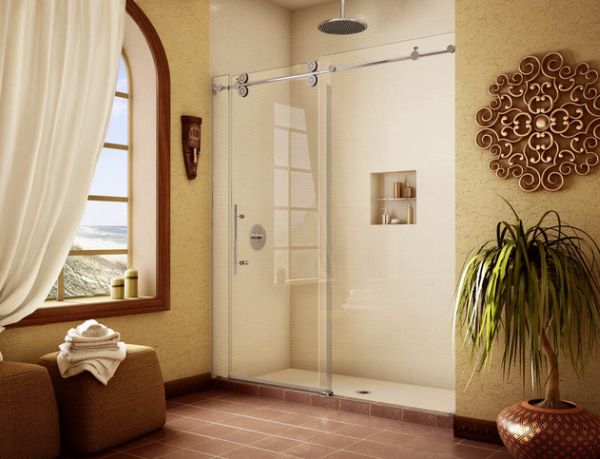 (image via relyme.com)
7.
(image via trendir.com)
8.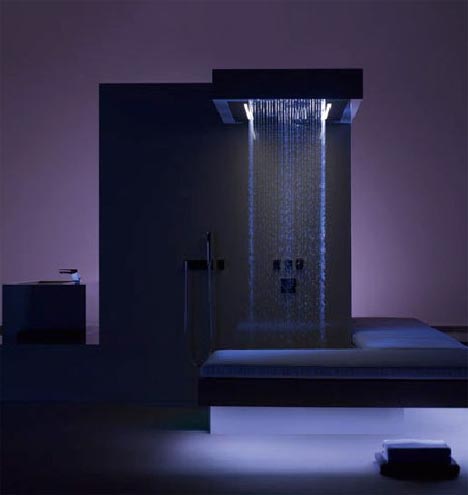 (image via dornob.com)
9.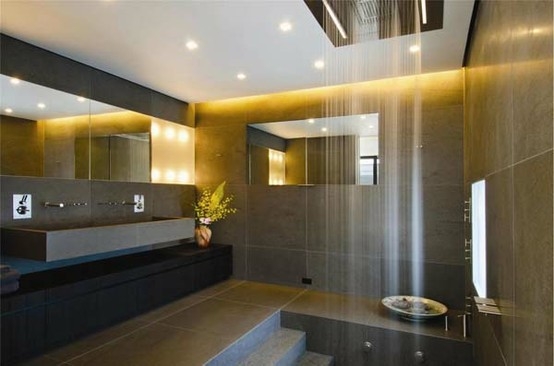 (image via indulgy.com)
10.
(image via gpsneaker.com)
11.
(image via simplepimple.com)
12.
(image via tophomedesigns.com)
13.
(image via benhome.com)
14.
(image via ontrus.com)
15.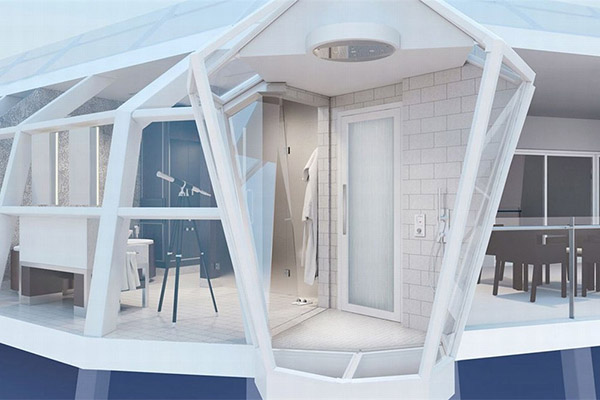 (image via homes-kid.com)
16.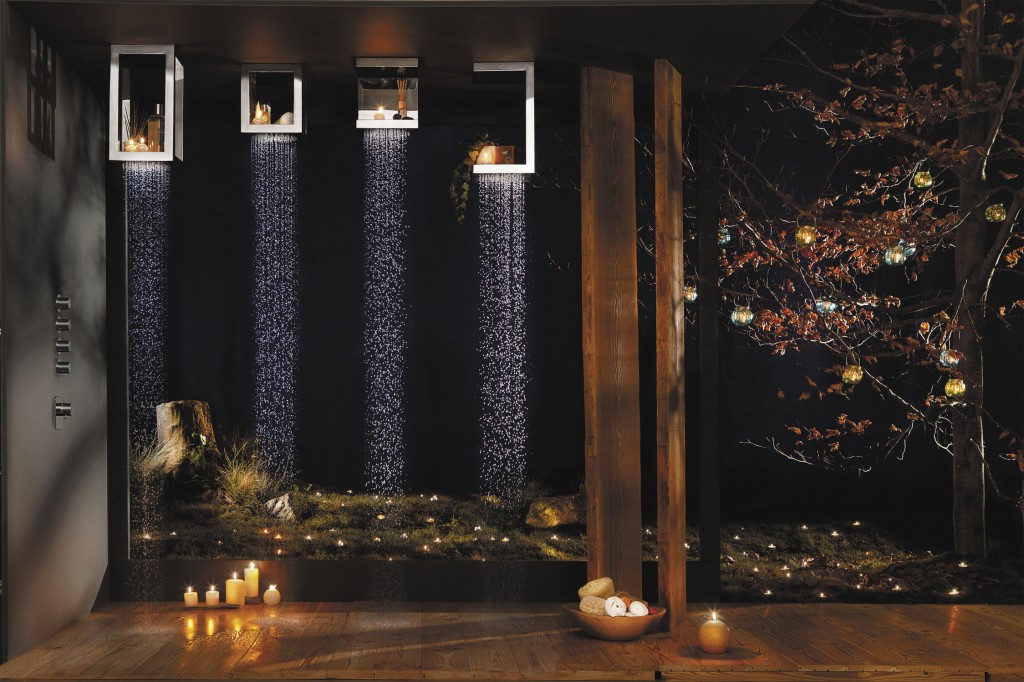 (image via hdimagelib.com)
17.
(image via decozilla.com)
18.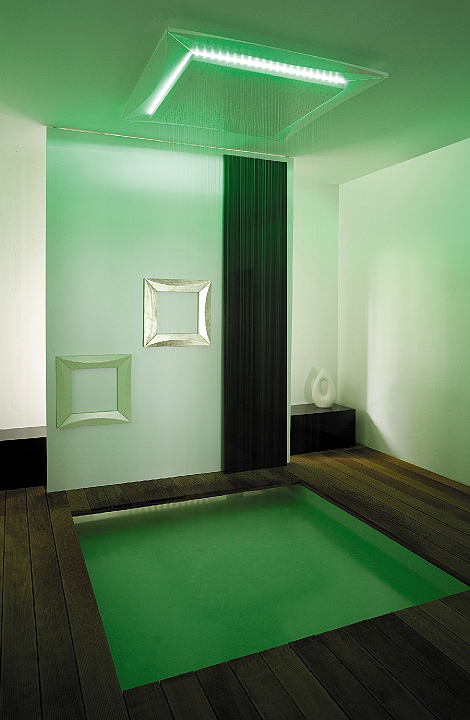 (image via homeini.com)
19.
(image via americaneslcentre.com)
20.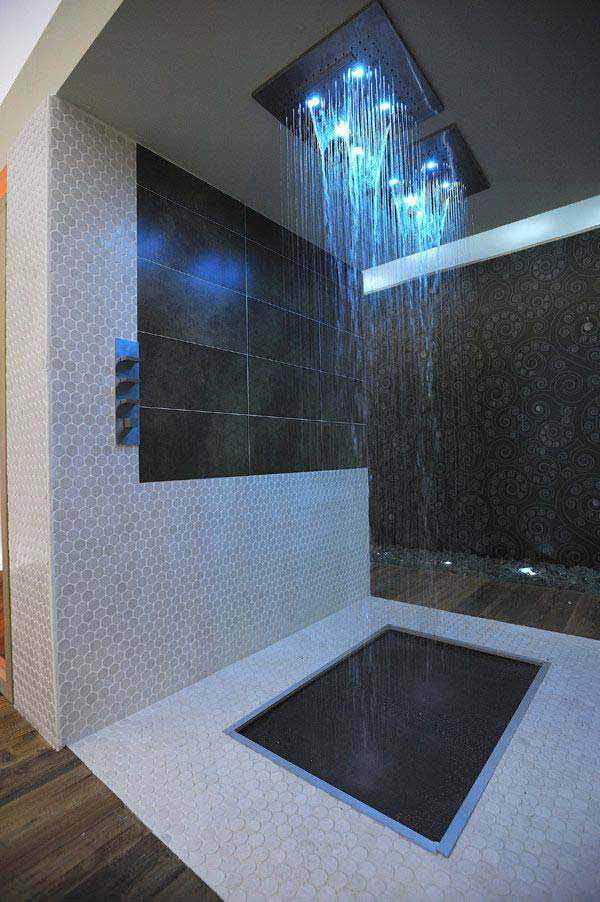 (image via lockerdome.com)
lead photo (Photo by Scott Barbour/Getty Images)