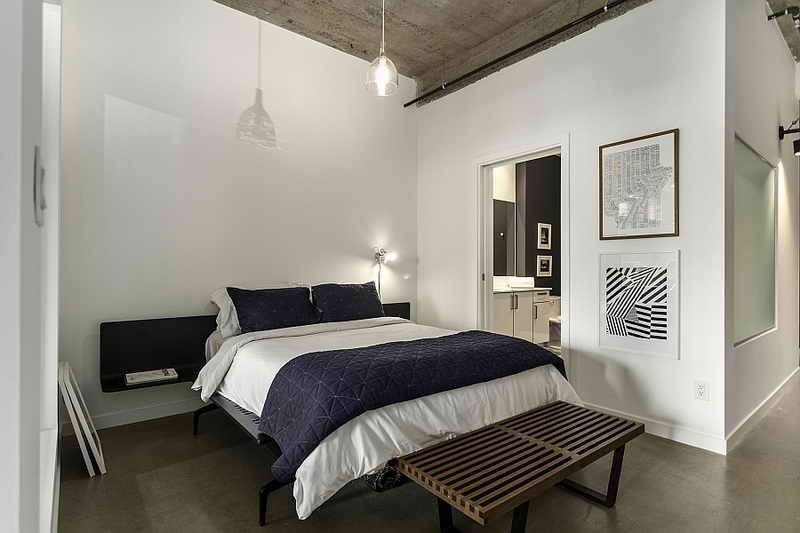 Bedrooms are incredible spaces, and they allow people to explore their creativity more than any other room in the home.  While kitchens and living rooms are all about entertaining guests, bedrooms belong solely to the residents of the home, and provide a space for privacy and relaxation. However, although bedrooms come in a variety of sizes and designs, one thing that people don't experiment with often is the flooring.  Most of the bedrooms you've been in – including your own – probably feature carpet or hardwood floors.  While both of those are great choices, they certainly aren't the only ones available.  Tile flooring, which has become common for use in bathrooms and kitchens, is also a great choice for the bedroom.  In some parts of the United States, and other places throughout the world, tile flooring is actually commonly used in all rooms in the house. Depending on where you live, this may seem strange. However, once you see all of the possibilities that tile offers, you may change your mind. Coming in a variety of colors, sizes, and designs, tile flooring will definitely give you plenty of options. Tile is also extremely durable, and can easily withstand heavy foot traffic, liquid, and other wear and tear. If you are hesitant about how tile floor looks when used in a bedroom, these design ideas will show you that tile doesn't have to be boring, plain, or ugly.  It's amazing how something as simple as tile can take your bedroom from average to unique. Here are 20 dream master bedroom designs with tile flooring.
1.
(image via bedroom-decor-design-ideas.com)
2.
(image via sactownmag.com)
3.
(image via sunshinehangout.blogspot.com)
4.
(image via sipsoups.com)
5.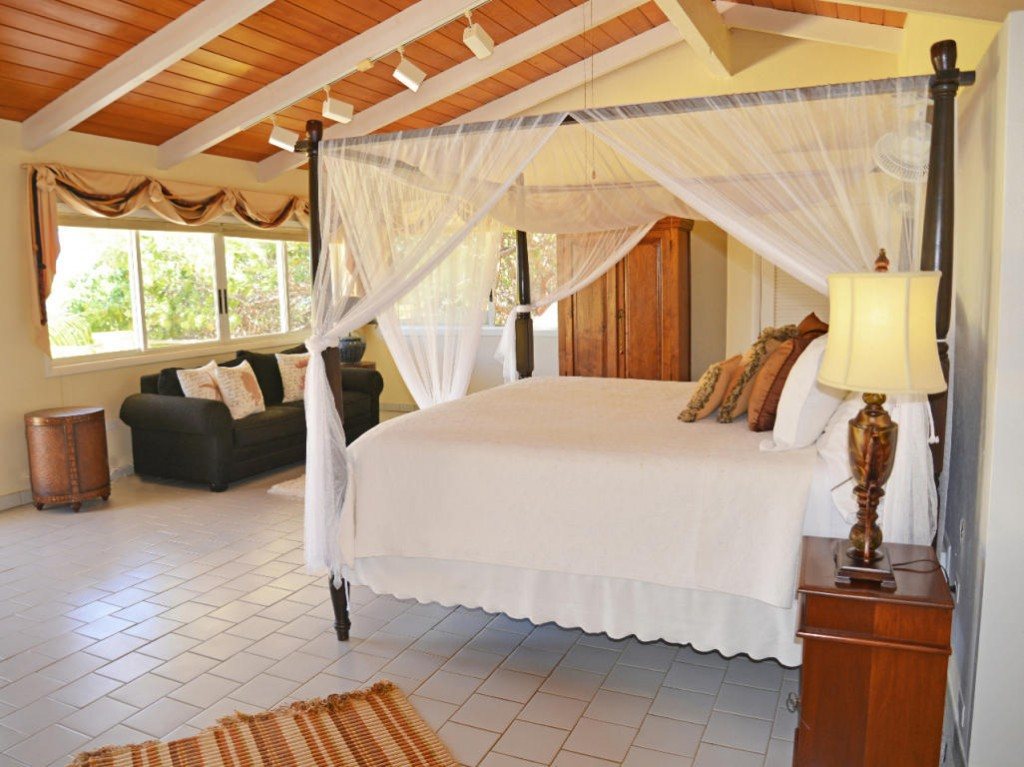 (image via meddiodesign.com)
6.
(image via homestratosphere.com)
7.
(image via zillow.com)
8.
(image via mobmit.com)
9.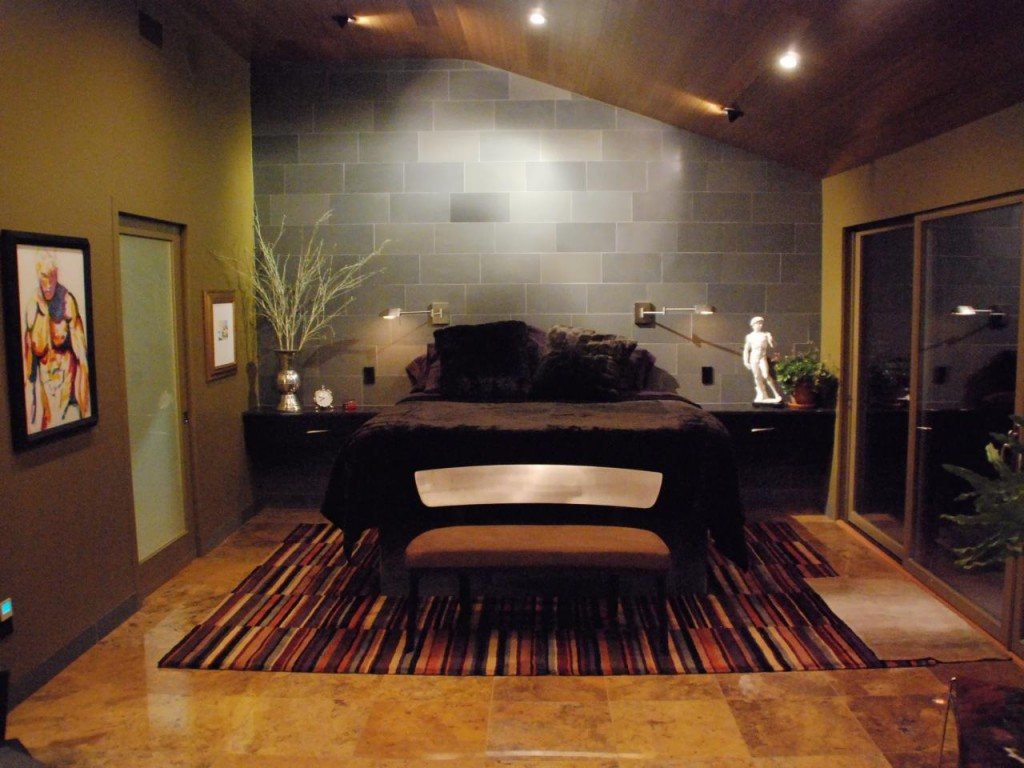 (image via hgtv.com)
10.
(image via stroovi.com)
11.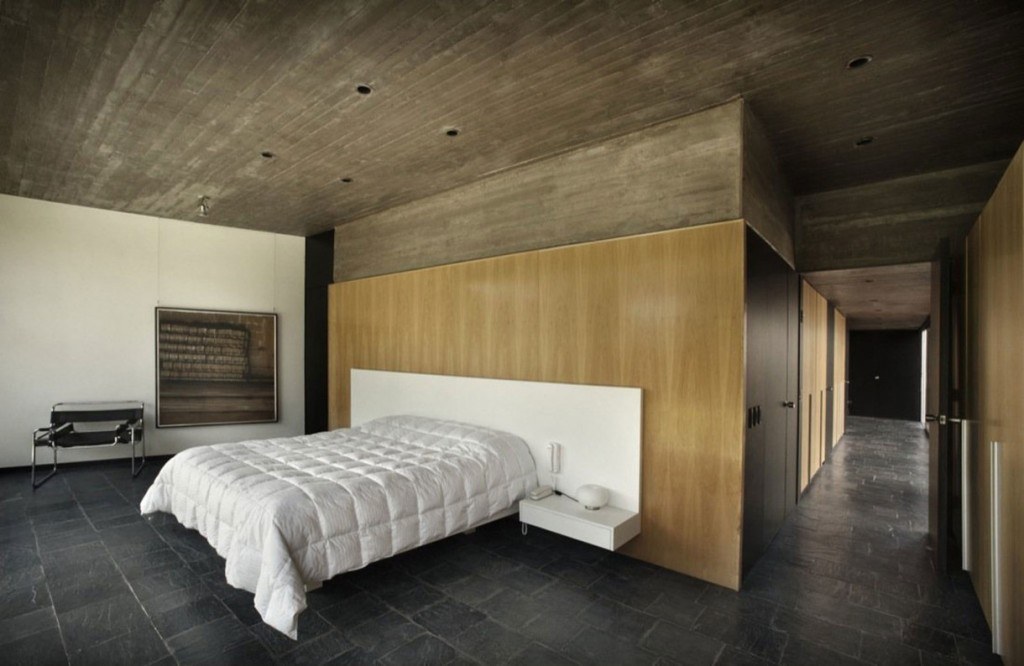 (image via homes-with-interior.com)
12.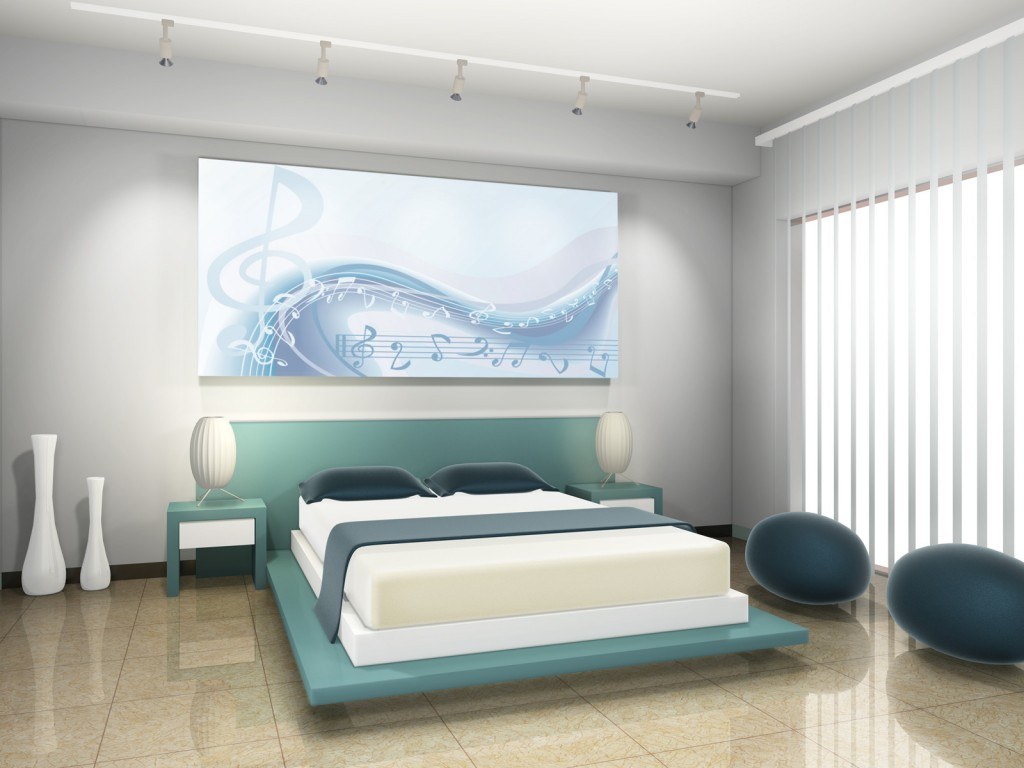 (image via piomet.com)
13.
(image via trendsfloor.com)
14.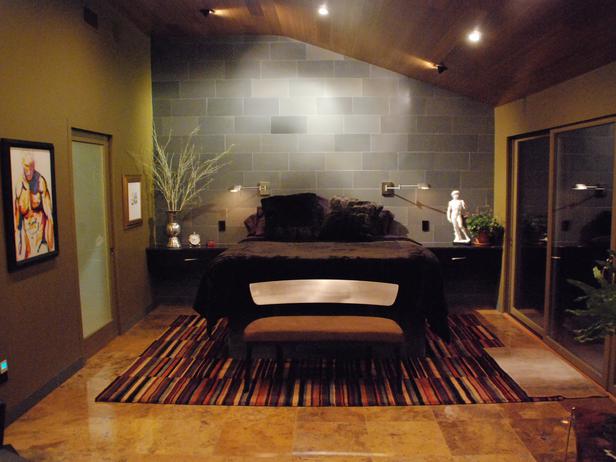 (image via newsmallroomdecors.com)
15.
(image via plancmedia.com)
16.
(image via tovtov.com)
17.
(image via har.com)
18.
(image via crevero.com)
19.
(image via casacoloradocr.com)
20.
(image via plomet.com)
lead image via vizimac.com