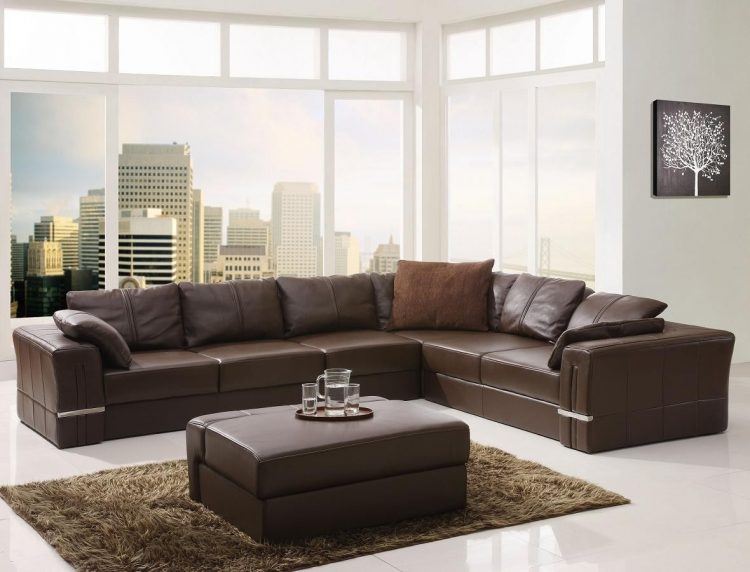 When it comes to the perfect couch, people seem to have different ideas. Since the couch is easily one of the most used pieces of furniture in any home, it's important that it be both comfort and stylish. However, out of all the various designs and styles that are available in the world of couches, nothing can breathe new life into your living room like a leather sectional. These comfortable couches, which provide extra room for resting your feet, can be incredible stylish and can also be a great addition to both formal and casual living spaces.
In fact, these sectionals can even come in a variety of size options which allows for added flexibility when trying to ensure that you'll have enough space in your home to achieve the look you want. If you've been thinking about redecorating your living room, and have been struggling to come up with couch ideas, these incredible couches will give you plenty to think about. After you see what some of these couches have to offer, it'll become very clear that there's nothing like a nice leather sectional.
Here are 20 cool sectional leather couch ideas.
image via houzz.com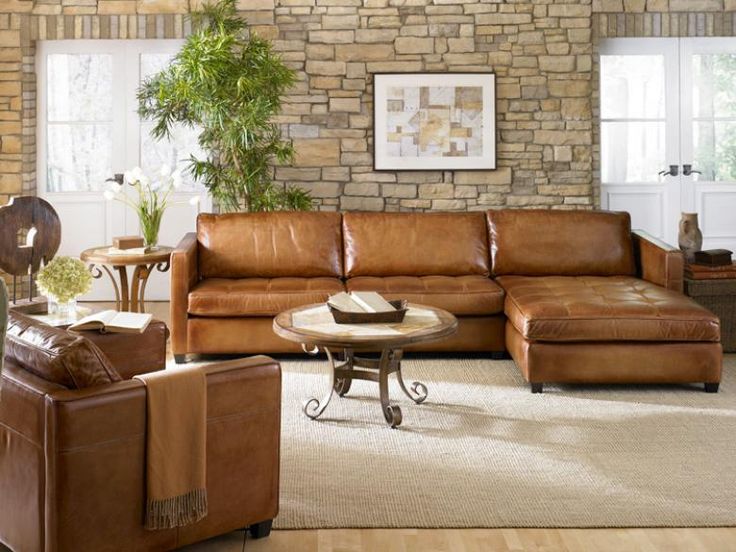 image via leathergroups.com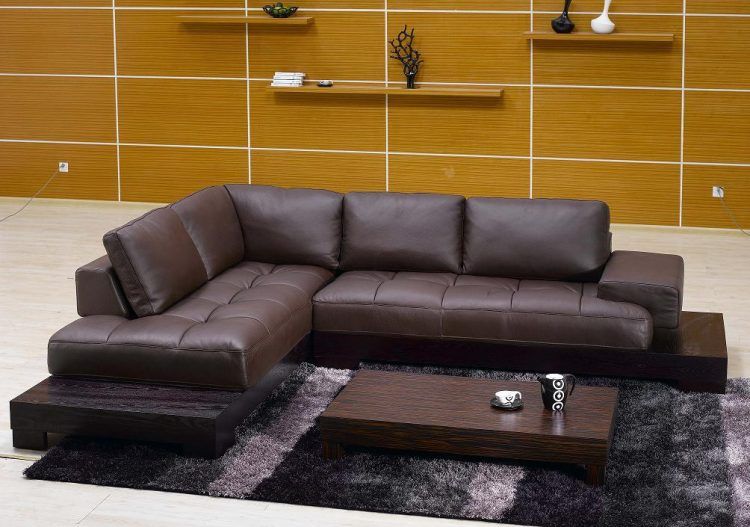 image via zoer.smoothstones.net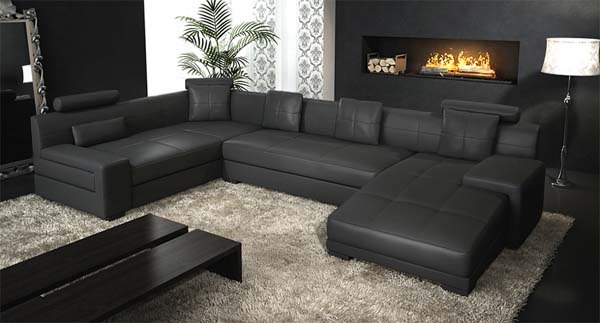 image via iixm.akrondmc.com
image via furnitures.corycallahan.com
image via www.magazine-subscriptions.us
image via www.furnitsign.com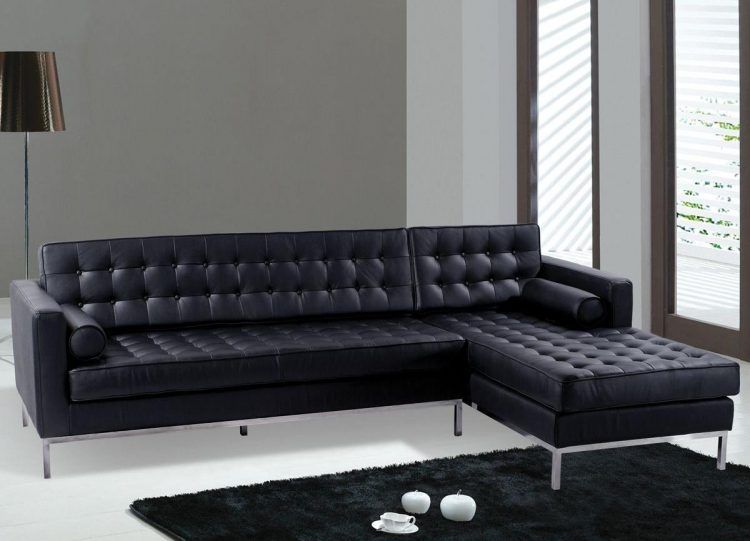 image via www.smalltowndjs.com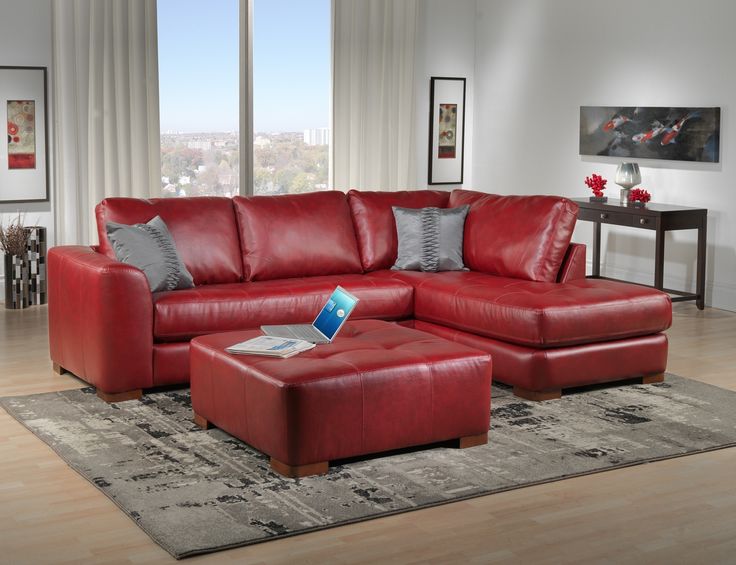 image via https://www.pinterest.com/barbsbriteideas/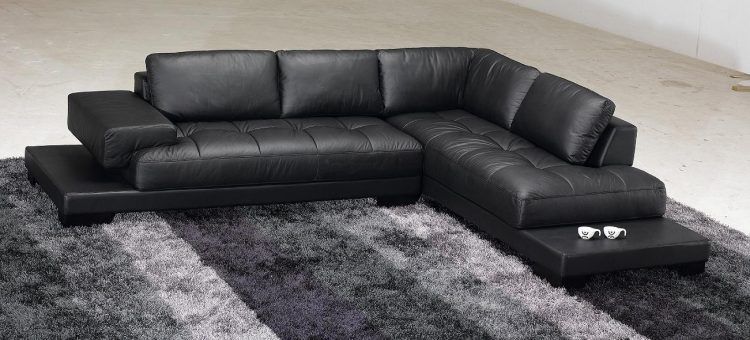 image via eile.arizonafallfrenzy.com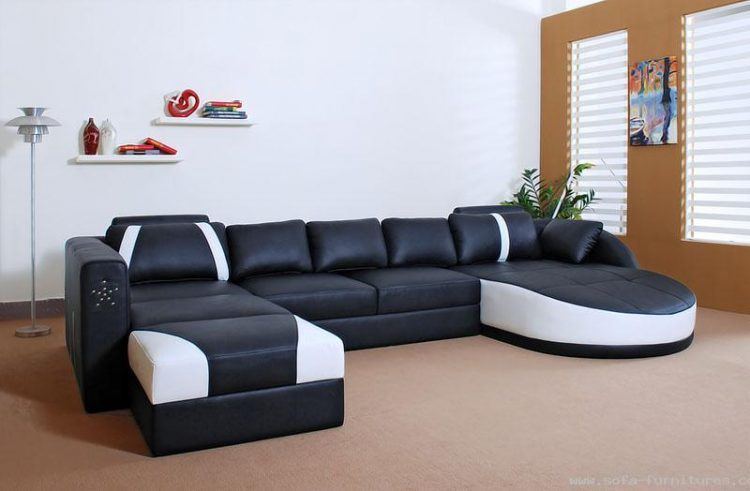 image via www.yeskey.com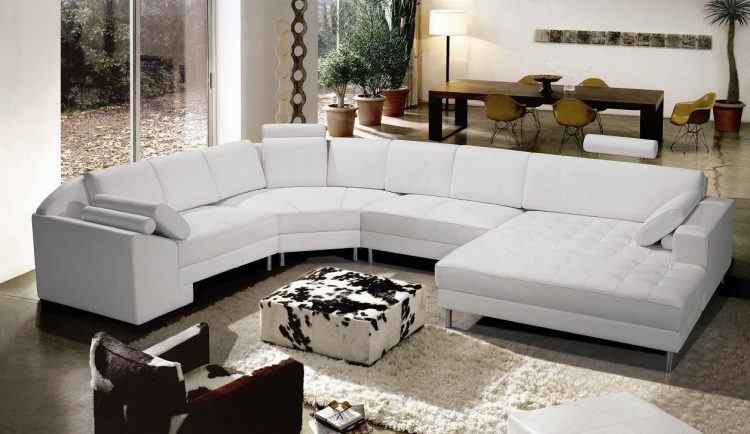 image via snailsview.com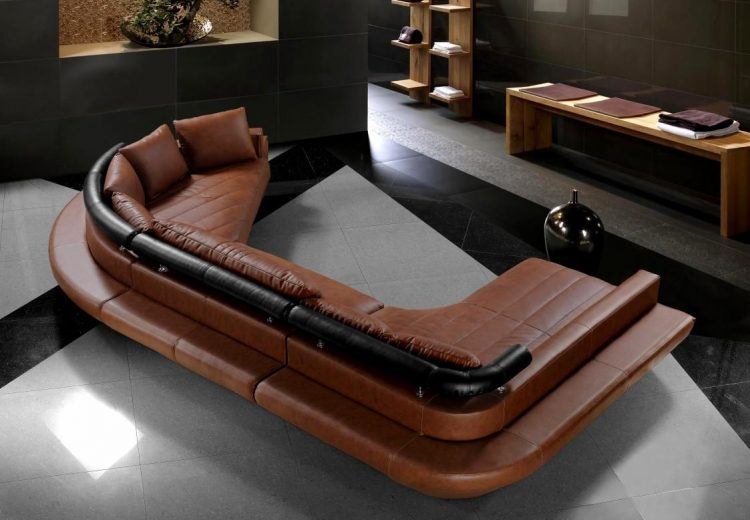 image via www.hometowntimes.com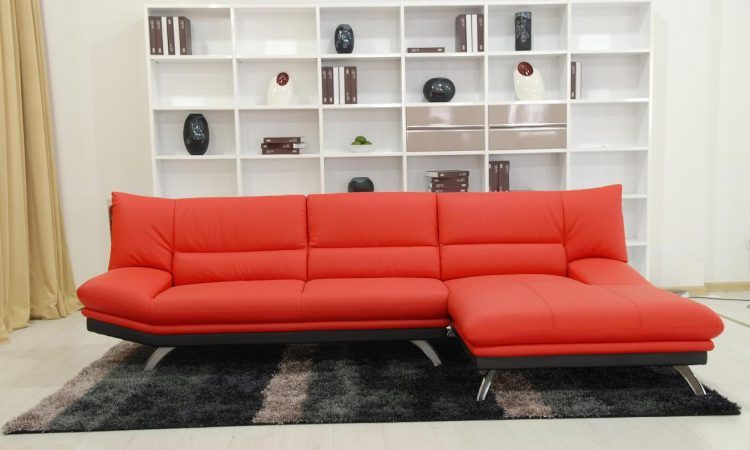 image via mariposavalleyfarm.com
image via billymagz.com
image via www.bassettfurniture.com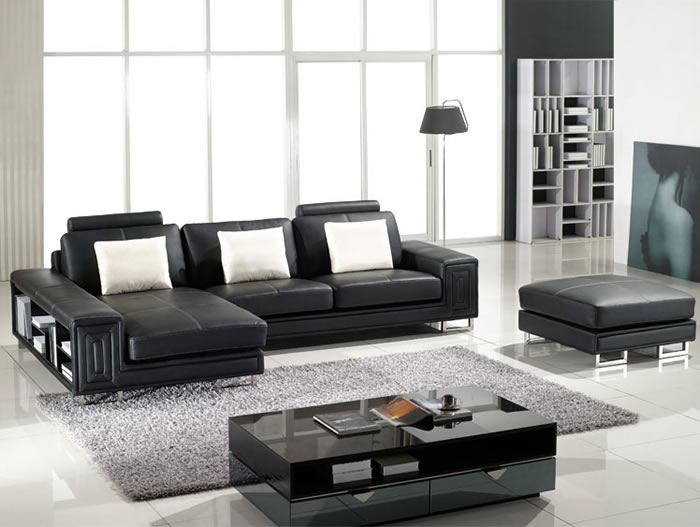 image via 9leathersofa.blogspot.com
image via www.furnicity.com
image via homeoidal.pro
image via www.ourdailybreadalbany.com
lead image via silfre.com