Shopping can be great.  Most people love the feeling of purchasing a new outfit or piece of clothing .  However, the only downside to shopping – besides the fact that it can be really expensive – is that you have to find somewhere to put all of your new clothing. But unfortunately, your closet doesn't grow every time you buy something new (it would be pretty cool if it did), and sometimes, space can be very limited.  If you own a lot of clothing then you know just how important having the perfect closet is.  It's great to be able to have a space where you can hang and organize all of your stuff and make sure that everything is easy to find. However, for most people, their closets simply aren't big enough.  Sure, there are some people who are fortunate enough to have walk-ins, but even those can fill up quickly, and you'll rarely hear anybody complaining that their closet is too big. Actually, when it comes to closets – the bigger the better, and some people's closets are literally big enough to live in.  Seriously, could you imagine having a closet that could easily pass for a small apartment? Probably not, but that isn't because it's not possible.  Some closets are so big that they can hold not only clothing, but pieces of furniture as well.  Here are 20 closets that could pass as studio apartments.
1.
(image via houzz.com)
2.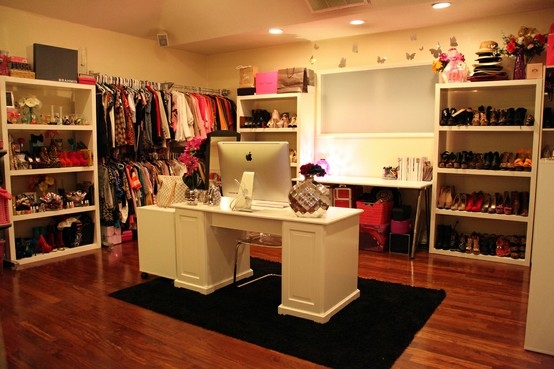 (image via indulgy.com)
3.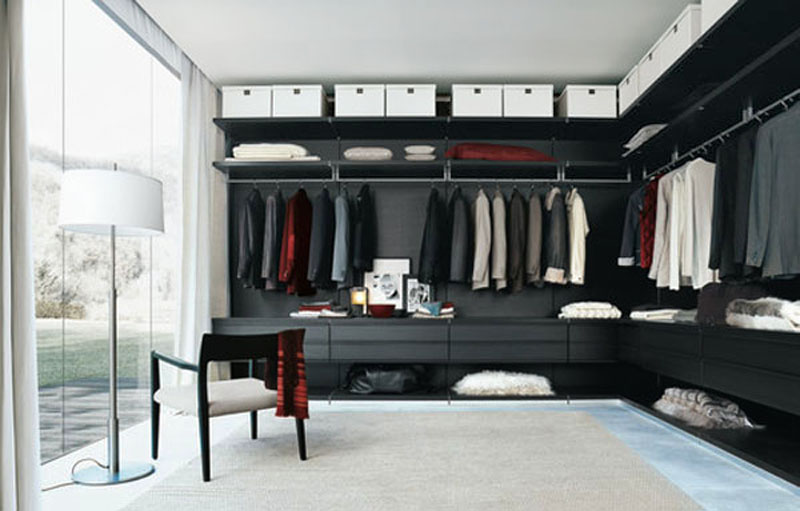 (image via beacont.com)
4.
(image via styleofdesign.com)
5.
(image via homesaura.com)
6.
(image via babble.com)
7.
(image via decorpad.com)
8.
(image via freshhome.com)
9.
(image via home-designing.net)
10.
(image via jdesgigninggroup.com)
11.
(image via baylorsays.com)
12.
(image via the simplyluxuriouslife.com)
13.
(image via search.har.com)
14.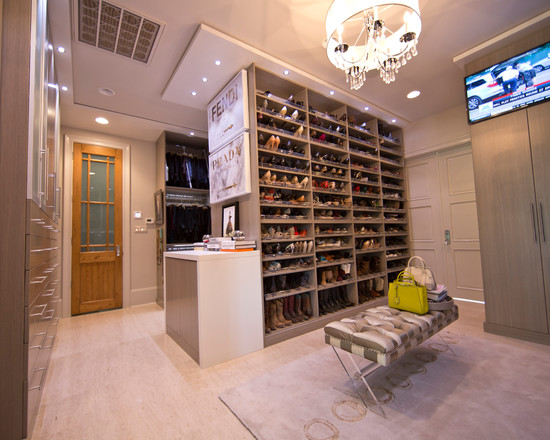 (image via ontrus.com)
15.
(image via hgtv.com)
16.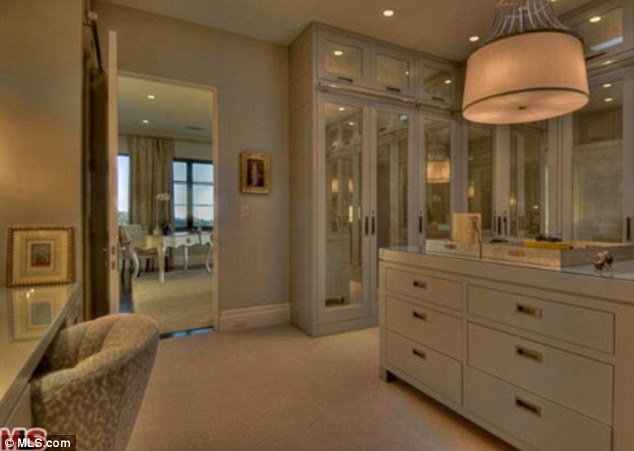 (image via dailymail.co.uk)
17.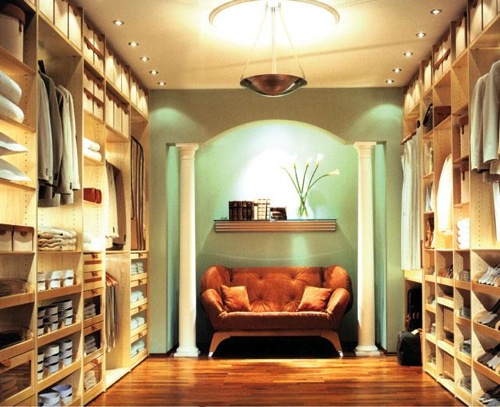 (image via styleofdesign.com)
18.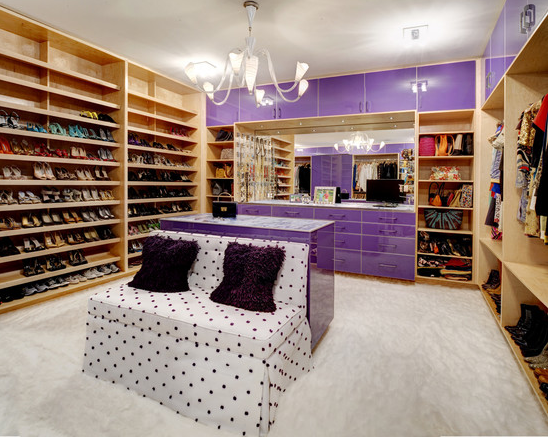 (image via homeoftherich.net)
19.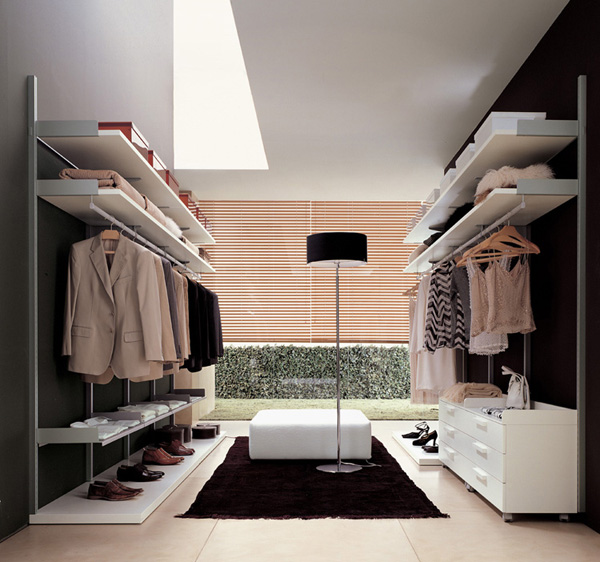 (image via decorreport.com)
20.
(image via alaskahomes4you.com)
lead photo (Photo by Astrid Stawiarz/Getty Images for ELLE Magazine)