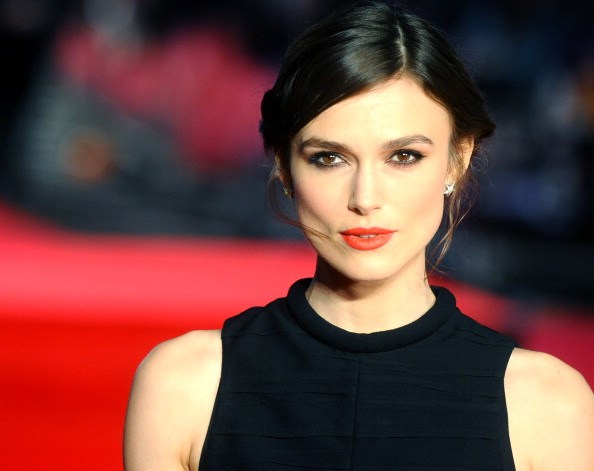 Plastic surgery is as common as pregnancy in Hollywood, and it's just the tip of the iceberg. While most of the men and women in Hollywood get plastic surgery to keep their looks, to look better and to further their careers, it doesn't always work. Look at Jennifer Grey. She charmed the world in "Dirty Dancing," got her nose done and then her career was over. Ask anyone in the business and they'll tell you that her slightly oversize nose was perfect on her and shouldn't have been messed with, and she might even agree. But for others, it wouldn't have been possible for them to become famous – as famous as they are now – without the help of a doctor, a scalpel and some work. Read on to find out which stars owe their considerable success to their amazing doctors – of course, some stars still deny that they had work done, but the rumors are good enough for us.
Photos by Getty Images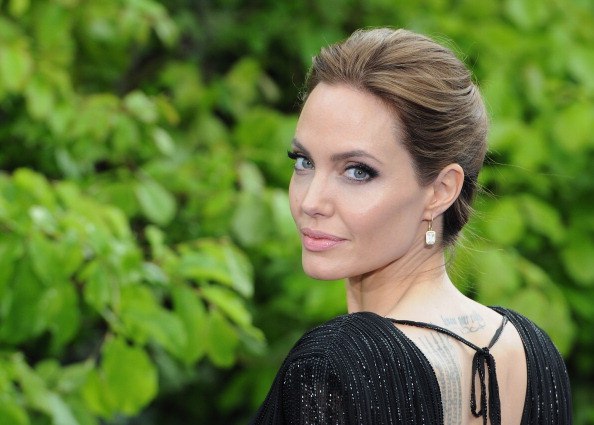 Angelina Jolie
She's always been stunning, but there is no question about the fact that a nose job really did put her over the edge into the beautiful category. If you take the time to look through photos of her when she was very young, it's obvious that she's had work done and that she has to thank her doctor for her new nose and her beautiful face. She's stunning, absolutely, but we're not entirely sure she'd be in the same caliber of beauty if she had not had work done.
Photos by Getty Images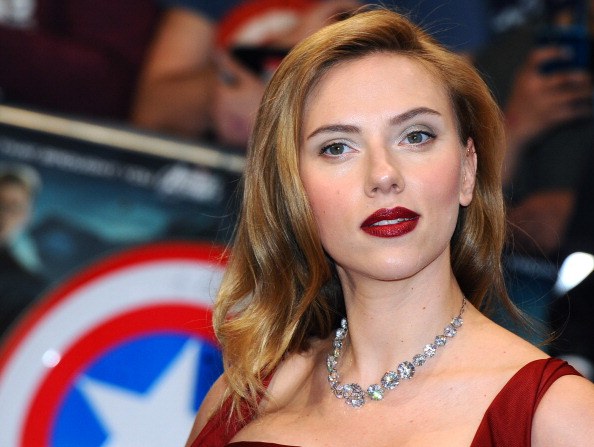 Scarlett Johansson
She's someone who did not have much work done. But after she became famous as a child star, she didn't really become that much prettier. She was very youthful and young, and more innocent and average than beautiful. She had her cheeks done and her nose done and now she is absolutely stunning. It was a move that did wonders for her career, and she can thank her doctors for the fact that she is so famous these days.
Photos by Getty Images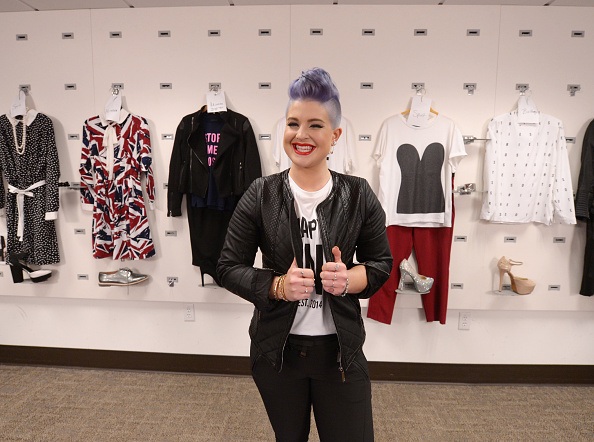 Kelly Osbourne
She's been pretty open about the work she's had done and the transformation to her body, and she's cool with that. She's gorgeous and that's made her more famous than ever before, and she has to thank her new good looks for that. She was cute, but she wasn't taking care of herself and she did herself a favor by working out, getting fit and doing a little work to her face to ensure she would look and feel much better about herself in the end.
Photos by Getty Images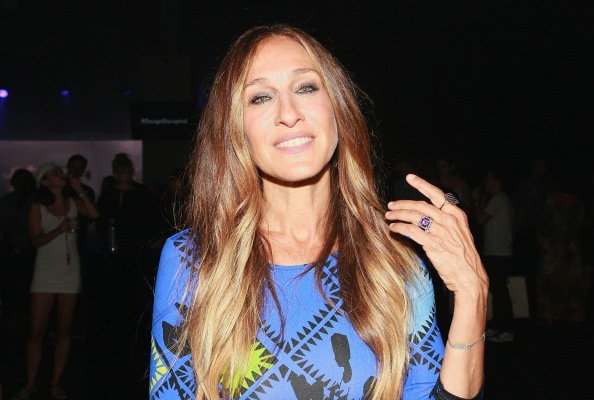 Sarah Jessica Parker
She clearly had her teeth and her nose done, and it's worked out for her. She's got very unique beauty that works so well for her, and she really enhanced it with what looks like very minimal surgery options, and she's taken good care of her body in the past few decades. We think that her good choices made it possible for her to become everyone's favorite writer living in the city and looking for love and romance and a fulfilling life with Big.
Photos by Getty Images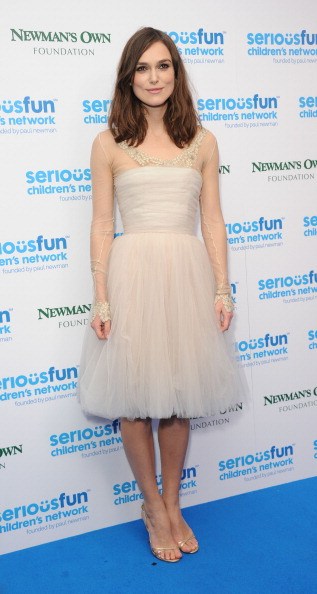 Keira Knightley
She's a stunner in every sense of the manner. But before she was famous, she had a much wider nose and it made her face appear almost boyish, too young and nowhere near as beautiful as it is now that she's had it done. She was cute, but not stunning before her nose job. That means she probably owes her significant success to the fact that she went under the knife and got that taken care of before it was too late in her career to bother with it.
Photos by Getty Images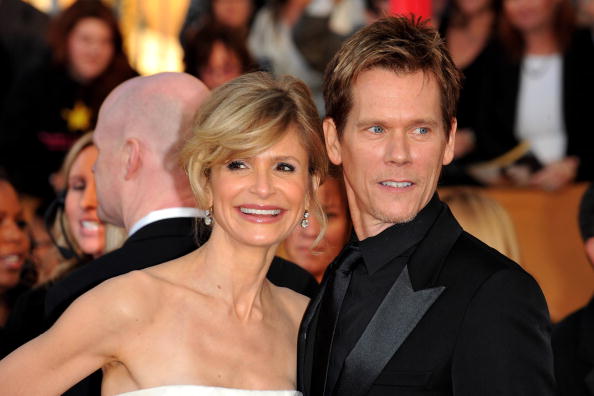 Kyra Sedgwick
Is there anyone who is lovelier and comes across as nicer? I think not. However, it appears that this lovely beauty is far prettier now than she was when her career was beginning. She looked older decades ago than she does now, and we cannot help but wonder if perhaps her surgery is part of the reason she is so attractive and beautiful now – much more so than when she was younger. There's no doubt she's changed, and there is no doubt it's worked for her and her career.
Photos by Getty Images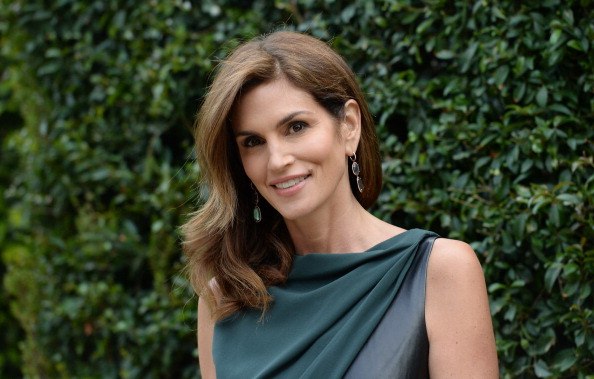 Cindy Crawford
Over the years, the supermodel has barely aged. But before she was really famous, she had some work done. It looks like she had some work on her eyes, her nose and her chin done, and it really does work well for her. She's absolutely stunning these days, and it's all her and the work she's had done. While the change in her face today is so drastically different than it was when she was younger, she's still someone who was a beauty even back then. She merely refined her features and changed her appearance just a little bit to help her look even more stunning.
Photos by Getty Images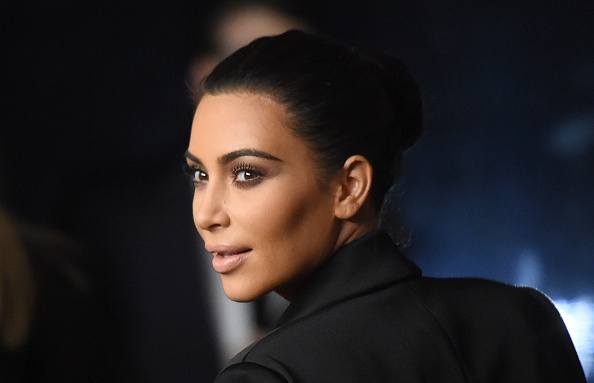 Kim Kardashian
It's a little difficult to say what she's had done, but she's had some things tucked and tweaked and fixed. When you look at photos of her from her young 20s, it's plain to see that she had a slightly different face back then. Of course, it's almost impossible to tell what it is she's had done since she did it so well. But she's certainly tighter, more attractive and a bit sleeker in the face now than she was back then. It's an interesting consideration since it's not completely obvious, but it's there.
Photos by Getty Images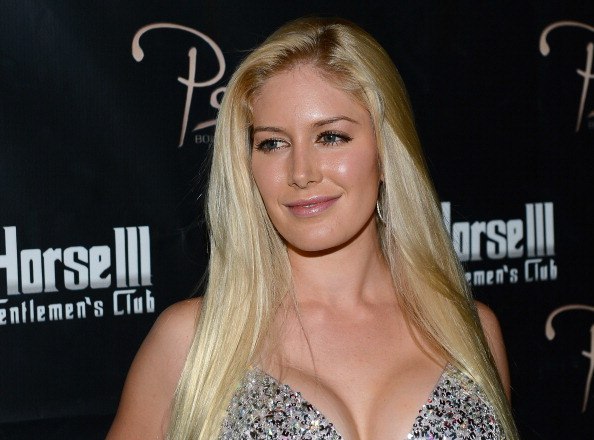 Heidi Montag
It almost makes no sense to put her on the list since she's not exactly famous, but she's more famous now that she's had plastic surgery than she was before. She's a former star of "The Hills," an MTV reality show. She was the friend of the main star and a girl whom most people felt bad for after she made such a poor decision in the man department. It wasn't until she had a reported 10 procedures done in one day, however, that she really became famous. Unfortunately, it was not for anything good.
Photos by Getty Images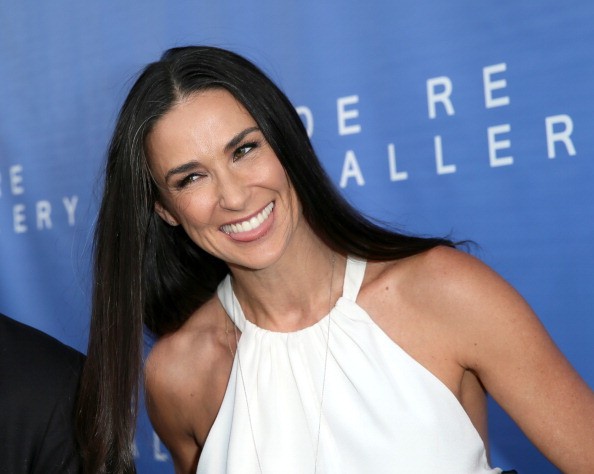 Demi Moore
She was cute, but now she's gorgeous. The word on the street is that she had a few things done; mostly her entire face. It has long since been suspected that the star has had her nose, chin, cheeks, lips and several other body parts done. Either way, she's much more gorgeous now than she was back then and she's certainly got a successful career behind her that she can say she might not have had without her stunning good looks. Her casual good looks might not have been enough for her career to take off like it did.
Photos by Getty Images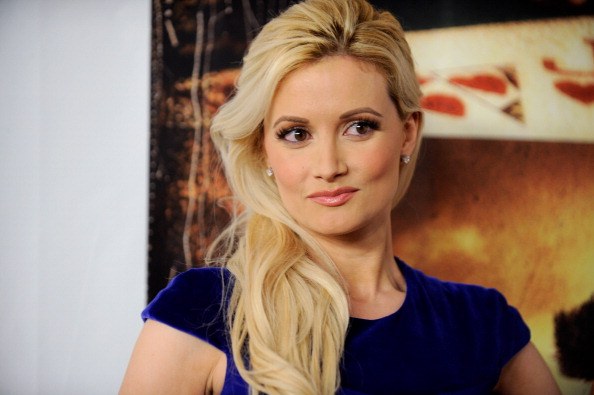 Holly Madison
When you see a photo of the former Girl Next Door, you won't even recognize her. She had bad skin, a bigger nose and she was slightly less well-endowed than she is these days. Chances are good that without the plastic surgery she paid for, she never would have become Hef's number one girlfriend and she never would have lived in the Playboy mansion. Without that role, she wouldn't have become a reality star and she would not have become the famous Vegas showgirl that she is today.
Photos by Getty Images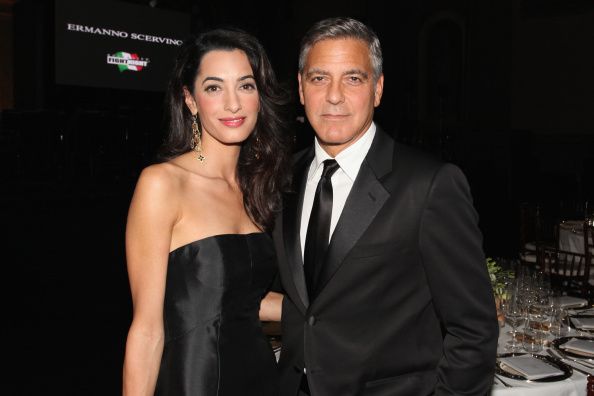 George Clooney
Rumor has it that one of the most handsome men in Hollywood has a problem grinding his teeth and visits his doctor regularly for new veneers. With bad teeth, he never would have been as famous as he is now, but that's exactly the problem he once had in life. It worked out for him, however, to have a really good dentist and what must be amazing dental insurance to pay for all his new veneers. The rumor is that he gets new ones fairly regularly.
Photos by Getty Images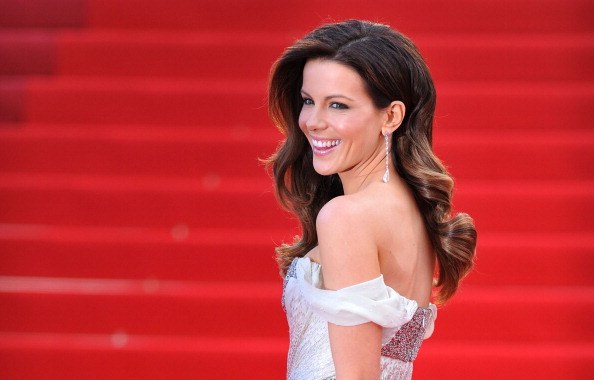 Kate Beckinsale
She's gorgeous, and we love her. But there was once a time when the beautiful actress had a slightly larger nose and a less pronounced chin. Rumor has it that she had her nose and chin done, among other things, before she was famous. We believe that while she was a cutie before, she's a stunner now. That makes a pretty big difference in the world of Hollywood, and it's a good thing she had work done. It was an investment in to her future.
Photos by Getty Images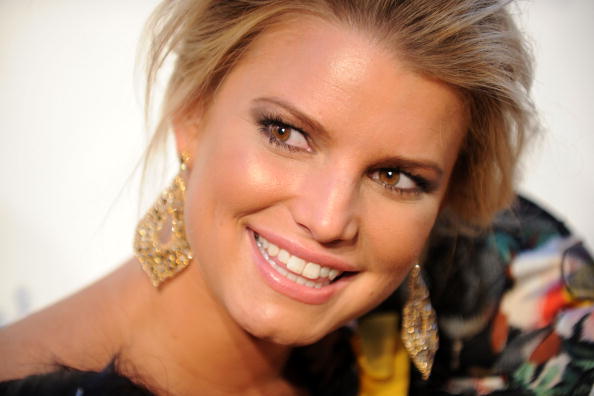 Jessica Simpson
We go back and forth on this one. It's obvious that she had her nose done sometime at the beginning of her career, but we are not sure that it made a difference in her career. She never really made it big as a singer in comparison to Britney and Christina, who both became famous at the same time. She didn't really become famous until she became a famous designer, started dating men all over Hollywood and gaining weight. It was really that, if you ask us, that made her such a public figure. Now she's a famous and very wealthy  mogul, but we don't think her nose had that much to do with it.
Photos by Getty Images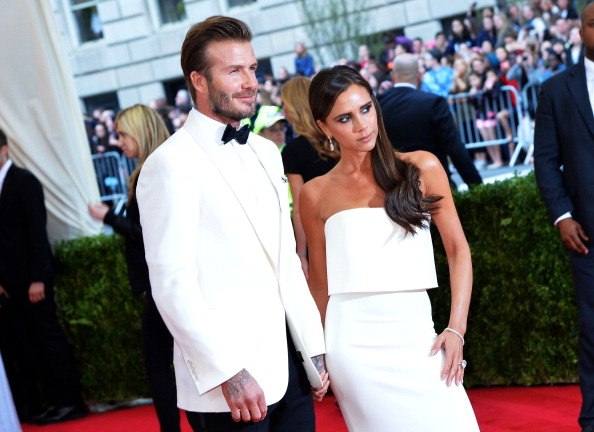 Victoria Beckham
She's married to one of the hottest men on the planet, and she's one of the most elegant and gorgeous women alive. However, it seems that before she was famous, Posh Spice had what people like to refer to as a snaggle tooth, which doesn't sound at all attractive. Well, it's not, and she had to have some dental work done to correct her very bad teeth. While it is not uncommon for British people to have slightly worse teeth than Americans, it would not have worked for her.
Photos by Getty Images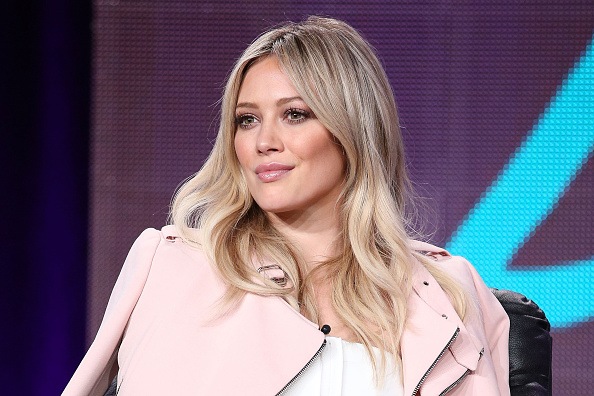 Hilary Duff
She was always darling, but it wasn't until she worked on her teeth and had her nose done that she really became more mature and a lot more attractive. Of course we thought she was adorable when she played Lizzie McGuire, but she did need a little something to help her look a bit more grown up. She has a perpetually young face and features, which is something that will make her feel really good when she's much older, but her slight nose job and new teeth did wonders for her appearance.
Photos by Getty Images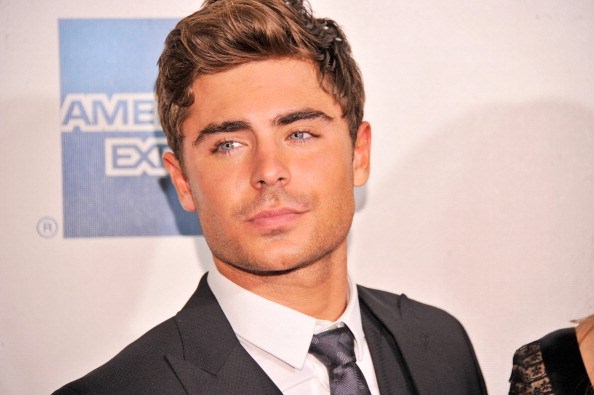 Zac Efron
He's like Megan Fox; he was good looking before his surgery, but he's pretty close to stunning now that he's had his nose done. And while I think that's all he's had done, there could be a few other things. Sometimes it's the littlest changes to someone's face that can launch them from cute and attractive to absolutely amazing, and that was a little work on his nose for Efron. He went from teen cutie to total heartthrob because of that little bit of work to his nose, and we bet he's glad he did it.
Photos by Getty Images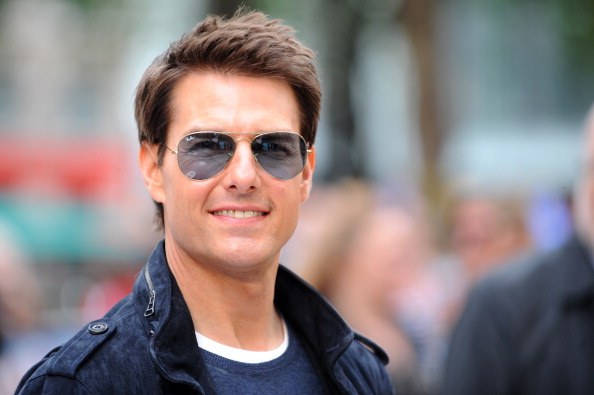 Tom Cruise
Before he was famous, Cruise had some of the worst teeth in the world. They were really, really bad. And by bad we mean so bad that they make really bad teeth look all right in comparison. That's why it's so important for him to keep his teeth clean and healthy by visiting his dentist regularly. They're not his real teeth, but they're much better than what he had in his mouth before he became famous. It's hard to be a heartthrob when your teeth are awful, you know.
Photos by Getty Images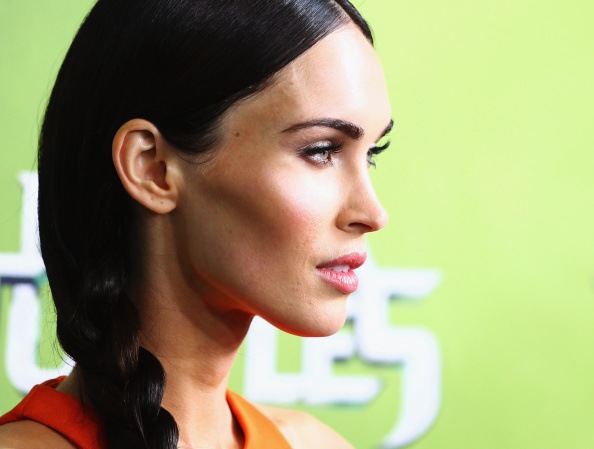 Megan Fox
She wasn't unattractive before she had surgery, but she's certainly far more gorgeous now that she's been under the knife. The Transformers star has been said to be very difficult to work with, and she's said to have an attitude problem. But what's really interesting about her is that she was once someone who looked completely different before she went under the knife to have her chin, cheeks and nose done from the looks of things.
Photos by Getty Images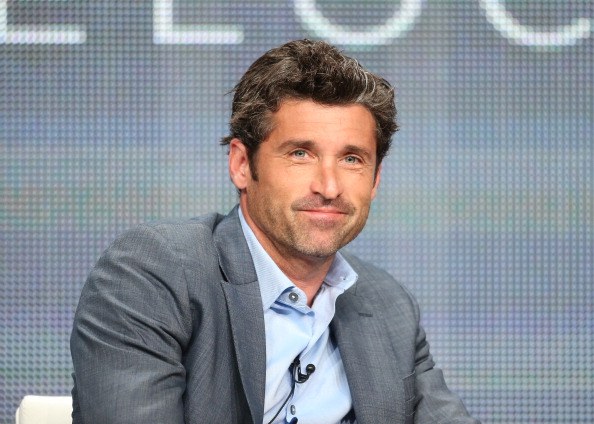 Patrick Dempsey
McDreamy looks almost exactly like he did as a teenager today, just a lot more handsome. And then there is his nose. His nose has shrunk significantly over the years, and we think that it has a little less to do with natural causes and a little more to do with a good doctor. The move was a good one for him. It launched him from good-looking to insanely handsome and leading man material. But don't get us started on his Grey's death. We are still upset about that.
Photos by Getty Images