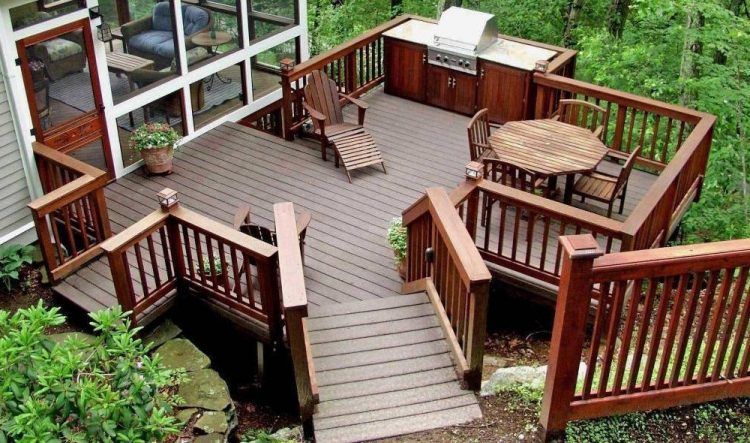 When it comes to deck ideas, nothing beats the beauty of a traditional wooden deck. Those who enjoy spending time outside during the spring and summer months know that having a deck makes it that much easier to enjoy outdoor spaces. Whether you enjoy hosting gatherings or simply relaxing with family and friends, having a deck adds a new layer of fun to your property. With that being said, wooden decks can be both attractive and durable.
Pressure treated wooden decks are sleek and resistant to rotting which gives them a long lifespan. On top of that, wooden decks do not require much maintenance. Available in a variety of styles and stains, there are countless wooden deck ideas that can be perfect for your space. Regardless of the size of your yard, there is a wooden deck that could be a great addition to your property. Summer may be over, but now is the perfect time to start thinking of deck ideas for next year. With the right deck, you can make the most of your yard.
Check out these 20 beautiful wooden deck ideas for your home.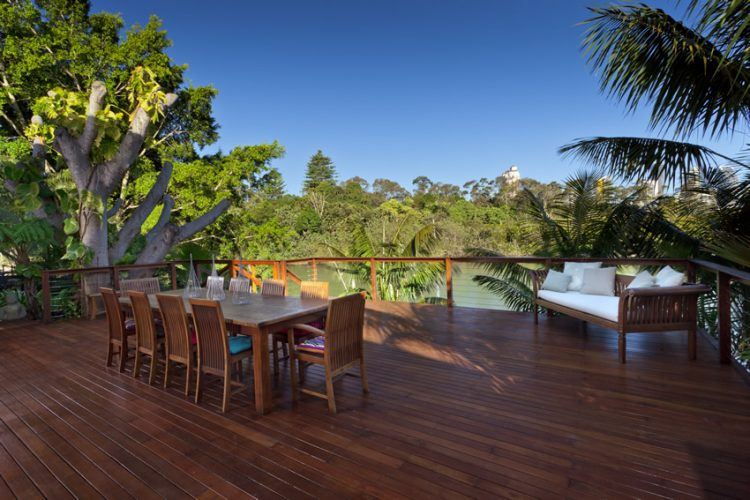 image via http://designingidea.com/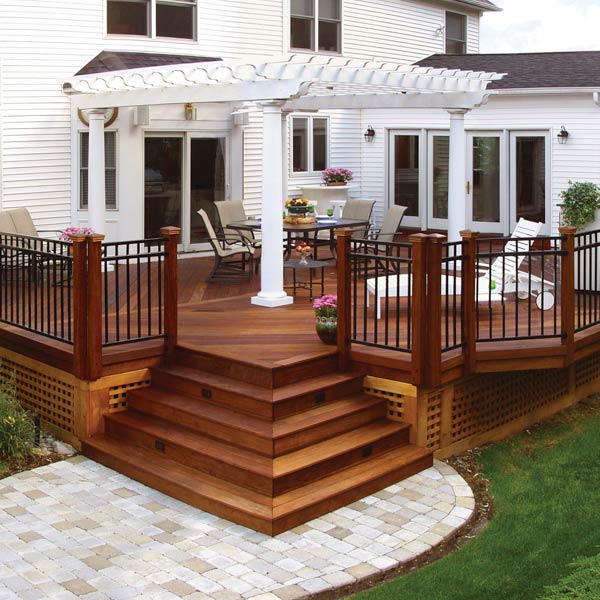 image via archadeck.com
image via http://thehappyhousie.porch.com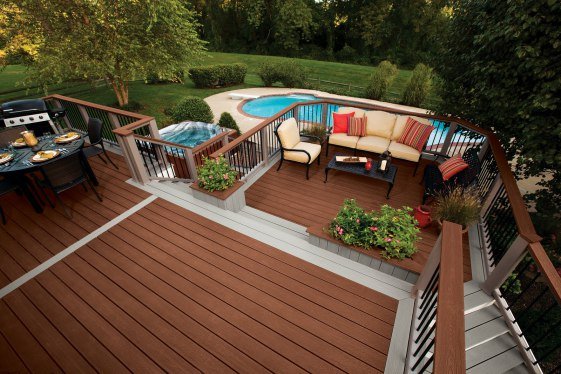 image via https://ericmckenna.com
image via newsonair.org
image via jajahouse.com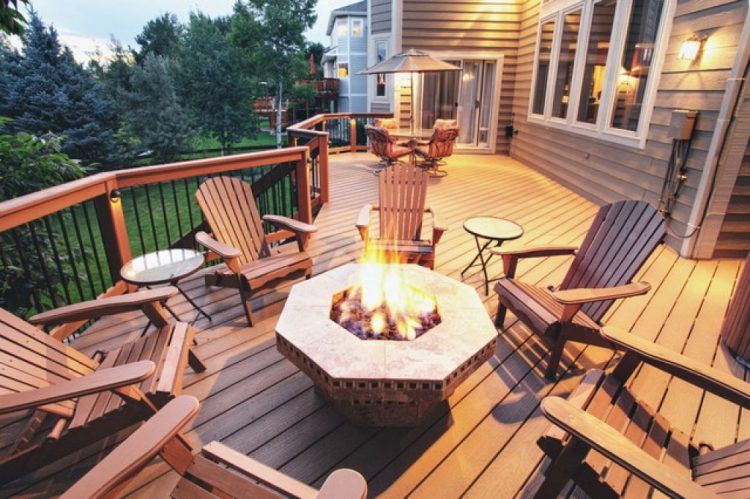 image via fikee.com
image via inovatics.com
image via designingidea.com
image via http://www.remodelingcalculator.org
image via http://designingidea.com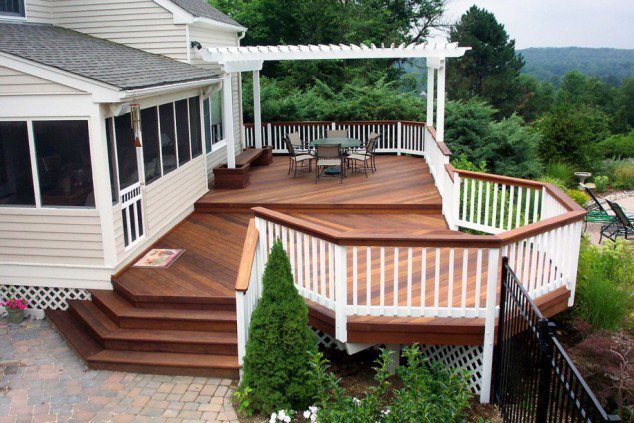 image via http://www.fantasticviewpoint.com/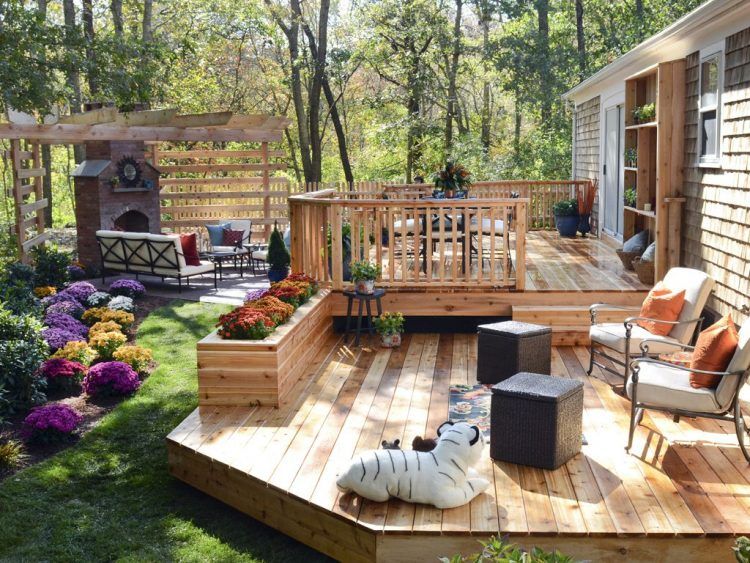 image via midcityeast.com
image via designtrends.com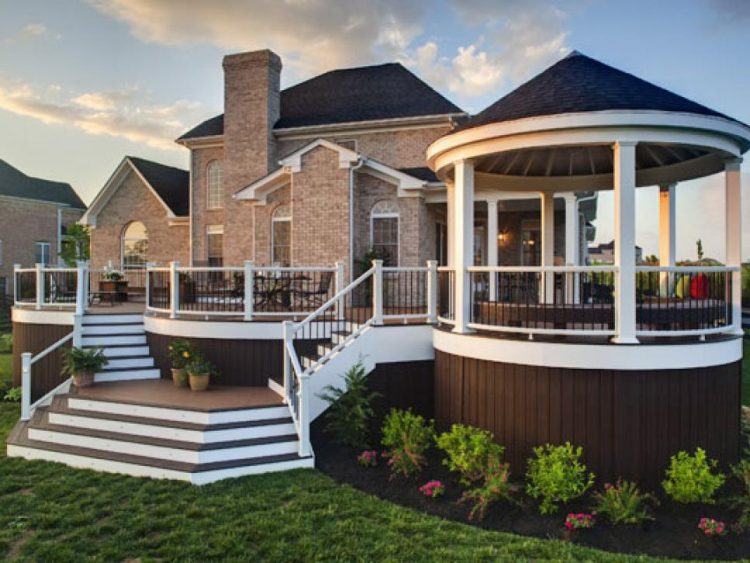 image via hgtv.com
image via econhomes.com
image via clipgoo.com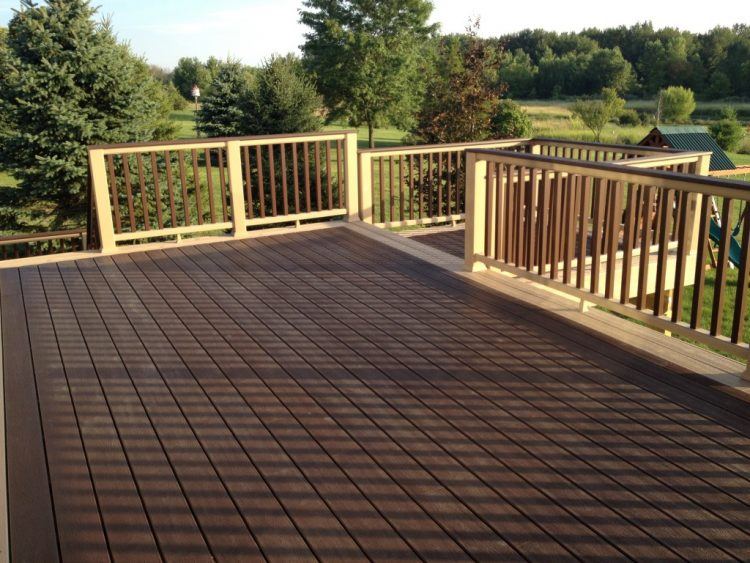 image via http://montellconstruction.com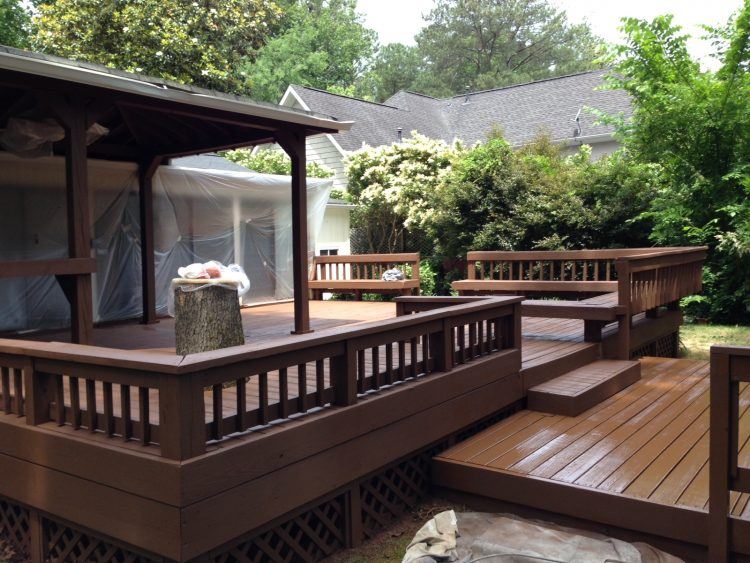 image via xboxhut.com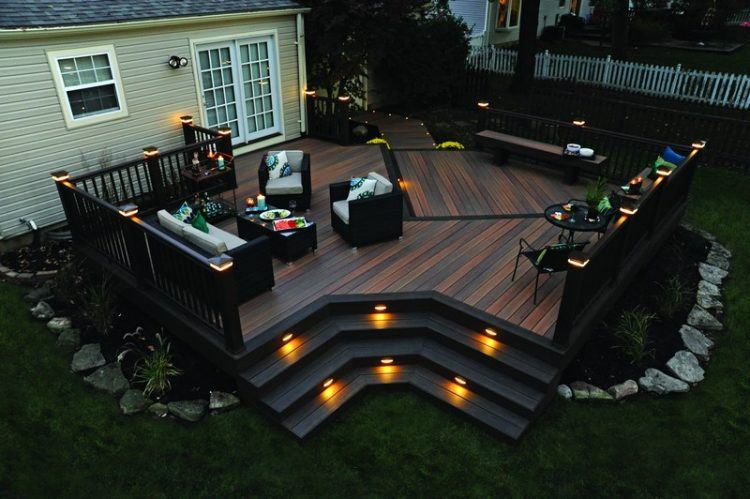 image via http://www.allstateswindows-siding.com
lead image via http://www.landscapinggallery.net/