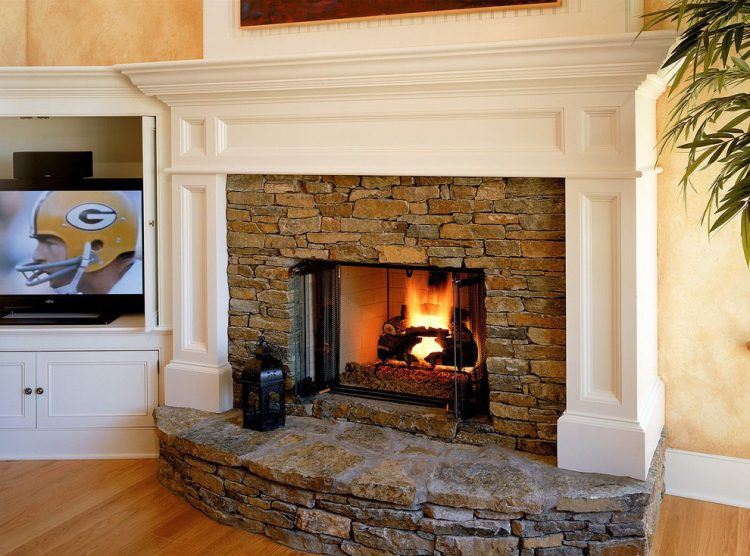 There was once a time when a wood burning fireplace was the only option. Used for heat, like, and sometimes cooking, wood burning fireplaces were fixtures in many homes. These days, however, gas and electric fireplaces are also options, and many modern homes will opt for these designs. However, if you like to keep things a little more traditional, and love the smell of burning wood, you may find that you are drawn to wood burning fireplaces.
Although some people may think that wood burning fireplaces are only available in classic designs, they can actually be made in a variety of styles. On top of that, a wood burning fireplace can increase the value of your home, meaning more money for you if you ever think about selling. Also, wood burning fireplaces operate on natural fuels (wood) and do not have to rely on electricity or gas. Sure, there are other options out there, but many believe that a wood burning fireplace is simply the best.
With this time of year being the perfect time to cuddle up by the fire, here are 20 beautiful wood burning fireplace designs.
image via homedit.com
image via http://luciditygame.com
image via rjav.org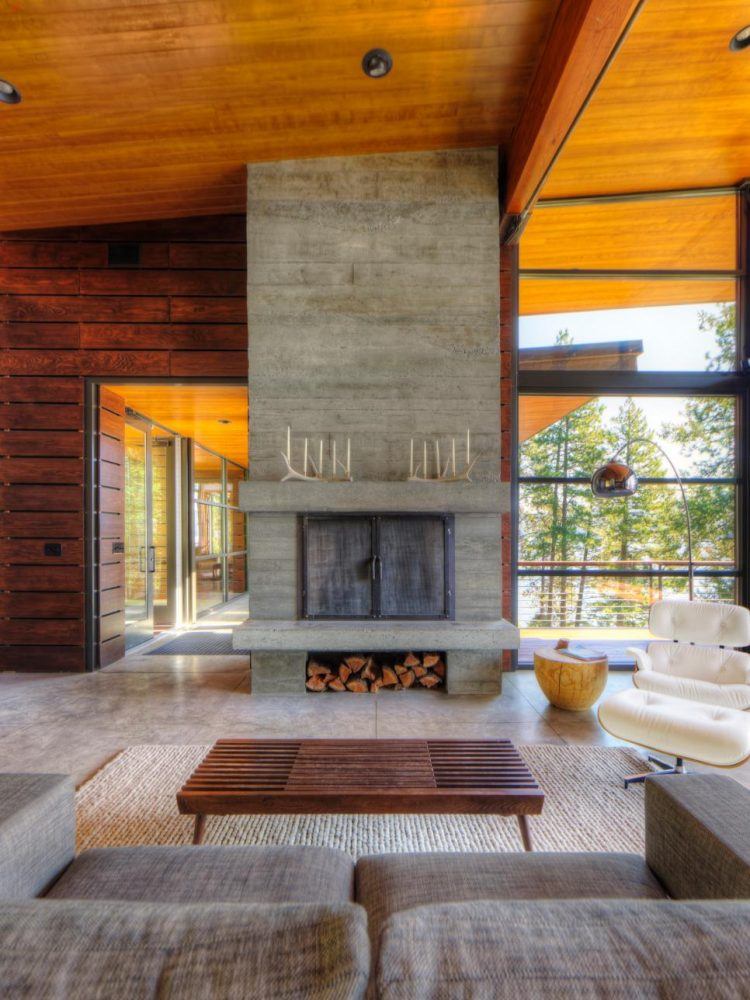 image via hgtv.com
image via iranews.org
image via http://luxury.adamguzman.net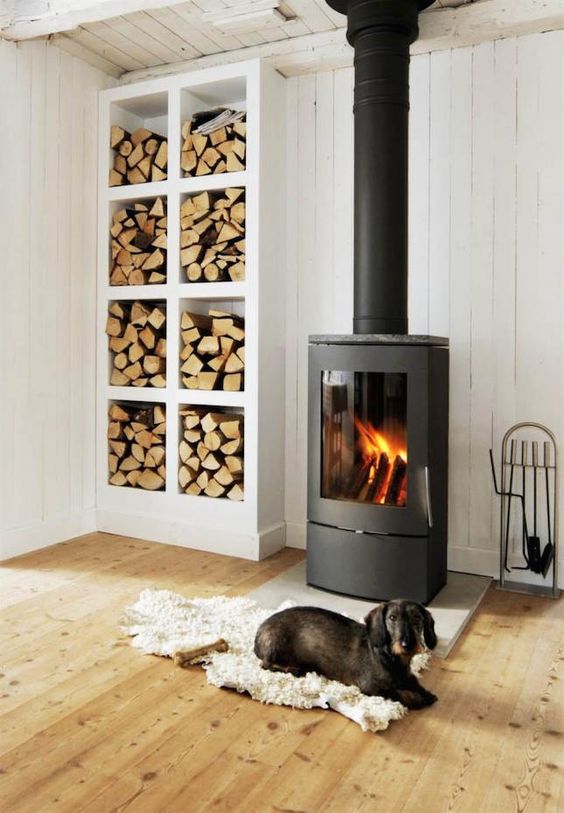 image via homebnc.com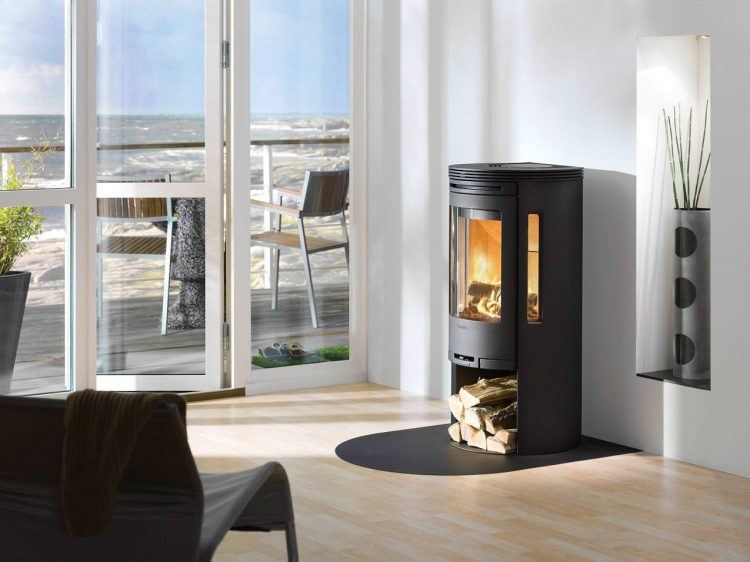 image via homihomi.com
image via https://www.pinterest.com/olcia0102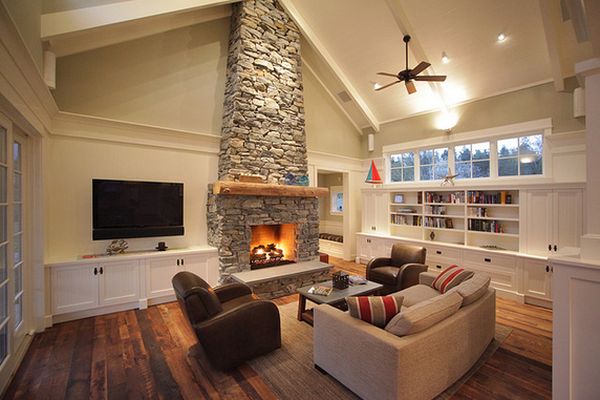 image via homedit.com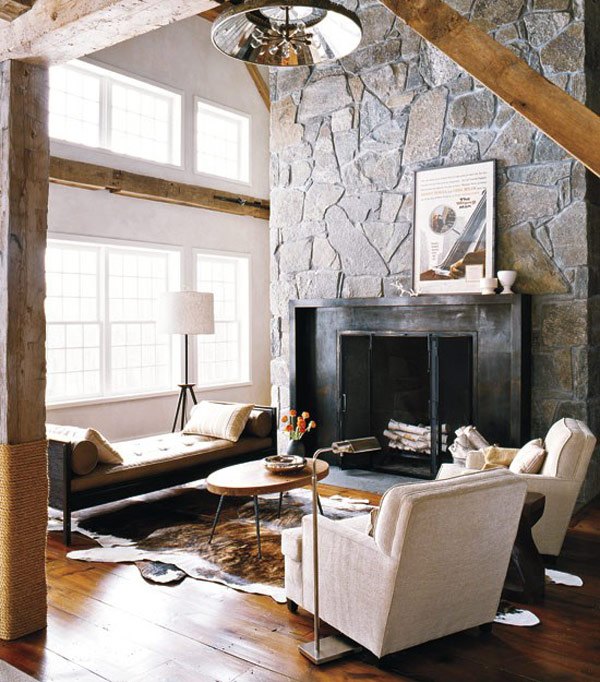 image via freshome.com
image via zoer.xfilesnews.net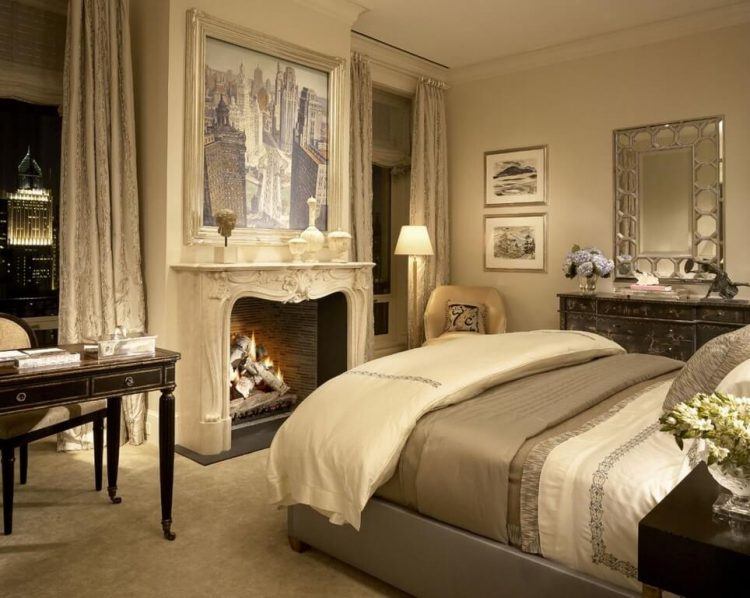 image via homestratosphere.com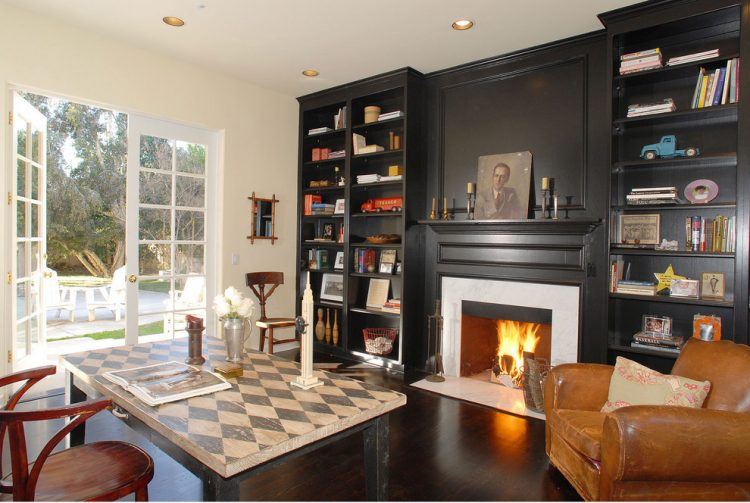 image via Europecinefestival.org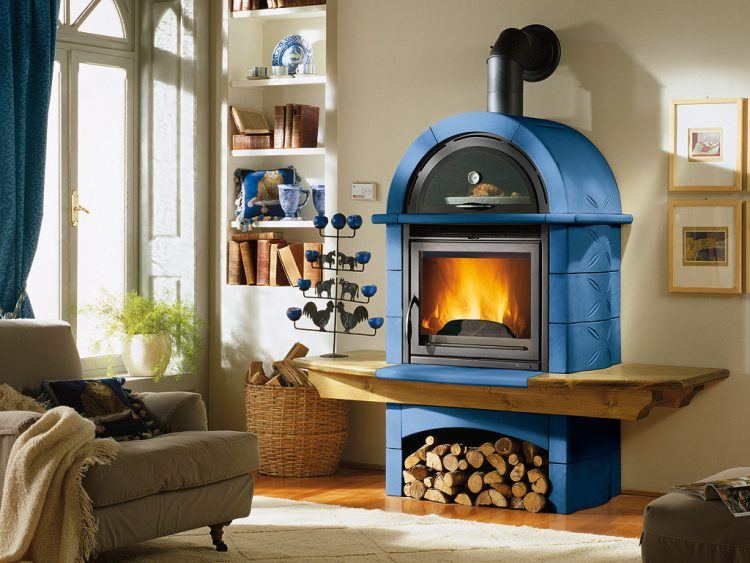 image via HomesCorner.Com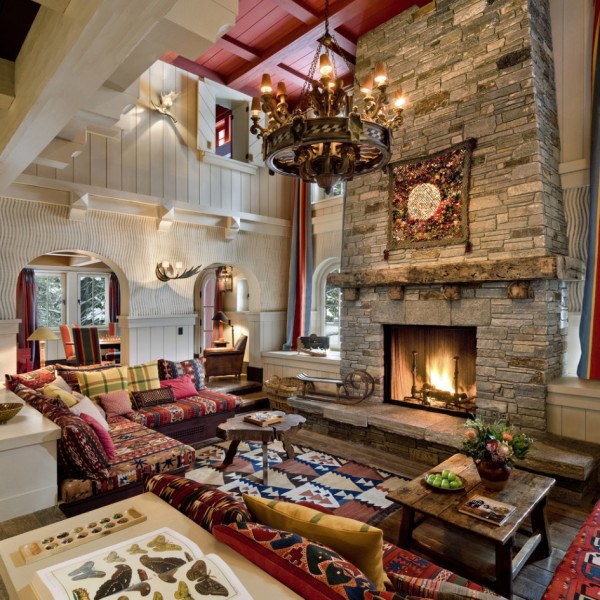 image via logcabinmaster.com
image via http://imanada.com
image via www.sssnevada.com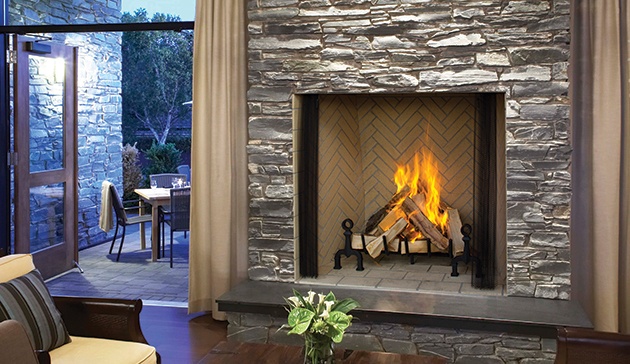 image via http://www.georgetownfire-patio.com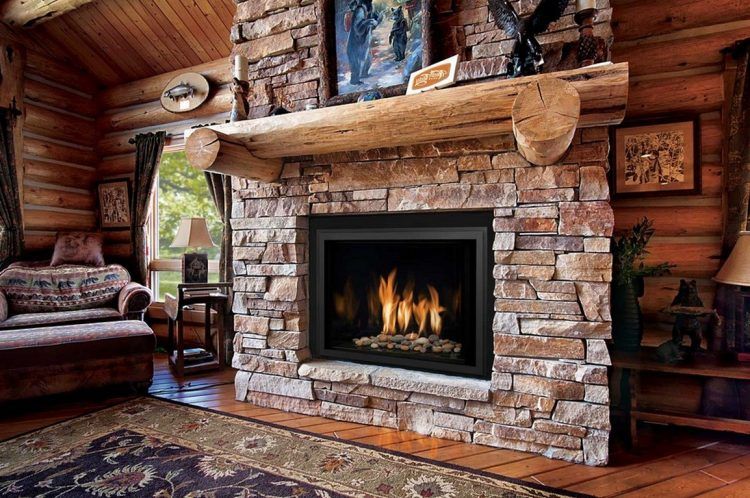 image via http://log.sluggerband.com/
lead image via http://www.100interiordesign.com