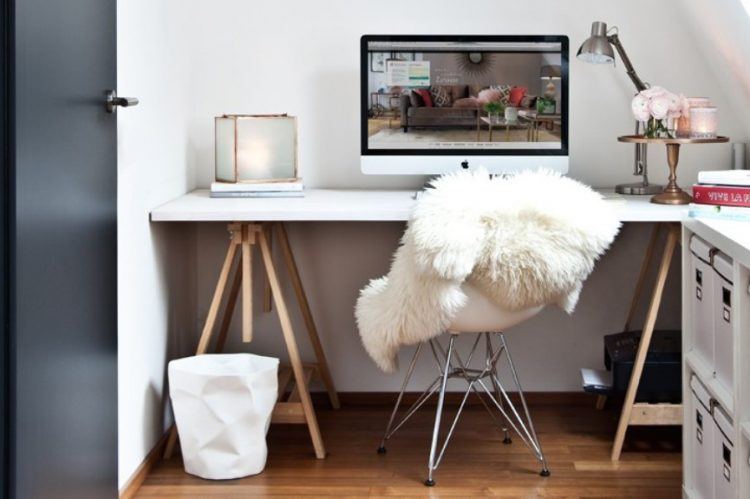 Putting a white desk in your office space probably isn't something you've thought much about. If you work in a traditional environment, you're probably used to seeing desks come in brown or black. Because of that, white isn't typically the color that comes to mind when most people think of desks, and there are plenty of other options out there that may seem more sensible. However, white can be a great color choice when picking the perfect desk, and it can even help your office space feel unique and fun – especially if you work form a home office.
Not only can white go with everything, but it's also a great option for people who are fans of modern design. Since many workspaces rely on creativity, why not have a desk that stands out and gets people thinking? If you're ready to give your office a new look, a white desk could be the key element to making your space feel brand new. Since most of us have to spend a good part of our days sitting behind a desk, we might as well have desks that we can be proud of, right?
Here are 20 beautiful white desk designs for your office.
image via laukins.com
image via www.home-designing.com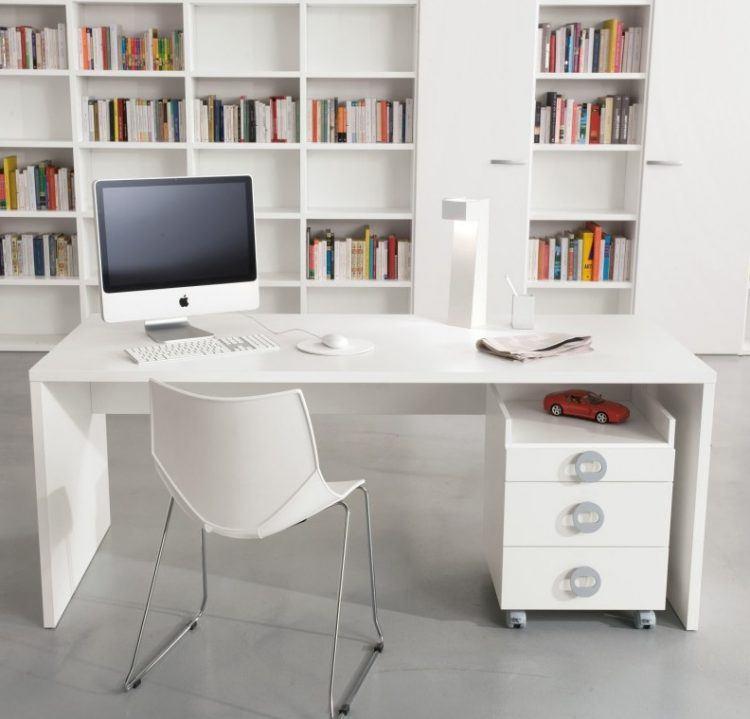 image via www.home-designing.com
image via crebo.co
image via decoist.com
image via fashionschoolguide.net
image via www.architectureartdesigns.com
image via midcityeast.com
image via jg188.com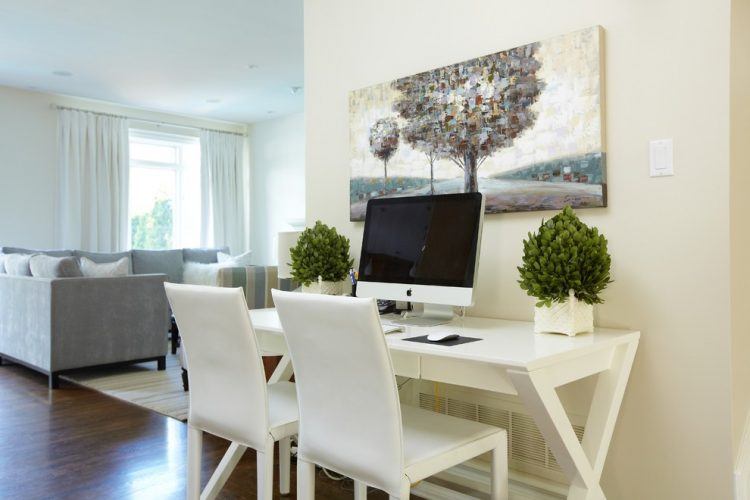 image via irastar.com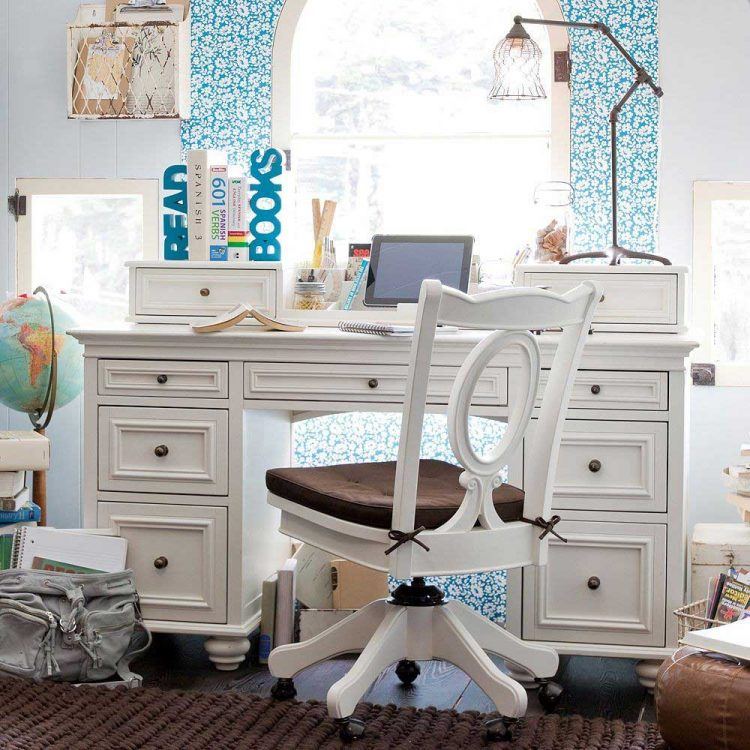 image via www.moorio.com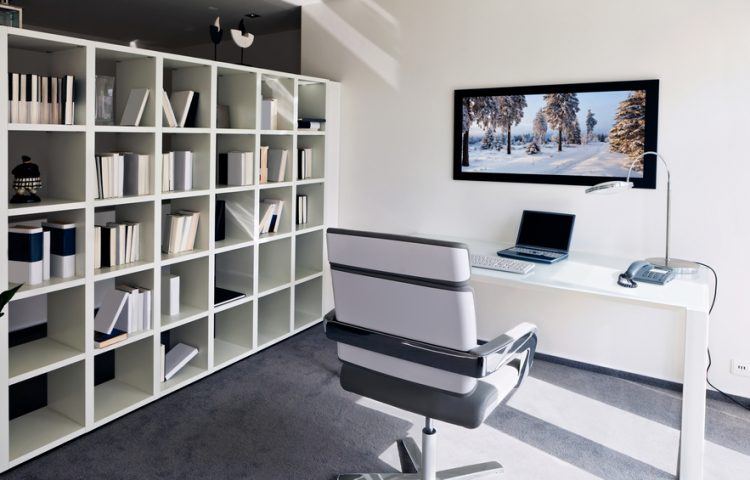 image via www.homestratosphere.com
image via fashion-ar.com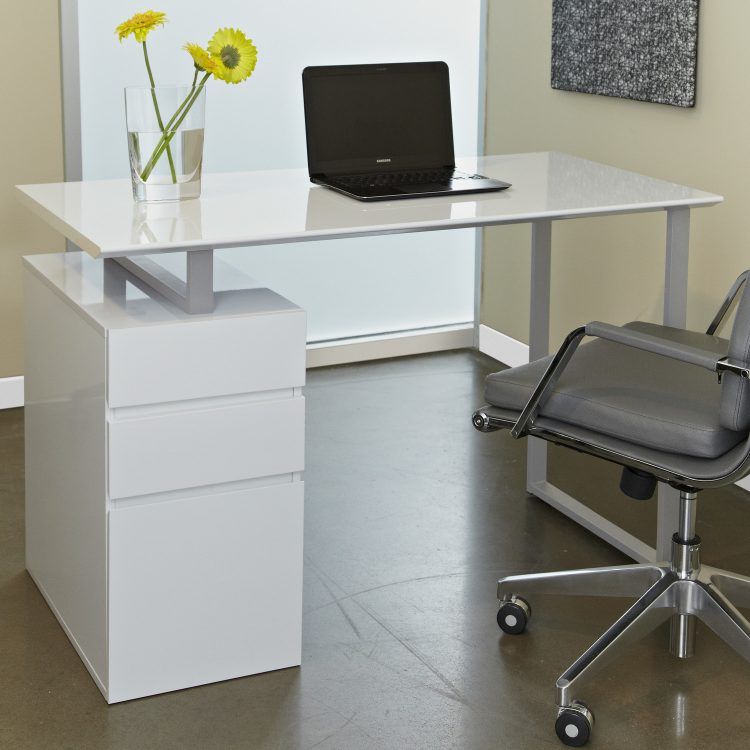 image via fashionretailnews.com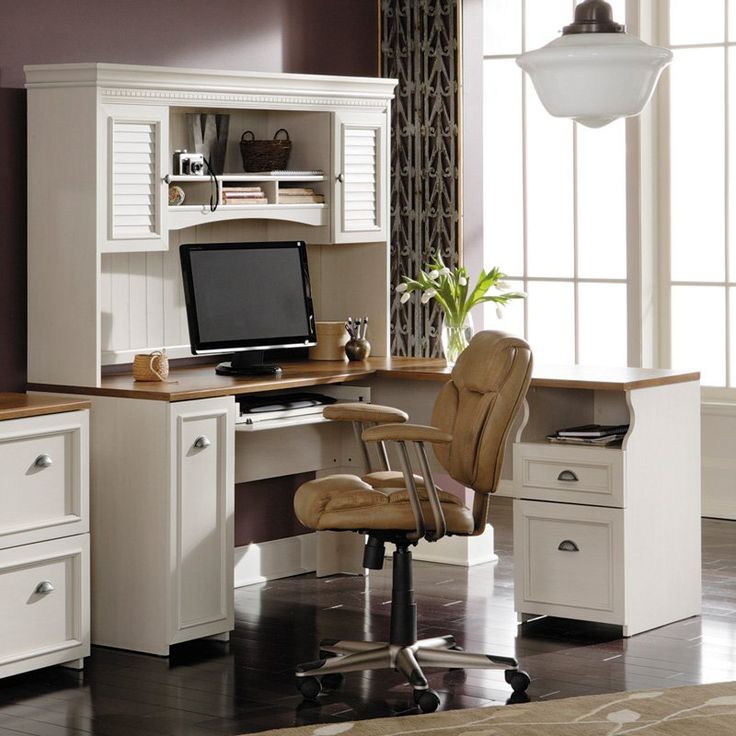 image via chrismartzzz.com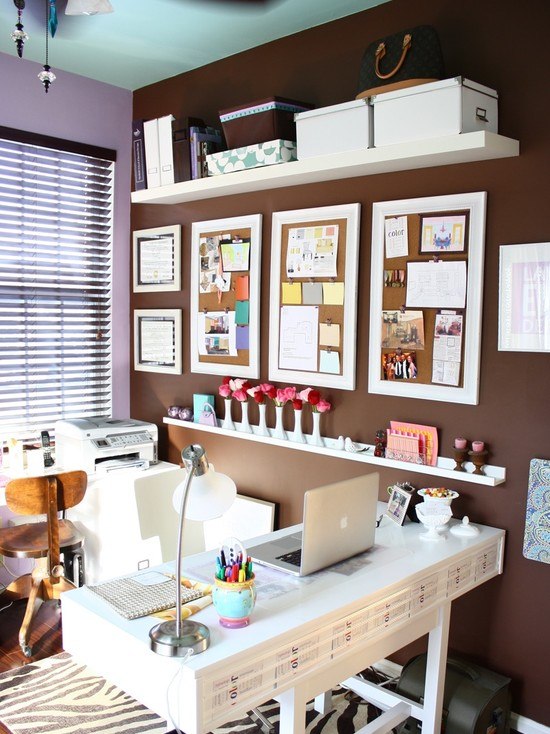 image via www.chaewebdesign.com
image via office-turn.com
image via www.dentalroseville.com
image via press-my-cards.com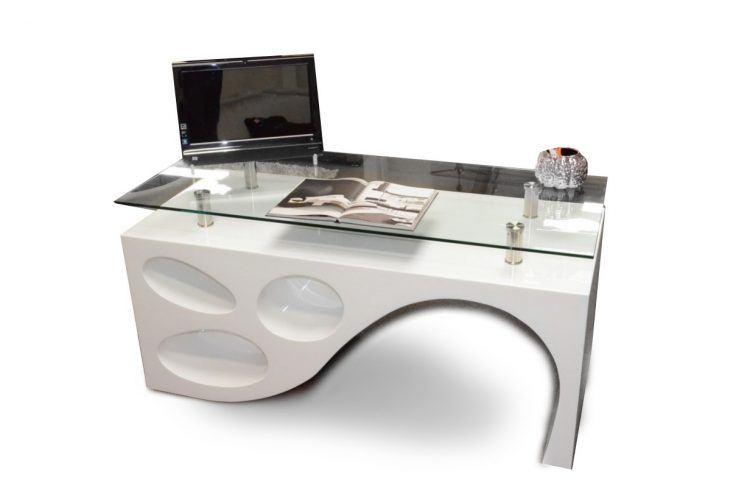 image via www.lafurniturestore.com
lead image via www.highwayswest.com