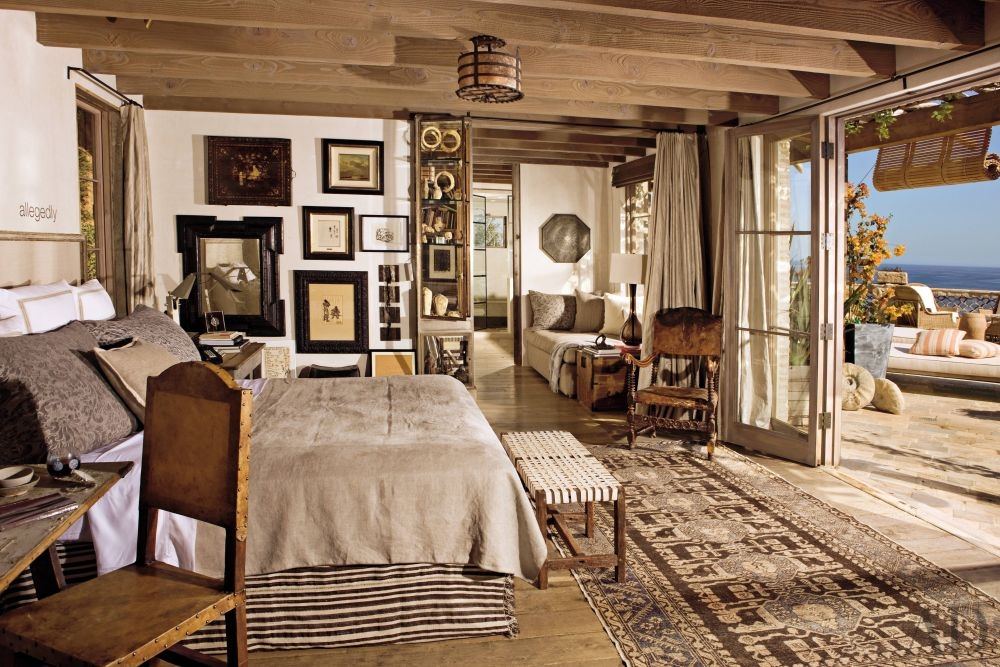 As with anything else, design styles often come and go, and throughout the years there have been many that have been popular for use in people's homes. Rustic designs are among those that have been around for years.  Combining the best of both worlds, rustic designs have a timeless beauty that makes them perfect for use anywhere. These designs incorporate country and western styles into living or working spaces. Many people are attracted to the rustic look because it is comfortable and casual without being sloppy or cheap.  However, even though rustic rooms can be very beautiful, when many people think of these style they often think of log cabins or shacks in the middle of nowhere.  But that simply doesn't have to be the case.  Even some of the most beautiful and modern houses feature rustic designs, and what better place for such an incredible and relaxing look than the bedroom?  Although people may not be able to spend as much time in their bedrooms as they'd like, for many people, the room is still considered their personal sanctuary when they'd like to escape from the world. If you're looking for a way to spice your bedroom up without making it overwhelming, these might be the perfect looks for you.  These beautiful bedrooms, may even change your idea of what it means to be rustic.  Here are 20 of the most beautiful rustic bedroom ideas.
1.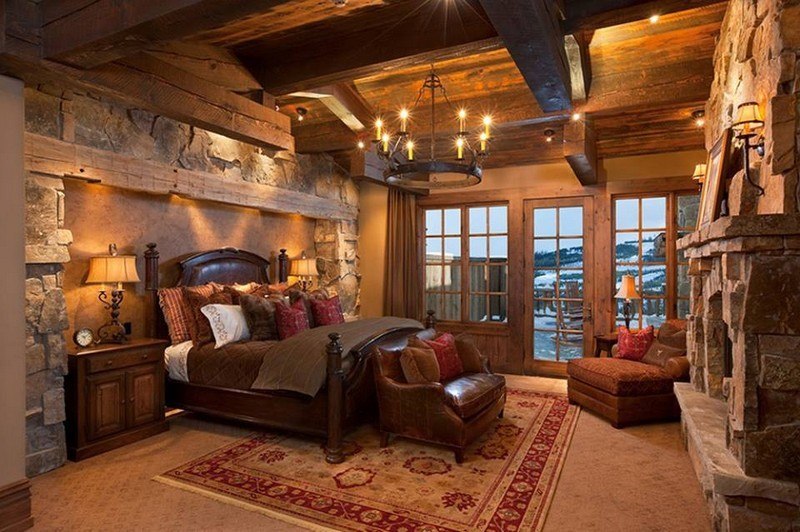 (image via theownerbuildernetwork.co)
2.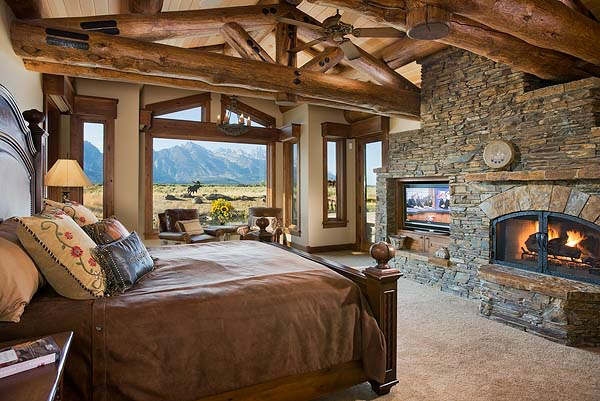 (image via decoholic.org)
3.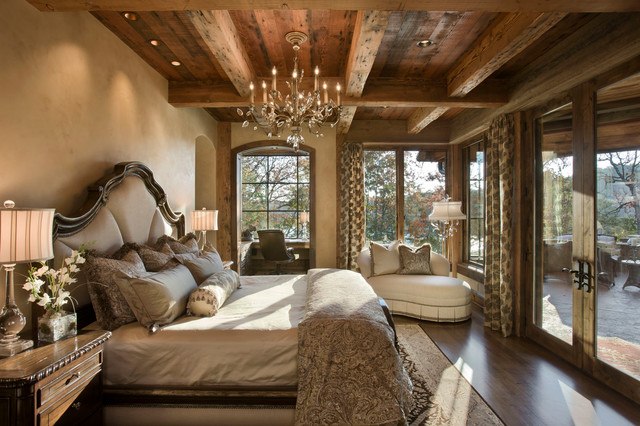 (image via houzz.com)
4.
(image via the wowstyle.com)
5.
(image via decoist.com)
6.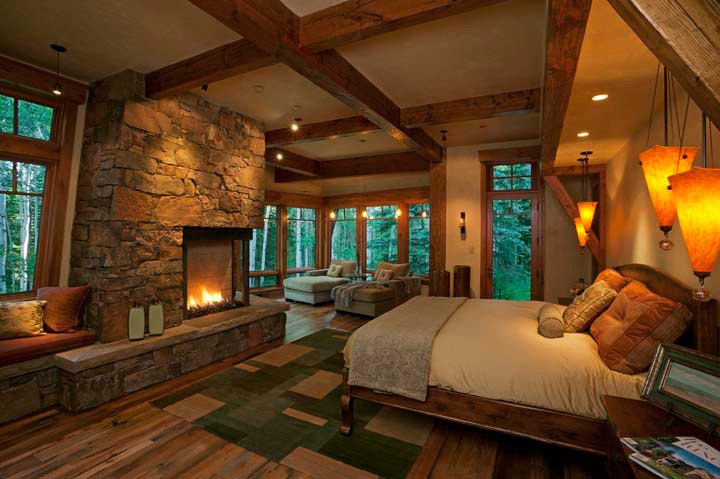 (image via homedecoration.easyfreshideas.com)
7.
(image via sipsoups.com)
8.
(image via indulgy.com)
9.
(image via susint.com)
10.
(image via eitnewhome.com)
11.
(image via homes-kid.com)
12.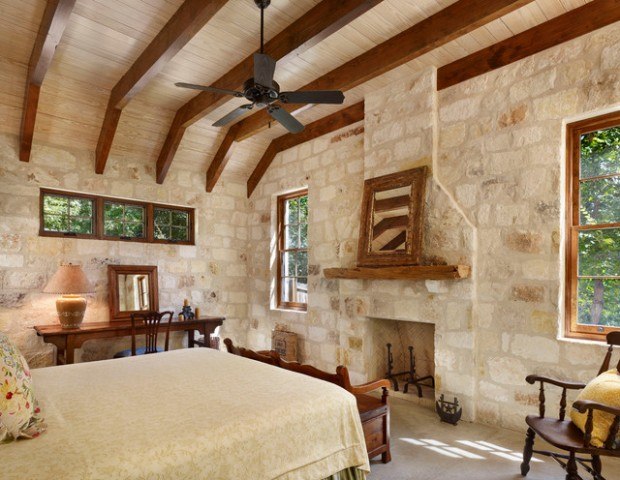 (image via stylemotivation.com)
13.
(image via wipingoutthousands.com)
14.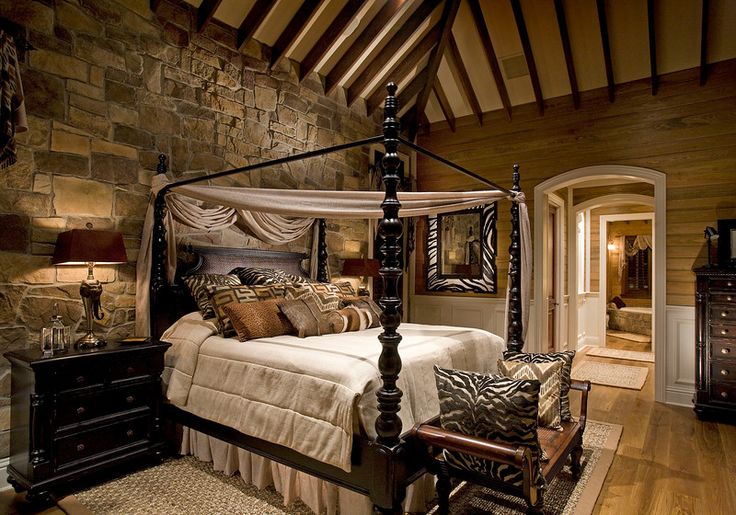 (image via homesonthenet.com)
15.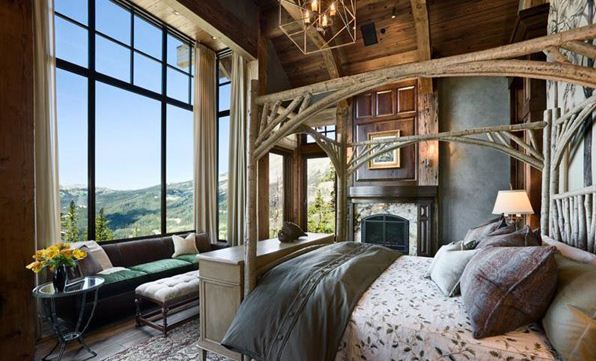 (image via best inspired.com)
16.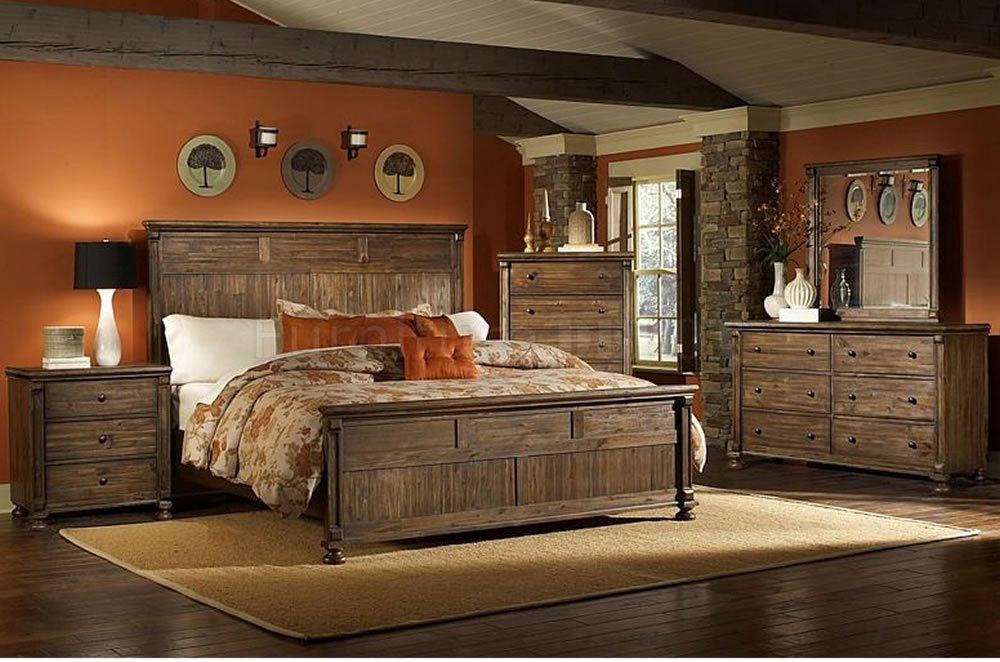 (image via streestrut.com)
17.
(image via imactoy.com)
18.
(image via benzroad.com)
19.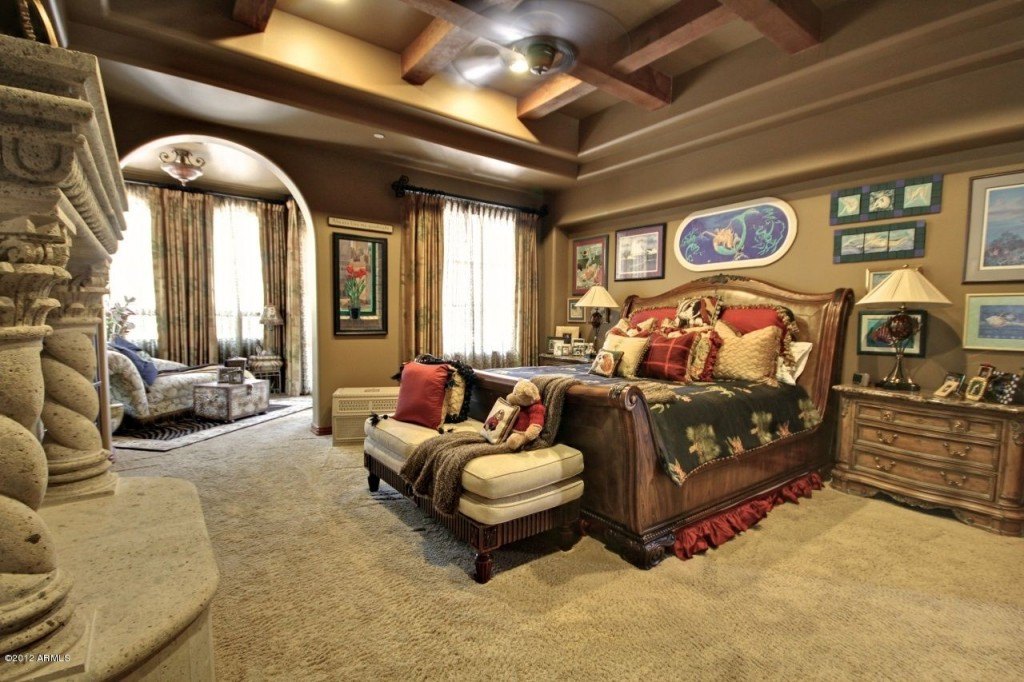 (image via homedesignplanet.com)
20.
(image via ticket stallion.com)
Lead image via elsafana.com