Known for being "self sufficient vertical gardens" living walls walls are popular for their beautiful and eco-friendly designs. Living walls can enhance a space both aesthetically and sensible. Their versatility and nature style makes them a great option for almost any outdoor space. From patios to open areas, living walls can offer privacy as well as style, making them practical and attractive. On top of that, living walls can come in several sizes, making them ideal for any size yard.
Since they are composed of plants and flowers, they can also come in countless designs that vary based on the type of plant. Studies even show that living walls can contribute to reducing the urban heat island effect. If that wasn't enough to get you excited about the possibility of a living wall, fans of DIY projects will also be excited to know that you can create your very own living wall. If you're interested in seeing just how much a living wall can enhance an outdoor space, these designs will show you some of the amazing options.
Here are 20 of the most beautiful outdoor living wall ideas.
image via hgtv.com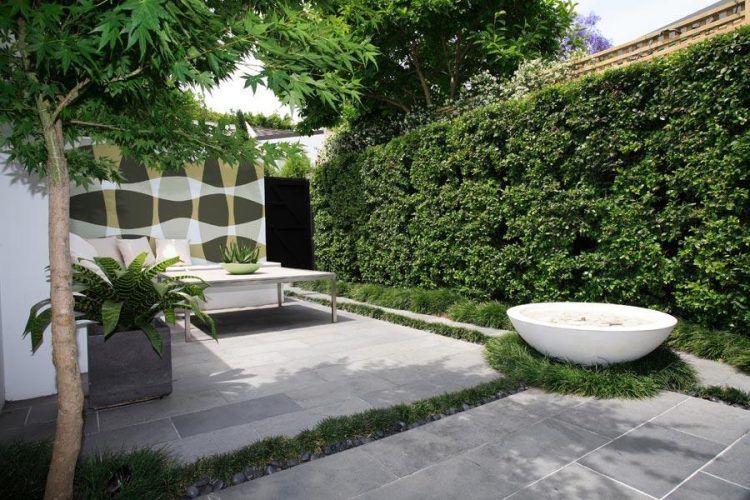 image via bevbeverly.com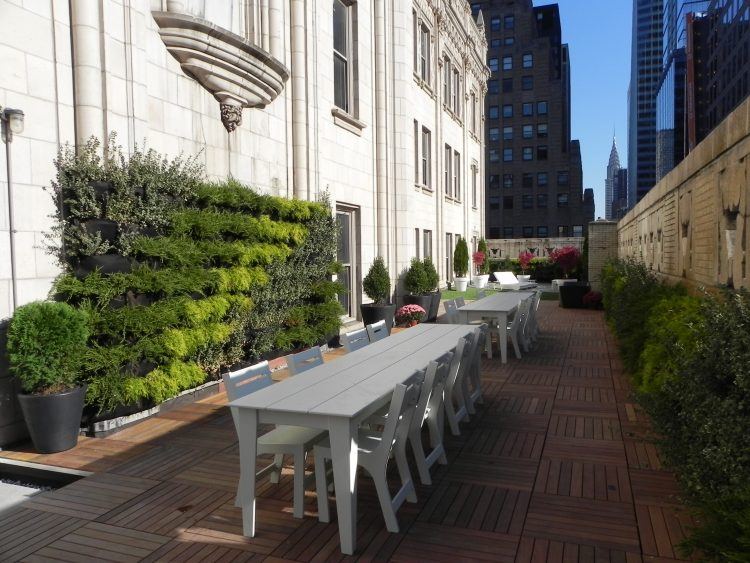 image via ambius.com
image via teamne.com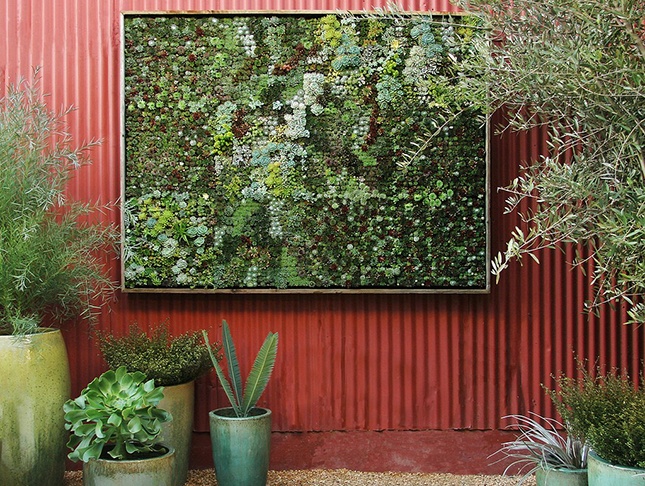 image via brit.co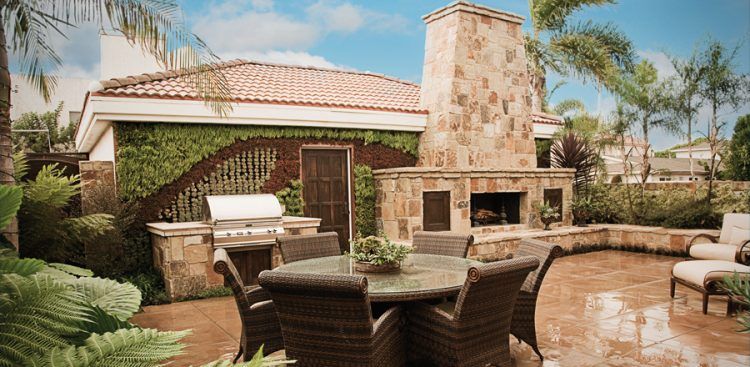 image via http://urbanlandscape.com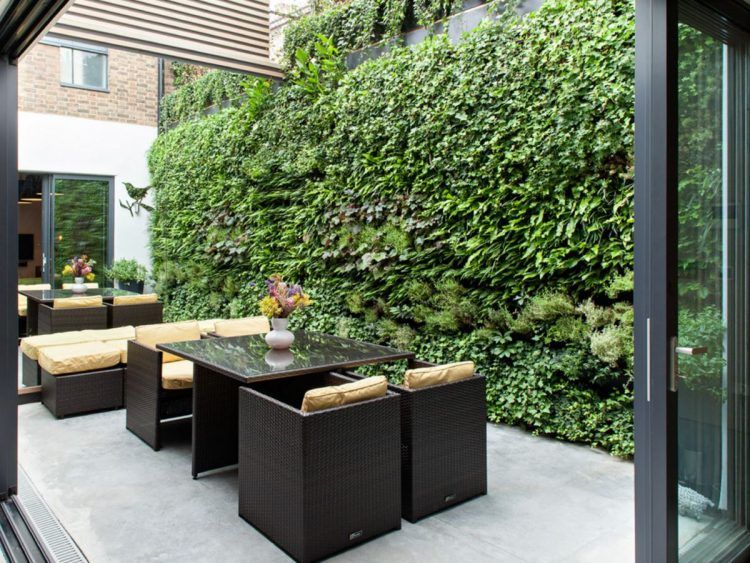 image via decoist.com
image via umalphaphi.com
image via http://www.byrneseyeview.com
image via housecho.com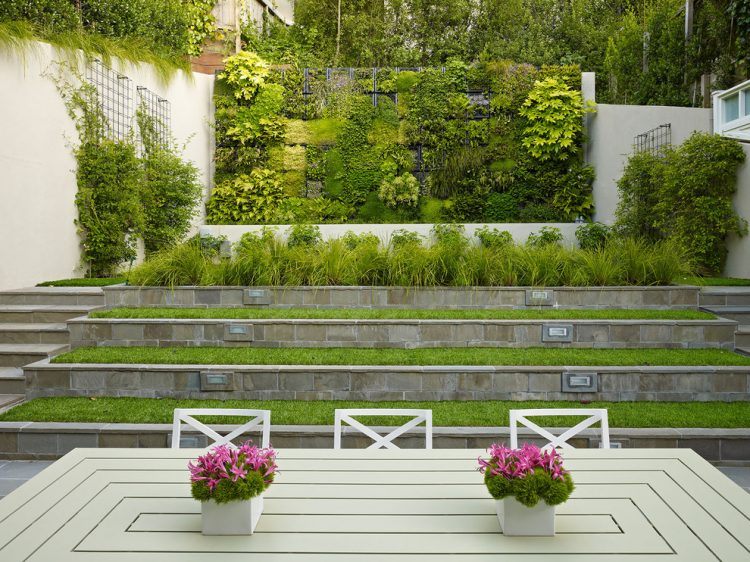 image via Gdrarchitects.com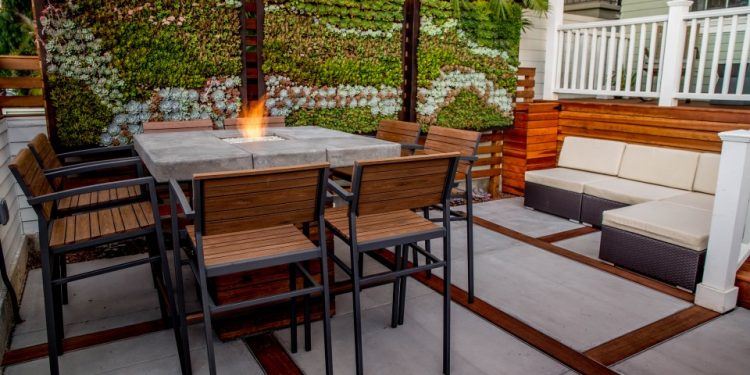 image via https://ecomindedsolutions.com/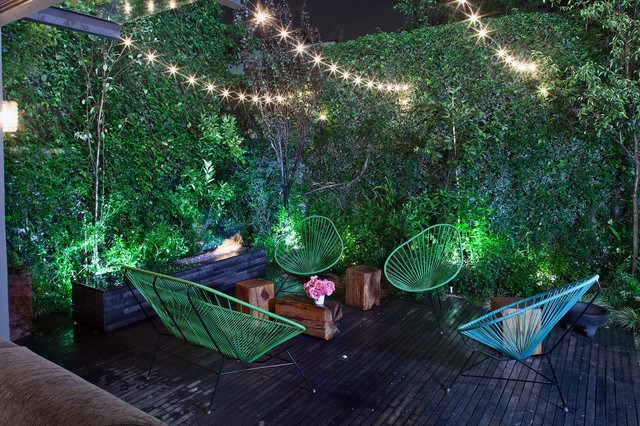 image via cybball.com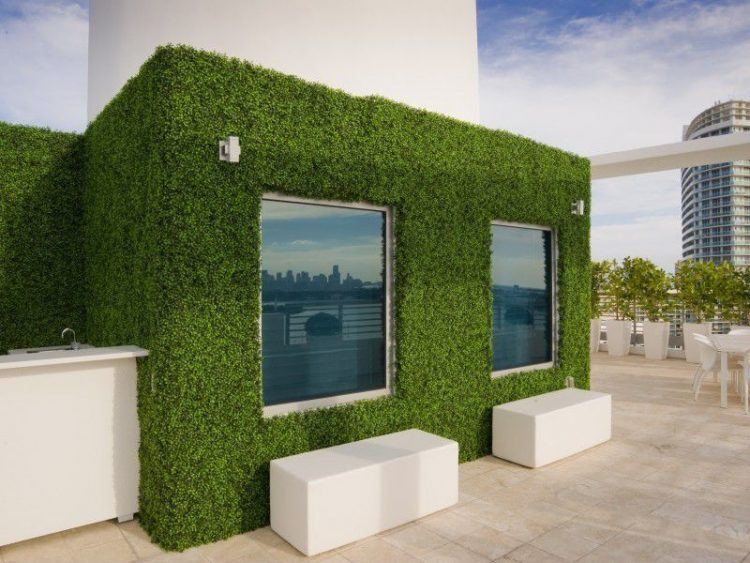 image via zillow.com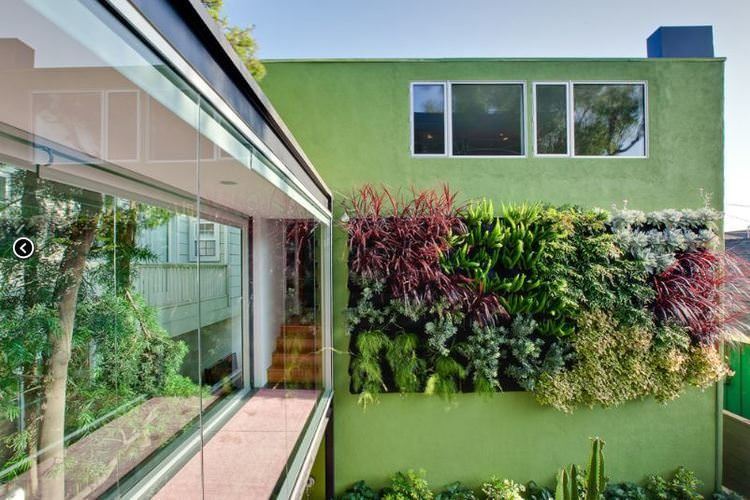 image via growediblewalls.com
image via houzz.com
image via writeteens.com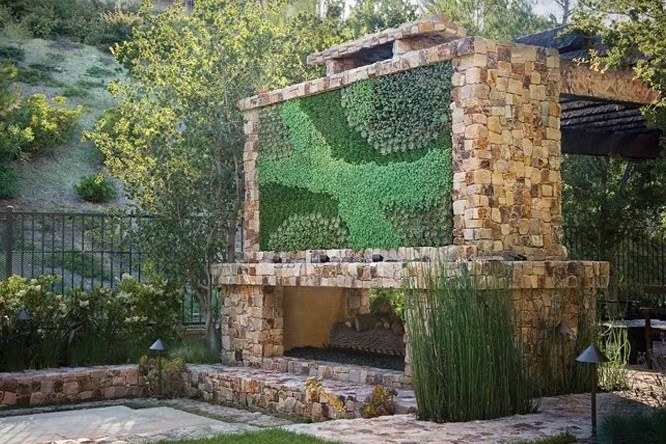 image via https://www.landscapingnetwork.com
image via Homemydesign.com
image via https://www.greenwallsusa.com
lead image via houzz.com