Light is essential to human beings. Most people thrive during the daylight hours, and  there's no doubt that proper lighting can really improve the mood. As a result, most people find it very important to make sure that their homes are properly light.  If you've ever entered a room with perfect lighting, you'll know that it can make a world of difference.  However, there are plenty of ways to light a room – and unfortunately all methods were not created equal. Even with all of the electric lighting options that are currently on the market, there's no doubt that natural light is the best light.  This light, which comes directly from the sun, provides brightness and clarity that can make any room feel welcoming and warm.  Although most people would love to be able to light their rooms naturally, they're often restricted by a lack of windows.
Fortunately, windows aren't the only way to let some light into a room.  Skylights, which are essentially windows on the ceiling, are great alternatives to standard windows and can really add a high-class touch to a room.  And what better room to benefit from having a skylight than a kitchen? In most homes, kitchens are used to feed and entertain friends and family, and there's nothing better than enjoying good company in a beautiful room.  If you're looking for a way to brighten up your kitchen and wow everyone who enters it, this ideas will definitely have you thinking. Here are 20 beautiful kitchen designs with skylights.
1.
(image via roofingexpertisinc.com)
2.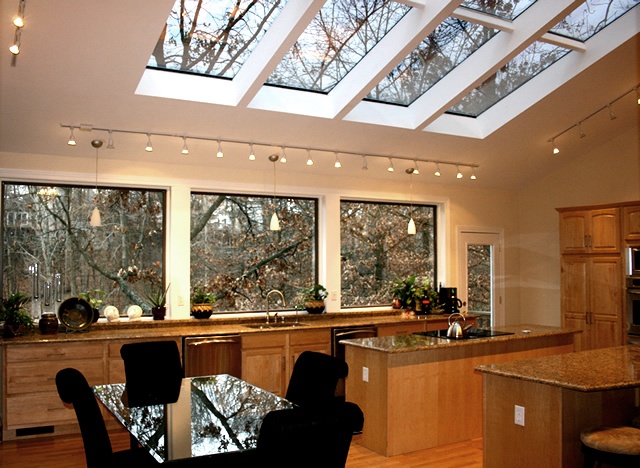 (image via kitchencove.net)
3.
(image via jaledepopad.000space.com)
4.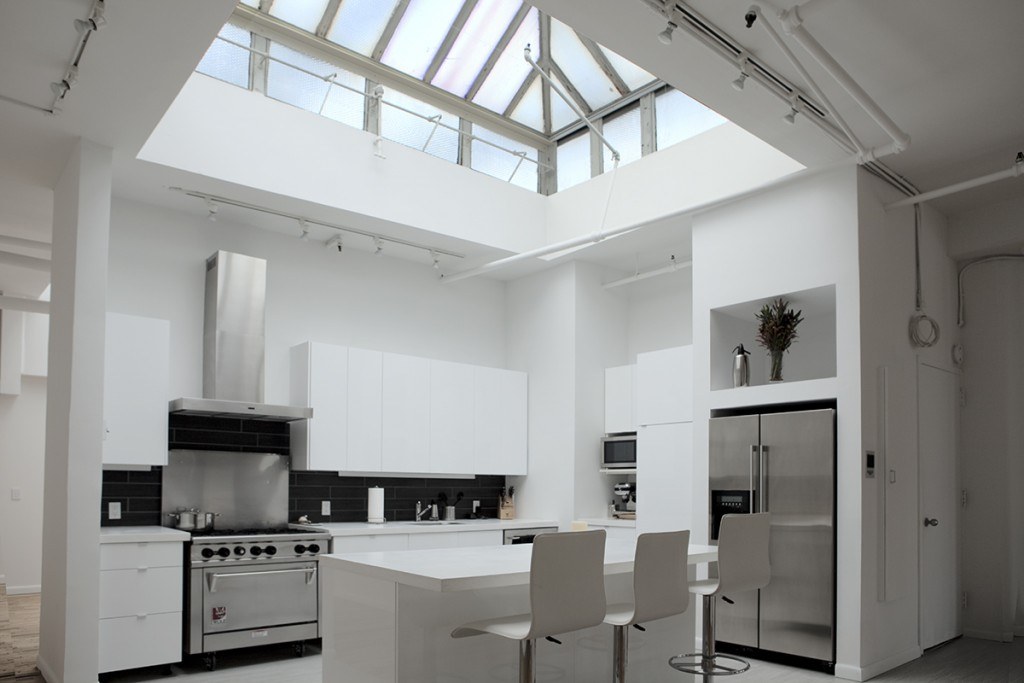 (image via kitchenziel.com)
5.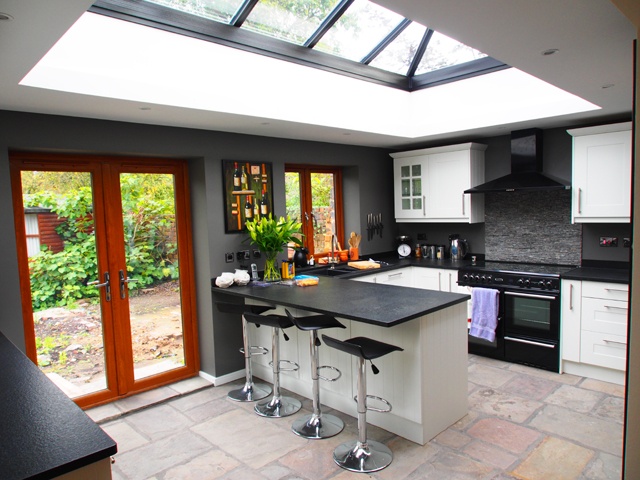 (image via www.roomsreborn.co.uk)
6.
(image via iseecubed.com)
7.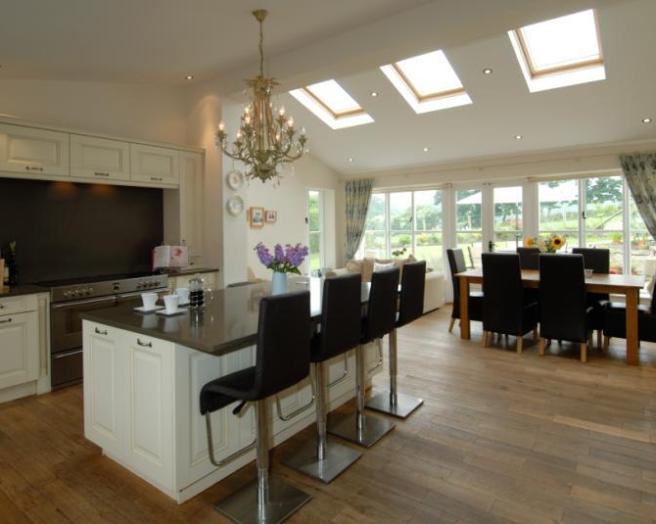 (image via rightmove.co.uk)
8.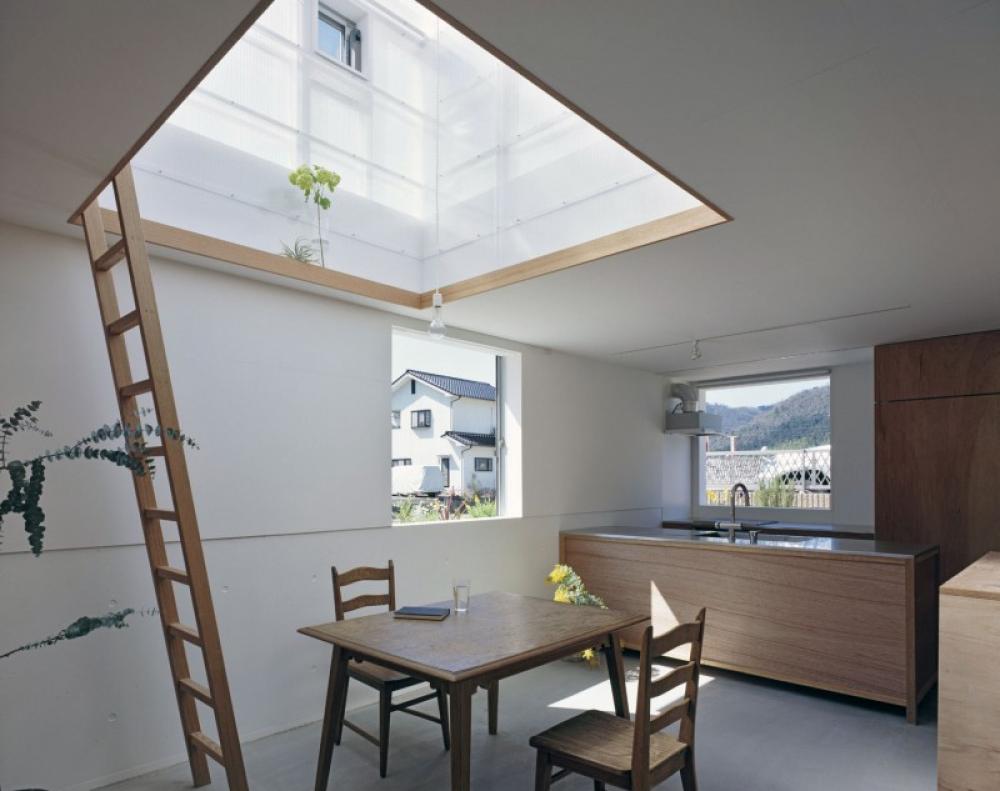 (image via naturallivingmag.com)
9.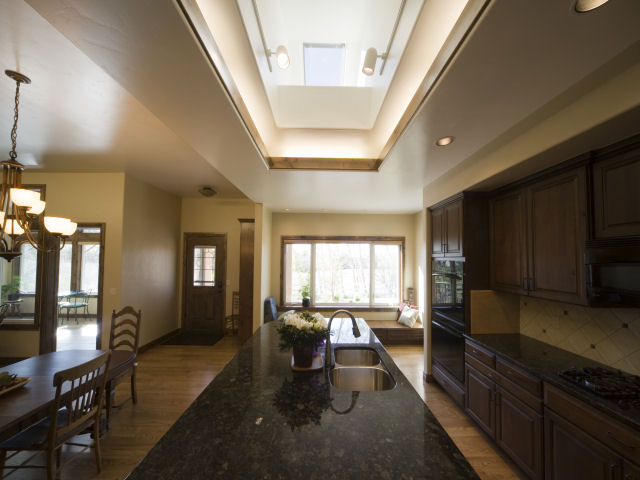 (image via www.kurowski.com)
10.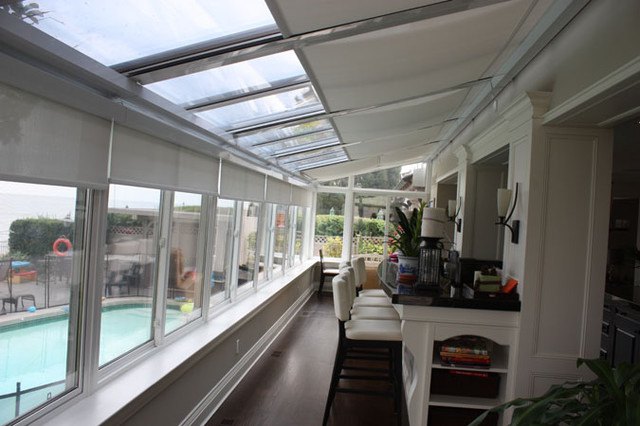 (image via houzz.com)
11.
(image via renosaw.com)
12.
(image via bude-windows.co.uk)
13.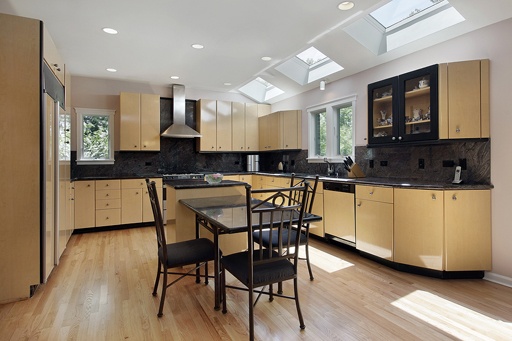 (image via valroofing.com)
14.
(image via decorpad.com)
15.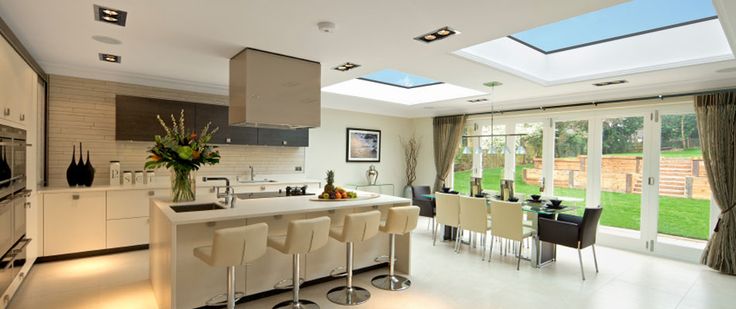 (image via http://www.globalskylights.co.uk)
16.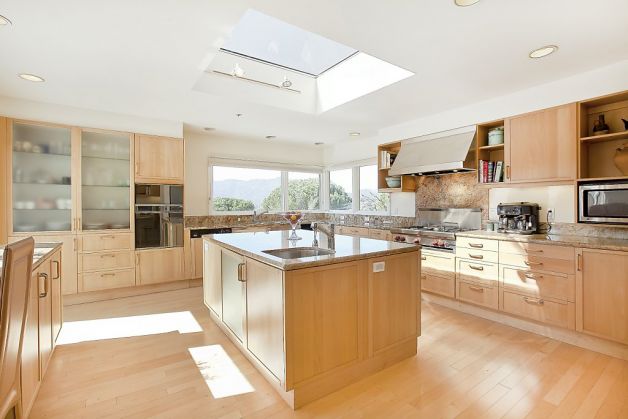 (image via hdwalls.xyz)
17.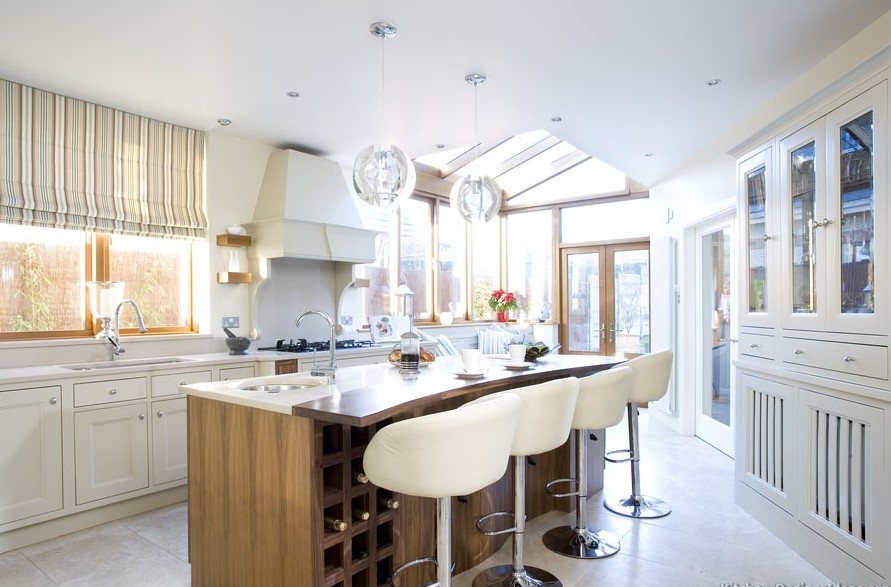 (image via www.hratyourfingertips.com)
18.
(image via dellacooks.com)
19.
(image via interioridea.net)
20.
(image via locationpartnership.com)
lead image via kitcheninterior.pics