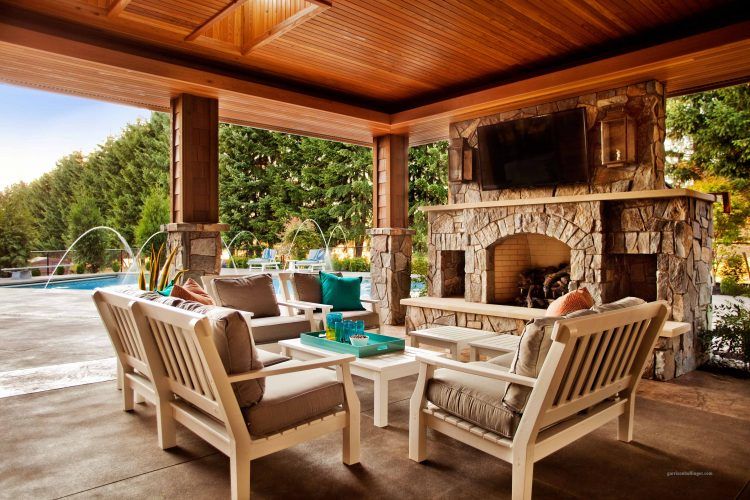 Summer may be over, but that doesn't mean that your patio ideas have to disappear. After all, now is the perfect time to start thinking about how you want your patio to look so that you can avoid scrambling when the weather changes again next year. With that being said, one of the best ways to make the most of your patio is to have a covered design. Some people may not see the benefit of having a covered patio, but it can really come in handy for those days when the sun's rays are almost unbearable.
Having a beautiful covered patio allows you to have a shaded place to relax while still enjoying the fresh air. People who love to entertain guests outdoors will definitely enjoy having a beautiful covered patio to hang out under. Regardless of the size of your yard, there is still a covered patio that can be a great fit for your space. If you are already thinking of patio ideas, these incredible designs will help you see some of the best covered patio options.
Here are beautiful covered patio ideas.
image via http://www.landscapinggallery.net
image via http://vall.astoundsound.net
image via houzz.com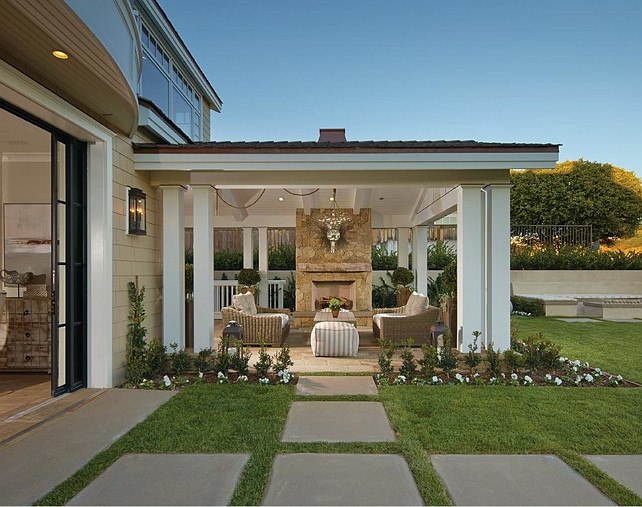 image via https://www.pinterest.com/homebunch/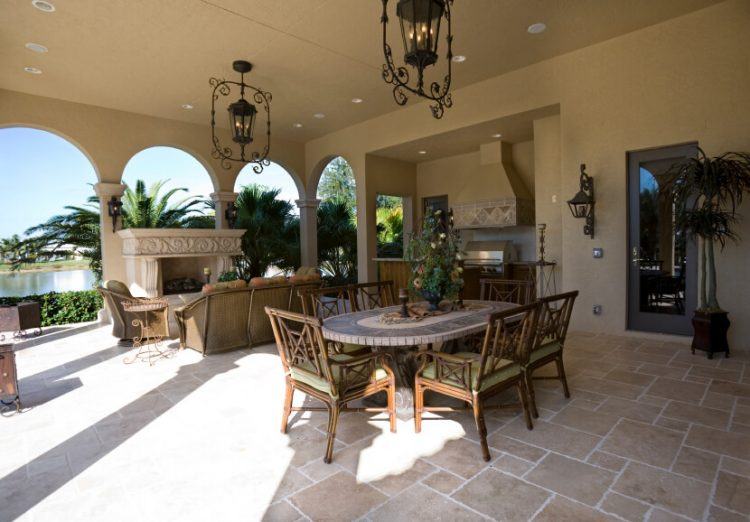 image via homestratosphere.com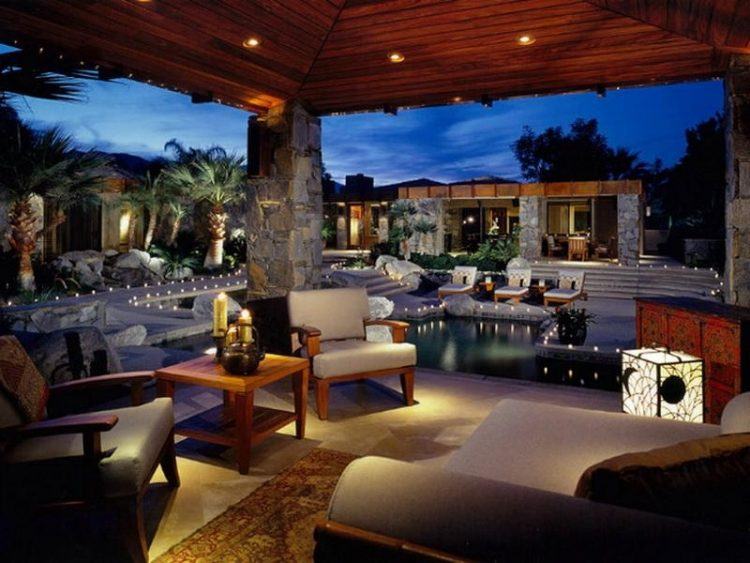 image via http://dancetown.us
image via http://ideas.ipassyou.com
image via www.casaycasa.co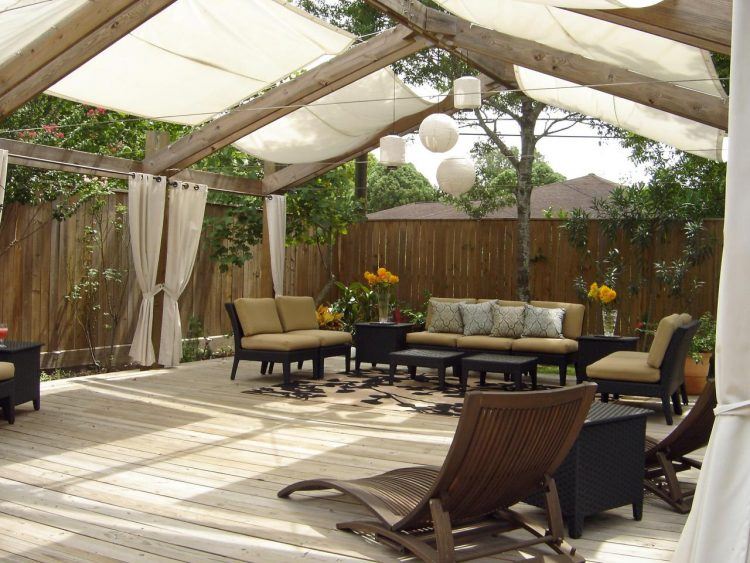 image via www.photocase.co
image via http://www.landscapinggallery.net
image via http://www.recrutour.com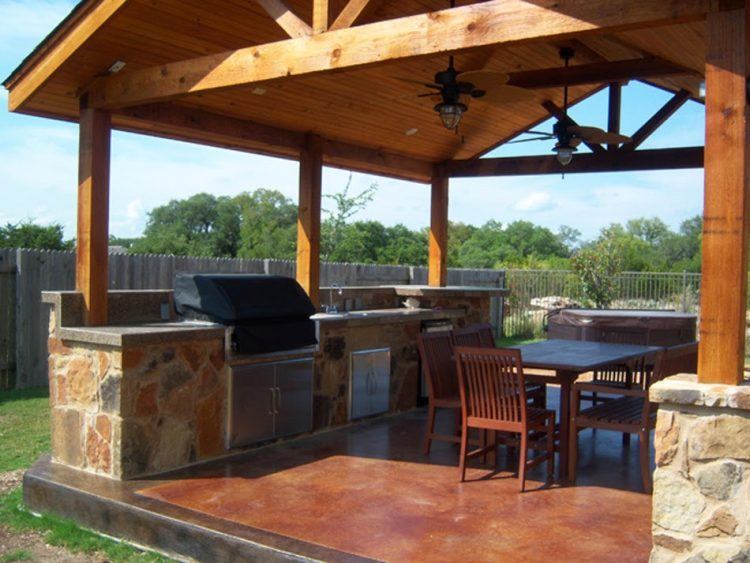 image via http://jptreeworks.com/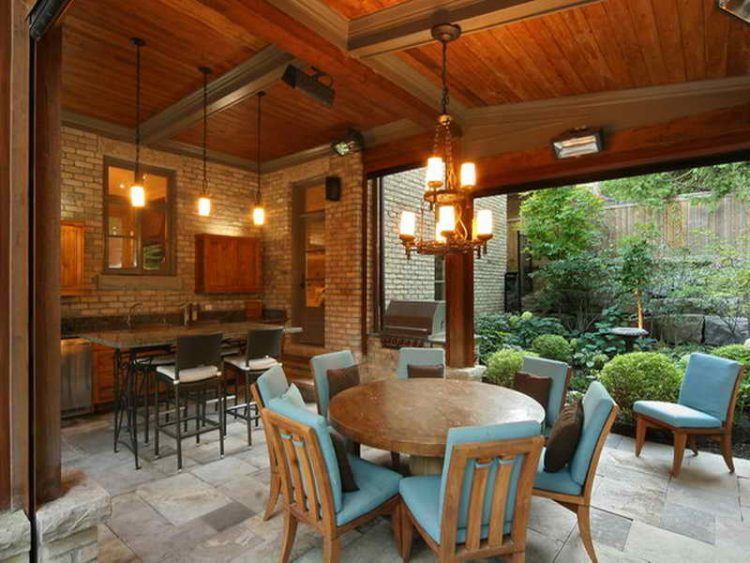 image via http://www.endmassincarceration.org/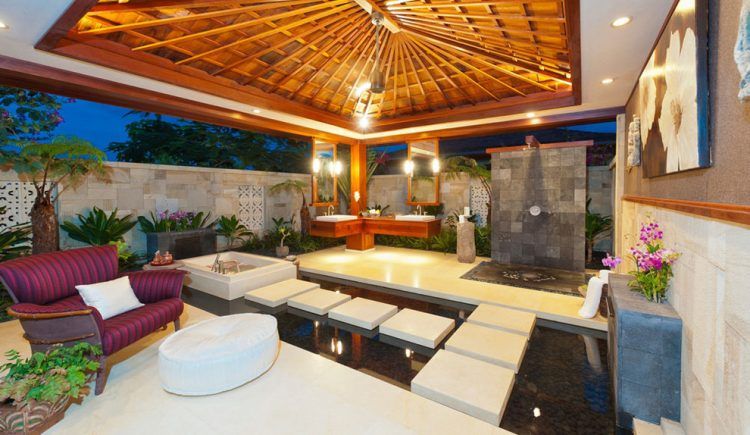 image via beeyoutifullife.com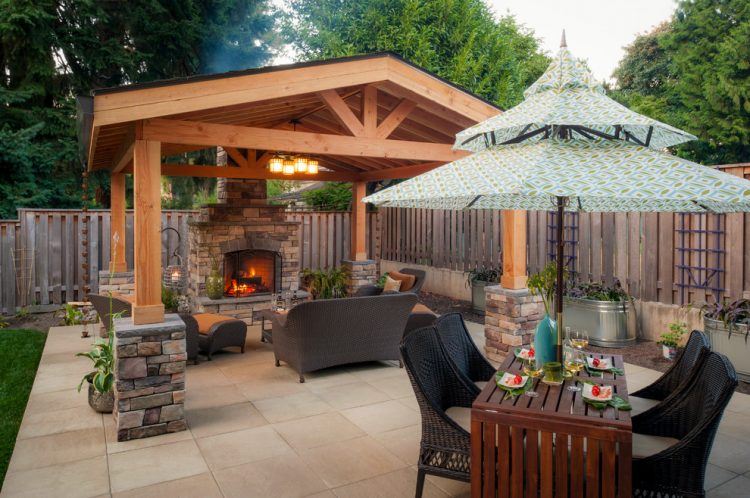 image via notey.com
image via http://homeemoney.com/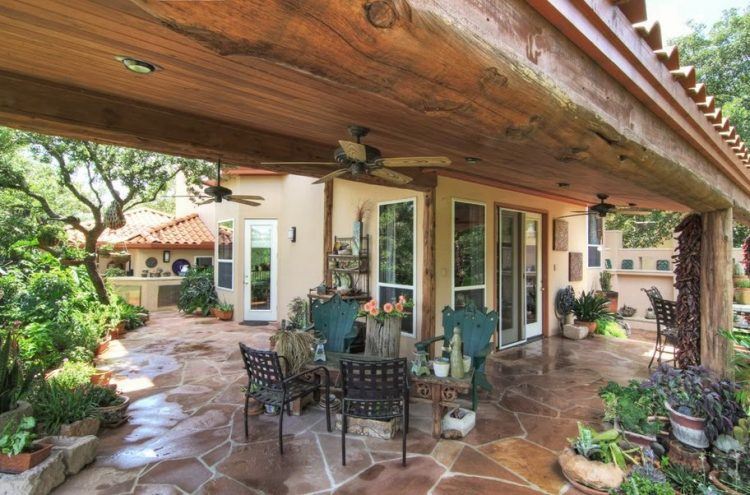 image via Owtdoor.com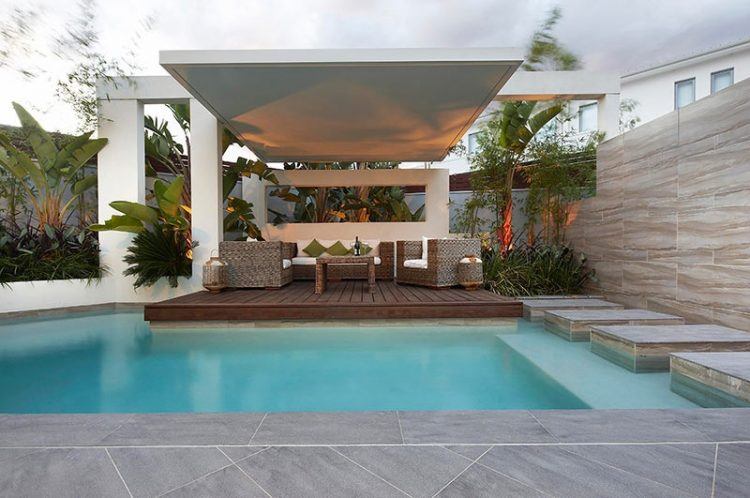 image via http://decor.anasofiaeugenio.com
image via jimhicks.com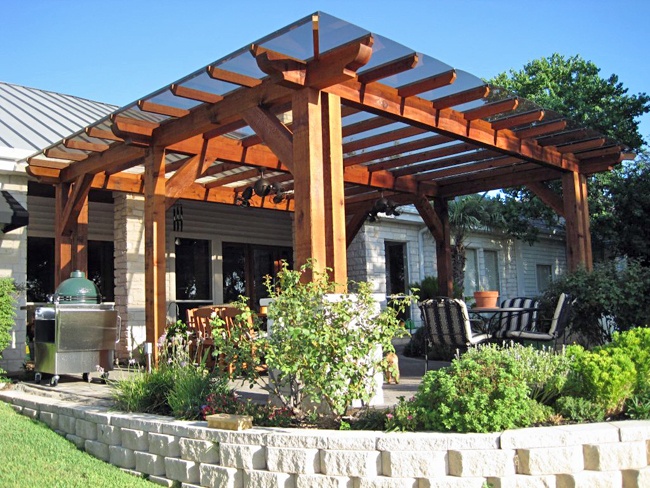 image via Artflyz.com
lead image via http://ideas.ipassyou.com/