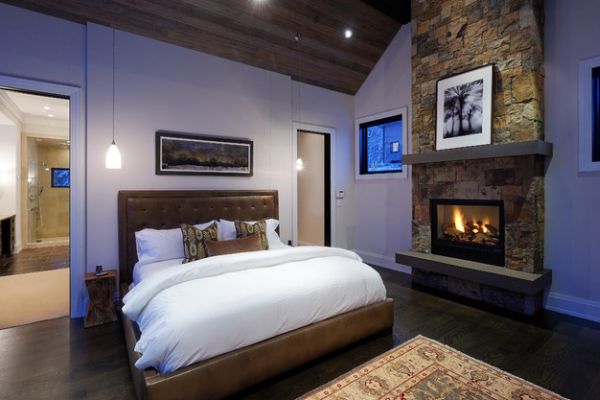 A stone fireplace is something that many people would love to have at home. While some actually enjoy sitting by the fire, others enjoy fireplaces simply for aesthetic purposes. These stately structures can add an extra boost of luxury to any room, and they're also a nice extra heat source for those who live in places that experience cold weather. If you've ever walked into a room with a fireplace, you know just how powerful and eye-catching they can be.
But while a stone fireplace can look great in any room, there's something special about having one in the bedroom. Since bedrooms are meant to be our sanctuaries for peace and quiet, it's only right to have something nice and cozy to look forward to after a long day. With that being said, stone fireplaces can add a new layer of comfort to bedrooms, and can also boost the design.  Now that summer is winding down, it's time to start thinking about the fall and the winter.
If you love cuddling up by the fire, then you'll definitely love some of these awesome ideas. Here are 20 beautiful bedrooms with stone fireplace designs.
image via zillow.com
image via homedit.com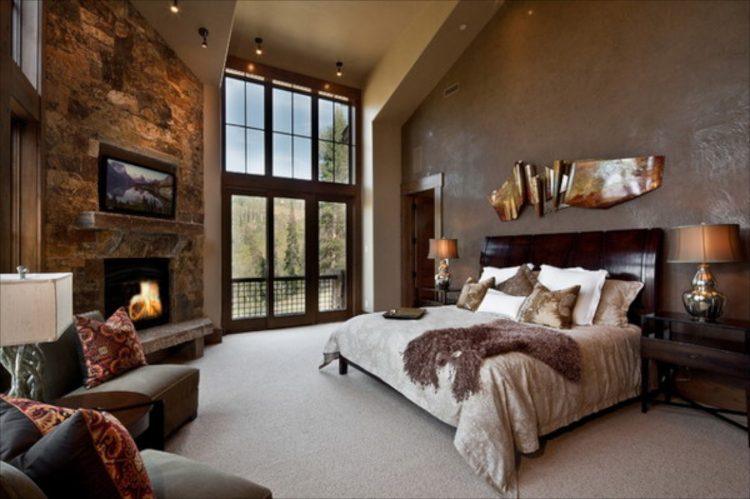 image via whimsicalhomeandgarden.com
image via www.xtianlies.info
image via www.plebio.com
image via www.beeyoutifullife.com

image via rilane.com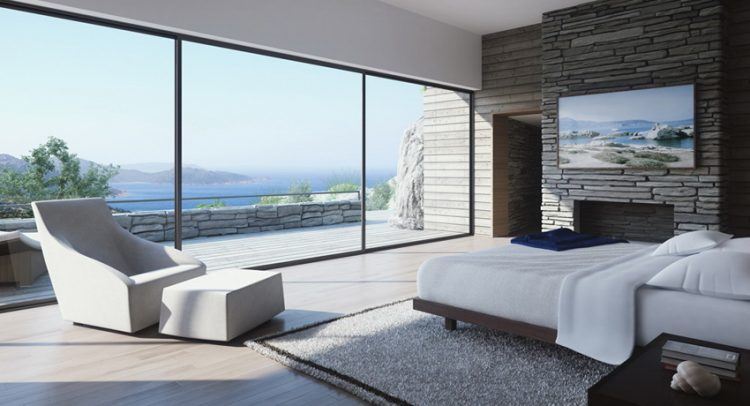 image via www.home-designing.com
image via www.qarmazi.com
image via spyedesign.com
image via interiorbit.com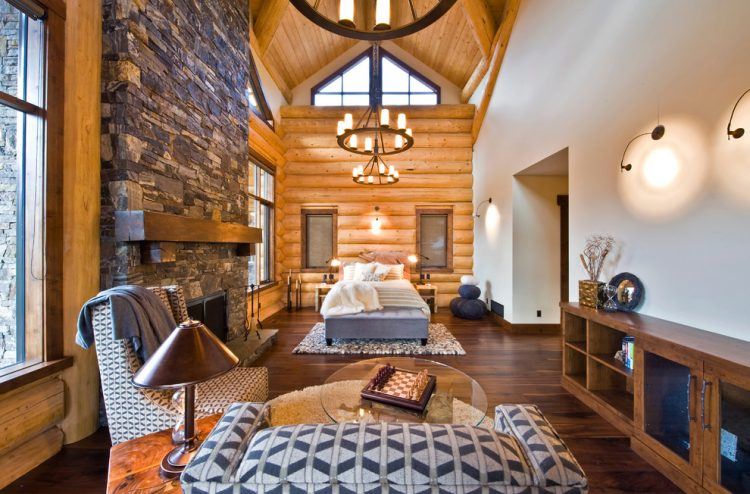 image via madebymood.com
image via ubcisa.com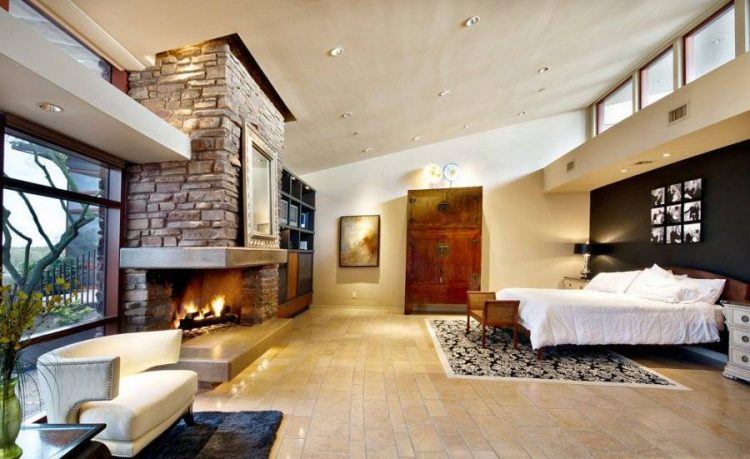 image via www.ultimatechristoph.com
image via jeleba.com
image via interiordesignfuture.com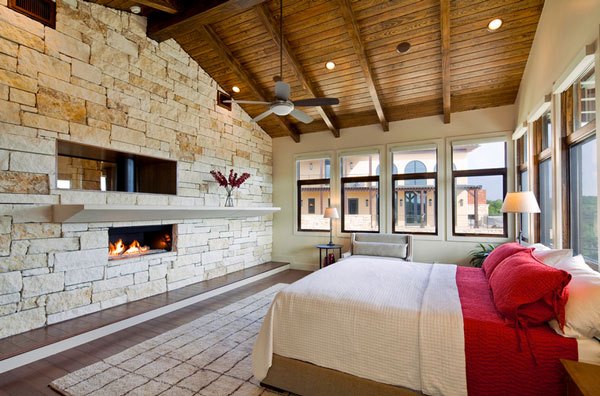 image via www.hometrendesign.com
image via davidcomo.com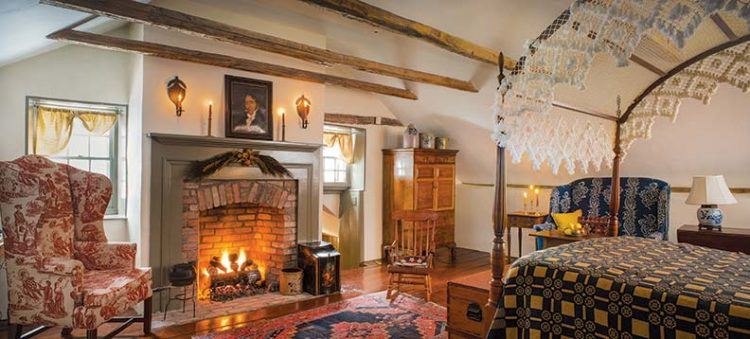 image via www.oldhouseonline.com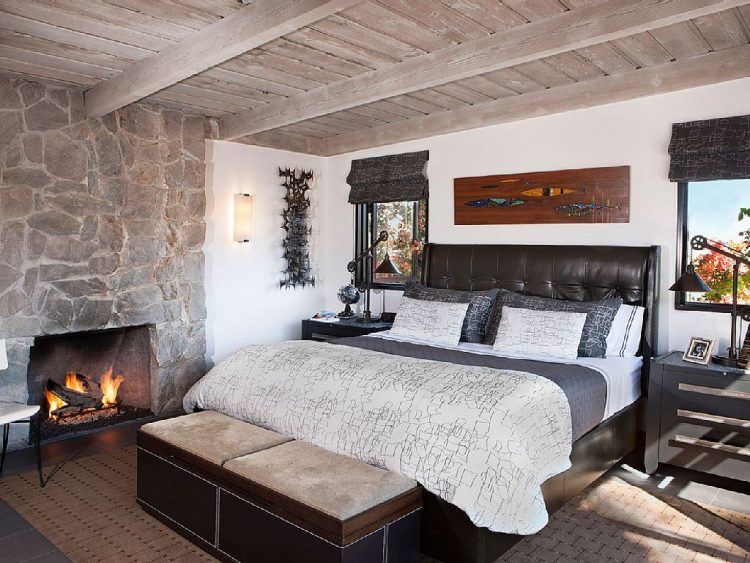 image via vacationrentalpics.com
lead image via decoist.com