With summer right around the corner, most people are ready to turn their patio ideas into reality. After all, when the weather is nice, the patio is the perfect place to enjoy some fresh air while spending quality time with family and friends. However, while patios can be a great way to make the most of your outdoor space, some people prefer to keep the party indoors. Let's be real: in the summer months, bugs and ridiculously hot weather can make spending time outside a bit of a nuisance.
But just because you don't feel like venturing outdoors doesn't mean that you still can't enjoy the perks of having a patio. Although the majority of patios are completely outdoors, there are some that feature an indoor design which means that you can enjoy the comforts of home will still getting a chance to experience some quality patio time. With that being said, indoor patios come in a wide array of sizes and designs, most of which will leave you stunned.
Whether you're looking for some indoor patio ideas of your own, or simply want to admire the versatility of these stylish spaces, here are 20 awesome indoor patio ideas.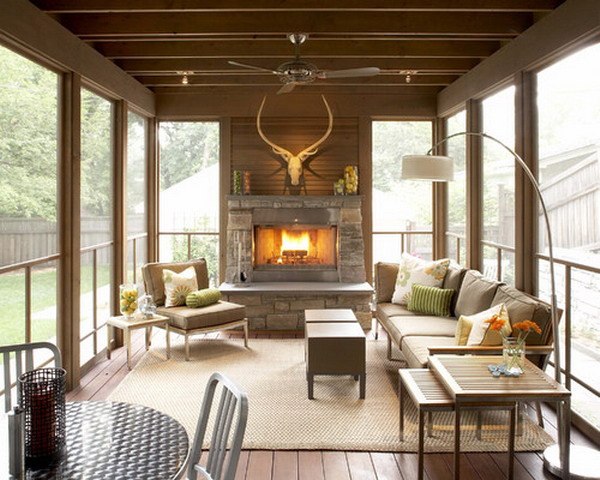 image via www.state-homes.com
image via designingidea.com
image via decoist.com
image via www.kiwicollection.com
image via houzz.com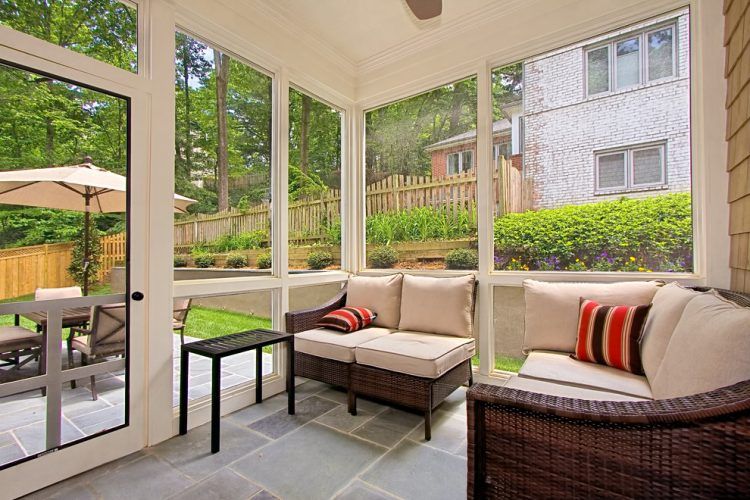 image via livindeasjournal.com
image via zillow.com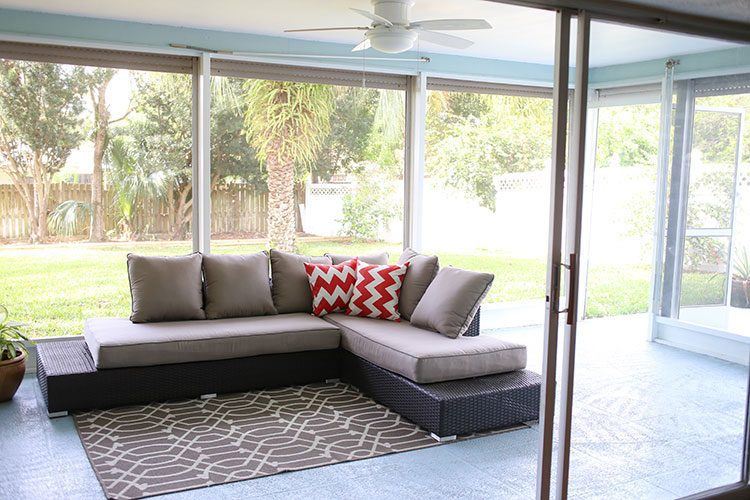 image via blog.homedepot.com
image via www.livingandkitchen.com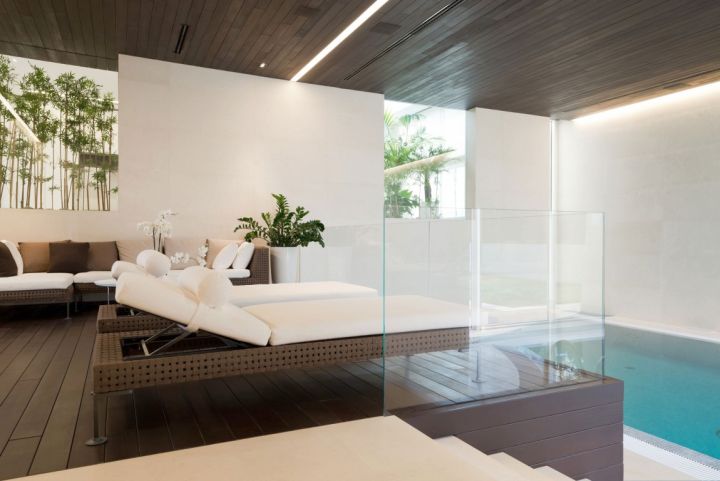 image via www.myaustinelite.com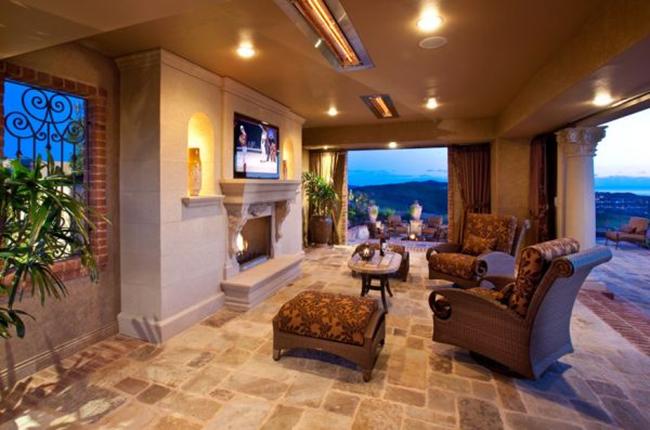 image via rhubarbdecor.com
image via www.trendir.com
image via www.patiomasters.com.au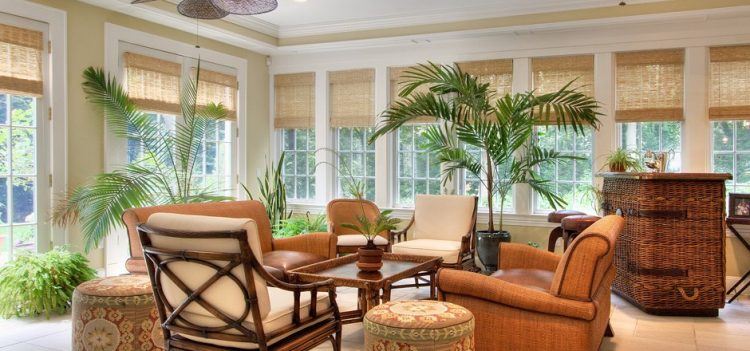 image via homedsgn.online
image via www.beeyoutifullife.com
image via www.improvenet.com
image via www.cybball.com
image via stylemotivation.com
image via aegive.com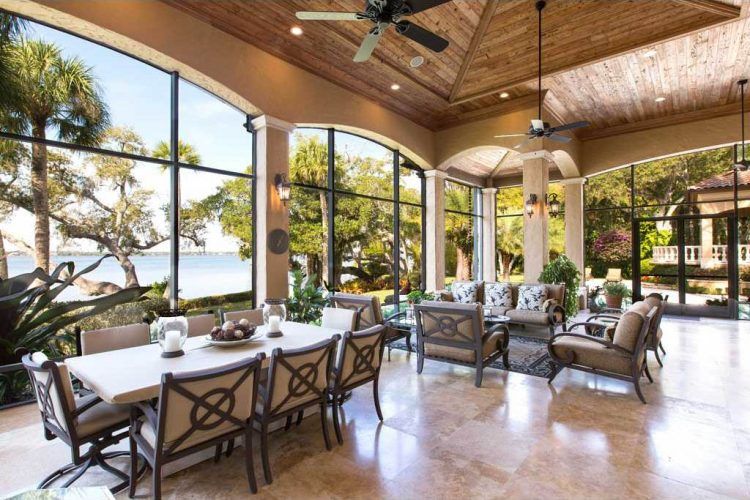 image via veroflrealestate.com
lead image via www.newsonair.org