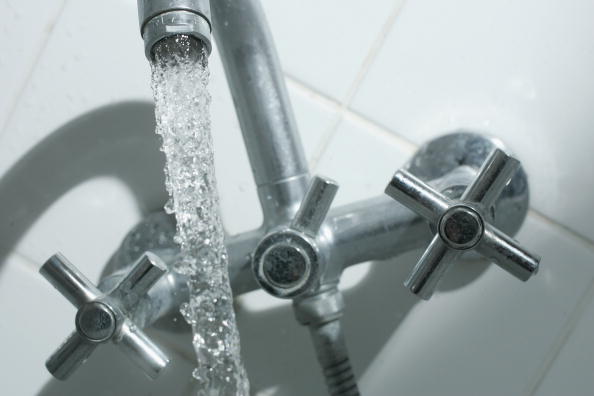 Sinks are an essential part of any home, in fact most people have at least two sinks in their home.  Unfortunately, even though they are often used multiple times a day sinks usually go overlooked and unnoticed.  But think about it, could you imagine your home without a sink? Probably – and hopefully – not.  But even with that being said, for many people, sinks are nothing more than a necessity for hand washing, dish washing, and other daily activities.  Most times, other things in the home take precedent when it comes to being updated and remodeled, and sinks are simply not on the top of anyone's priority list. However, there is much more to sinks than most people realize.  When done right, sinks can often be the focal point of a bathroom or kitchen.  Sinks can come in a variety of shapes, sizes, and materials; some may even contain creative designs or unique personalization.  With many designs that will blow not only you, but your guests away, sinks no longer have to be typical and boring. Whether you like bold colors, or a more traditional look – there are plenty of ways to spruce up a sink. With sinks like these, washing your hands will be cooler than ever before. For once, you might not even have to argue over whose turn it is to do the dishes.  Here are 20 amazing sinks that you don't see in the average home.
1.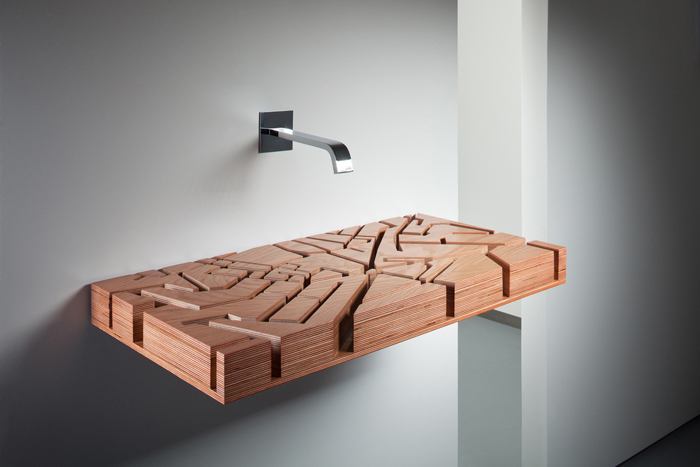 (Image via citylab.com)
2.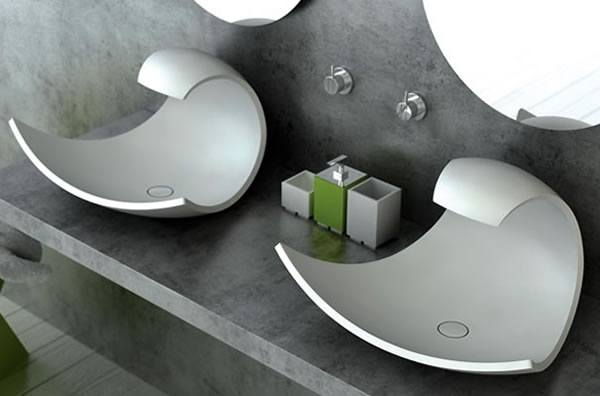 (Image via dailynewsdig.com)
3.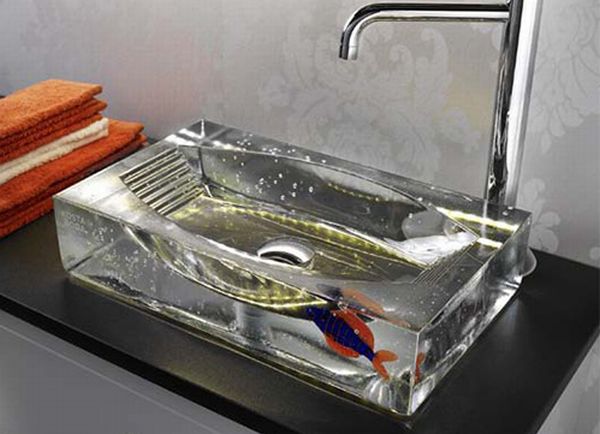 (Image via designbuzz.com)
4.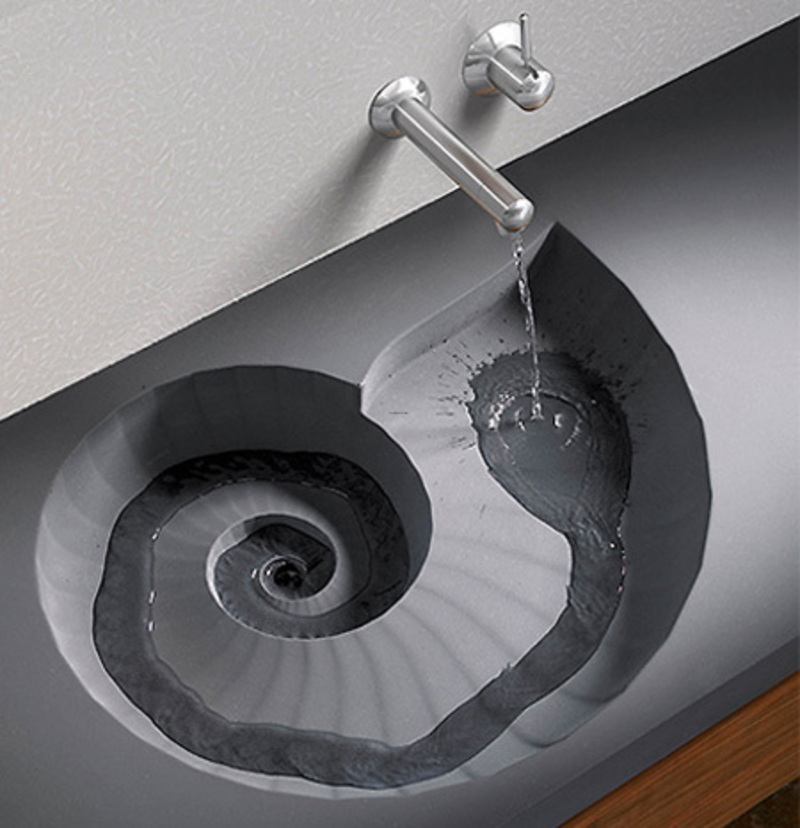 (Image via furtniturehomedesign.com)
5.
(Image via diydelray.com)
6.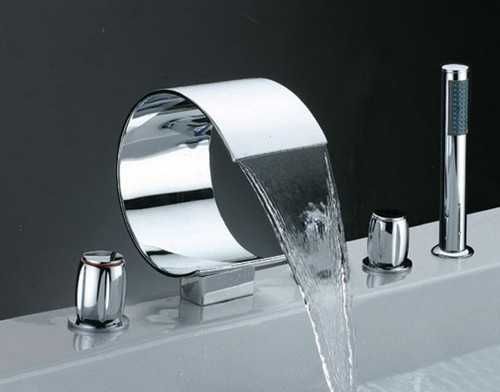 (Image via www.pinterest.com/allshouseconst/)
7.
(Image via themagazinea.com)
8.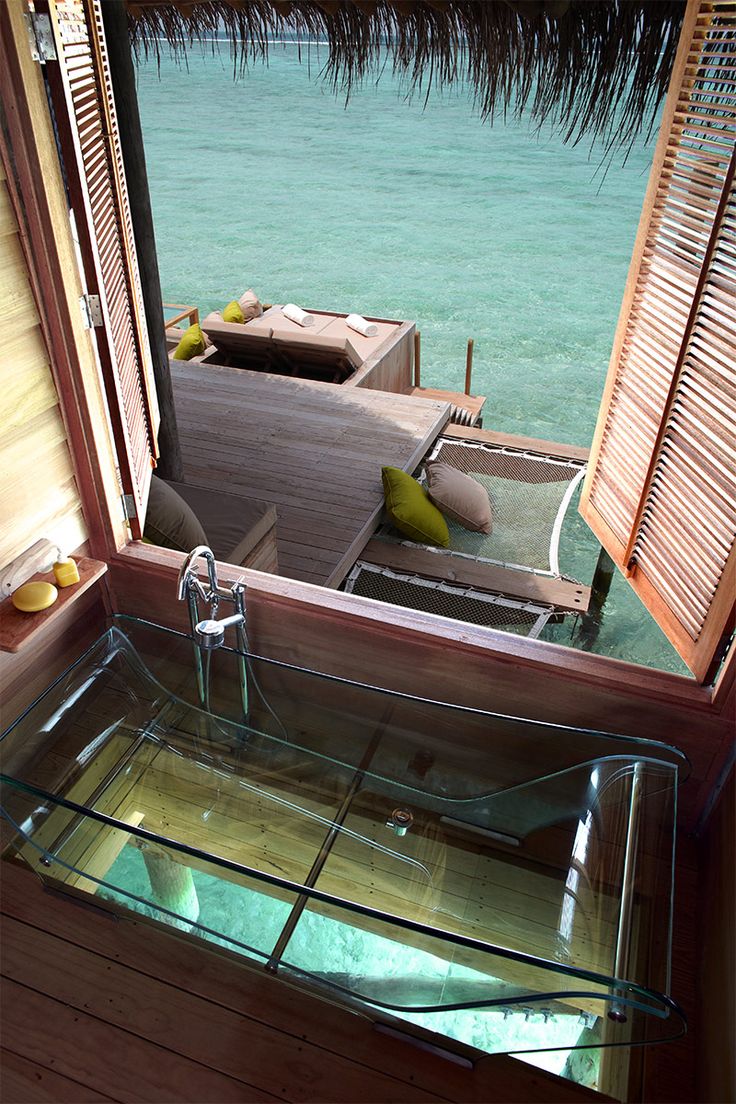 (Image via www.pinterest.com/kbt7/)
9.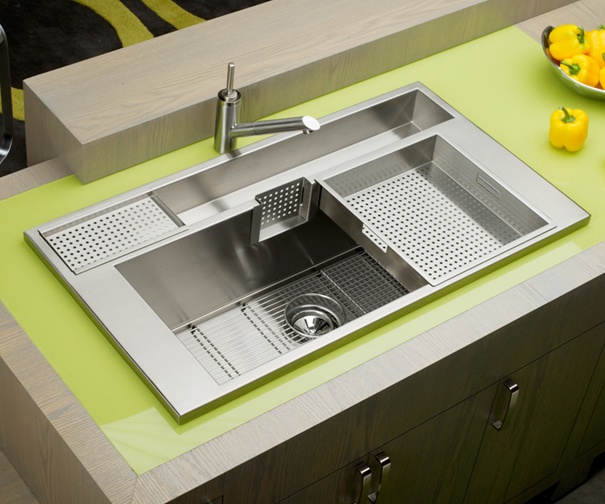 (Image via media.designerpages.com)
10.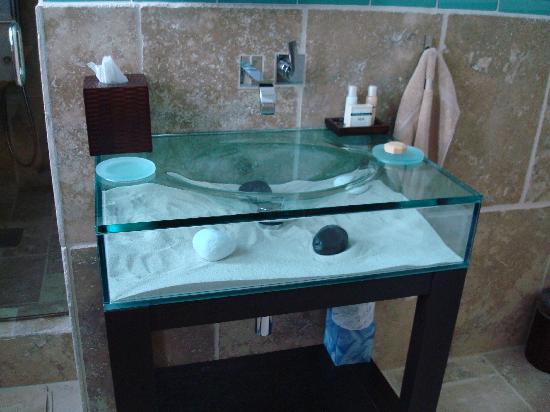 (Image via tripadvisor.com)
11.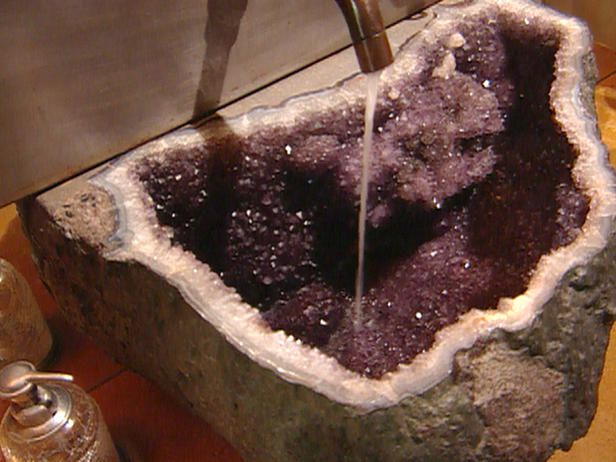 (Image via https://www.pinterest.com/mercygracejoy/)
12.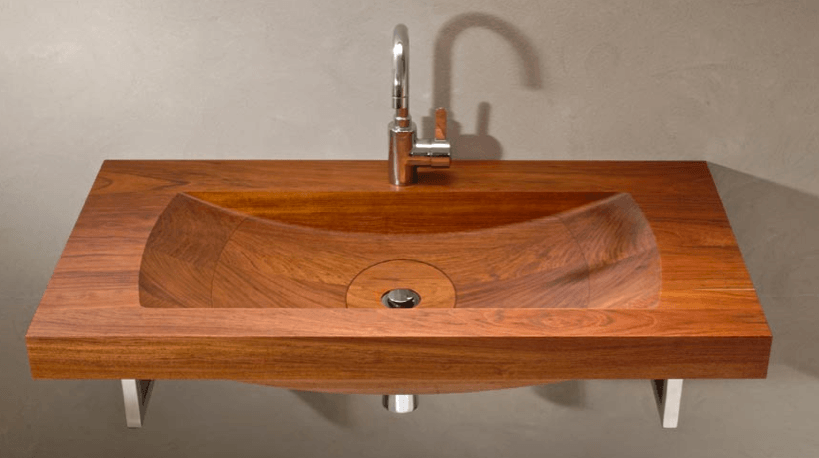 (Image via smarteralec.net)
13.
(Image via www.pinterest.com/offbeathome/)
14.
(Image via digsdigs.com)
15.
(Image via ihomedecoration.com)
16.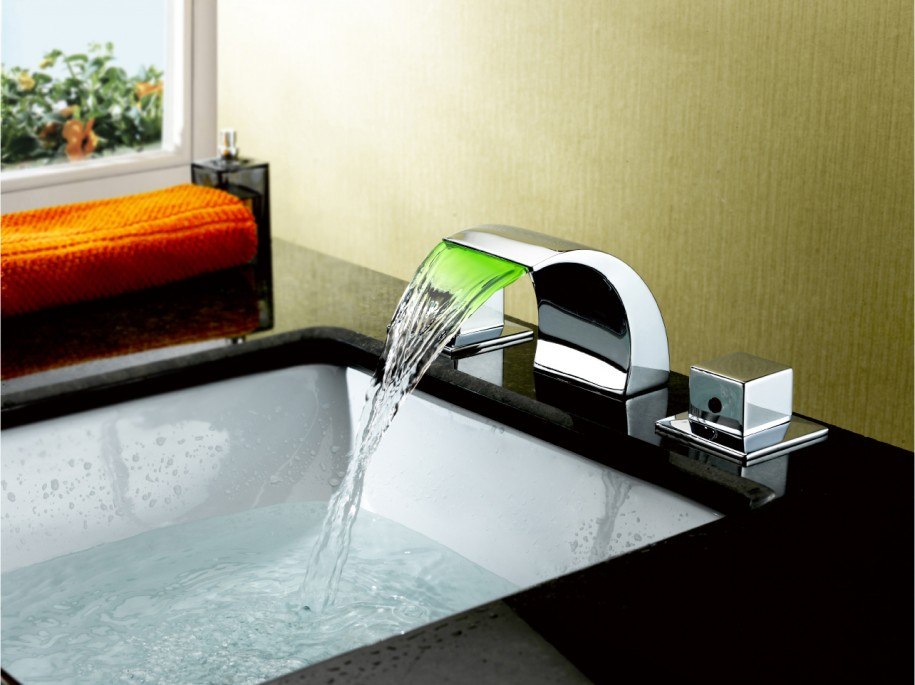 (Image via homedesignbee.com)
17.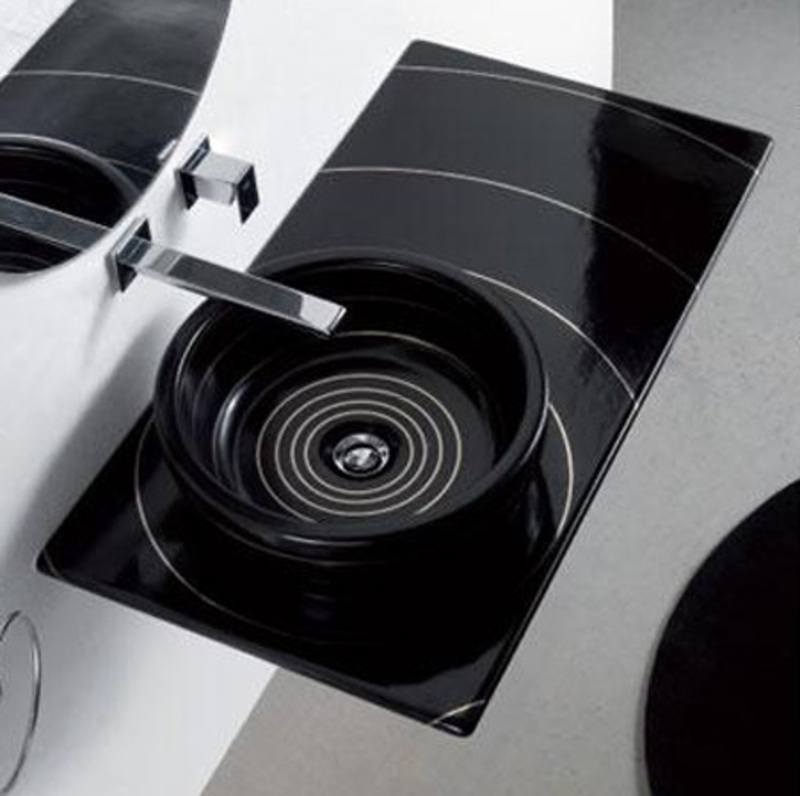 (Image via davinong.com)
18.
(Image via alwin-bathware.com)
19.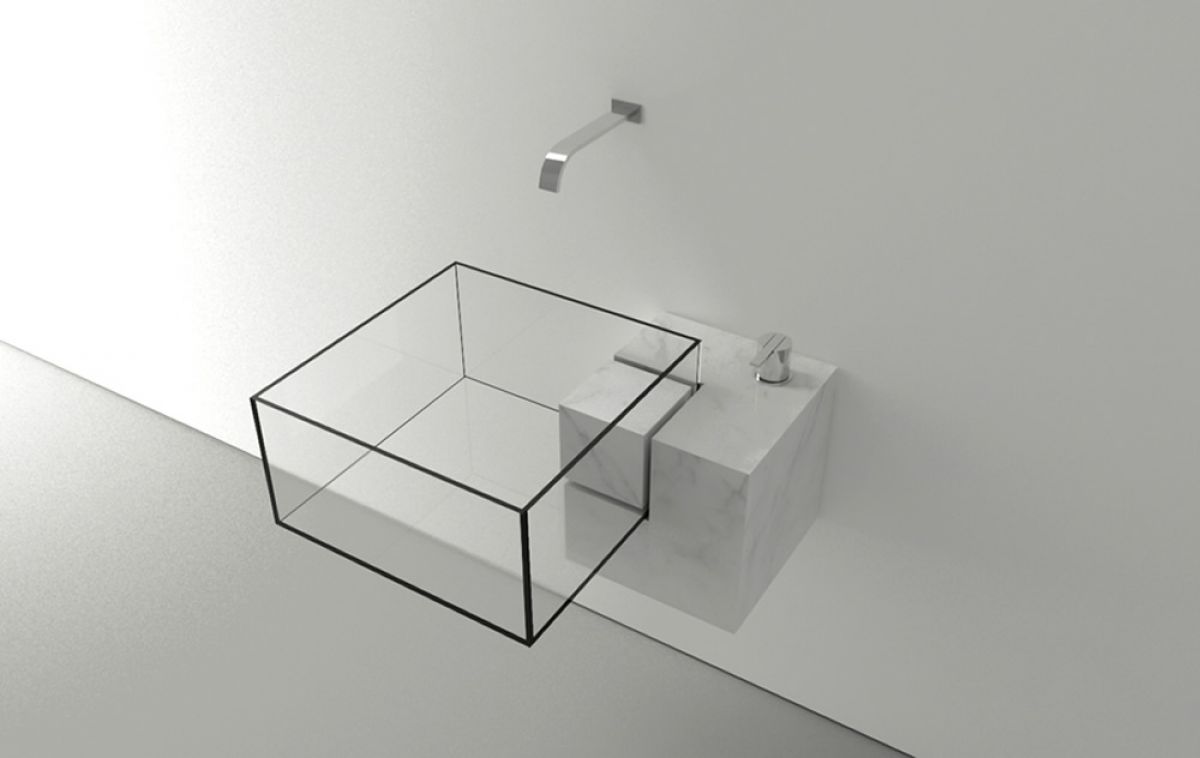 (Image via jimlavalleeplumbing.com)
20.
(Image via uuldesign.com)
 (Photo Illustration by Sean Gallup/Getty Images)