If you've got lots of yard space, you may have already considered getting an outdoor canopy. Since yards don't have walls and some of the other elements of indoor spaces, it can be hard to make them feel comfortable and cozy. Still, creating the perfect atmosphere for your yard is a must for those who enjoy hosting events outdoors, and a canopy can help add to the overall look and feel of your space. Often used to cover a sitting area, canopies have become very popular fixtures in outdoor spaces.
Outdoor canopies can come in a number of sizes and styles, making them a great fit for any space. Regardless of the size of your yard, a canopy can blend well with your existing look whether formal or casual. Summer will be back around before you know it, so now is the perfect time to start getting your yard ready for lots of warm weather fun. Whether you use your yard for formal events or simply as a casual hang out spot for friends and family, an outdoor canopy can be an excellent addition.
Here are 20 amazing outdoor canopy designs for your yard.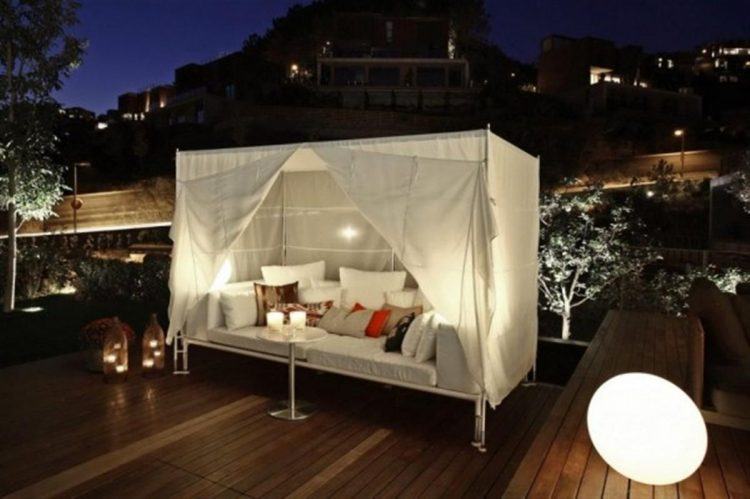 image via yoojah.com
image via InMyInterior.com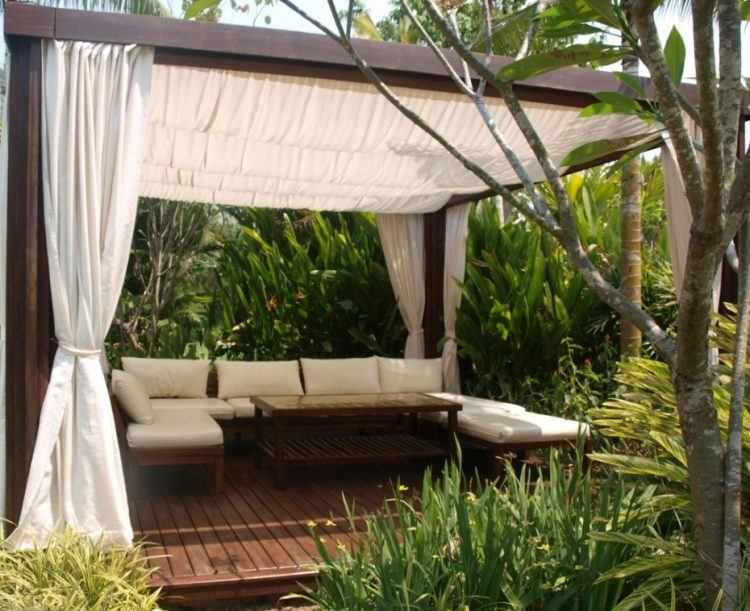 image via homedit.com
image via http://kuulhome.com
image via jengkok.com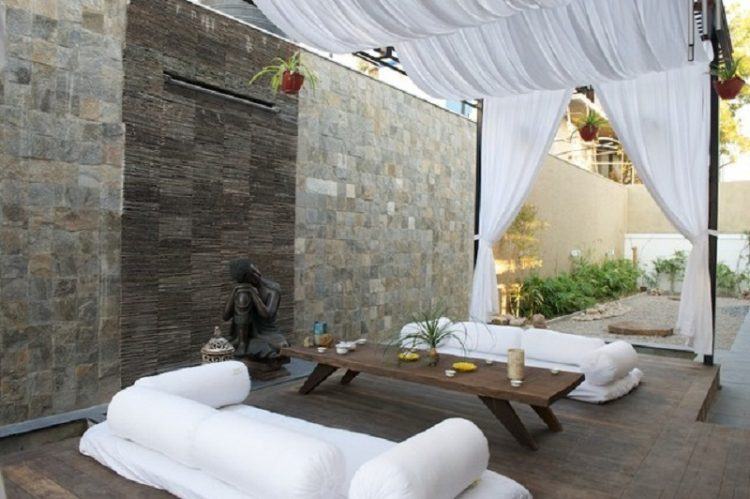 image via http://expatspatio.com/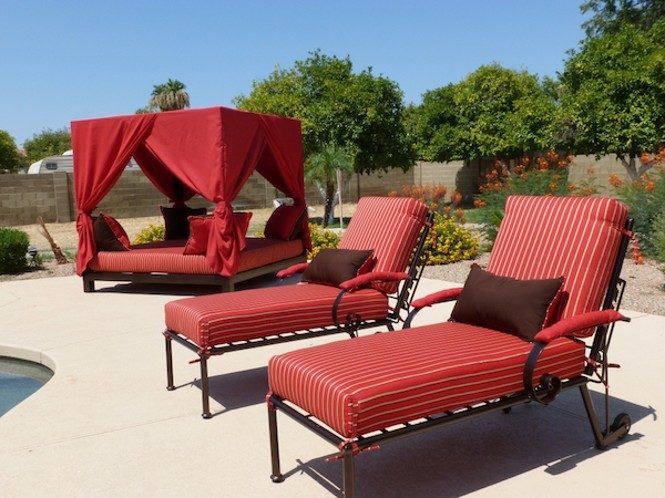 image via http://www.oodzgn.com
image via homesthetics.net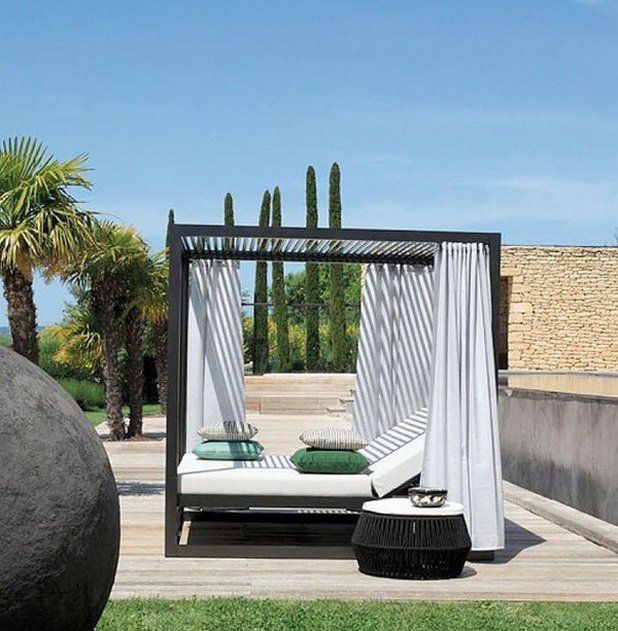 image via http://www.architectureartdesigns.com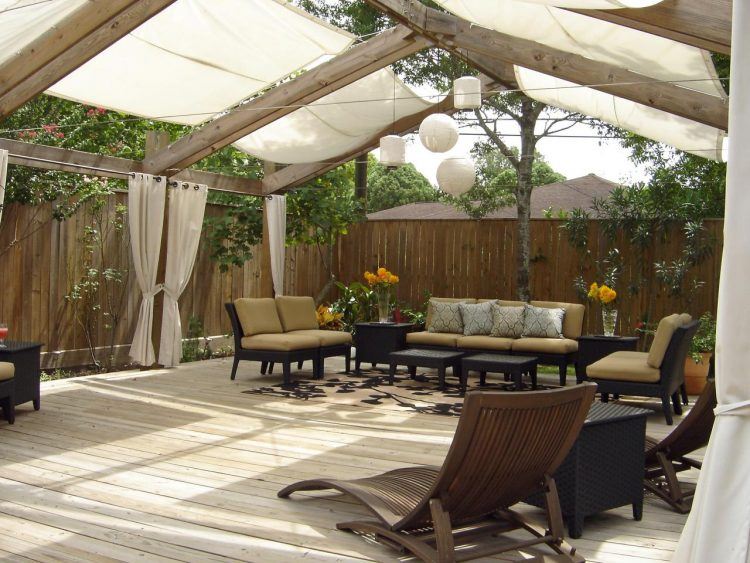 image via www.donsdiner.co
image via http://www.tumish.com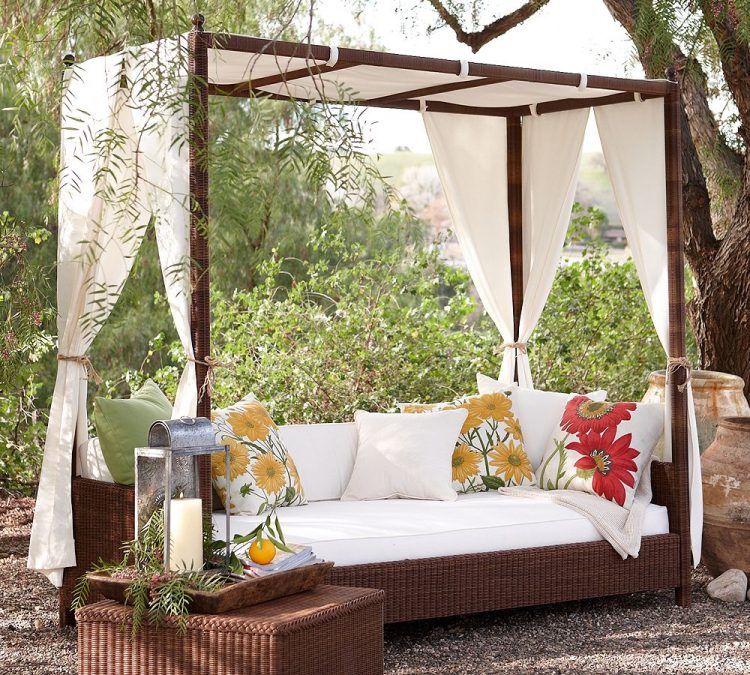 image via http://www.mostbeautifulthings.net
image via decoholic.org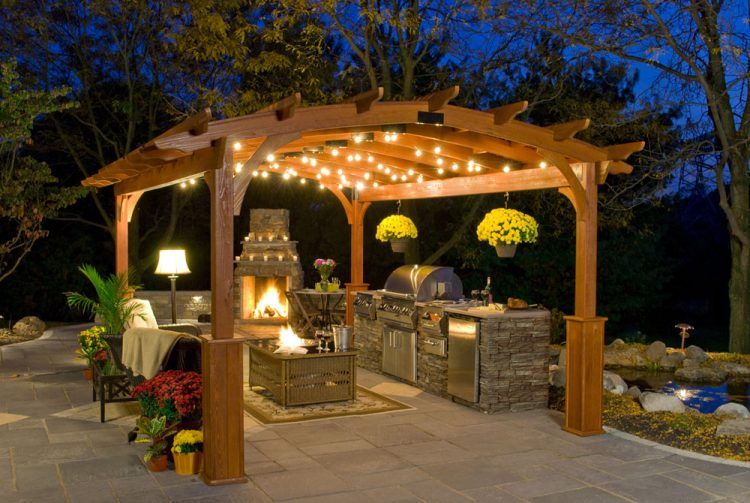 image via http://febox.net/
image via houselogic.com
image via http://design.vestiageinc.com/
image via http://expatspatio.com
image via Europecinefestival.org
image via http://homihomi.com/
image via https://homedesign121.wordpress.com
lead image via homesthetics.net