For the average person, villa probably isn't the first word that comes to mind when you think of luxury housing.  With all of the different types of homes, it can be easy to get caught up in the various designs and styles. However, for centuries, villas have been considered among the best of the best when it comes to living a high-class lifestyle.  Villas can come in different shapes and sizes, and exist in various places throughout the world.  First popularized in Rome, villas are a symbol of wealth and style. Over time, the idea of what villas look like has changed considerably, but one thing is for sure, they have always been beautiful to look at. In some places, villas have beautiful pools, while in others, they are placed in the middle of an amazing plot of land.  In recent times, villas have also become popular vacation spots for people looking to stay in a dream home while traveling.  With that being said, many villas will take your breath away as soon as you walk into the front doors.  With beautiful entrance ways and lavish staircases some of these spaces are truly incredible from start to finish.  When you're planning your next trip, you should definitely consider staying at a villa instead of a traditional hotel. Here are 20 amazing luxury villa entrances and staircases. Which one is your favorite? Please share this post with your friends to find out what they think.
1.
(image via download3dhouse.com)
2.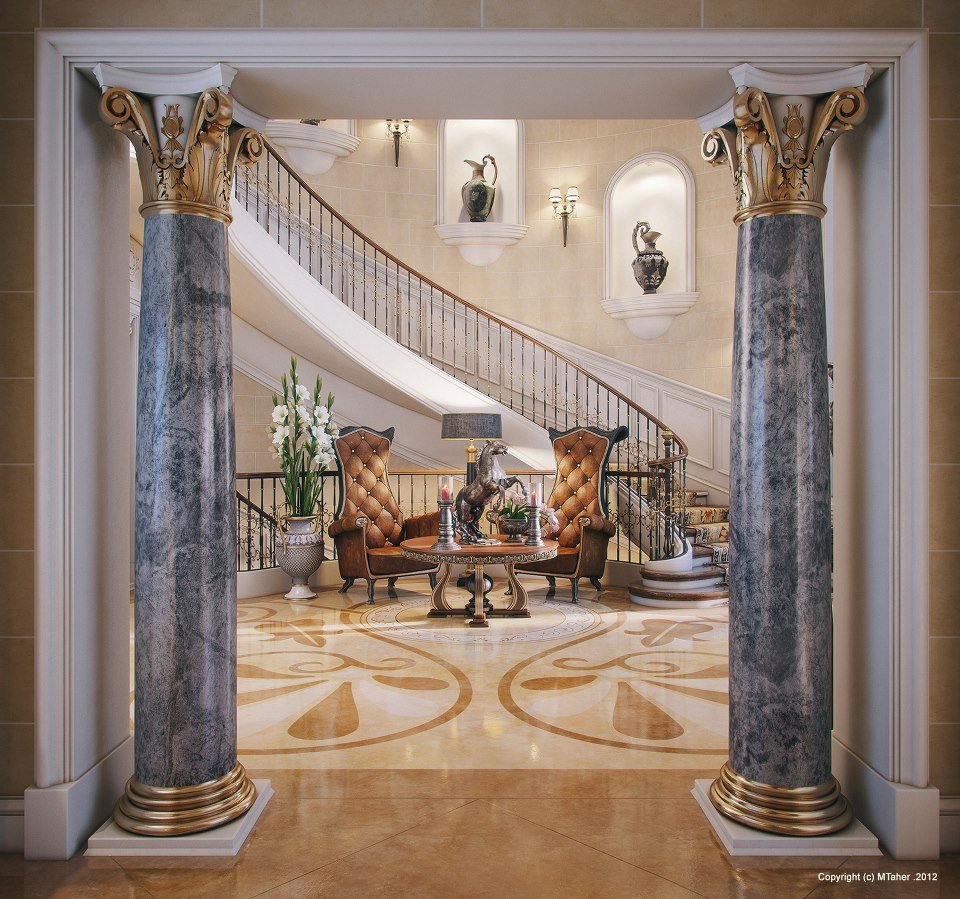 (image via home-designing.com)
3.
(image via 3dartistonline.com)
4.
(image via signatureresidencesworldwide.com)
5.
(image via blog.luxuryhomemagazine.com)
6.
(image via theluxuryvillacollection.com)
7.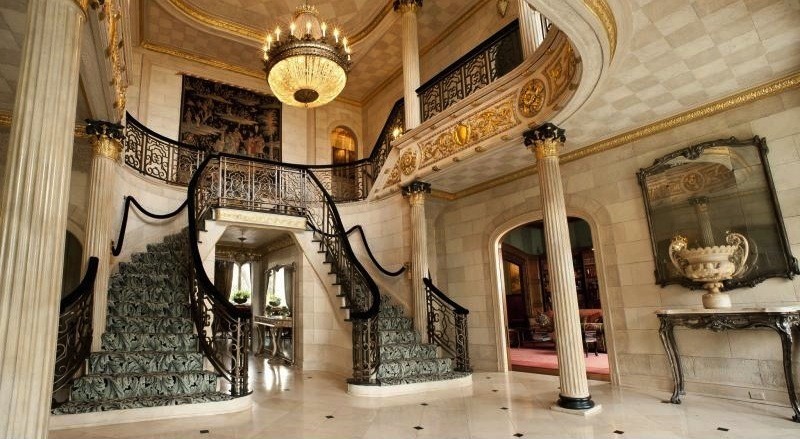 (image via priceypads.com)
8.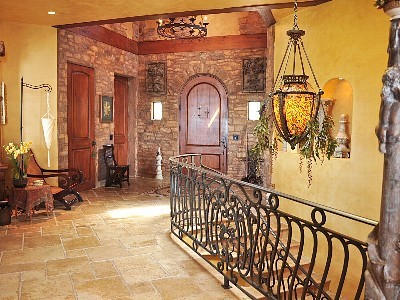 (image via homeaway.com)
9.
(image via toll brothers.com)
10.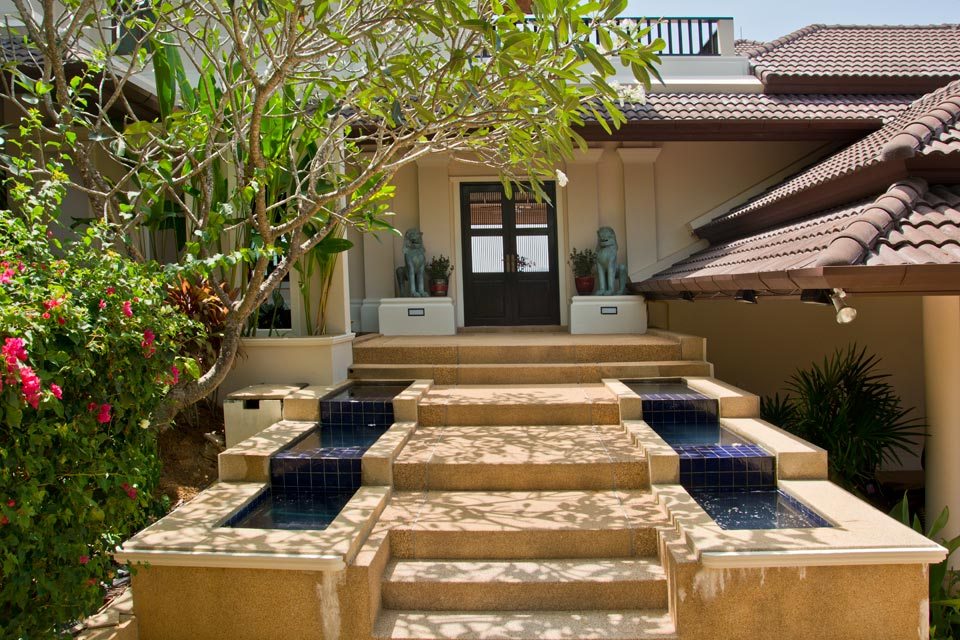 (image via phucketluxuryvillarent.com)
11.
(image via authentic-crete.gr)
12.
(image via amedisja.com)
13.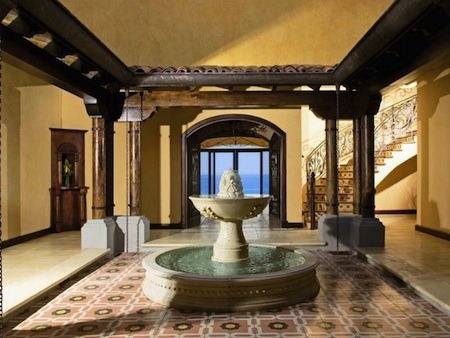 (image via livethelife.eu)
14.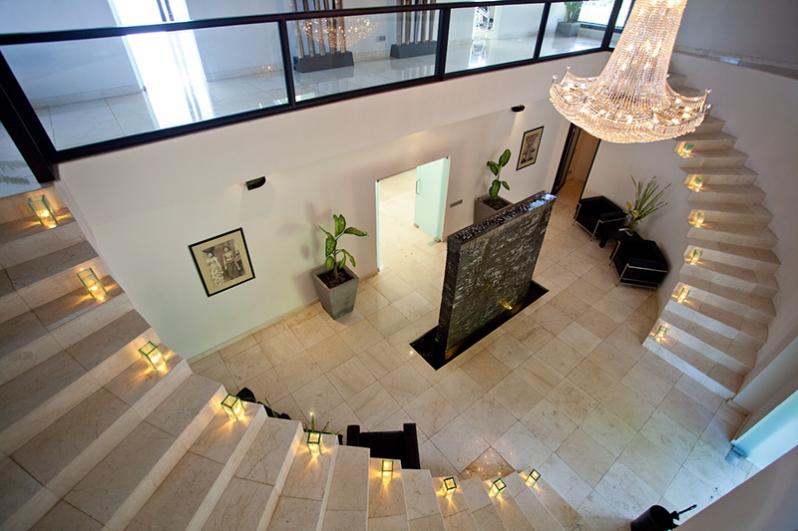 (image via sellpad.co.uk)
15.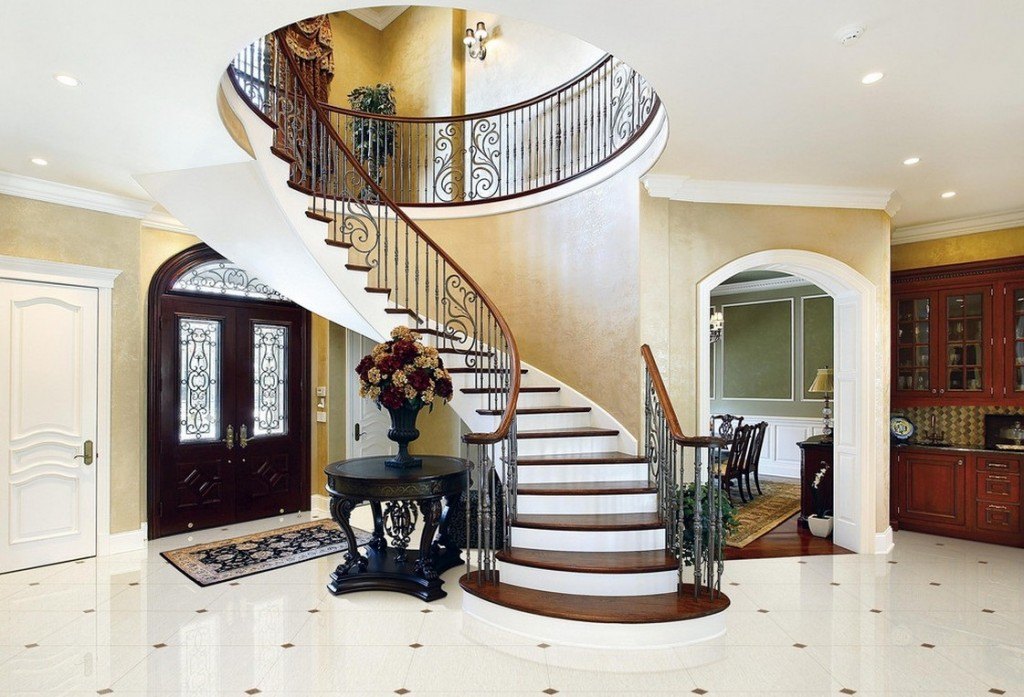 (image via arctic6.com)
16.
(image via ccvidago.net)
17.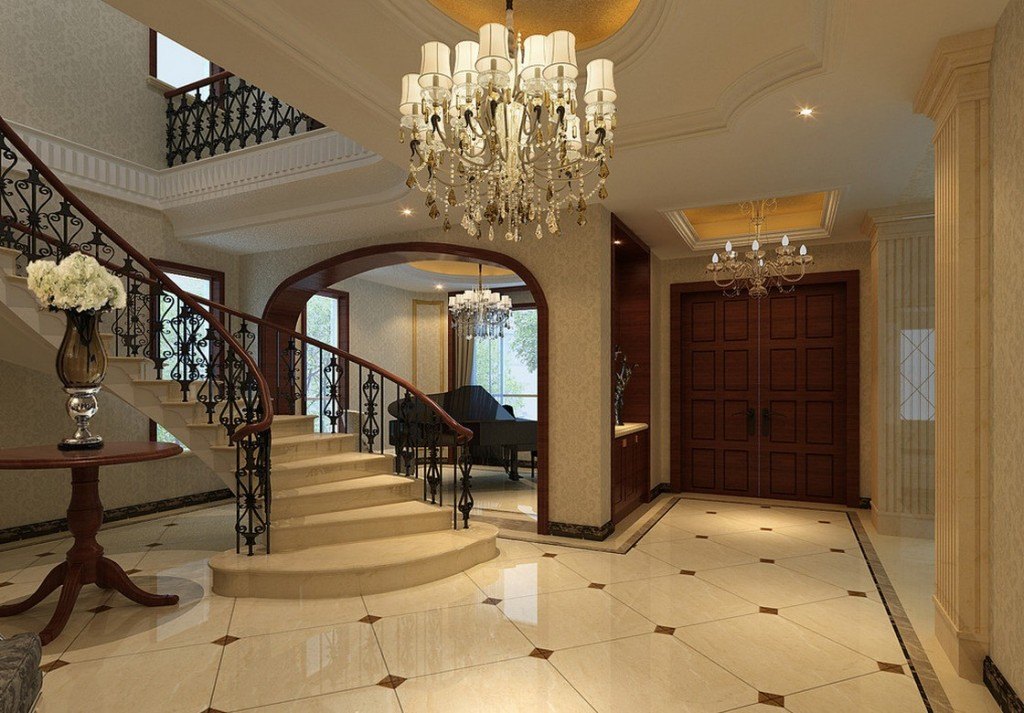 (image via hhomedesign.com)
18.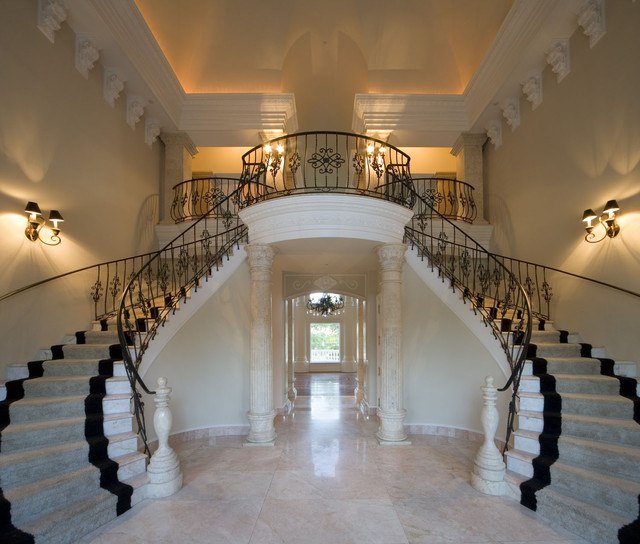 (image via houzz.com)
19.
(image via meddiodesign.com)
20.
(image via decoist.com)
 Lead (Photo by Matt Cardy/Getty Images)